Catching up with Nick Neynens
In just a few weeks the line-up of the 2023 Red Bull X-Alps will be revealed but there will be one notable name absent from the startlist, three-time Red Bull X-Alps athlete Nick Neynens, following his accident. He tells us how the rehab's going and why he thinks this year could be the year a new champion is crowned.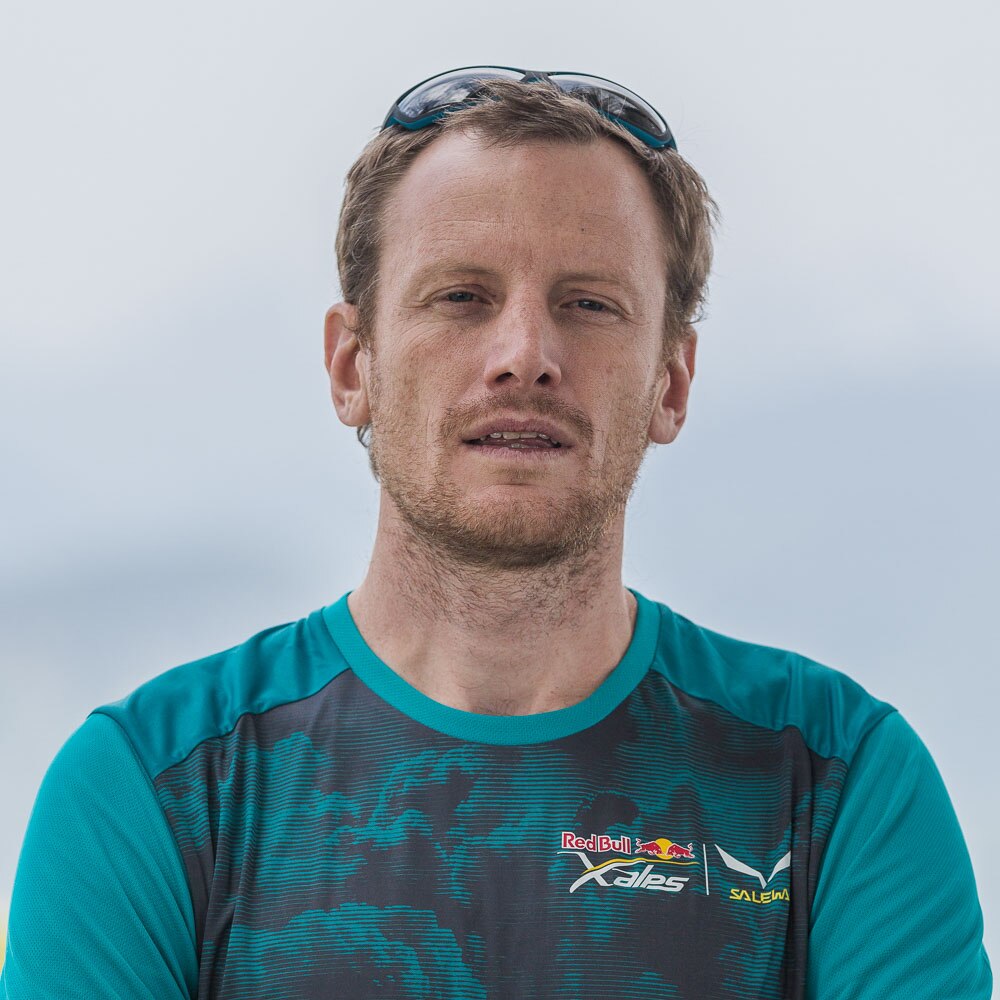 Earlier this summer the Red Bull X-Alps community came together to help raise funds for Kiwi athlete Nick Neynens after he suffered a serious accident while flying in France. Now back in New Zealand he says his time with the spinal injury clinic is at an end and it's all about getting back his independence, albeit on two wheels. "I'm going to my mum's place and my girlfriend is going to be coming over and I'm just getting used to being independent. And then after that, we're not really sure, but we'll probably go back to Europe," he says.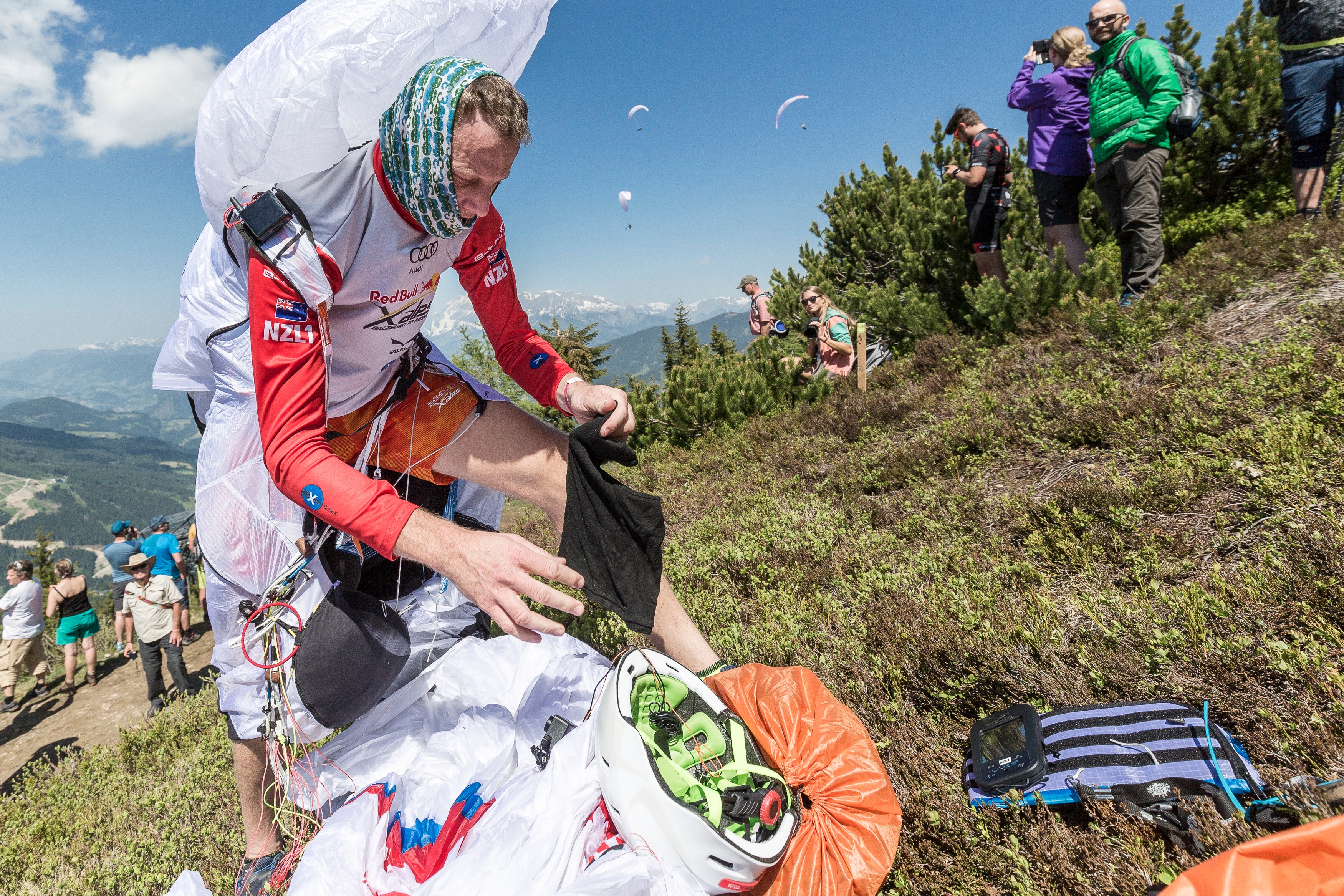 "I'm not sure if I want that job"
As a professional meteorologist with a huge amount of experience in the Alps, that could make him an obvious choice to support another team with their weather. "I'm not sure if I want that job! That sounds too stressful," he laughs. "I also like sleeping more than I used to."
He explains that doing the forecasts for a wide area is a very different thing to interpreting what the weather is going to be doing on a micro level in any particular valley in the Alps. "You know, I don't actually know the weather that well. I just look outside and see what's happening."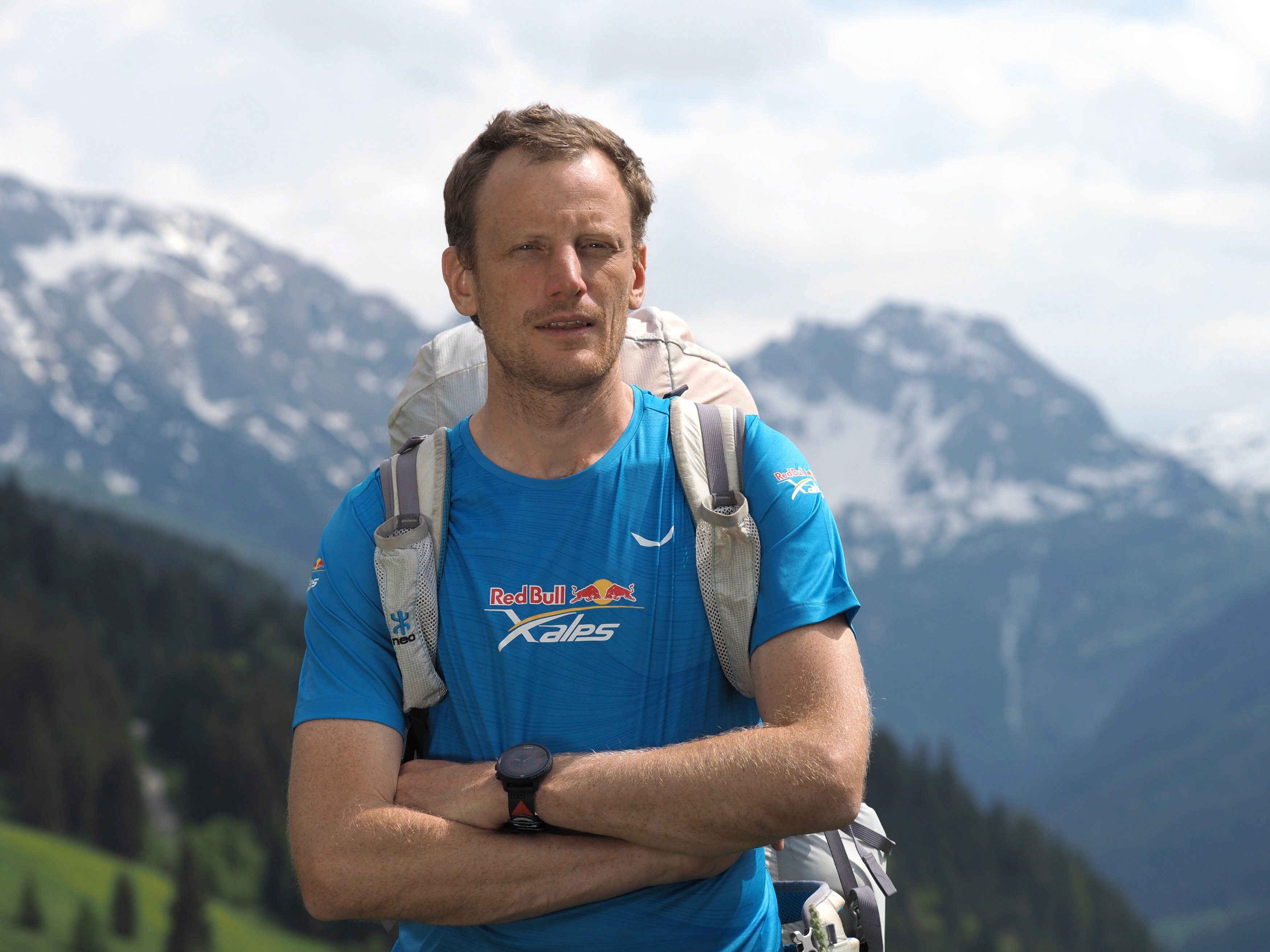 "It's a 50:50 chance whether Chrigel wins or not"
This is in fact the tactic that Maurer favors – it's what famously gave him the edge in the 2021 Red Bull X-Alps when on day eight, he went with his gut and not the forecasts and gained 100km on the rest of the pack. "Chrigel was saying recently that it's better just to look and see what's happening," adds Nick. Does he think Chrigel can be beaten? "There's so much other talent now so I would probably say it's like 50:50 chance whether Chrigel wins or someone else does?"
Focusing on a new life
As for Nick himself, his focus is to continue with his rehab and forge a new life, but as anyone who's seen his posts knows, he remains remarkably upbeat and positive. Recently he shared video of him packrafting on a lake. "I've done packrafting in the past and I've had that one for 10 years. It's a beautiful way to explore. I can't portage but I never used to enjoy that anyway. It's also more sociable than paragliding."
There are no immediate plans to get back in the air as for him, it was never just about the flying but about the adventure. "The gliding club I was flying in France has paraplegic pilots and I think gliding is a much more dynamic way of flying than paragliding. But the main advantage of paragliding for me is that you can take off and land anywhere in the mountains and can be completely independent."
The immediate focus is to get his upper body strength to a place where he can comfortably get in and out of his chair. "It's the hardest thing I need to be able to do," he says. "I just want to be able to do the things that I need to be able to do to have a good lifestyle. I think I'm pretty much already there."
To everyone who contributed to his fund, he says a big thank you. For more detailed updates of his progress, head to Nick's YouTube channel.
Top image © zooom