An adaptable mindset - The secret of success at the Red Bull X-Alps
Changing Mindset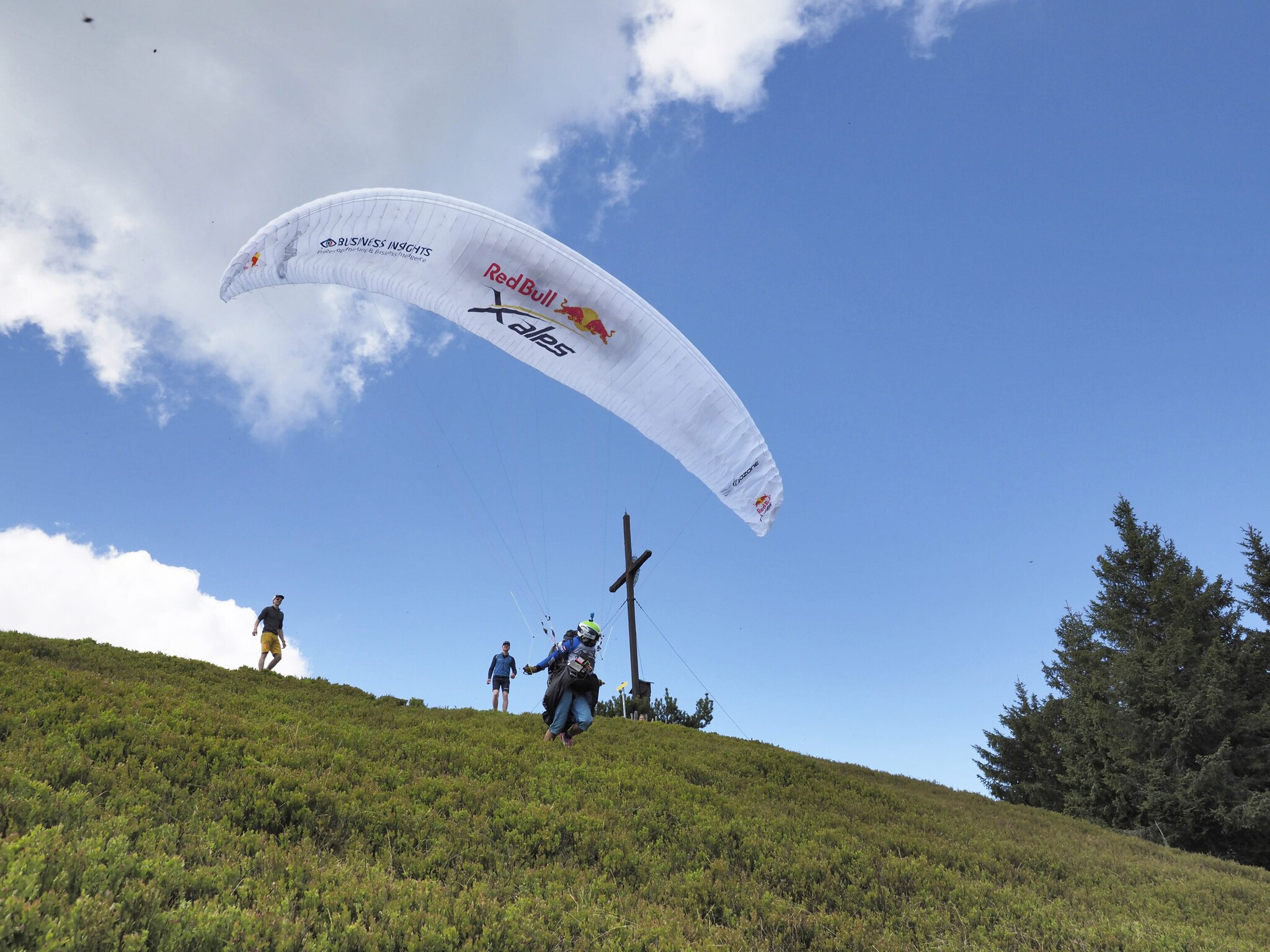 If there is one thing the Red Bull X-Alps is all about – it's adapting. While fitness is essential for making it to goal, in order to keep going, athletes must also be able to constantly adapt and change their mindset – and their plans.

Unlike many other sports, in cross-country paragliding athletes don't race in a fixed circuit and learn all the turns by heart ahead of the race. There's no pre-defined track to plan – that's part of the race: figuring it out on the way!

Even if an athlete races a route hundreds of times, conditions will always be different, and they must adapt – in both strategy, navigation, and approach.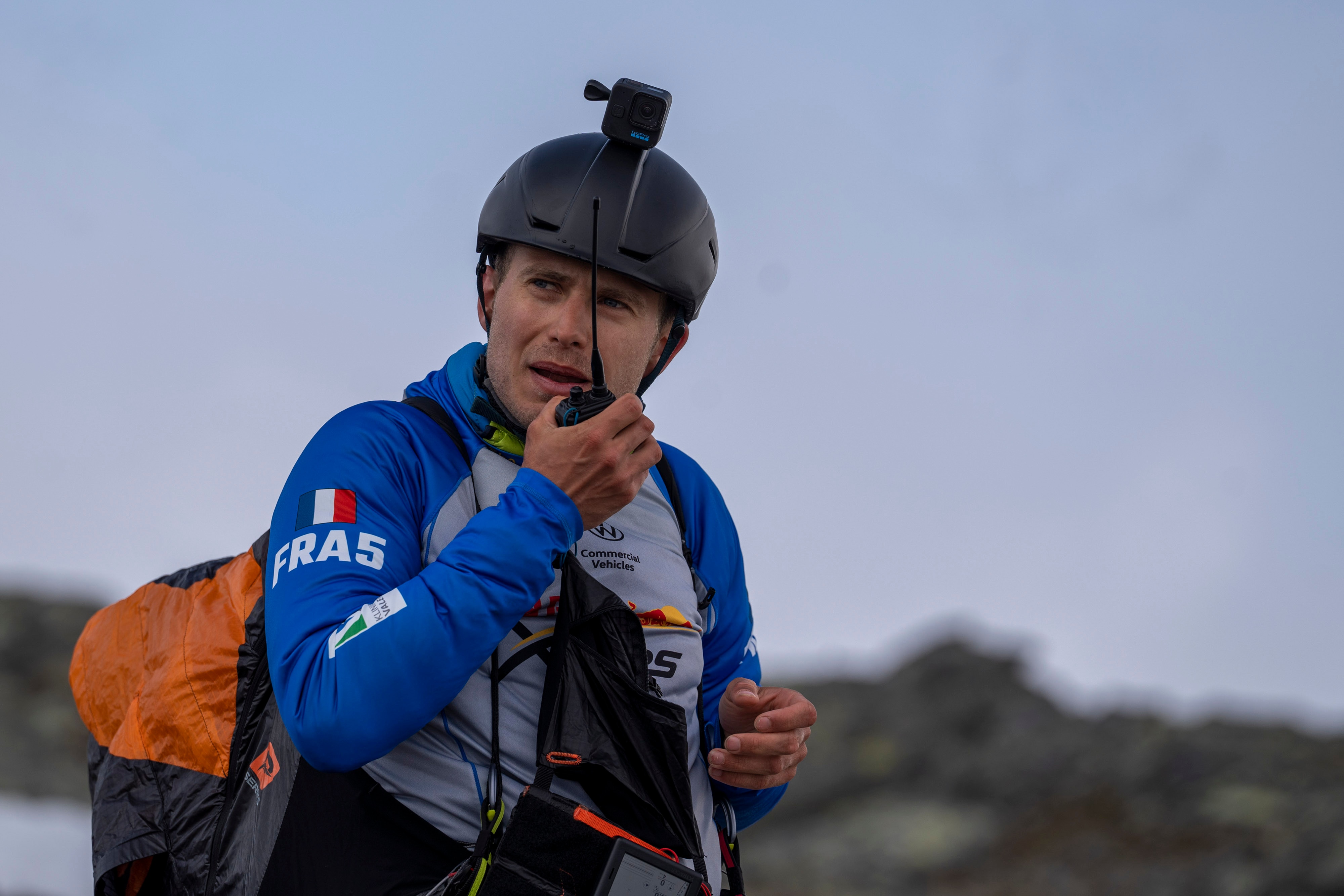 This edition of the Red Bull X-Alps has seen ever-changing weather: overdevelopment, rain, wind, and strong climbs are some of the factors athletes must take into account when planning their day, forcing them to change their mindset multiple times.

Athletes must also be able to switch strategies on the go. Should I try a direct route to the Turnpoint or go around a mountain range? Should I keep flying or top land? Should I launch low or keep hiking up? Those are a few of the decisions they must make throughout the day while dealing with exhaustion, their wing, turbulence, and grabbing a bite midflight.

The team on the ground plays a key role in decision-making because they use the information the athlete feeds them. With more mental bandwidth, they come up with a plan for the athlete to follow... or not.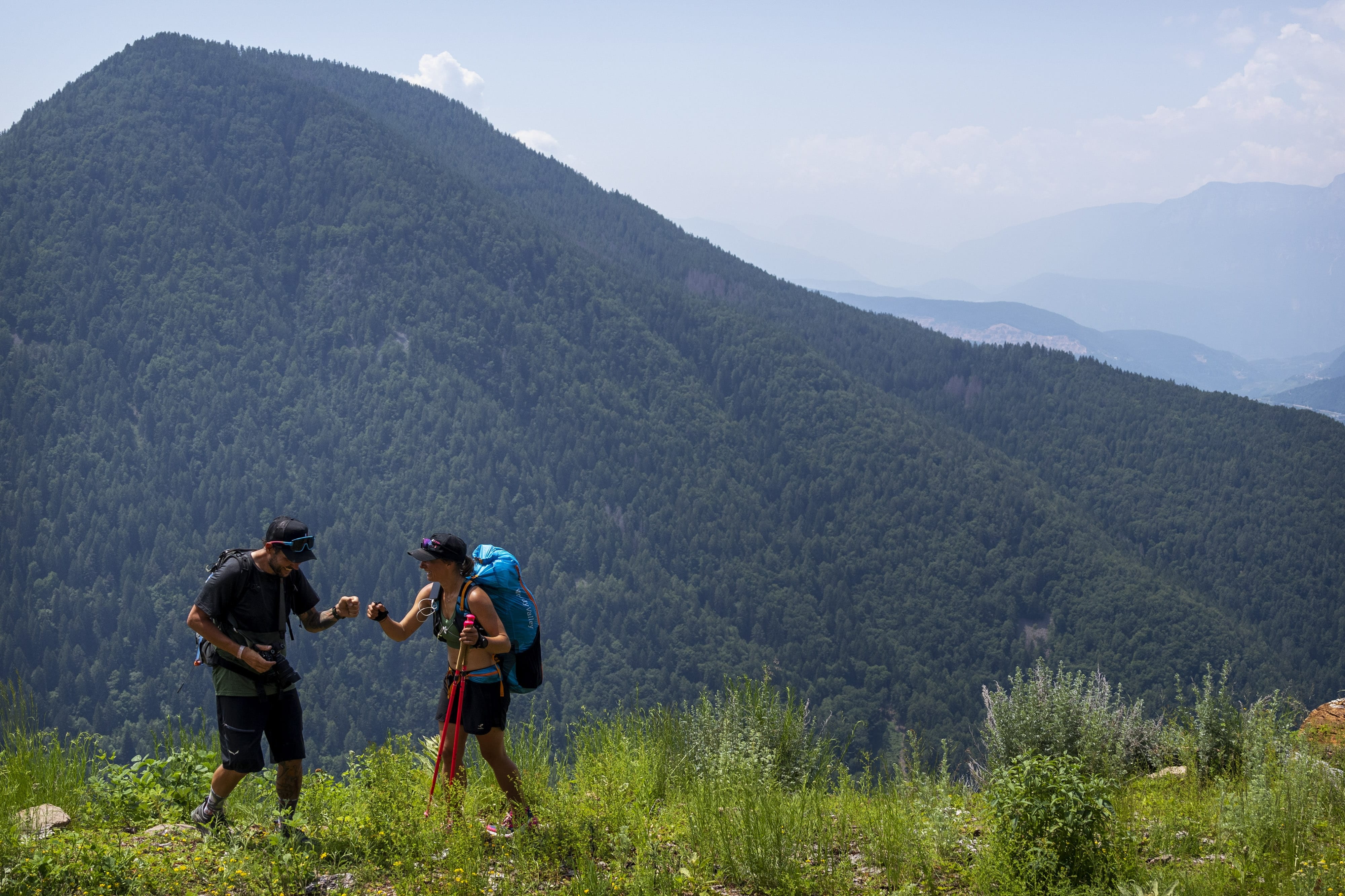 Changing mindsets and thinking out of the box were key for Elisabeth Egger (AUT4) and her team on day two. They decided to follow an entirely different route from Chiemgau to Piz Buin, allowing Eli to overtake a few athletes and climb in the rankings.

Another athlete who has had to change his mindset was Tanguy Renaud-Goud (FRA5). The French rookie was on a good run until he was forced to topland without any food or water. After being washed up by the strong breeze in the Martigny area he made a long hike but was rewarded with a late evening flight.

Tanguy's assistant, Tim Rochas explained, "It was hard, with strong wind, turbulence..." He said they needed to change their approach and see it as a cross-country flight, rather than a competition if they wanted to catch up with the rest".

After a two decades of running this race, it's clear: athletes who manage to adapt to the conditions, and to the weather and the course, all while keeping a positive mindset are the ones more likely to beat the learning curve in the never-ending adventure that is the Red Bull X-Alps!

Top image © zooom / Vitek Ludvik