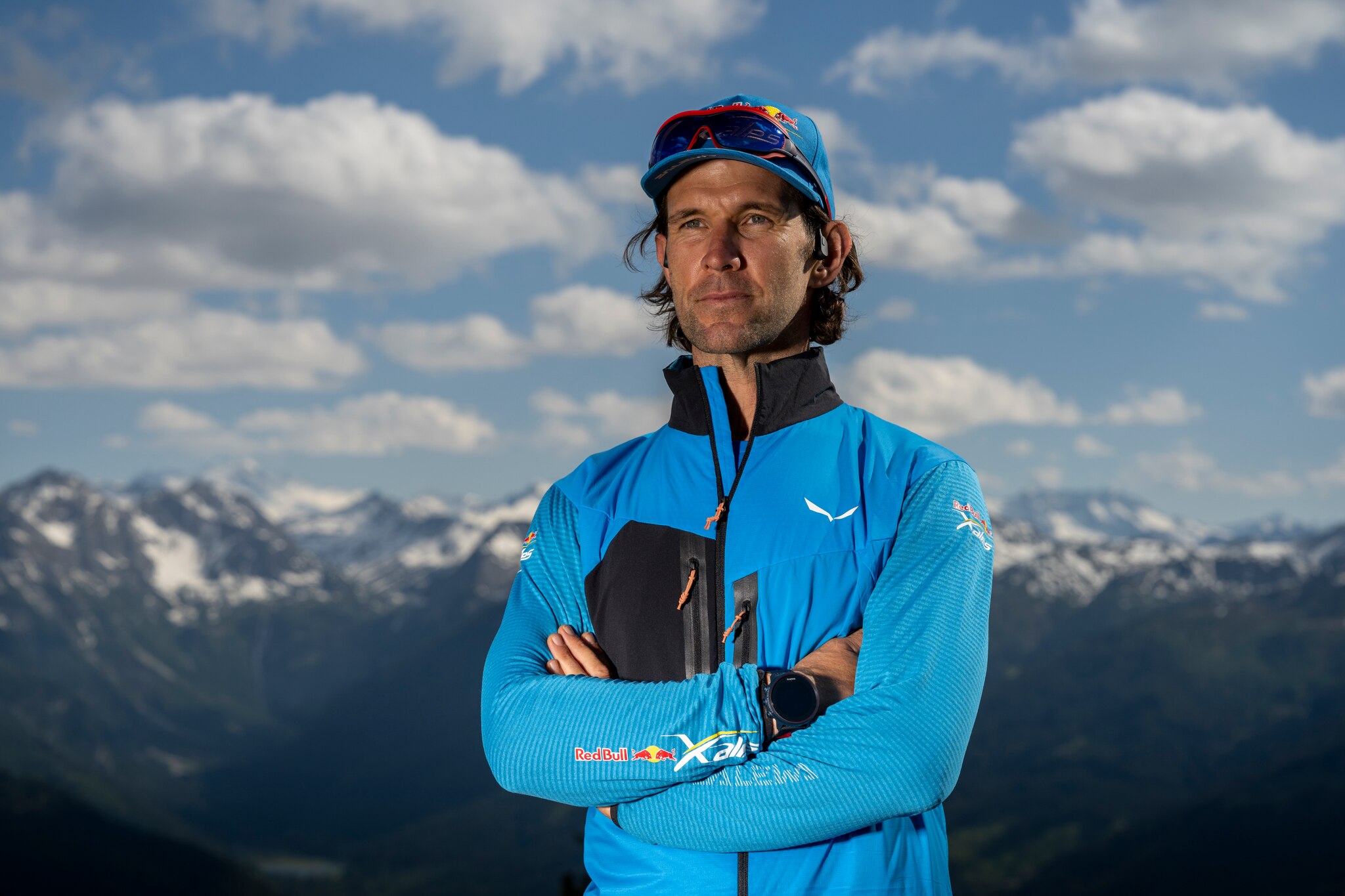 dtg

-- km

height

-- m

speed

-- km/h

heart beat

-- bpm
GBR
Nationality:

United Kingdom

Date of birth:

Profession:

Tandem pilot

Supporter:

Matthijs Groeneveld

Sponsors:

Man Power Connections, Dunscombe Manor, Montbell Swiss, Evil Eye, Green Juice System, FitLine
When and why did you begin paragliding?Since childhood I've always wanted to fly. I lernt in 2008 in Queenstown, New Zealand. From the first flight I was hooked! This lead me to develop a fascination with flying Acro.
Do you paraglide competitively? List rankings and events.2010 AcroFest NZ 2015 Verco fly, 23rd 2015 British Open, 24th 2015 Swiss Open - Fiesch, 35th 2016 Verco fly, 24th 2017 Verco fly, 3rd ‪2017 British open, 18th‬ 2018 Bornstofly, 2nd 2018 Jura hike and fly, 3rd 2018 XPry, 10th 2020 British Open, 40th 2020 Eiger tour Pro Race, 4th 2020 Swiss Open, 37th
What is your mountaineering experience?Volbiv is my main passion, I hike and fly most weeks around the Swiss Alps. I've also climbed and flown off the Jungfrau, Mönch and Mont Blanc and I've watched Cliffhanger, twice.
What is your paragliding experience?I have worked in Interlaken flying tandems for the past 9 years. I try to get the good days off to go fly XC. I first entered into paragliding for the main purpose of learning Acro. This was a journey which saw me become the first British person to complete infinity tumbling, which in itself was an amazing experience. My direction and passion expanded within the sport when I discovered hike and fly. In recent years, I have directed my focus more to hike and fly comps, Paragliding Opens and a few PWCs.
What is your adventure racing / endurance sport experience?Before paragliding, my main passion was white water Kayaking and this lead me to many interesting places around the world, paddling class five rivers provided me with a multitude of epic experiences. I have done a few mountain marathons, plus some hike and fly races (as outlined above).
What does your typical training week consist of?In the summer, hike and fly, enduro biking, road biking and running. During the winter, I enjoy ski touring, running and a bit of the gym.
What are your best and worst adventure / flying moments?Best ones… there's heaps! The X/Pyr was my best endurance experience based on the sheer challenge, pushing myself and developing new skills. As a single moment, accomplishing infinity in New Zealand has to be my stand out moment! The Tip-To-Tail project, spanning the length of New Zealand, was rad… Cycling the North Island, kayaked the Cooke Straits and hike/flew the South Island. Top-landing on Mont Blanc was also one of them. Worst: In my early Acro career I had a few near misses.
What are the sporting moments you are most proud of?XPyr 2018, Born-to-fly 2018 and Eiger Tour 2020.
Have you competed in Red Bull X-Alps before and if so, when?Not yet.
What appeals to you about Red Bull X-Alps?Having a rad adventure, traveling across the Alps with just a bit of cloth and a few lines, whilst being supported by a team of close friends, all pulling in the same direction.
What will be your strategy during the race?Keep moving forwards, stay airborne as much as possible, have fun, stay safe.
Why do you think you will make it to the finish?When I start something, I always like to finish it – I'm hugely determined and highly focused.
What scares you the most about the event?Being extremely tired, dealing with strong winds and Föhn are three things which concern me.
Have you ever done anything of this magnitude before?Some hike and fly races but not for this duration.
Glider make and modelAdvance Omega XAlps 4
Harness make and modelStill to be confirmed