Xiaomi signs up to Red Bull X-Alps
Athletes to be supplied with the Redmi Note 10 5G from the global technology leader.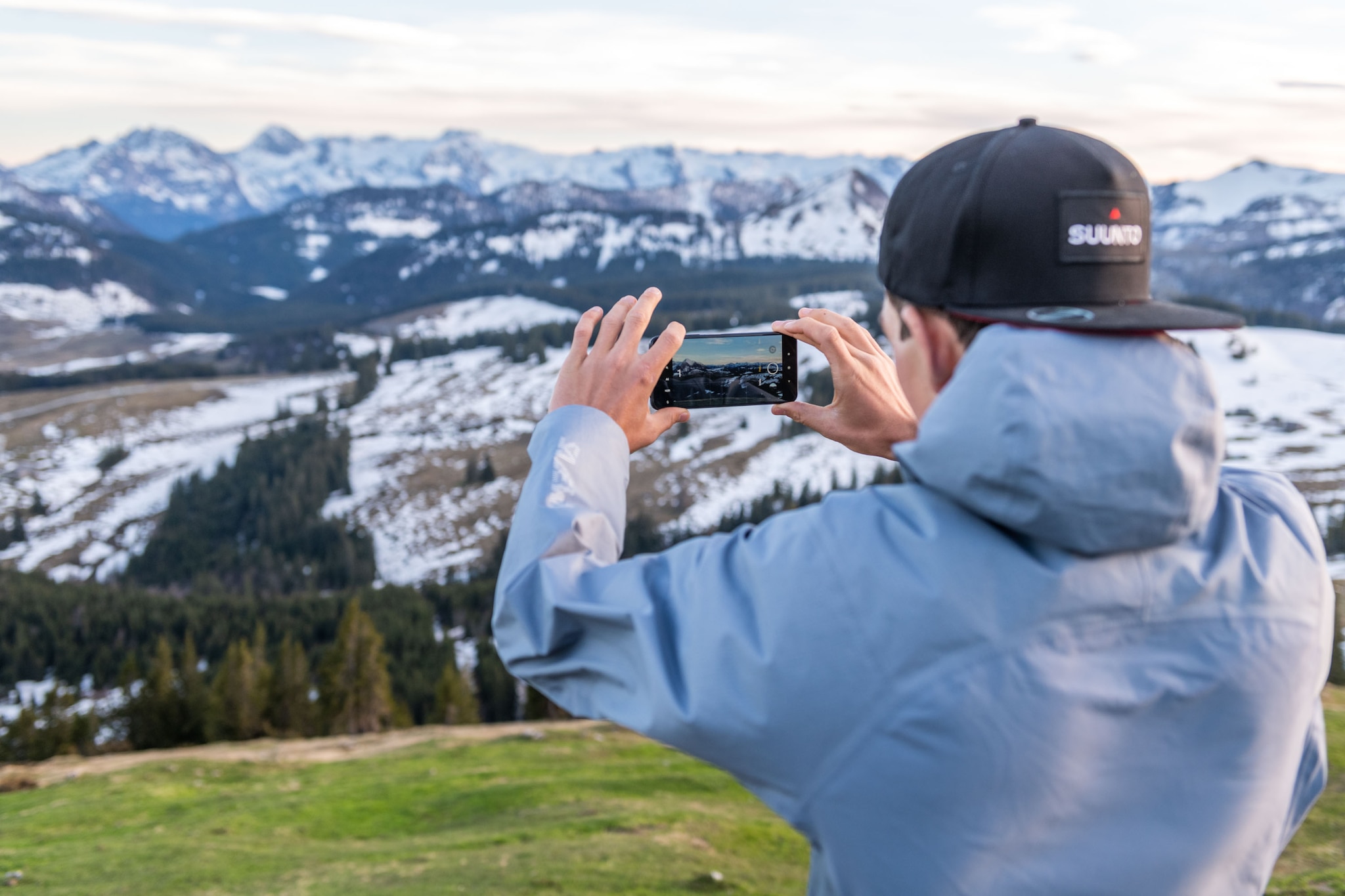 Red Bull X-Alps 2021 is the world's toughest adventure race. It's a hike and fly battle across 1,238km of alpine terrain in which competitors run, hike up mountains and fly by paraglider. The tenth edition of the race starts on June 20, 2021, with 33 elite athletes from 17 countries lining up to take on the challenge.
With just under six weeks to go until the world's toughest adventure race begins, the technology company Xiaomi has teamed up with Red Bull X-Alps to supply athletes and supporting crew with Redmi Note 10 5G.
Ulrich Grill, the race organizer, says: "In a race like the Red Bull X-Alps where athletes are spread over a wide area, good communication is not just desirable but absolutely essential. So I'm delighted to welcome Xiaomi as an official race partner. Having them on board means we can organize and run the race even more safely. For athletes, it is the ideal smartphone, whether they're using it to talk with their support team, race HQ, or to check weather conditions across the Alps."
The Redmi Note 10 series is all about challenging your boundaries and it doesn't get much more challenging than this," said Ou Wen, General Manager, Western Europe, Xiaomi "The Redmi Note 10 5G is the perfect companion for the athletes, providing long-lasting battery, great performance and super-fast connectivity; we're more than confident it can keep up with pace."
The Redmi Note 10 5G is a mid-range all-rounder smartphone featuring everything needed to challenge your boundaries at an incredible price. With a 5000mAh battery, it's capable of lasting up to two days – ideal for when athletes are in the mountains for long hours at a time. It also sports a solid camera system with 48MP main camera, 2MP macro camera and 2MP depth sensor which let you snap good photos with ease.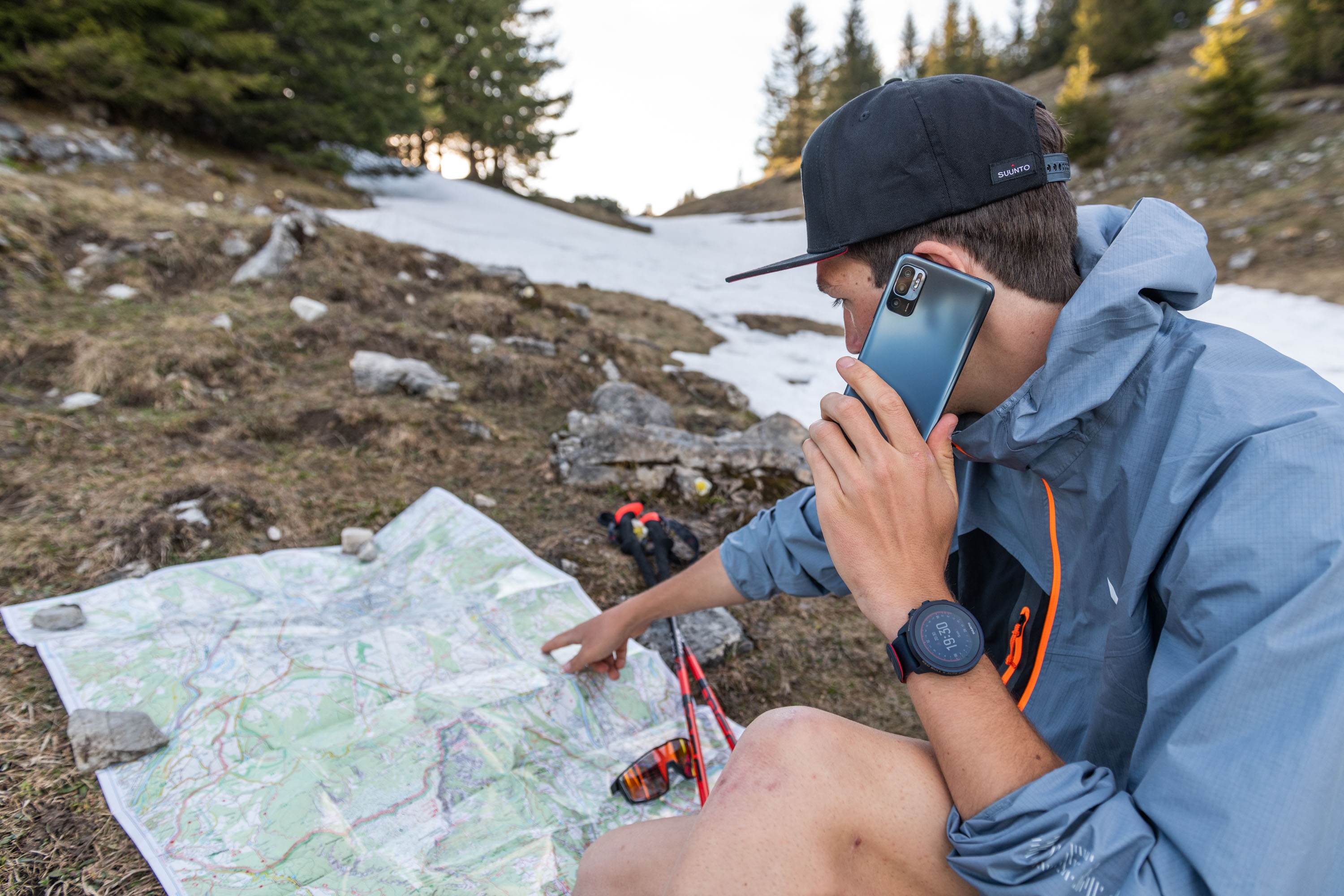 About Xiaomi
Xiaomi Corporation was founded in April 2010 and listed on the Main Board of the Hong Kong Stock Exchange on July 9, 2018. Xiaomi is an internet company with smartphones and smart hardware connected by an Internet of Things (IoT) platform at its core. With an equal emphasis on innovation and quality, Xiaomi continuously pursues high-quality user experience and operational efficiency. The company relentlessly builds amazing products with honest prices to let everyone in the world enjoy a better life through innovative technology. Xiaomi ranked 3rd globally in terms of smartphone shipments in the fourth quarter of 2020. Xiaomi products are present in more than 100 countries and regions around the world. More information can be found here.