With six months to go; athletes are focusing on building their base fitness.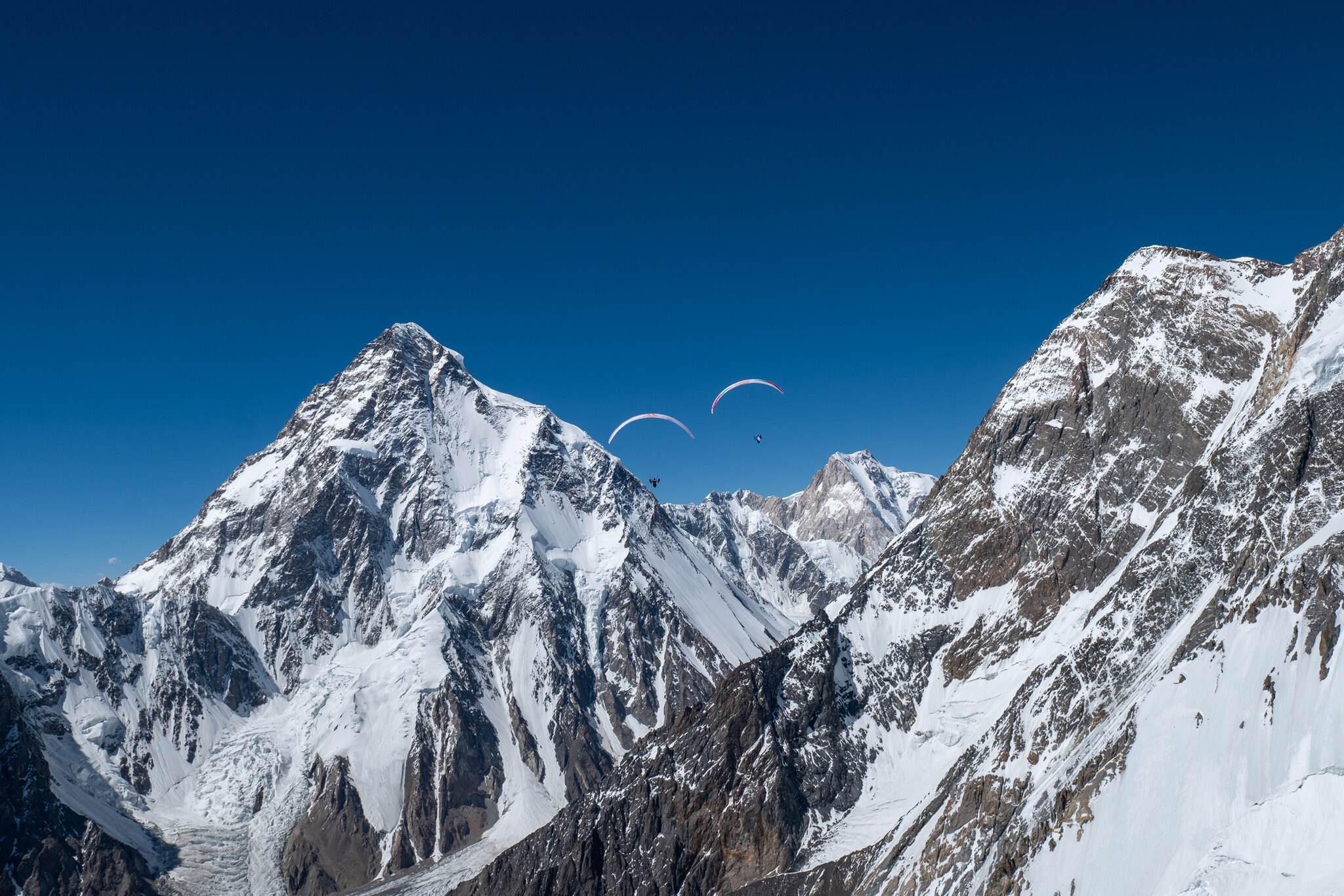 It's all about the vertical meters, says veteran athlete Tom de Dorlodot (BEL), who's preparing for his ninth outing in the world's toughest adventure race. "Now is the moment to build a good base and it's very important you're not doing that two months in advance – you have to start now. For me I try to build volume. It's about long hikes and lots of positive meters." He adds: "If you look at ultra-runners like Kilian Jornet they don't count the hours, only the meters. Just go up as much as you can. The race is about flying from the top but you got to reach the top first!" For Tom, that means hiking 2,300+ up a local volcano in the Azores and spending an hour a day in the gym.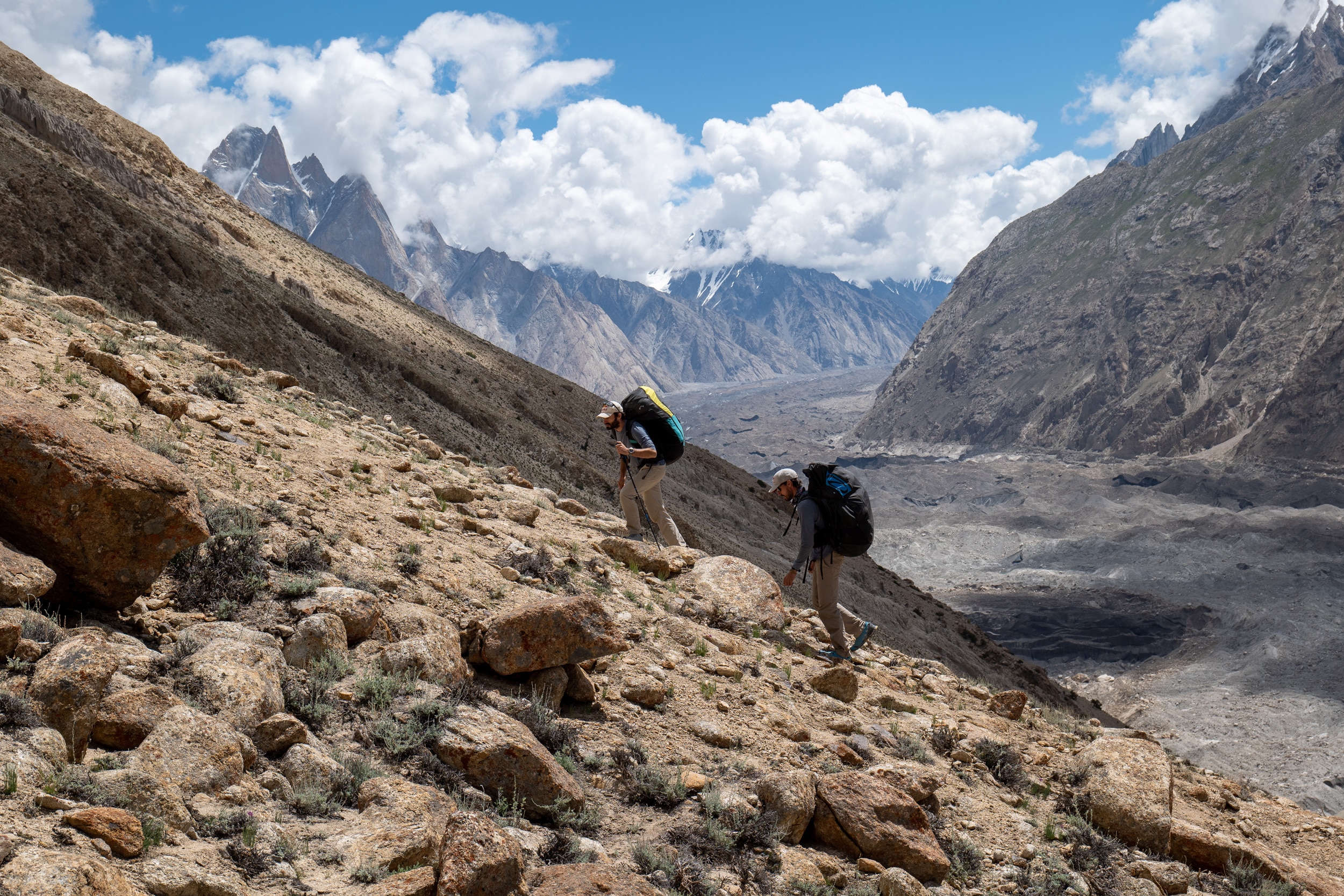 For athletes based in the mountains, now's the time to focus on skimo. "I'm starting preparations for a lot of ski touring," says fellow veteran athlete Toma Coconea (ROU). (We'll have a full interview with the legendary Toma next month!)
Another athlete turning to skis is Tommy Friedrich (AUT3). "I started skimo training some days ago," he tells us. "Now it's pretty much about gaining hours on skis to get fit for the season." He says he's training 15 hours a week and also focusing on building his base before working on strength training in the New Year. And grabbing the flights whenever he can. "The flying weather is rather meagre at the moment but I also try to use the days for some flying too."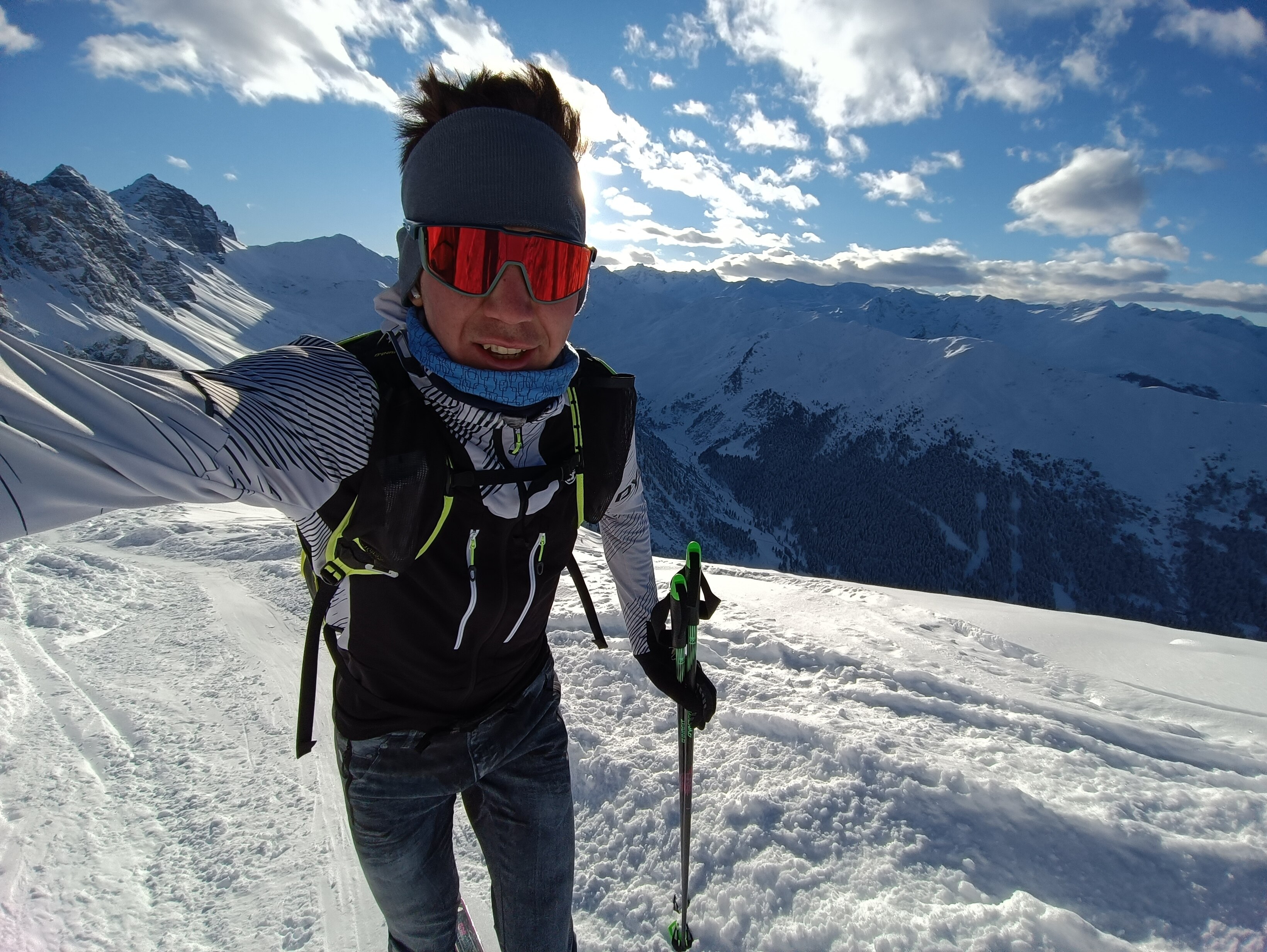 Simon Oberrauner (AUT1) is preparing for his fourth Red Bull X-Alps. He says he's been taking quite an analytical approach, training indoors with his road bike set up on rollers and doing FTP tests to measure his functional threshold power, the highest power that a rider can maintain without fatiguing for approximately one hour. "You can really see exactly how much you are doing," he says. "It's a good way to measure your fitness." Besides that, he is also doing some strength training and weightlifting. (He can dead-lift up to about 70kg), as well as lots of hike and flying. Simon also recently took part in the relay adventure race Rise and Fall in Mayrhofen, where his team came third. "Unfortunately there was no flying part so we had to run up to the first takeoff. I felt good and am happy with the 3rd best time in my category," he posted afterwards.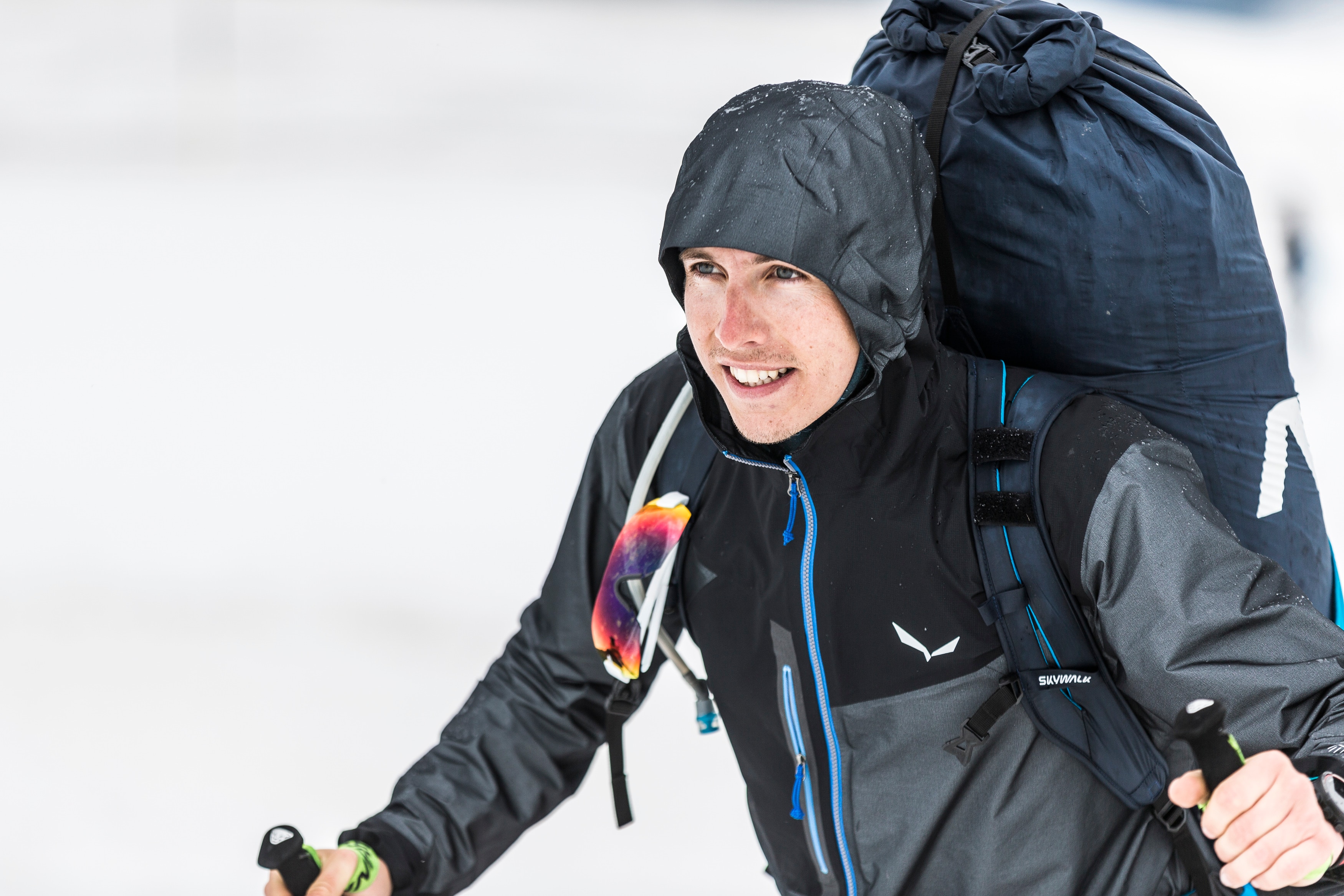 Fastest on foot however was Tommy Friedrich while Chrigel Maurer (SUI1), came 2nd, arriving at the takeoff four minutes after Tommy. The race champion says this time of year is all about not pushing too hard with the training. Speaking in November, he told us: "I do not do too much, maybe five to eight hours in a week. It's easy training but I'll start soon with the longer trainings, again!"
Adds Tommy Friedrich: "I try to listen to my body to organise my training. I focus on building a good base over the winter months to be ready for the upcoming season." His advice to rookie athletes? "Time is flying!"
Tom de Dorlodot also warns that athletes can't ignore the other important elements of race prep. "It's also a time to focus on logistics and get the team ready," he says.
Meanwhile in Canada, James Elliott (CAN) has been ramping up his training, focusing on getting vertical meters every week and improving his base aerobic capacity with running and hiking in the lower heart rate ranges. "Canadian winters are notoriously atrocious," he says, "so any time I can get into the mountains at the moment is a treat. When I do, I aim for back-to-back vertical gain days carrying much more weight than I'll be racing with. A 12kg backpack and 2000+ meters is perfect." A lot of that vertical is being crunched in the gym with 'grueling multi-hour weighted sessions on a stairmill machine'. He's also doing a lot of core and quad work with deadlifts, lunges, box jumps and situps. "The fun stuff is big compound-movement leg workouts consisting of many squat variations," he adds.
Top image © Ramon Morillas