Sign up now to raise money for spinal cord research.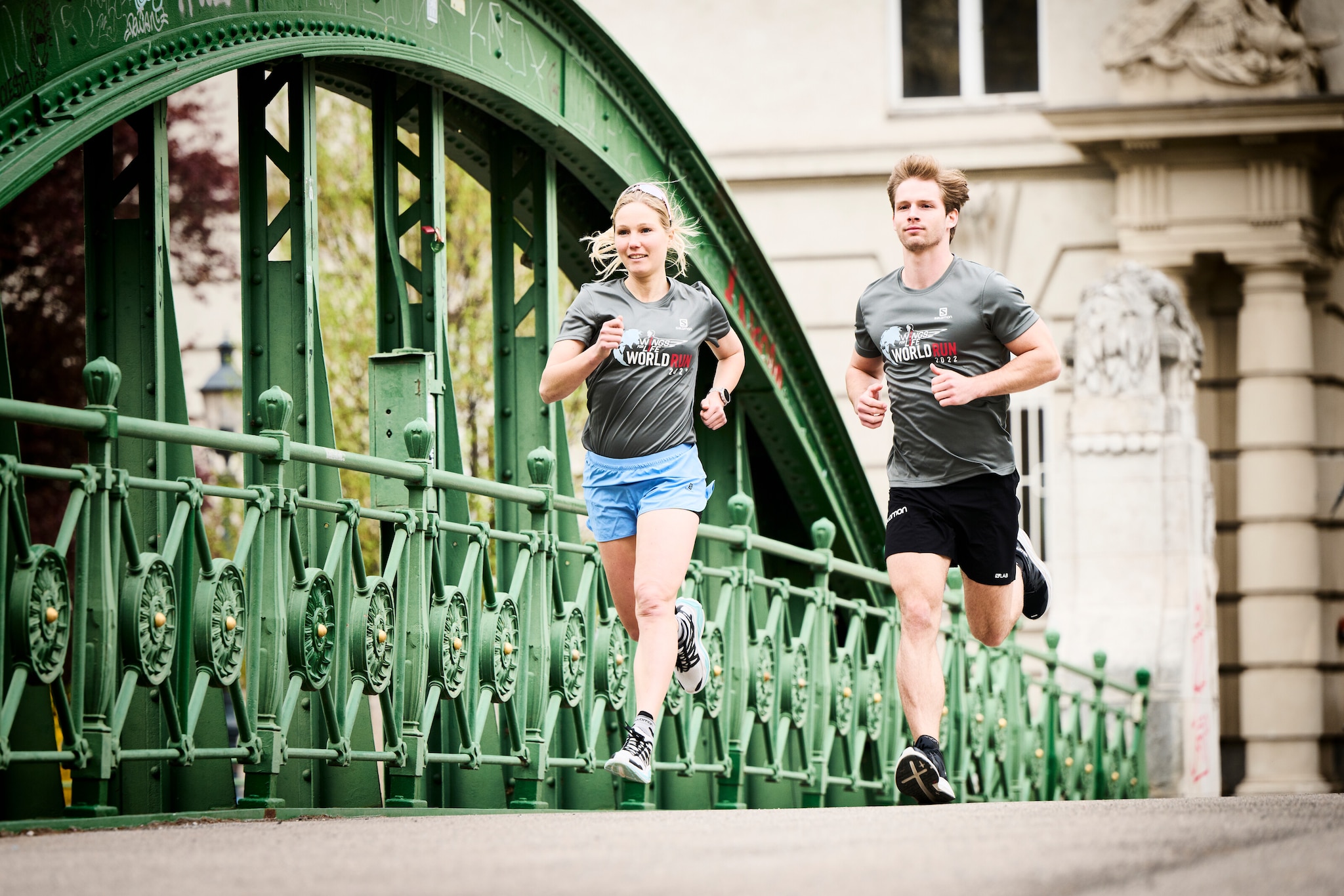 It's the world's biggest running event, which raises millions for spinal cord research. Wings for Life World Run takes place this year across the globe on May 8th – and for the first time since the pandemic thousands of runners will be able to run together in the iconic event.
There are flagship runs taking place across Europe and Turkey as well as dozens of smaller gatherings where you can take part via an App run event. You can also take part on your own, just running your local route with the App.
Among those taking part are Paul Guschlbauer, Tom de Dorlodot and Aaron Durogati. "I'm doing it because it's a great idea. As a paragliding pilot the most common injury is spine injury so I'd be super happy if they can fix that. They've done really well with Wings for Life World Run so far and it can be much bigger still. So I'm happy to support it." says Paul.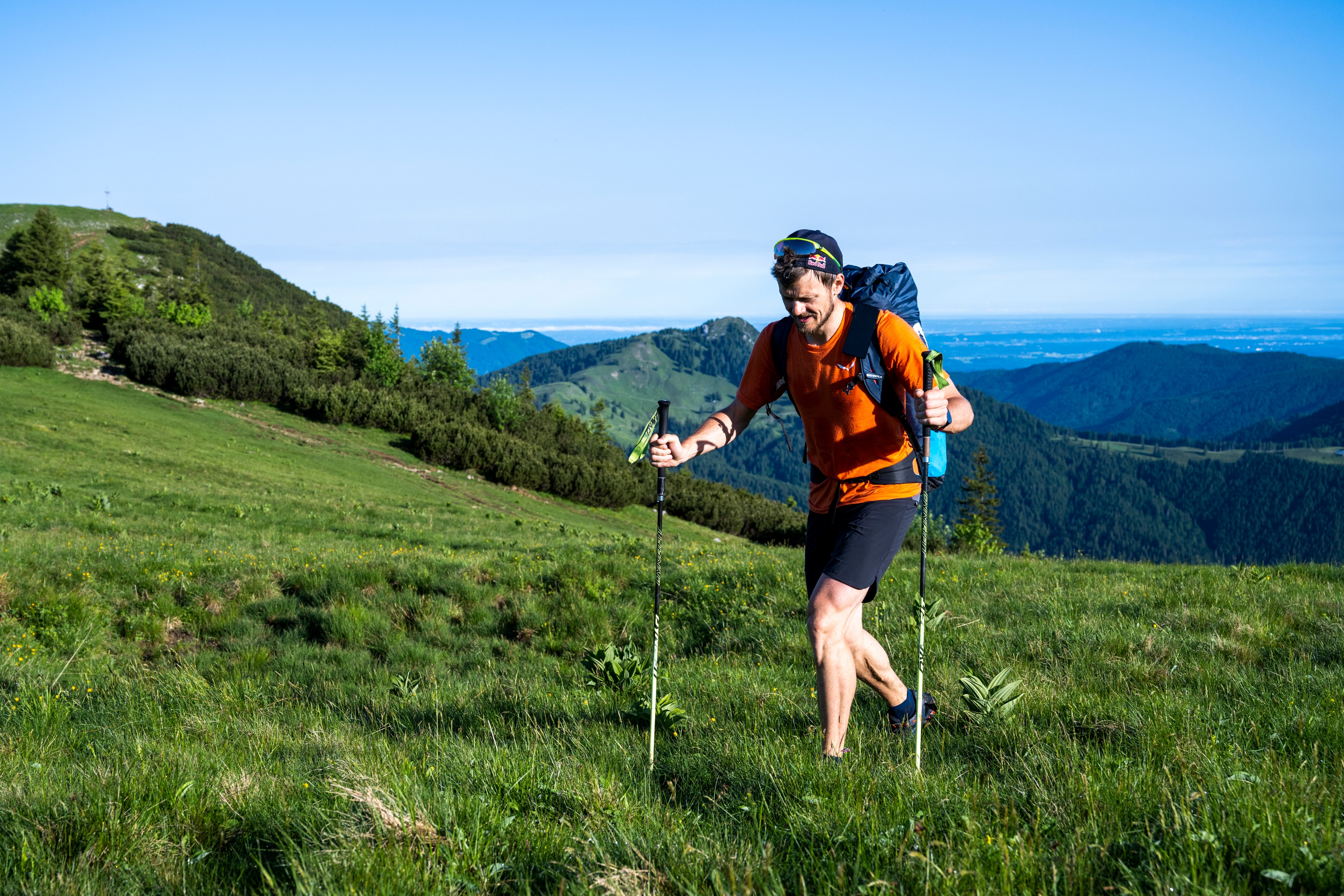 Aaron says he's done it every year and won't miss this edition. "In the past years I was really pushing by running and the last edition I took it more easy. Twice I did it together with a friend on a wheelchair. For me it's really a nice event and I believe that to help the research is a very good reason to take part."
The research is also especially close to Tom de Dorlodot's heart as he broke his back several years ago in a paragliding accident. "For the first five minutes I thought I was paralysed," he recalls. "I have friends who have had accidents, one who is in a wheelchair. He still flies but yeah he cannot walk or run. Tom says that breaking your spine can often be fatal or result in a life-changing injury. "So it's very interesting to push the boundaries of research. It's just a question of time but we will find something. The more money, time and energy we put in, the faster we find a solution."
He says he's not out to break any records as he's only just getting his fitness back after being on the boat for a month. "It's not about distance or getting a best time. It's more of a social event, but usually I run 20 to 30km. It's a super cool event," he adds.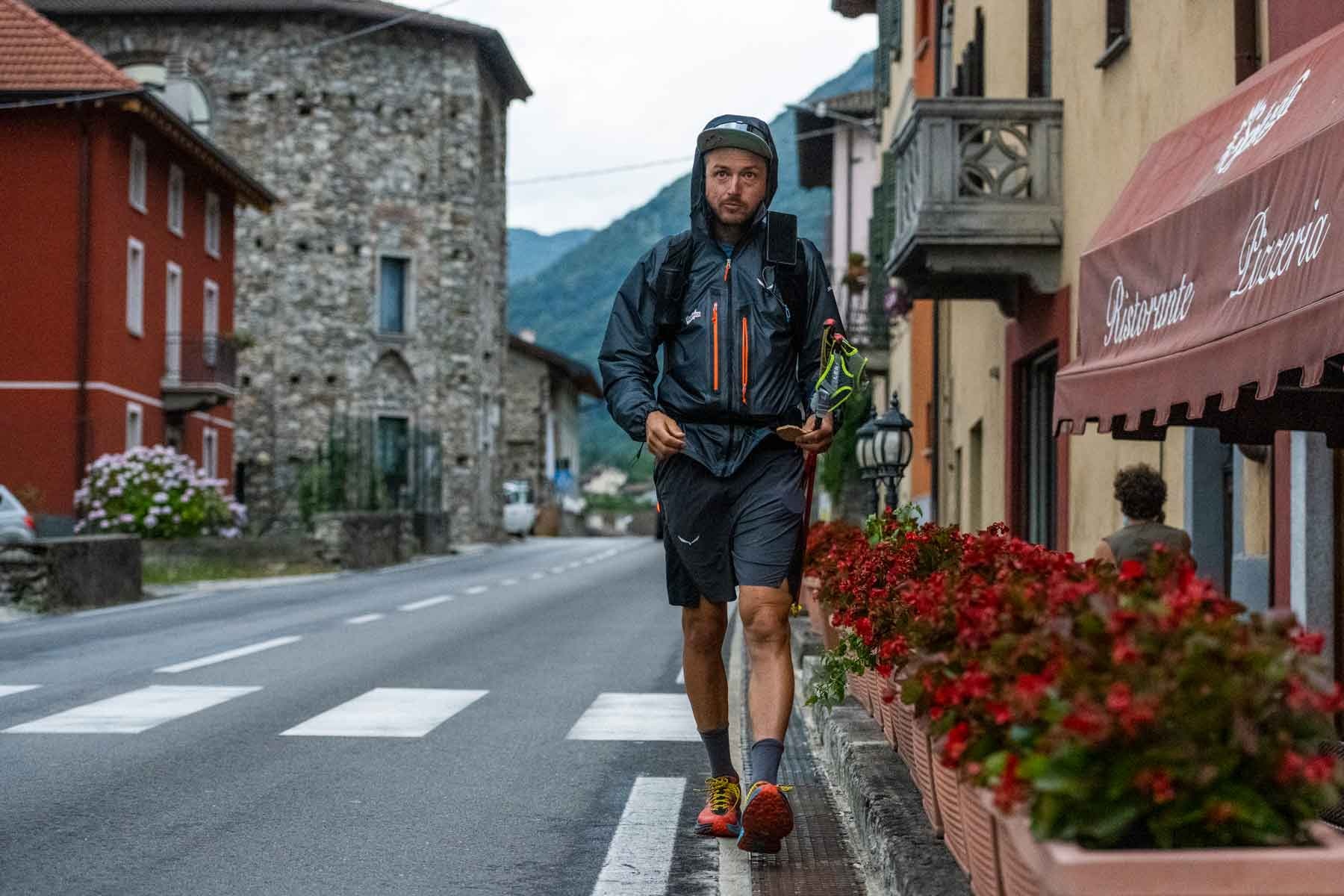 The Wings for Life World Run is open to anyone, whether running, walking or rolling. The 9th edition takes place on May 8th at fixed locations around the world but you can also take part via the App. The unique race has a moving finish line in the form of a Catcher Car, which begins its pursuit 30 minutes after the start, passing runners and wheelchair users one after the other until the race is over. All participants are united via the Wings for Life World Run App and the unique Audio Experience, which will entertain and motivate you along the way. All proceeds go towards spinal cord research. wingsforlifeworldrun.com
Top image © Phillip Carl Riedl / Red Bull Content Pool