Why do athletes make certain decisions?
Following the action online can sometimes be confusing. We explain some of the mind-boggling moves athletes make.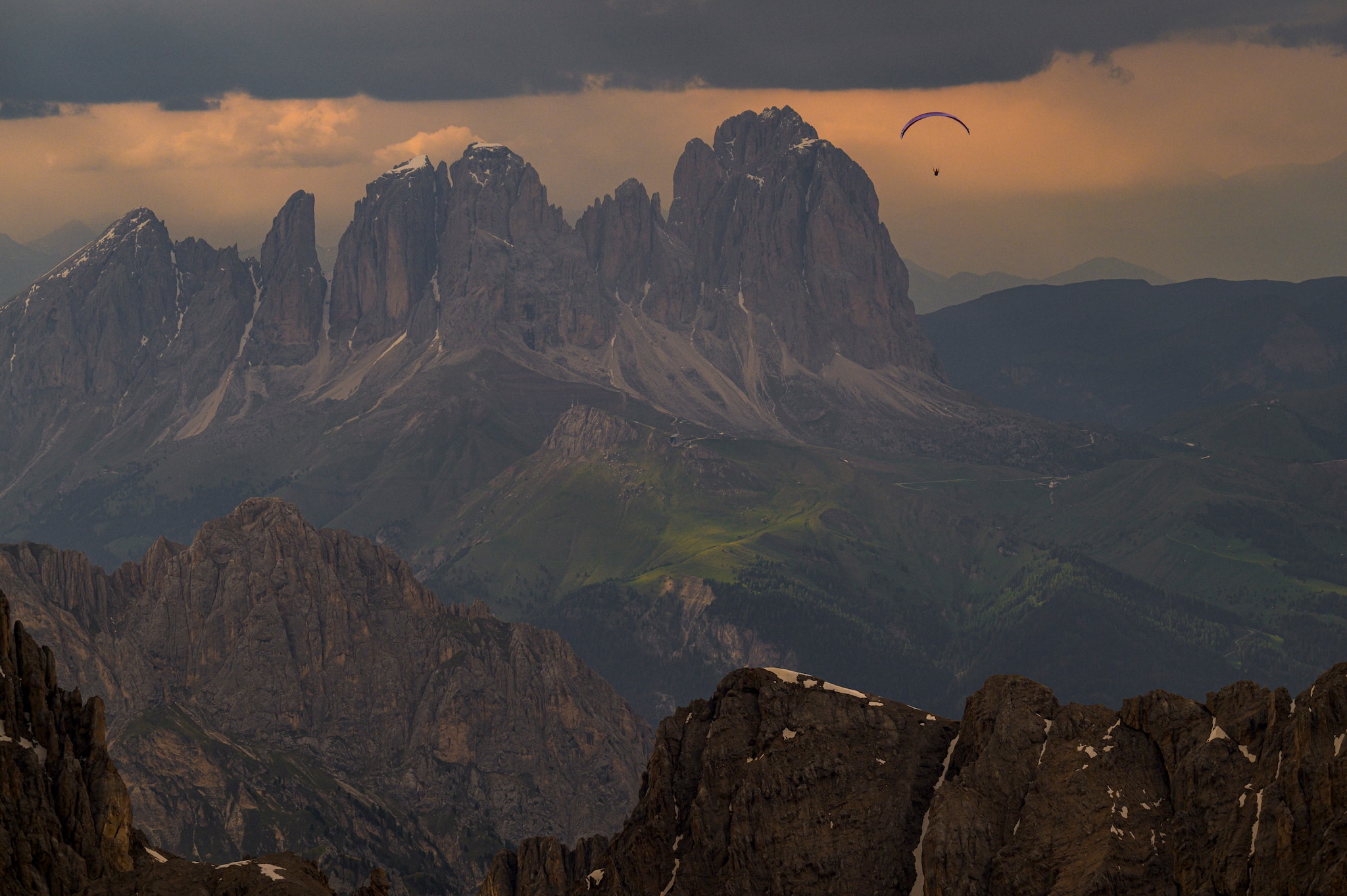 Following the Red Bull X-Alps on the live tracking is exciting, but sometimes it's hard to understand why athletes make decisions that seem illogical to us watching from home. Why did an athlete turn around instead of flying toward the Turnpoint? Or, why do some make big detours?
Paragliding is a weather-dependent sport, so athletes rely on it completely to make progress. In an ideal scenario, athletes would fly all day long to cover as much distance as possible and only land when at a Turnpoint when required. They would then hike to the nearest hill and continue flying until thermal activity finishes towards the end of the day.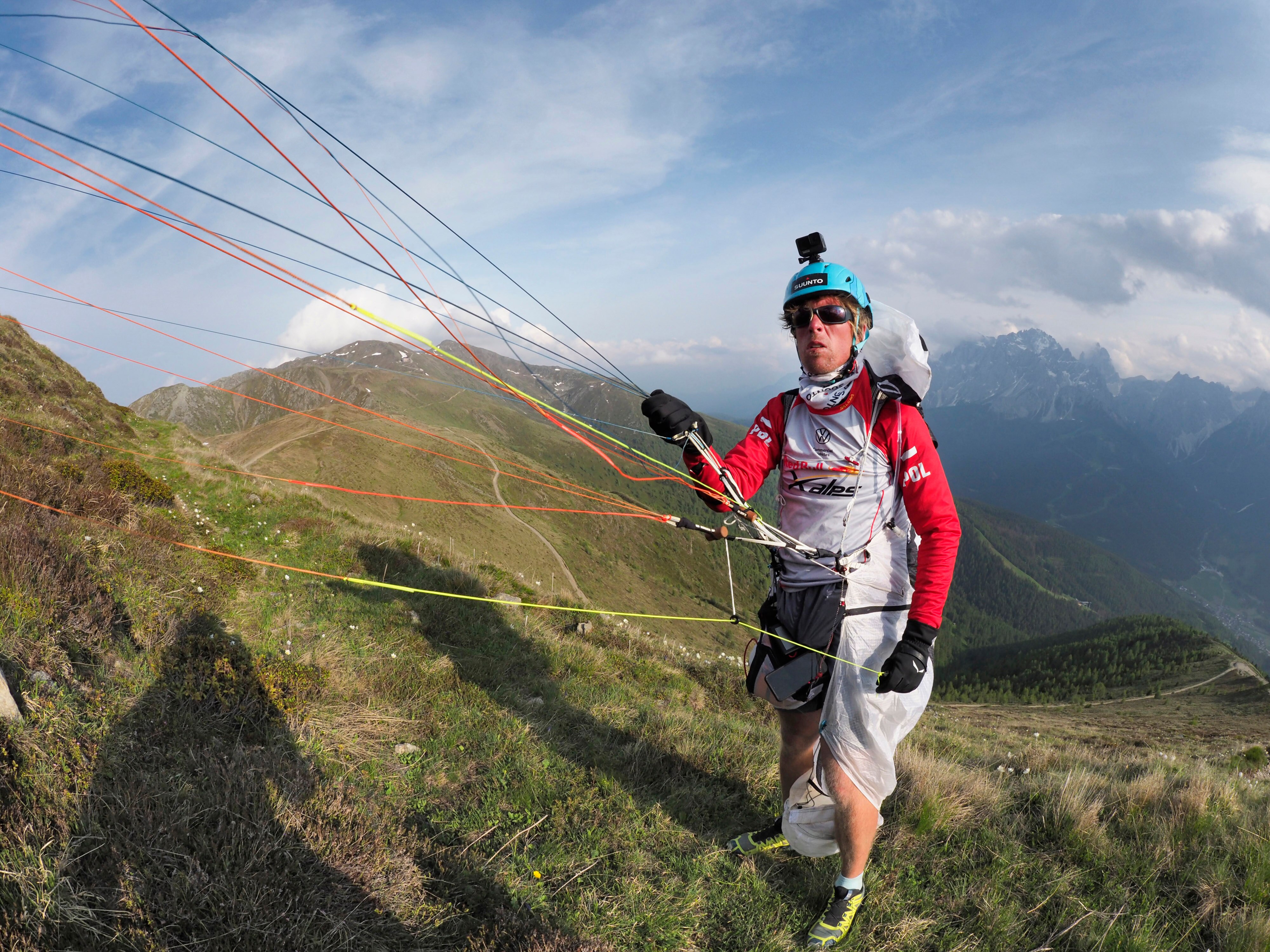 Unfortunately, perfect days like these are rare. A typical day in the Red Bull X-Alps looks more like this: a morning hike, followed by a sled ride, then another hike to an ideal spot to fly as far as possible.
Other teams have a different approach: they hike to an ideal place for a long flight and prefer to wait until conditions switch on, which might mean a later start, but less hiking. That's why sometimes you'll see a pilot not moving on top of a hill early in the morning while others are walking or flying down.
This was Michal Gierlach's (POL) approach on day eight when he decided to wait for the day to start working properly so he could tag Turnpoint 13 on a single flight. Their strategy worked as Michal then flew 65km to the Turnpoint in 3h 21min and saved himself a lot of hiking.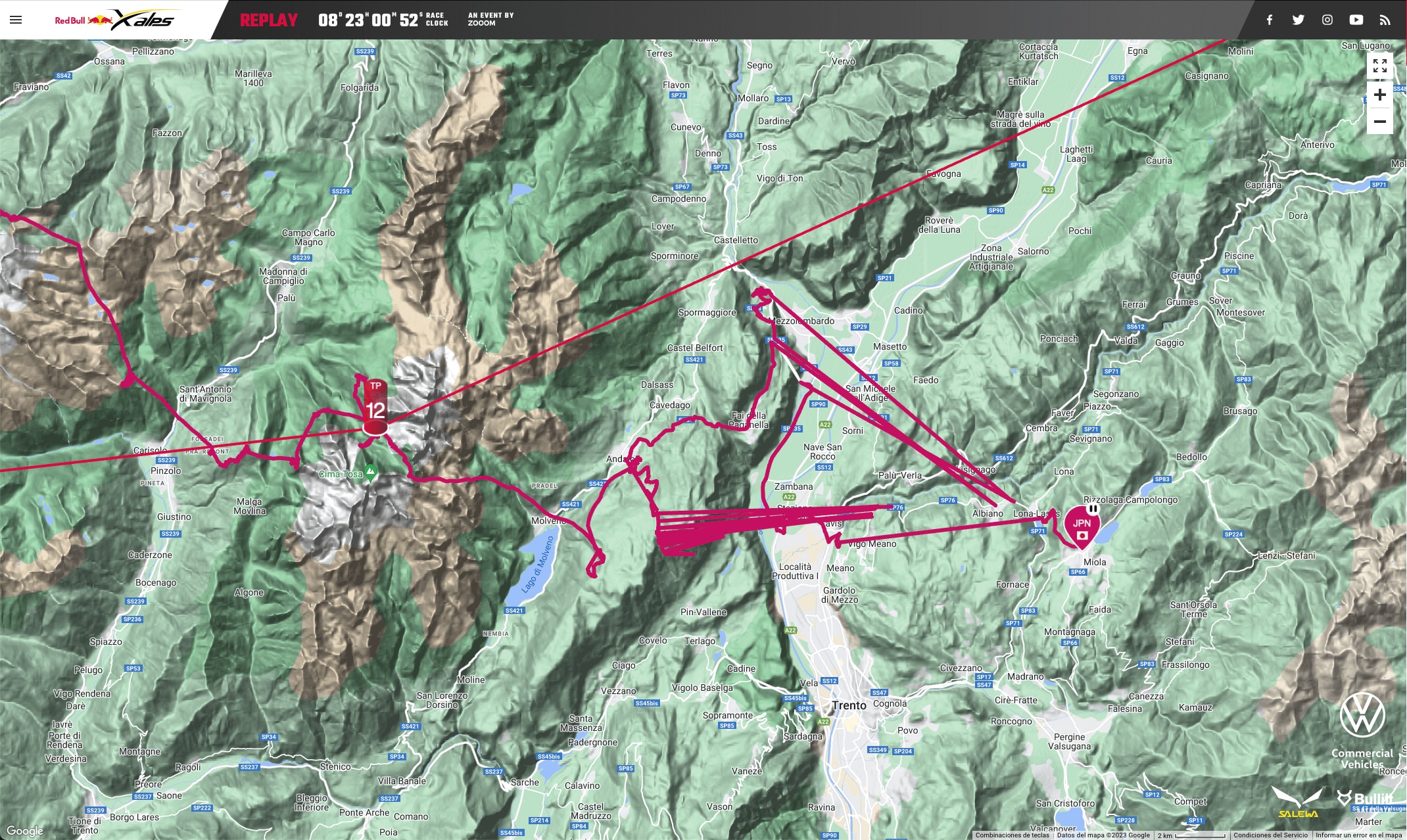 Sometimes, the Live Tracking might look funny. On day 10, Emoto Yuji's track zig-zagged north of Trento and showed him doing 80km/h. Turns out Emoto and his supporters confused their phones that morning which is why his Live Track looked... interesting. The supporters later drove to him and exchanged devices.
If watching the Live Tracking is exciting, imagine actually being there and experiencing it!

Top image © zooom / Sebastian Marko