Who will run through the night?
Coming up is the last night of the race. Who will keep running until the end?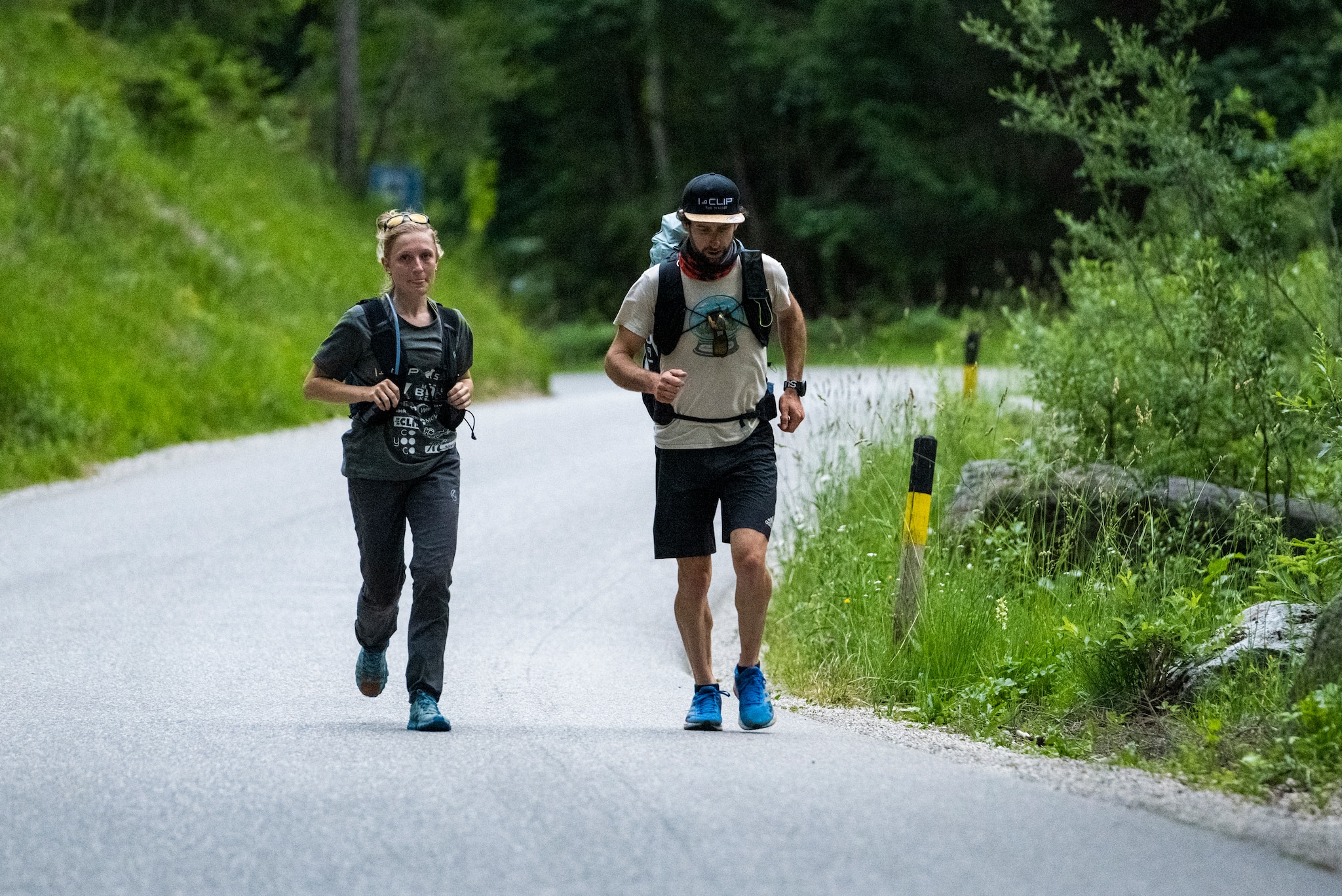 The race is still as exciting as it has been for 12 days! In the lead, Paul Guschlbauer (AUT1) and Aaron Durogati (ITA2) are still aiming to reach Zell am See. Ferdy van Schelven (NLD) is jusst 20km behind now, on their heels.
However, they would need to get some good flying in because they still have 175km to go in a little less than 24h. That is about the same as Benoît Outters (FRA2) covered on foot in his incredible feat yesterday and the day before. But he has had really terrible weather.
If the weather turns for the best and the athletes in the front can fly today, Zell am See is still within reach! For Paul at least and maybe for Ferdy, because Aaron still has a penalty for airspace infringement that he will have to sit out from 05:00am Friday morning.
Of the remaining 15 athletes still in the race, ten still have their Nightpasses. Understandably, they are all playing them for tonight, as there is no other night to use them left.
These athletes are: Ferdinand van Schelven (NED), Tom de Dorlodot (BEL), Eduardo Garza (MEX), Paul Guschlbauer (AUT1), Toma Coconea (ROU), Damien Lacaze (FRA5), Manuel Nübel (GER1), Michael Lacher (GER3), Steve Bramfitt (GBR) and Michal Gierlach (POL).
The question is: who will really use their Nightpass to run through the night? They will be calculating with their teams tonight. Does it make sense? Can I place higher in the rankings? Will I get to a better spot for the last hours of possible flying on Friday morning? Or am I just too tired from 12 days of hard racing?
The weather for tomorrow morning in Zell am See doesn't look to good for flying with a possibility of rain showers. In the high mountains of Hohe Tauern national park, just before the last Turnpoint Schmittenhöhe, there is fresh snow, making hiking a real challenge.
Live Tracking will be on all night, so wherever you are you can keep watching to follow all the developments in the race. Don't miss a minute!