Who can beat you, Chrigel Maurer?
The all-time Red Bull X-Alps champion on his challengers.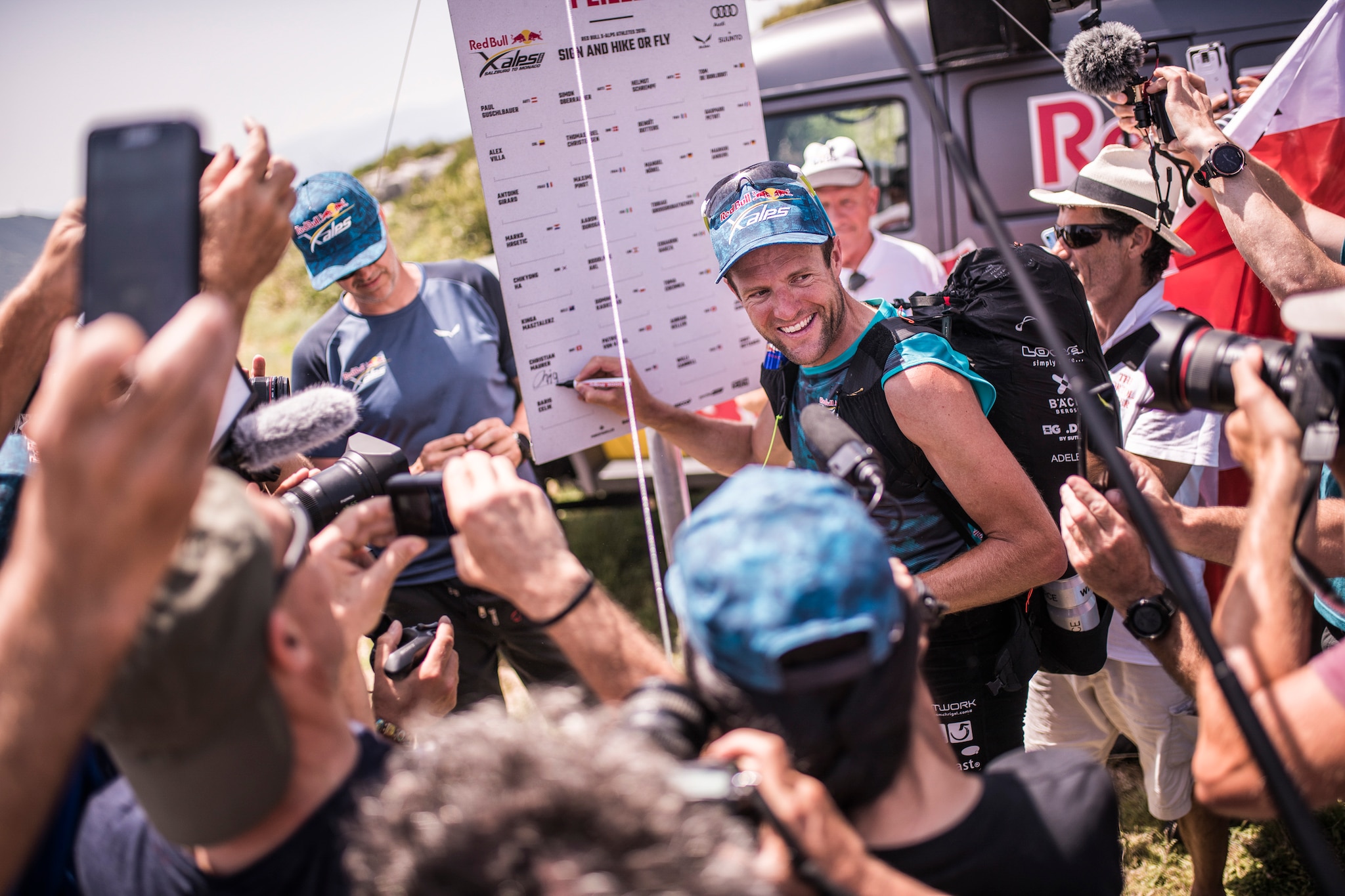 The race is on to beat the six-time champion. Ahead of the athletes' announcement, we ask Chrigel if there is anyone who is making him nervous.
There was an unusual moment for Chrigel Maurer during last July's Eigertour hike-and-fly race, one of several new races that the Red Bull X-Alps has spawned. Chrigel was first to land at the Wildstrubel hut turnpoint, the highest in the race. If this was the Red Bull X-Alps, he could normally afford to take his time. But that wasn't the case on this occasion. "He was stunned to see about ten pilots land in the space of a few short minutes after him," one observer noted. "The tide has turned."
That wasn't the only shock for Maurer this summer. At the Dolomiti Superfly he lost the crown, beaten by Patrick von Känel, one of the young talents that he's been helping to grow. Is the master in danger of being overtaken by one of his protegés?
Not according to Chrigel.
"We were flying all day together, taking decisions together," he says. "As a pilot [Patrick] is at same level so he could follow easily. At the really end, he was just a bit more efficient and lucky in climbing in very weak conditions. I had a good feeling as I did it all by myself."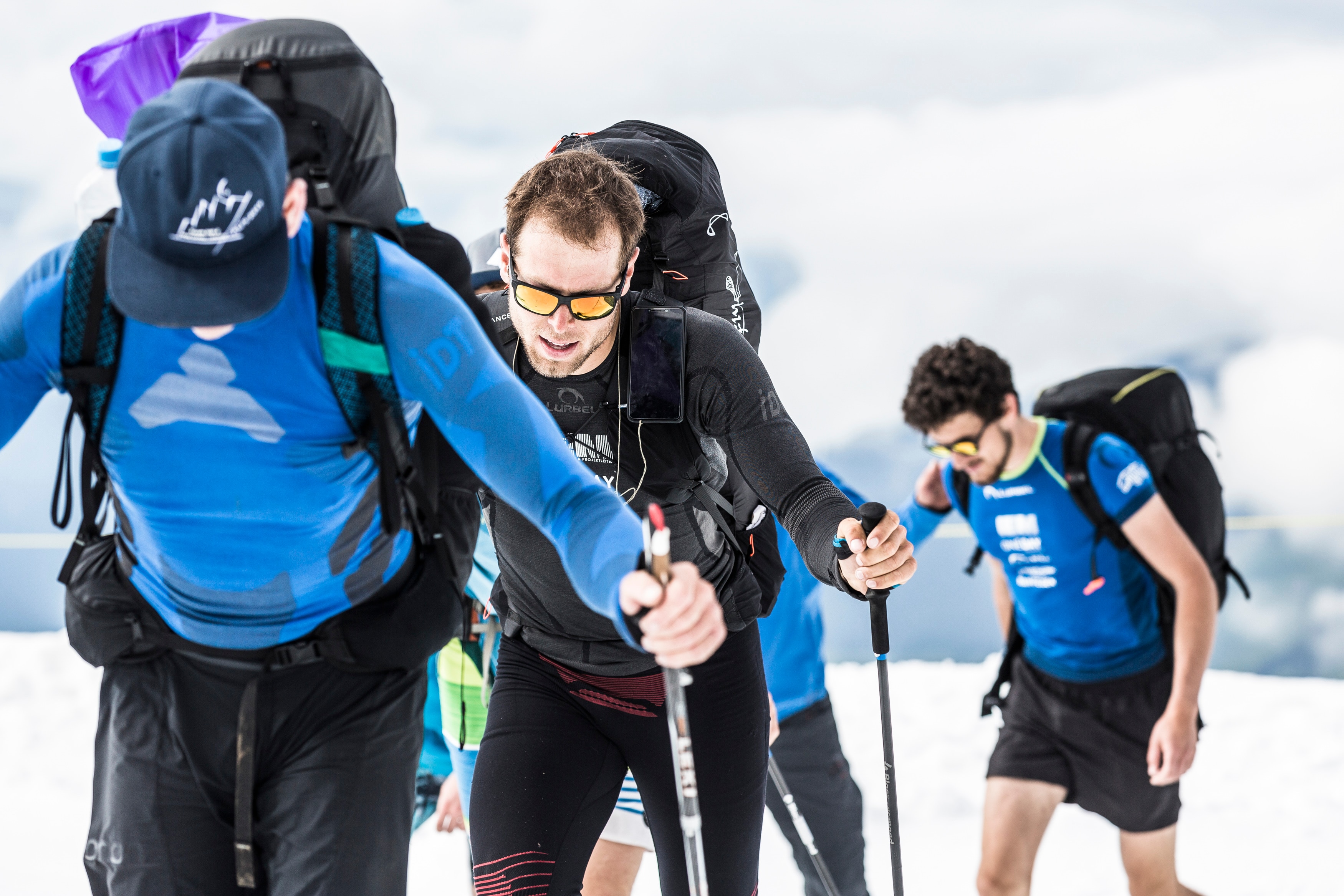 However, Chrigel says that undoubtedly there's a new crop of home-grown talent coming through the ranks. Other names include Sepp Inniger, supporter to Patrick von Känel in 2019, who was joint second with Chrigel at Dolomiti Superfly. Sepp also came in second at the Eigertour. In joint third was 19-year-old Thomas Friedrich, one of Simon Oberrauner's supporters and another young talent, Hannes Kämpf.
"I am proud to help them," he says. "My goal is to share my experience and help young pilots. It gives me a good feeling."
But he admits he is also a beneficiary of this arrangement. They help him to stay sharp. "I also am more motivated to push myself more when they are good. When I was [training] alone in Switzerland I was not really pushed by others so it's a win win situation."
He admits that there are now several very good athletes who can keep up with him in the air and on mountainous terrain. But the crunch test, he says, is whether they can lead from the front, and take the pressure of being hunted by the wolf pack.
"Maxime Pinot is a really good pilot, doing some serious training, including some very hard mountain runnings. He's younger and with his body he can reach a higher level than me. Also he has a very good support team. They really analyse what we do, they know how we work. But in the end, he has to do his own race, so we will see."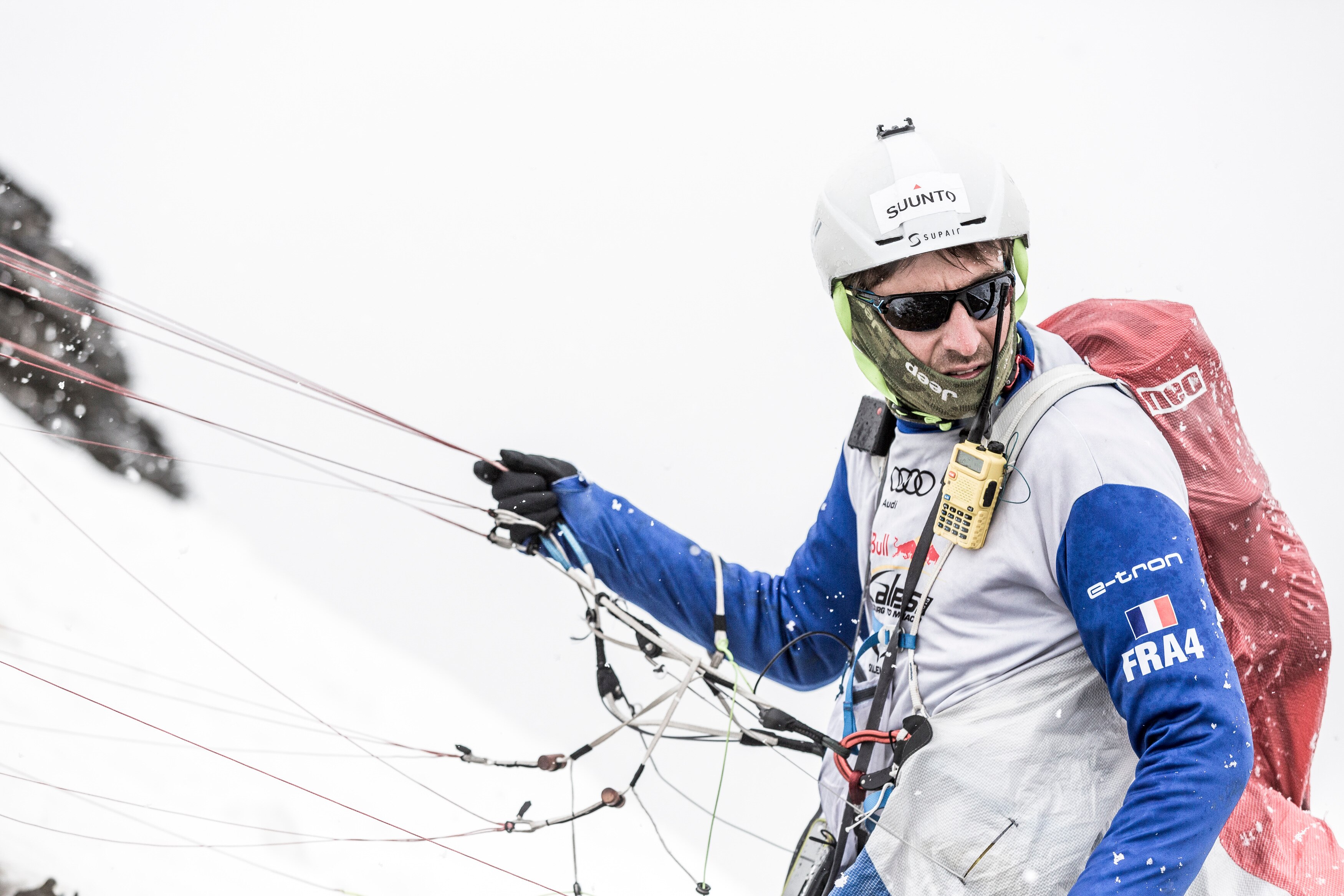 "I think that when they follow me they can do well," he adds. "But if they have to go ahead, it's a next step – it's more difficult to be ahead, and be pushed by others."
Of course, as race watchers know, this is where Maurer thrives. He loves to lead from the front – it's where he's happiest.
There is another crunch test he says – and that's how they cope with the adventure.
"I know some of the young pilots like Sepp are very good in short and fast races but they're not experienced at taking difficult decisions. Older athletes are better at making decisions about body management. They know how to handle the fear but in the end they are not really able to push for the win."
So can Maurer continue to stay ahead?"I hope so," he says. "In general I can keep the level. I can improve my skill and decision taking but for sure the others will push hard. We shall see! For sure it will be a good edition."

Athletes are announced on October 14, 2020.