What type of personality enters the Red Bull X-Alps?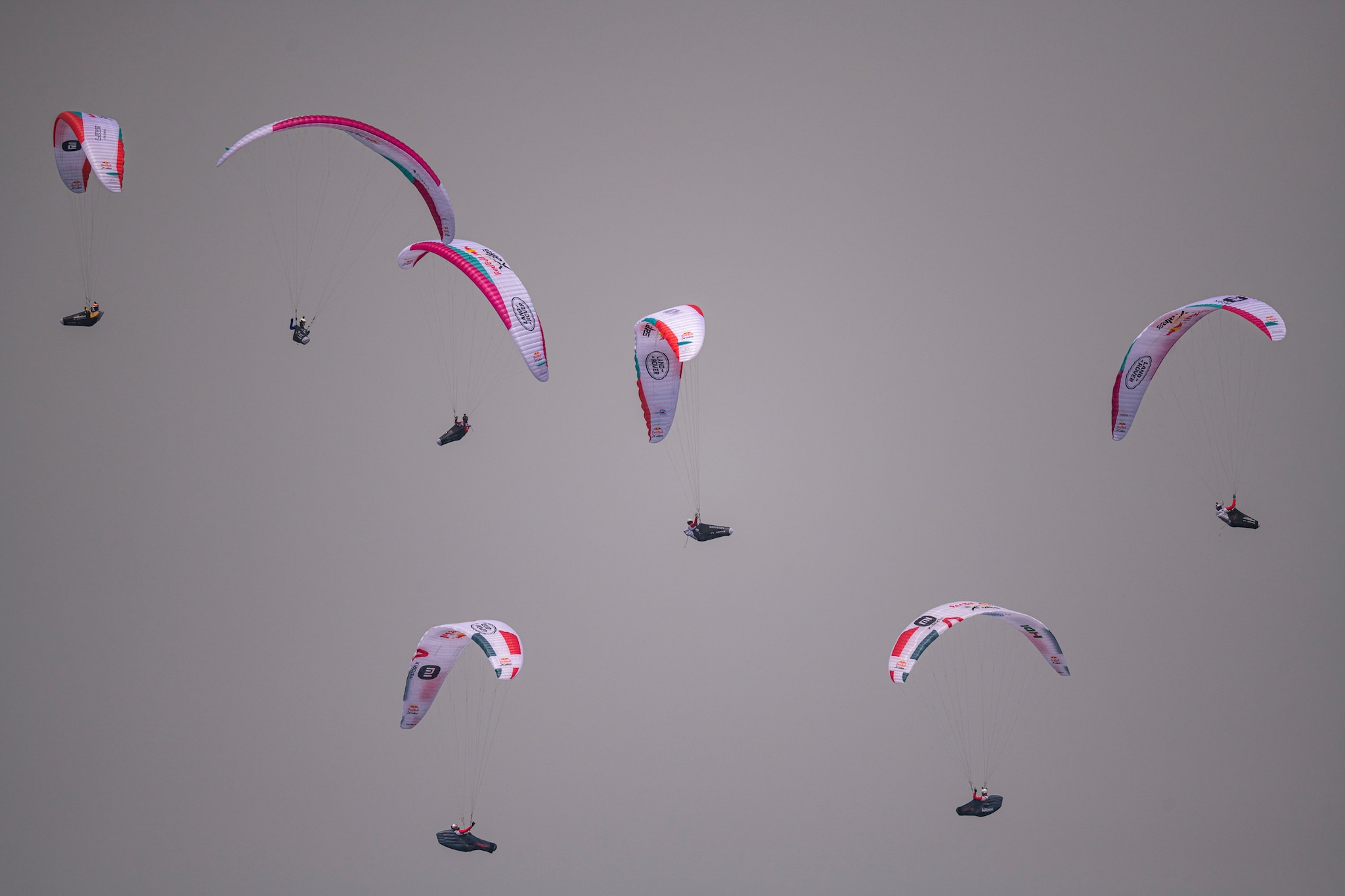 We take a (very non-scientific) look at the different character types who want to test themselves in the world's toughest adventure race. Do you fit the type? Do you have what it takes? Read the story, then hit the link to apply.

The national champ
You're a local hero, you've come up through the competition scene and starting to wonder if there's more to life than FAI rules. Paragliding is your life and you've proved that you can be the best when it comes to flying. Now you're starting to wonder about the biggest adventure out there. Have you got what it takes?
Example athletes: Manu Nübel, Michal Gierlach, Nick Donini
The adventurer
You've climbed Mount Everest, you've sailed around the world, you've paddled class V whitewater and ski-toured across mountains. Some years ago you tried paragliding and you haven't looked back since. You're a goal oriented person driven by the need to tick big challenges and there are none greater than the Red Bull X-Alps. So what are you waiting for?
Example athletes: Gavin McClurg, David Liano Gonzalez, Willi Cannell, Damien Lacaze
The pro athlete
You could be a pro athlete in any adventure sport. You could be an ultra runner, mountain biker, kite surfer or skier but you love the adventure of paragliding in the mountains. You'll be one to watch in the race because you've got the physical ability, the talent and the competitive spirit.
Example athletes: Paul Guschlbauer, Benoït Outters, Patrick von Känel, Aaron Durogati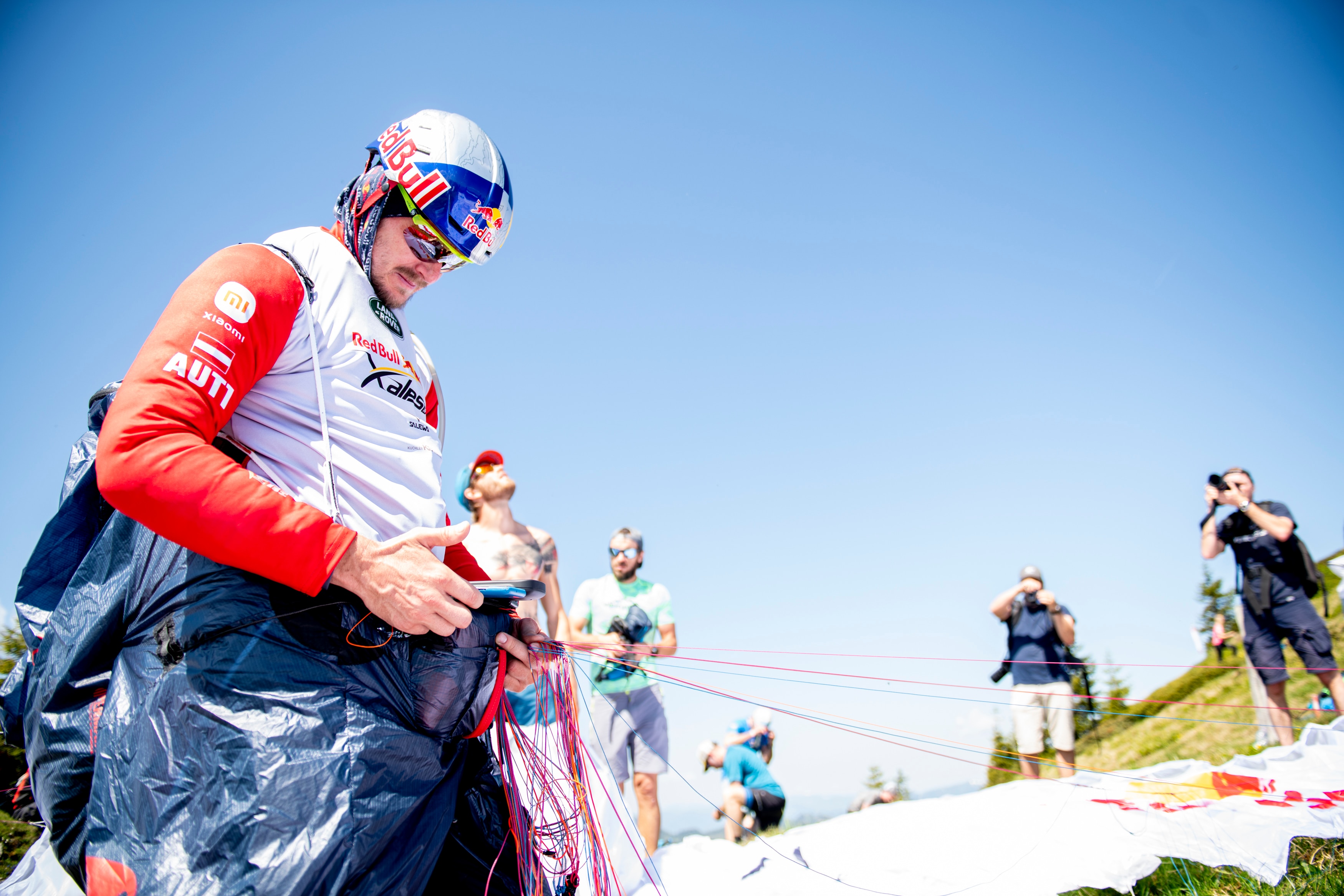 The hike and fly athlete
You live for vol biv, of being able to hike into the mountains and disappear for a few days, living wild with your fishing rod or flying across epic mountain ranges with your friends. You're not so focused on the podium. For you it's all about hiking and flying to areas you've never been before and exploring new regions.
Example athletes: Tom de Dorlodot, Kinga Masztalerz, Nick Neynens

The crazy dude
Every few years at the Red Bull X-Alps an entrant turns up who's just a bit more out there than anyone else. The race is naturally a magnet for some real characters, and we've seen our share of wingsuit flyers, solo climbers and record-breaking adventurers, but you're much more than just a crazy guy really. You have the skills as well as the cojones to push your own limits – and the bar of your sport.
Example athletes: Antoine Girard, Dave Turner, Juraj Koren, Babu Sherpa
The race hero
For you the Red Bull X-Alps is your life and everything is geared towards the next race. Among fans you're known by your first name or nickname. There are many other athletes past and present who have hero status. The question is, who will be next?
Example athletes: Chrigel Maurer, Toma Coconea, Honza Rejmanek, Kaoru Ogisawa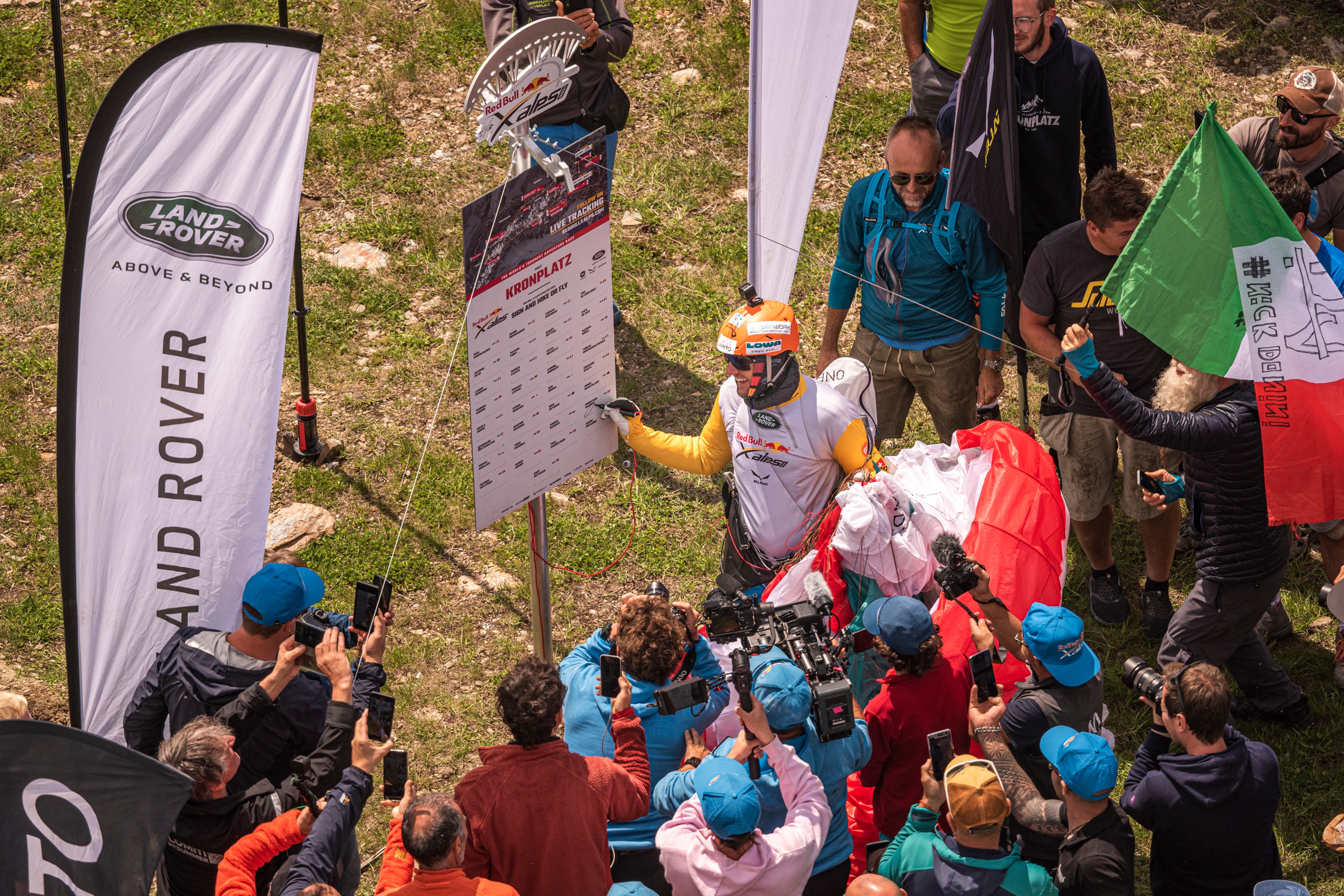 The acro pilot
You've reached the top of one discipline in the sport but you're wondering, where to go next? Could you also do well in hike and fly? It's tough because you're going from hero status to beginner again in a sport where there's no guarantees you'll do well. That takes courage. But it's been done before. Could you be the next acro pilot to switch to hike and fly?
Example athletes: Théo de Blic, Pal Takats
Male or female world champion
You've proved you're the best of the best when it comes to cross-country, but the world's toughest adventure race still eludes you. For you, to win the Red Bull X-Alps would be the crowning achievement of your career. You know you can fly better than anyone. You also have the endurance and the best people in your team. Can you do it?
You could also be a world champion and just keen to see how well you can do in the Red Bull X-Alps. Maybe winning isn't so important, but pushing yourself to the absolute max and seeing how far you can go is.
Example athletes: Maxime Pinot, Yael Margelisch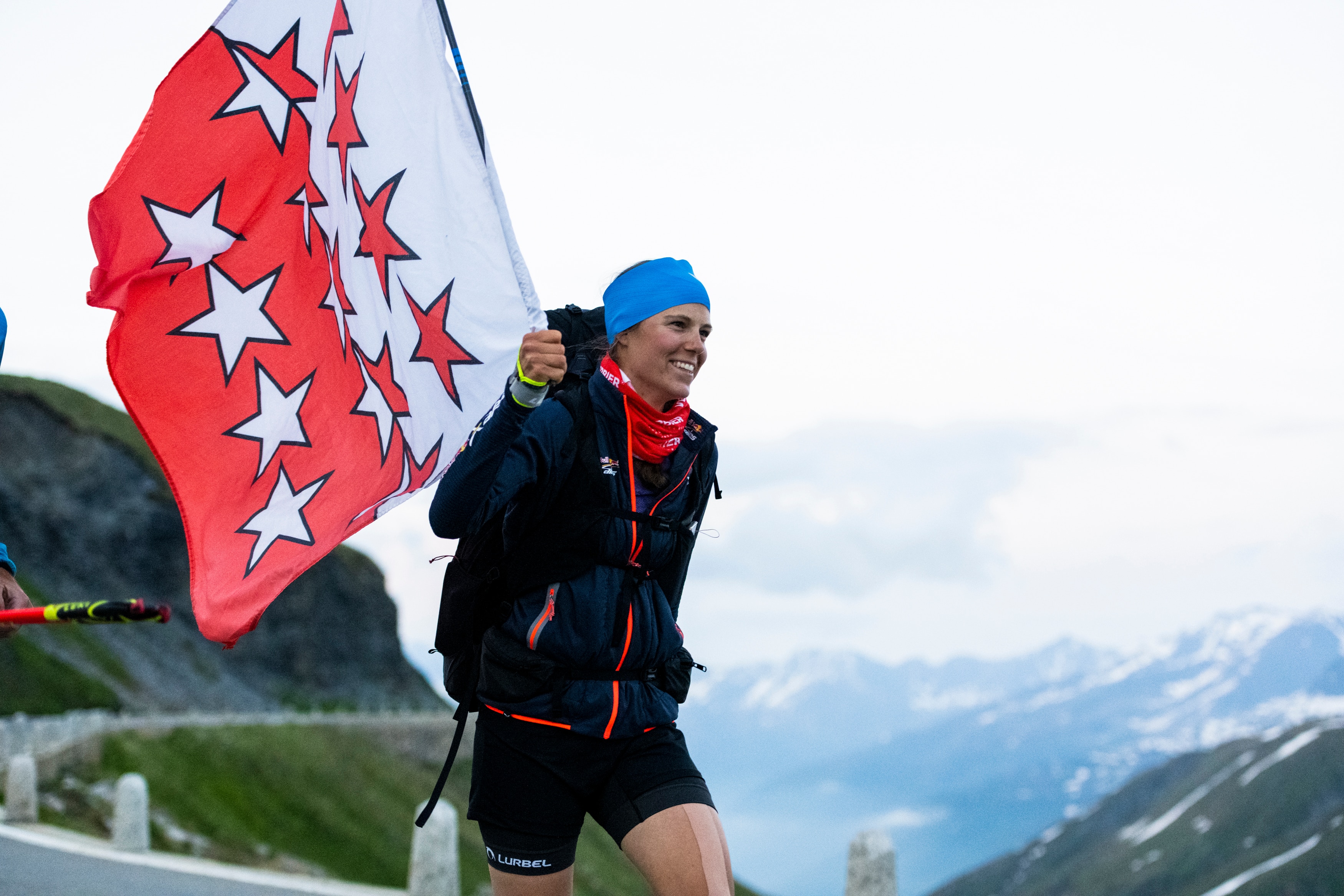 Inspired to take on the world's toughest adventure race? If you think you have what it takes, apply now.
Top image © zooom / Sebastian Marko