Welcome to Wagrain-Kleinarl
Athletes arrive in the Austrian mountain resort to begin preparations for the world's toughest adventure race.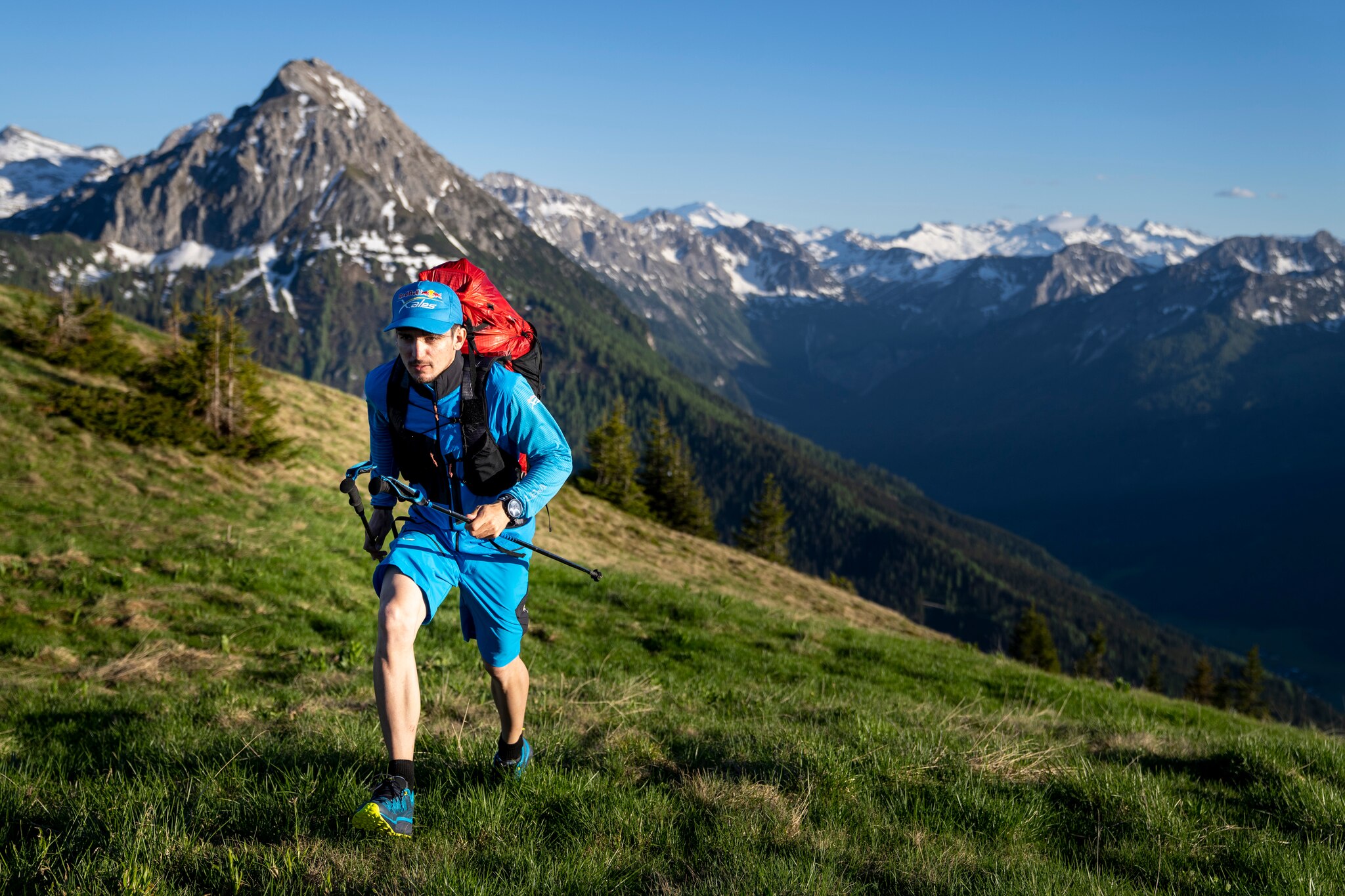 The town of Wagrain-Kleinarl is today preparing to host the Prologue of the Red Bull X-Alps. It is the second time the race has come to this scenic mountain town 65km south of Salzburg.
All week the sun has been blazing and the weather looks set to be another scorcher for when the action kicks off, with the temperature predicted to reach up to 30ºC.
The temperature isn't the only thing heating up – with 29 teams from all over the world hungry for the action to begin, it promises to be a blistering start to the 2021 Red Bull X-Alps.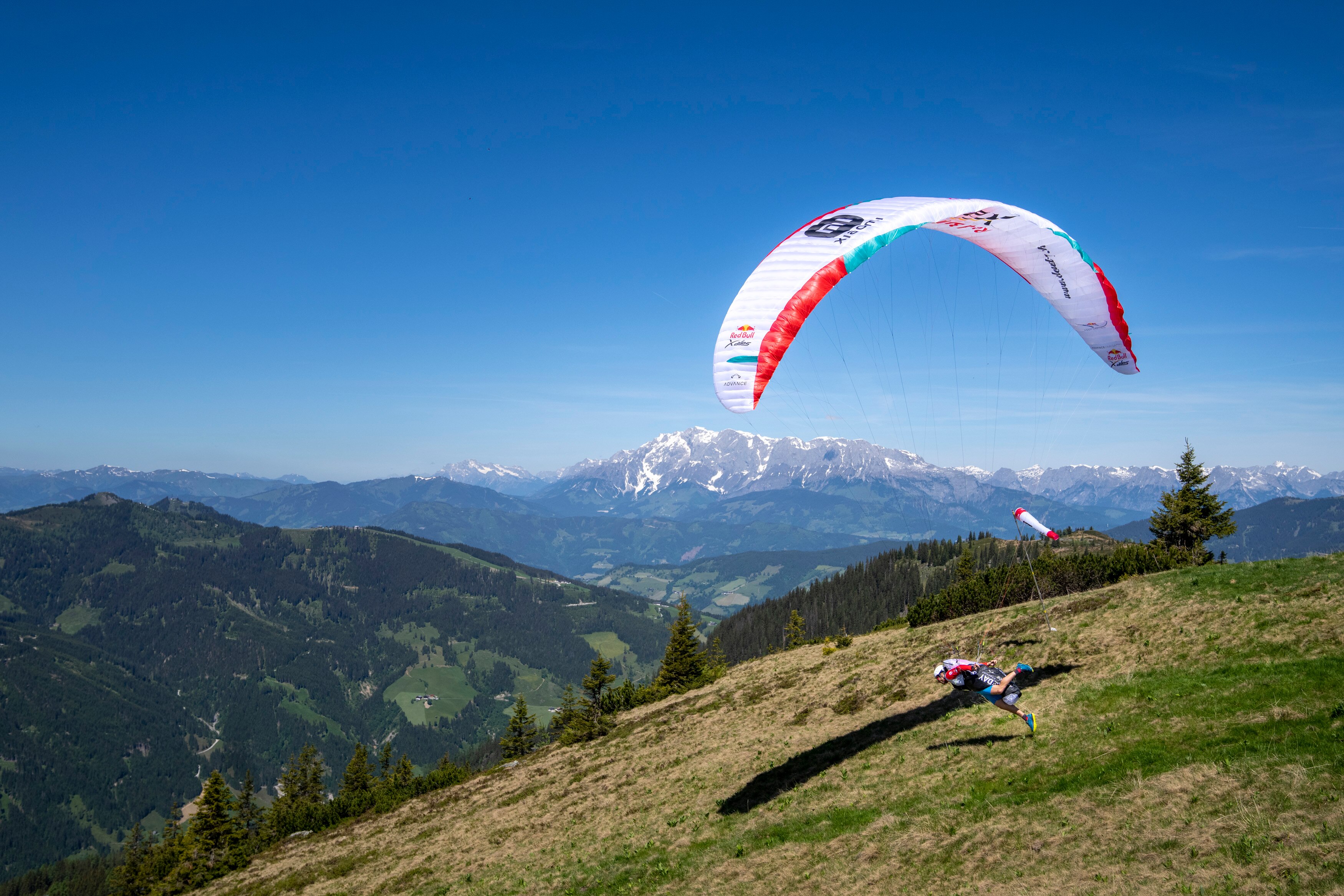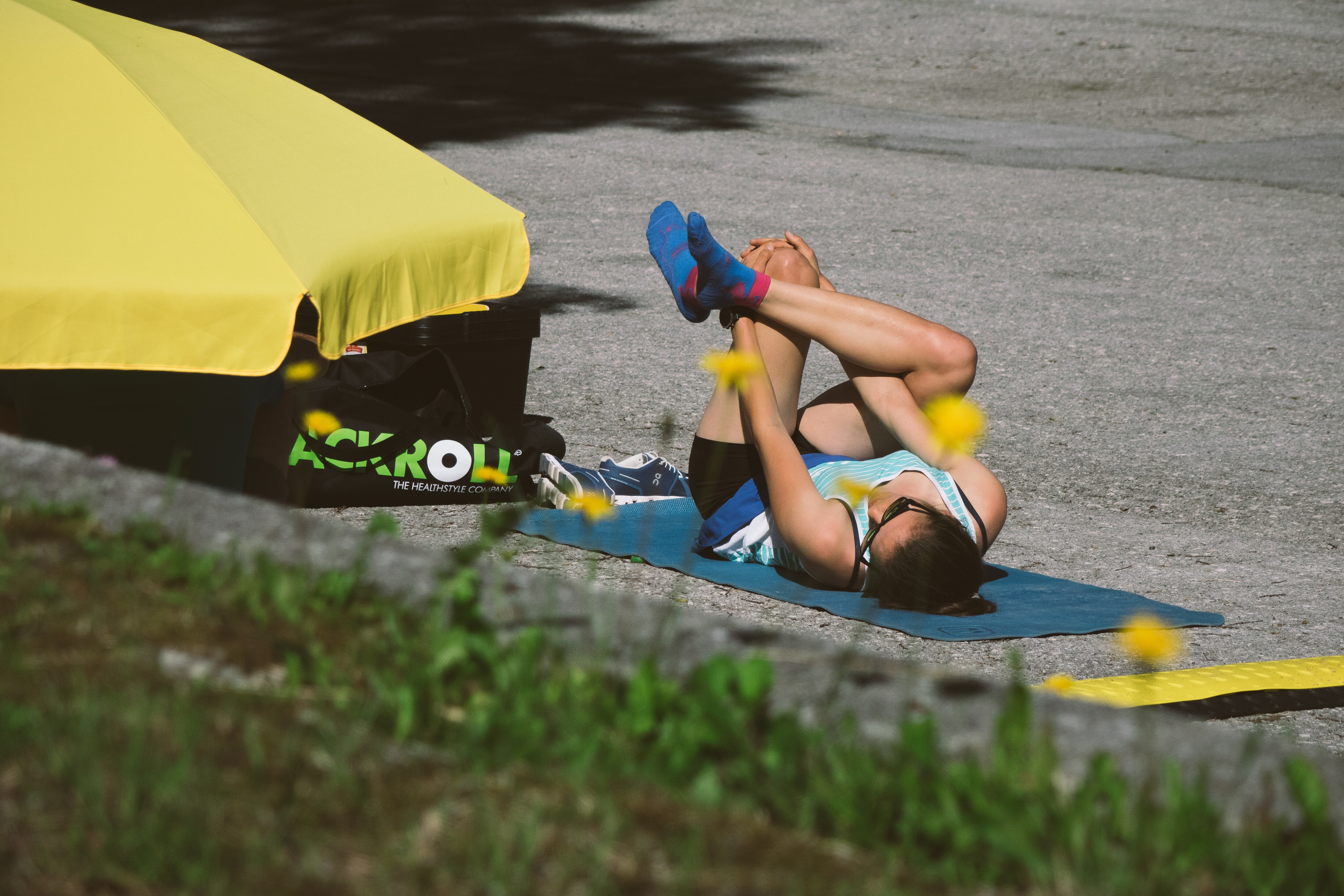 "We are very much looking forward to the Prologue," says race director Christoph Weber. "It could be a very fast battle and for sure will be interesting to see who is looking strong."
"I'm happy to be here," says Tom de Dorlodot (BEL), competing for the eighth time. "It's a very interesting Prologue. We've been flying it the past few days trying to see how fast we can go. If it's flyable maybe it will take an hour to go up and another hour more. It can be two or three hours but if we have to land and hike back up, land and hike, it can be very long. Let's see how we perform!"
"For sure everyone is super motivated," says six-time race champion Chrigel Maurer (SUI1). "My goal is to try and come 2nd or 3rd. I want to be in that first group to the top because when people start flying every minute will count. It's not technical flying, just a race. But I expect some athletes to bomb out. It's tricky. You need to be careful on that last glide so if I am slightly back I can see what's going on. I haven't done many competitions recently but I'm feeling good."
Get ready for the action! The Prologue takes place on June 17 at 10:00AM (CEST) and the main race starts on June 20 at 11.30AM (CEST). You can follow everything via Live Tracking.

Top image © zooom / Lukas Pilz