Walking high with Skywalk Paragliders
The world's toughest adventure race meets the world's most innovative producers of paragliding wings and harnesses.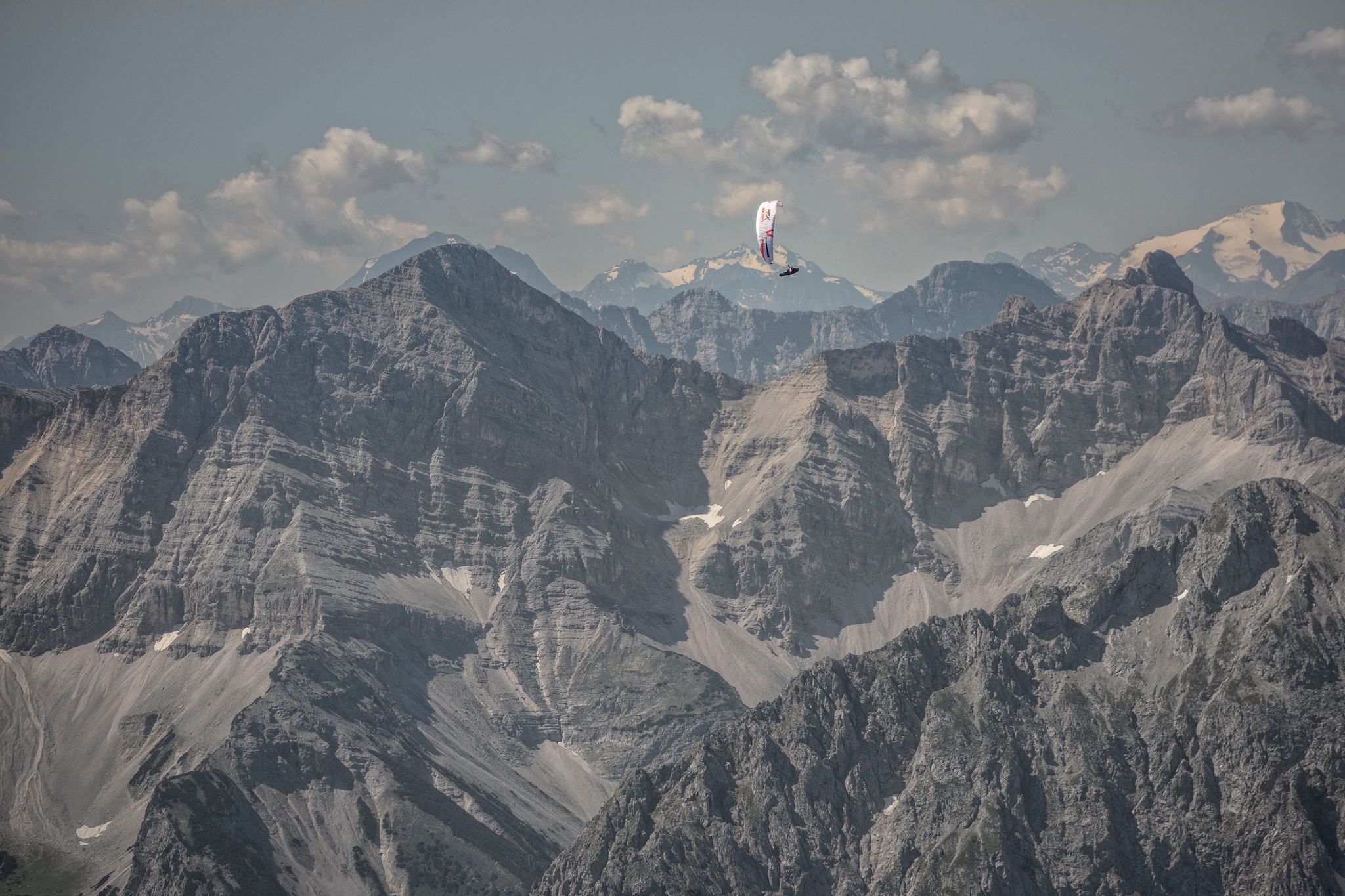 We're excited to announce Skywalk Paragliders will be on board for another edition of Red Bull X-Alps in 2019.
The German based company partnered with Red Bull X-Alps in 2015 and 2017 already and will once again be on our side in this years edition.
Skywalk's product range reaches from beginner wings to high performance products that are all characterized by their user friendlyness and technical sophistication. Take their ultra-lightweight comp wings such as the X-ALPS3, which was developed for Hike&Fly pilots who want to reach the maximum in the world's most demanding competitions, such as the Red Bull X-Alps. Its radically low-weight construction provides the basis for success when every gram counts.

The Skywalk Team Athletes participating in Red Bull X-Alps 2019 are:
Find out more about the partners of Red Bull X-Alps 2019 here.
Photo © zooom / Sebastian Marko