Volkswagen Commercial Vehicles becomes race partner
Iconic carmaker becomes official vehicle partner of Red Bull X-Alps 2023, supporting teams and officials on world's toughest adventure race.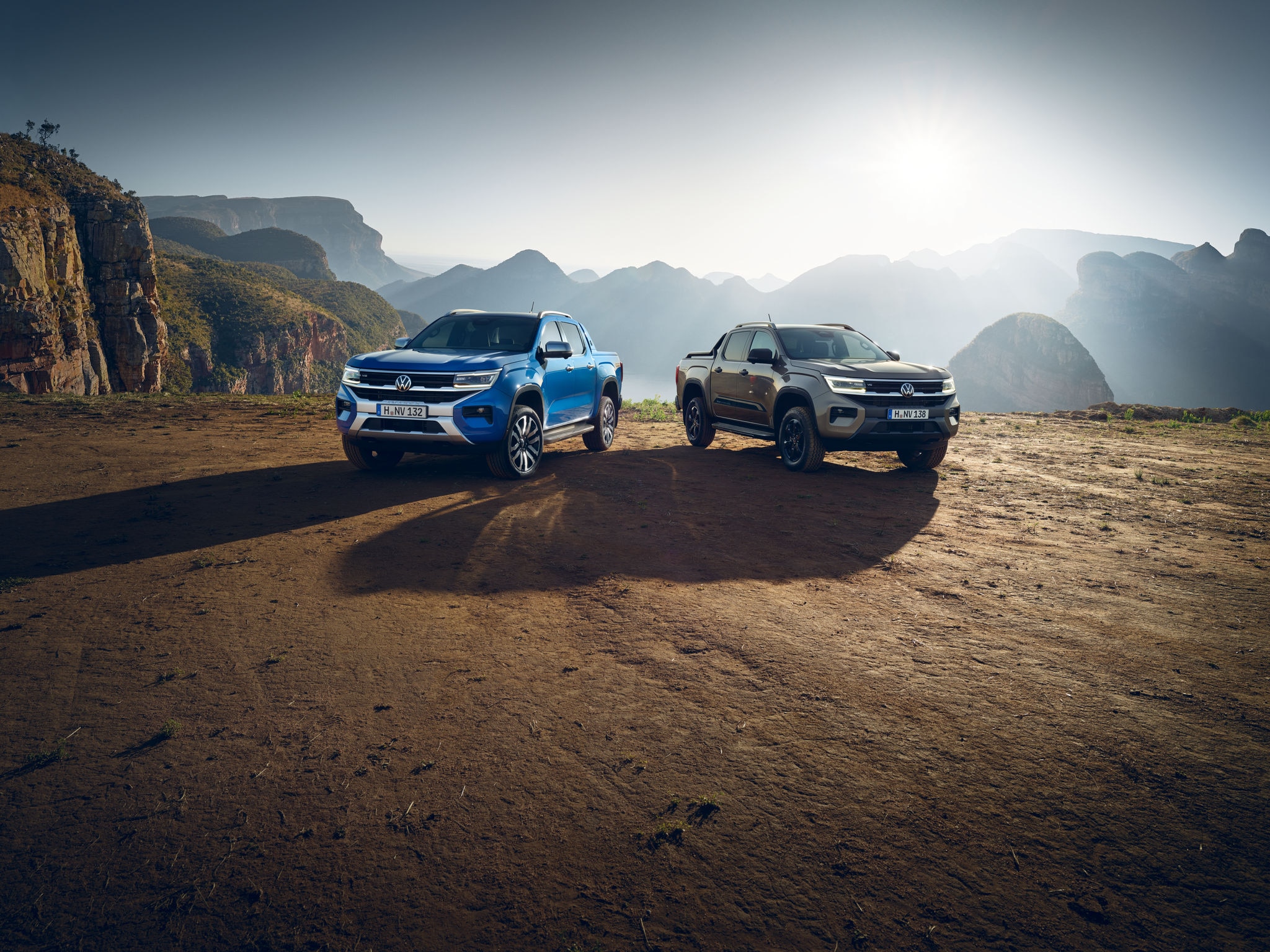 The Red Bull X-Alps is proud to announce Volkswagen Commercial Vehicles as official race partner, equipping the race with the VW Amarok. The pickup, which is renowned for its power, toughness, and rugged ability to handle any kind of terrain, will join the race across the Alps next June.
Says race co-founder and organizer Ulrich Grill: "I'm thrilled to welcome VW Commercial Vehicles aboard Red Bull X-Alps 2023. The Amarok is the perfect vehicle for the race, supporting us as we track and follow the athletes across the Alps. This can involve driving along unmarked forest roads to steep mountain passes – as well as covering distance on the highway. Sometimes it can be a real challenge to keep up with them!"
VW Commercial Vehicles has previously been involved with the race as a partner to veteran Belgian athlete Tom de Dorlodot, who has competed in every edition since 2007. De Dorlodot is one of the most adventurous athletes in the line-up, known for his exploratory endeavors around the world.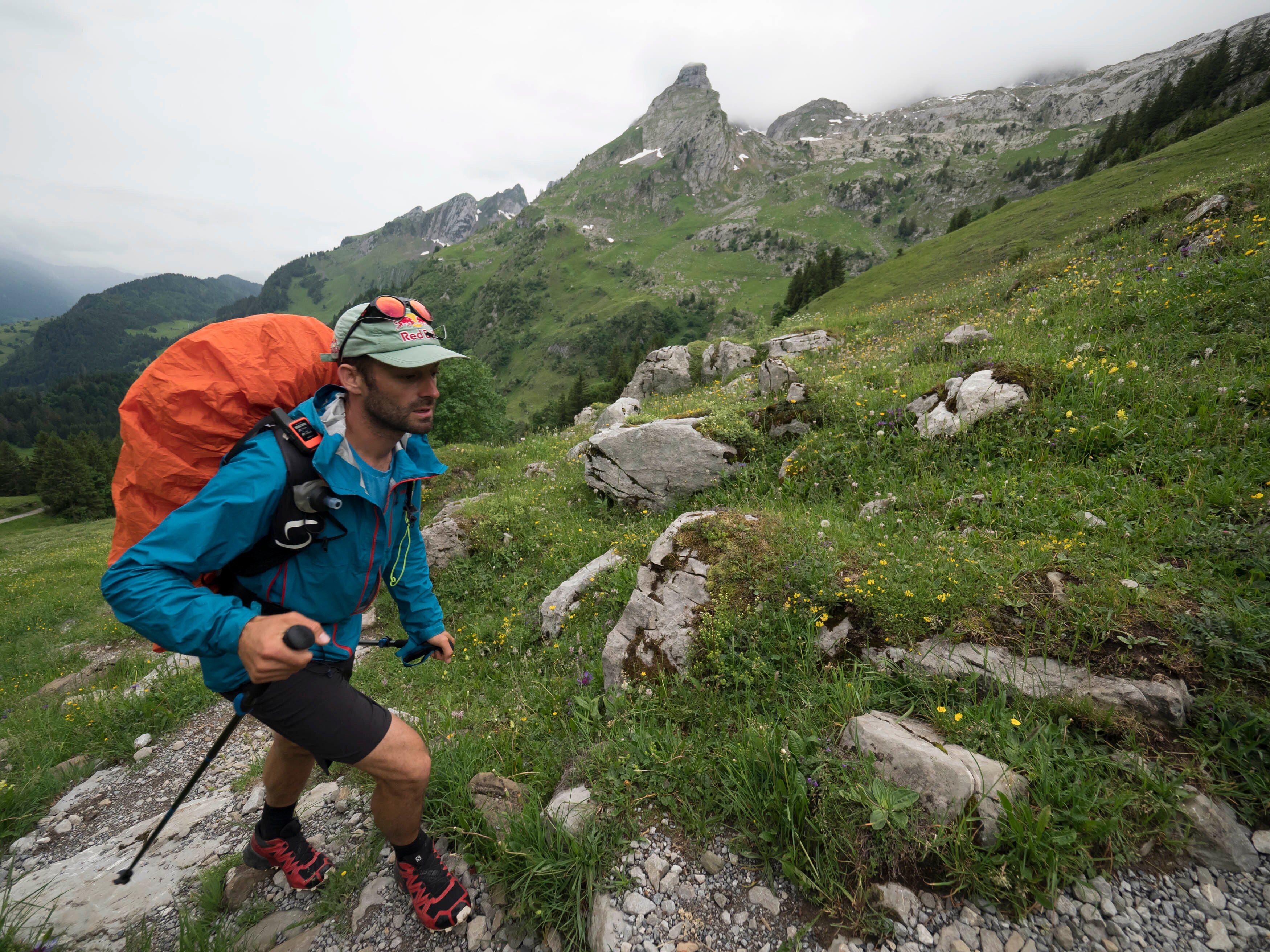 With its off-road capability and up to V6 power, the new Amarok is the very definition of a robust and reliable commercial vehicle, with a large loading area capable of carrying over a ton of equipment.
Lars Krause, Board Member of Sales and Marketing at VW Commercial Vehicles, says, "Our brand has already been synonymous with the outdoors, adventure and freedom for decades thanks to its robust and versatile products. As a partner of this unique competition, we are now taking the opportunity to showcase the capabilities of our new Amarok and can't wait for the world's toughest adventure race to start." Nor can we. Stay tuned to our social channels for the latest updates.
Top image © VW Commercial Vehicles