USA teams go head to head
USA1 and USA2 both pull their Night Passes in elimination battle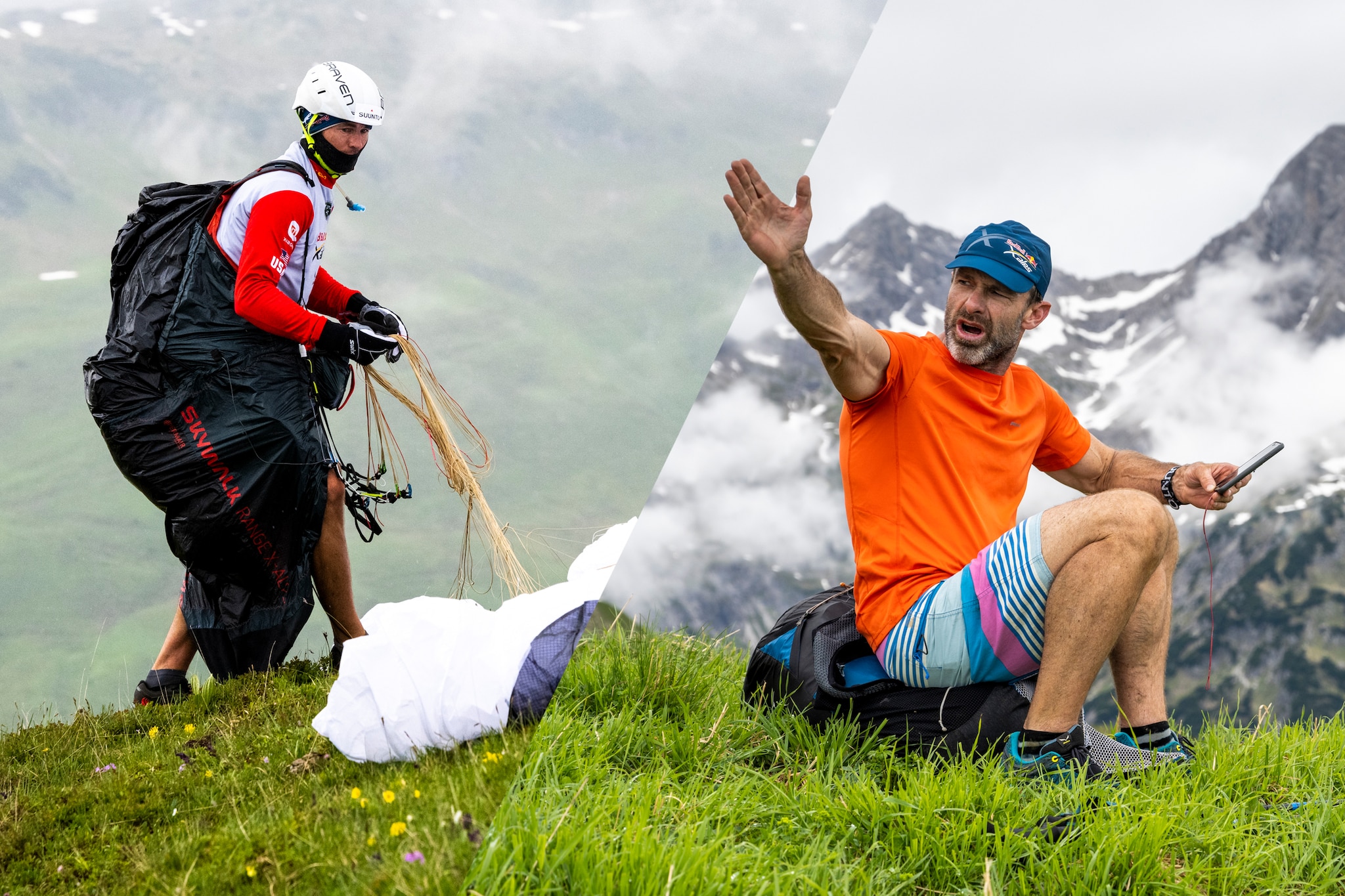 Both Gavin McClurg (USA1) and Cody Mittanck (USA2) have pulled their Night Passes. This means they can both hike through the night tonight.
Both athletes are at the back of the pack, in position 24 and 25. At 2pm both were at the same position, with 780km to go. They have both made Turnpoint 6 Säntis and are heading towards TP7 Fiesch - Aletsch Arena.
Speaking as he was getting ready to launch this afternoon Mittanck said: "Well it's really tight here in the back. Everyone is ahead and it's come down to the wire between Gavin and me.
"I wanted to pull my Night Pass just in case. I would prefer not to use it actually. If I can get a good flight that will be great, but if not I will hike through the night."
He added: "Gavin and I are just setting up to fly now. It looks like a difficult day here - we have different cloud bases and different air masses. We need to get to the high terrain and fly there to make some distance."
The race between these two athletes who are US team mates and friends will push both of them hard this afternoon and evening. Neither will want to give in to the other, but it looks like one of them will indeed face elimination tomorrow at 06:00am.
Find both teams on Live Tracking to follow the epic battle for staying in the race!