Ubimet weather forecast for the day
It's going to be a good day for hiking and flying.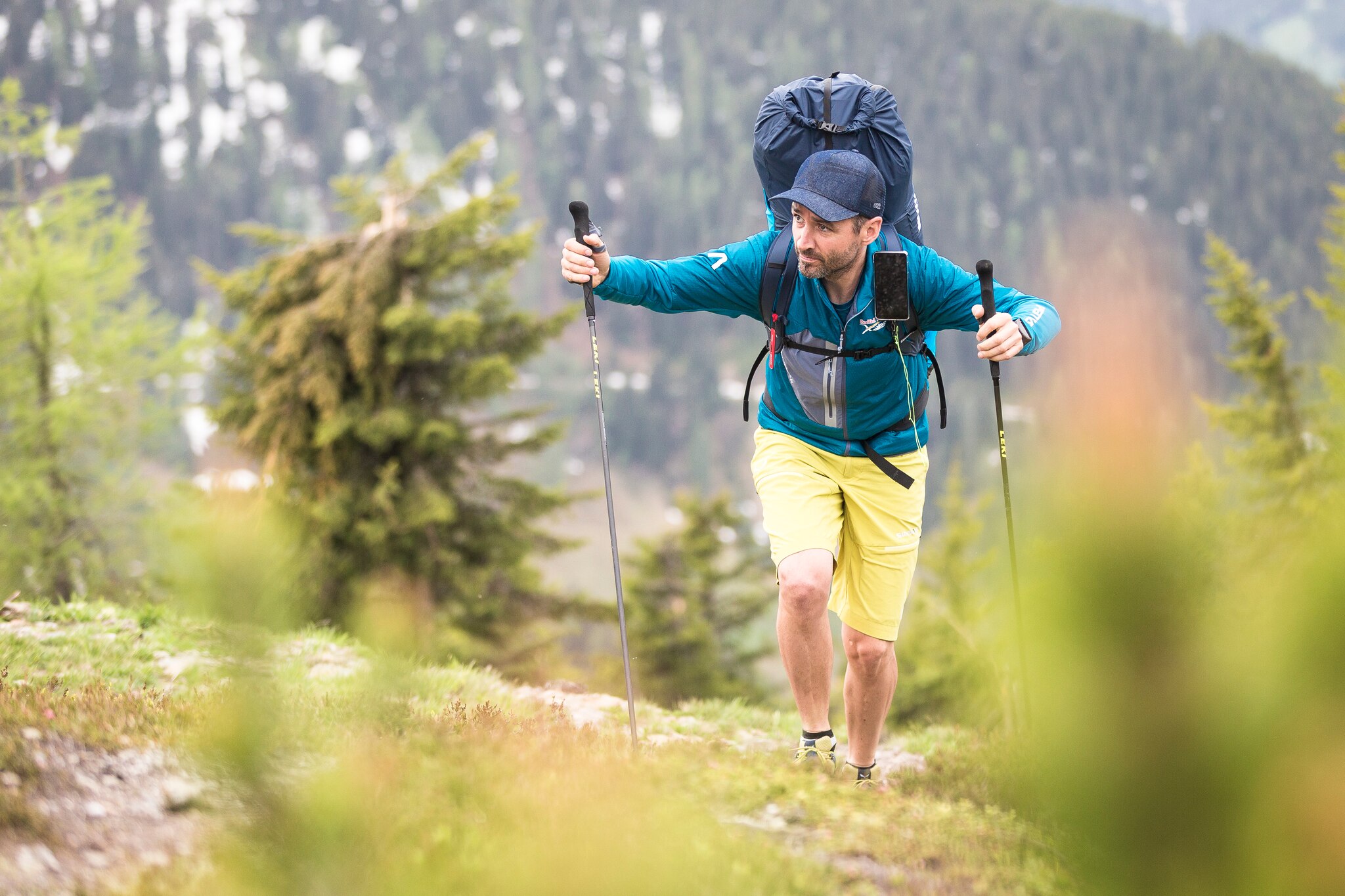 The Red Bull X-Alps is all about the weather.
When the weather is good the hiking is easy and flying is possible – and kilometres are covered quickly. But when it's bad, everything slows down.
Today the weather forecast from Ubimet shows that it should be a good day for both hiking and flying – although it could get hot for hiking later in the day.
For the areas of Tyrol and South Tyrol, Ubimet forecasts some residual low clouds early on, then, "partly sunny and stable conditions during the morning hours with cumulus clouds building up towards noon." That sounds like a classic flying day to us.
"Later, isolated and slow moving or stationary thundery showers are possible above the mountains especially of East and South Tyrol as well as along the main ridge of the Alps. North of the Hohe Tauern the risk of rain remains low."
Temperatures will be 6C at 3000m, 16C at 2000m and 25C at 1000m – athletes will need gloves and their jacket when flying high. In the valleys, 600-900m, it will be 26-28C. That's hot for hiking uphill – shorts weather.
Winds are important in the air – all pilots long for tailwinds, which help blow them along. Today Ubimet forecast winds at different levels.
Low down in the valleys there will be typical valley winds that are common in the Alps. At 1000m the winds will also be typical valley winds – that means they will flow up the valley and uphill.
The higher you go the more you will escape the valley wind system – so at 2000m the wind is forecast to be 25kph from the north, strengthening to 30kph from the northwest/north at 3000m
That north wind will help athletes flying towards Turnpoint 4 Kronplatz, but it will hinder those athletes in the lead who are trying to fly from Kronplatz towards Turnpoint 5, Lermoos - Tiroler Zugspitz Arena, Austria.
Ubimet forecast good conditions for thermals today, "especially along the southern orientated slopes due to strong solar radiation."
Follow the race through Live Tracking.