Night passes could take athletes back to Wagrain-Kleinarl.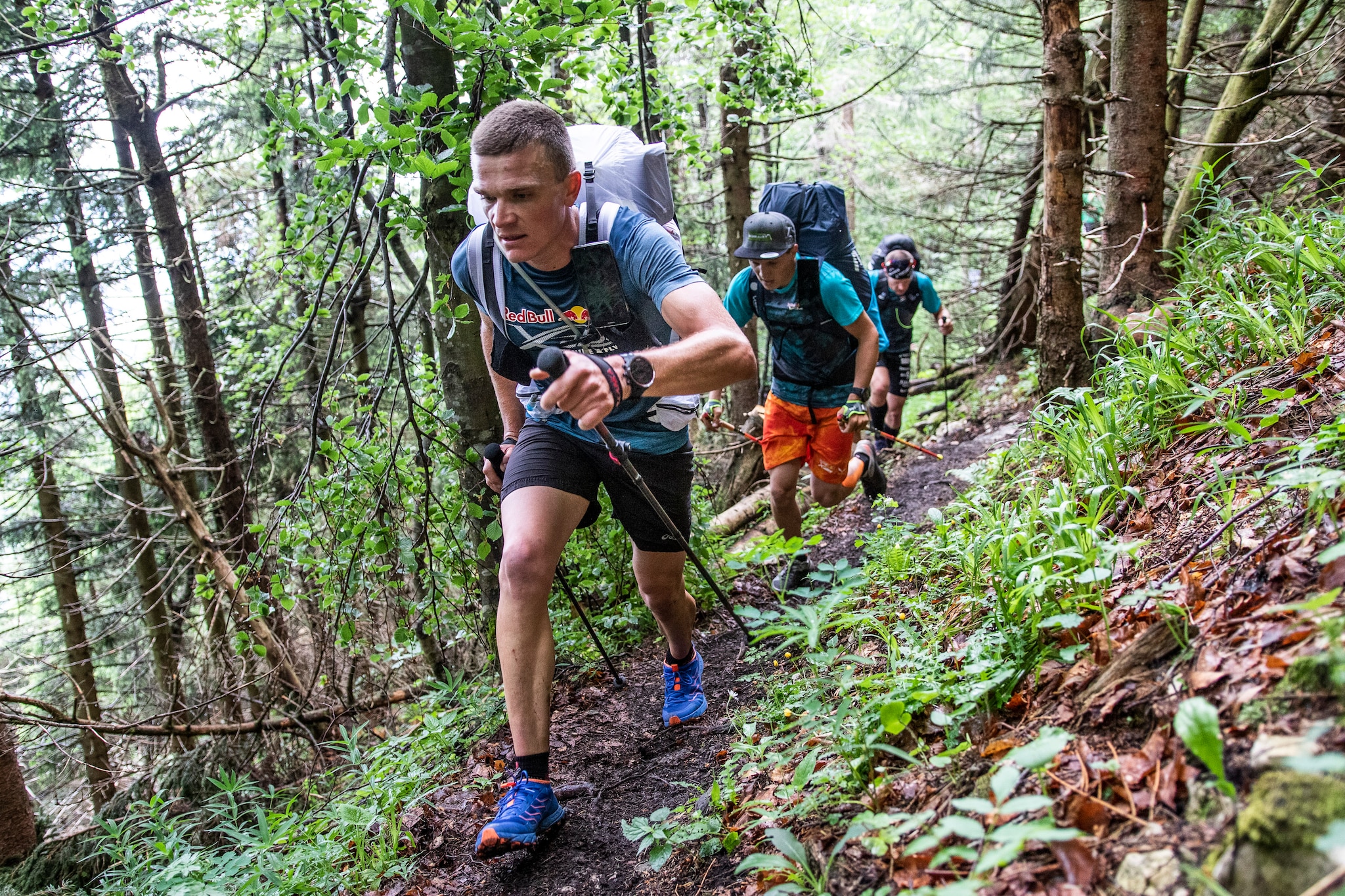 It looks likely that the first athletes could reach Turnpoint 2, Wagrain-Kleinarl, tonight.
Helmut Schrempf (AUT3), Kaoru Ogisawa (JPN) and Benoit Outters (FRA1) have all pulled their Night Passes, allowing them to keep moving after the other athletes have been forced to stop at 10.30pm.
Ogisawa's team believes the 59-year-old will reach Wagrain-Kleinarl, where the athletes camped in the run up to the Red Bull X-Alps 2019, overnight.
Meanwhile, Outters's supporter, Stephane Garin, said that their first goal was to reach Turnpoint 2 before moving into position on Vierrinnenkopfe, potentially for a flight tomorrow morning. Outters, who came second in the Red Bull X-Alps 2017, is an accomplished trail runner and will doubtless push hard on foot.
Hempf is currently bringing up the rear, but could move rapidly through the rankings if he runs through the night.
Many of the athletes are now gathered in the same area, and will be hoping for another flight before dark. But with a low cloudbase and overcast skies, it looks like the Night Passes could make all the difference for the three using them.
You can follow their progress on Live Tracking.