Day one victory for the 'Running Romanian'.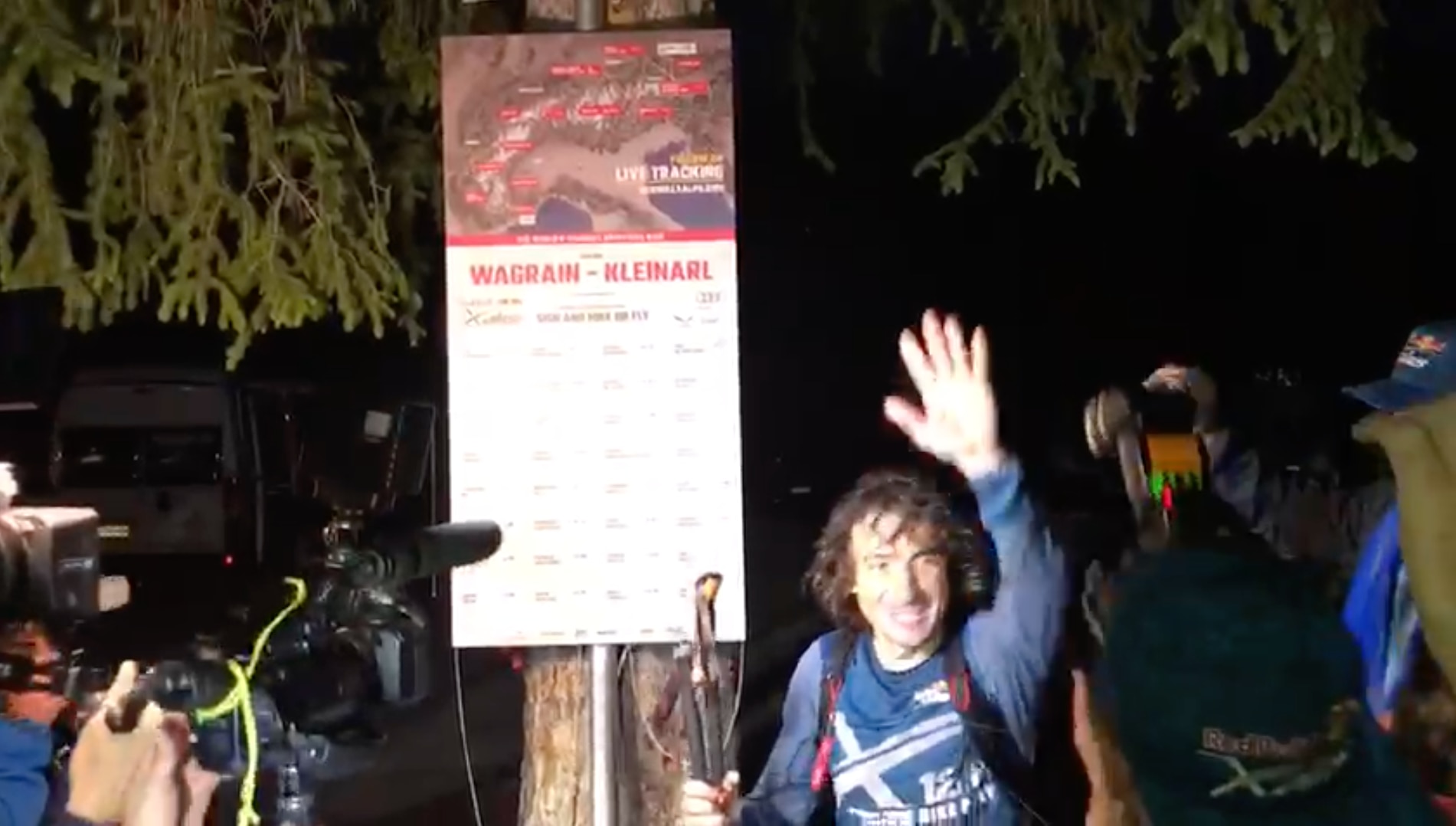 He is known as the 'Running Romanian' – and for good reason.
After competing in every Red Bull X-Alps, Toma Coconea (ROU) has earned a formidable reputation for his stamina on foot. And today was his day. With low cloud and showers shutting down the chance of any epic flights, the opening gambit of this year's event was a classic hike and fly race.
Despite only setting off from Salzburg at 11:30am, Toma made Turnpoint 2 Wagrain-Kleinarl shortly before the race was stopped for the night at 10:30pm. And the statistics speak for themselves. He covered a total of 118km, 55.5km of which he completed on foot.
Arriving at Turnpoint 2, Toma said: 'I am feeling good'.
But the race is far from over. The straight line distance from Turnpoint 2 to the Finish in Monaco is still a staggering 1179km. And with the athletes still relatively close to one another, a single good flight could change everything.
There's all to play for tomorrow, as the leaders head back northwest towards Turnpoint 3 Aschau-Chiemsee.
Follow all the action on live-tracking.