Expert analysis of the 2021 race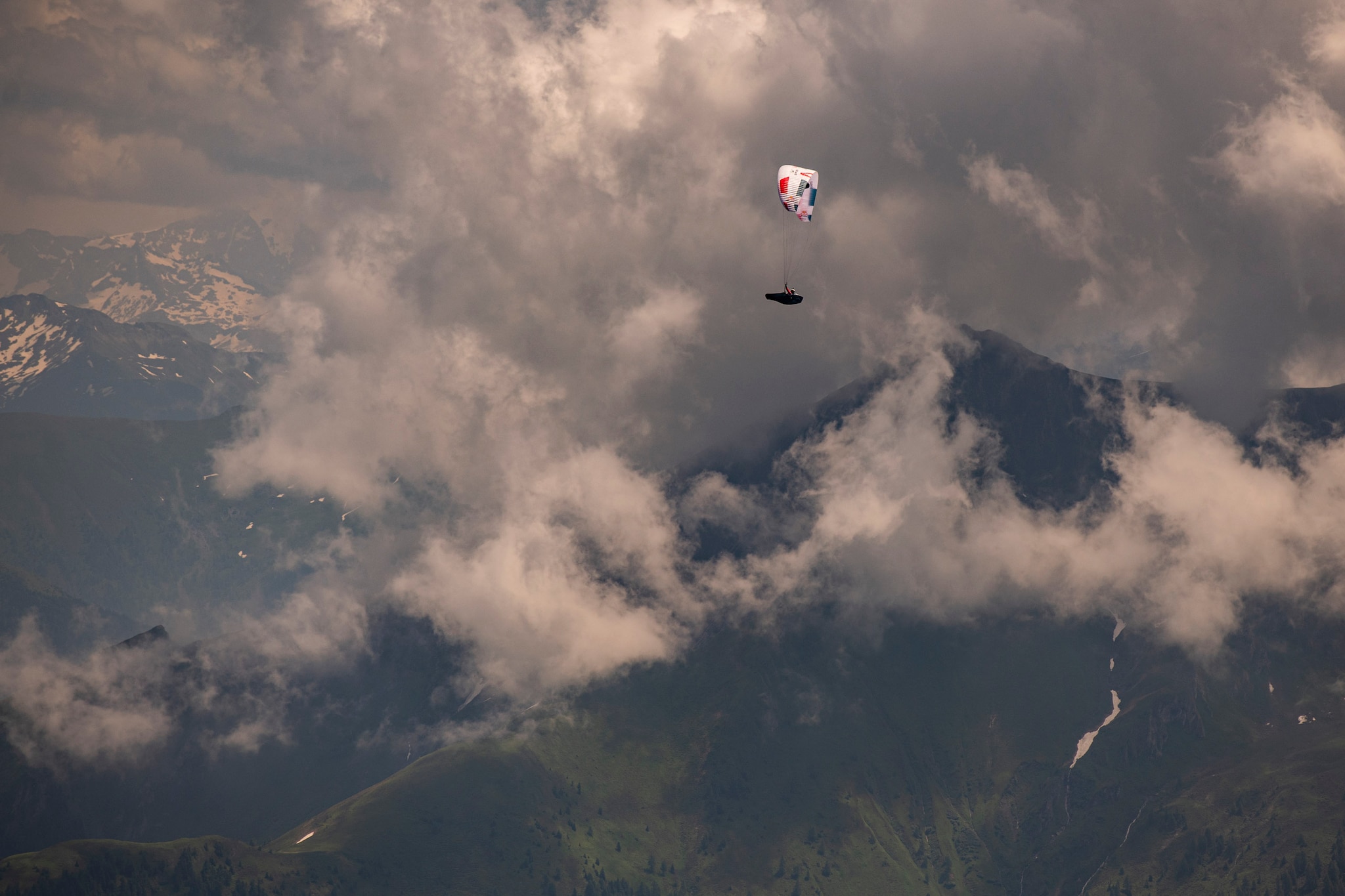 Tom Payne competed in the Red Bull X-Alps in 2009, and was Jon Chambers' supporter in 2013. He has also been a technical advisor to many teams in previous editions, and is an avid race follower. He shares some thoughts about this year's race.
"The first thing that stands out for me is the boldness and difficulty of this year's route, which has demanded a huge range of skills from the athletes.
It has been a race of two halves, in that the first half of the race contained several Turnpoints with signboards where the athletes had to land, which meant they all followed more or less the same lines. In the second half, the route choices opened up a bit more and it became more about the strategy.
The weather has also been particularly complex this year. The midfield ran into a lot of storms and bad conditions which very few athletes escaped. Only Chrigel really escaped and managed to surf ahead of the bad weather.
The depth of skill of the athletes is very high this year. The first seven days we saw neck-and-neck racing in the lead pack of ten athletes, with the lead changing regularly. They were very well matched.
This year's race has also been dominated by veterans. In the last three editions, a rookie has taken the second spot after Chrigel Maurer (SUI1), but this year there are only three rookies in the top 20; Damien Lacaze (FRA5) is the top -placed rookie, currently in tenth place, and Yael Margelisch (SUI4) has put in a stellar performance. She is in the top 20 and still going strong.
This year's course must be very intimidating, particularly for a rookie. Their first time competing in the race they have dreamed about for so long and worked so hard to get accepted into, turns out to be much longer and a completely different route to previous editions.
The other thing to comment on this year is just the range of emotions the race has brought out. From the amazement of Chrigel Maurer (SUI1)'s last two days, to the excitement of the close race for second and third places yesterday, which came down to just ten minutes' difference after ten days of racing. It is reminiscent of Frenchmen Antoine Girard and Gaspard Petiot's battle in 2015 for fourth and fifth places, which came down to minutes."
Follow the ongoing race on Live Tracking!