"This moment was wonderful"
Damien Lacaze speaks about the moment he knew 2nd place was his.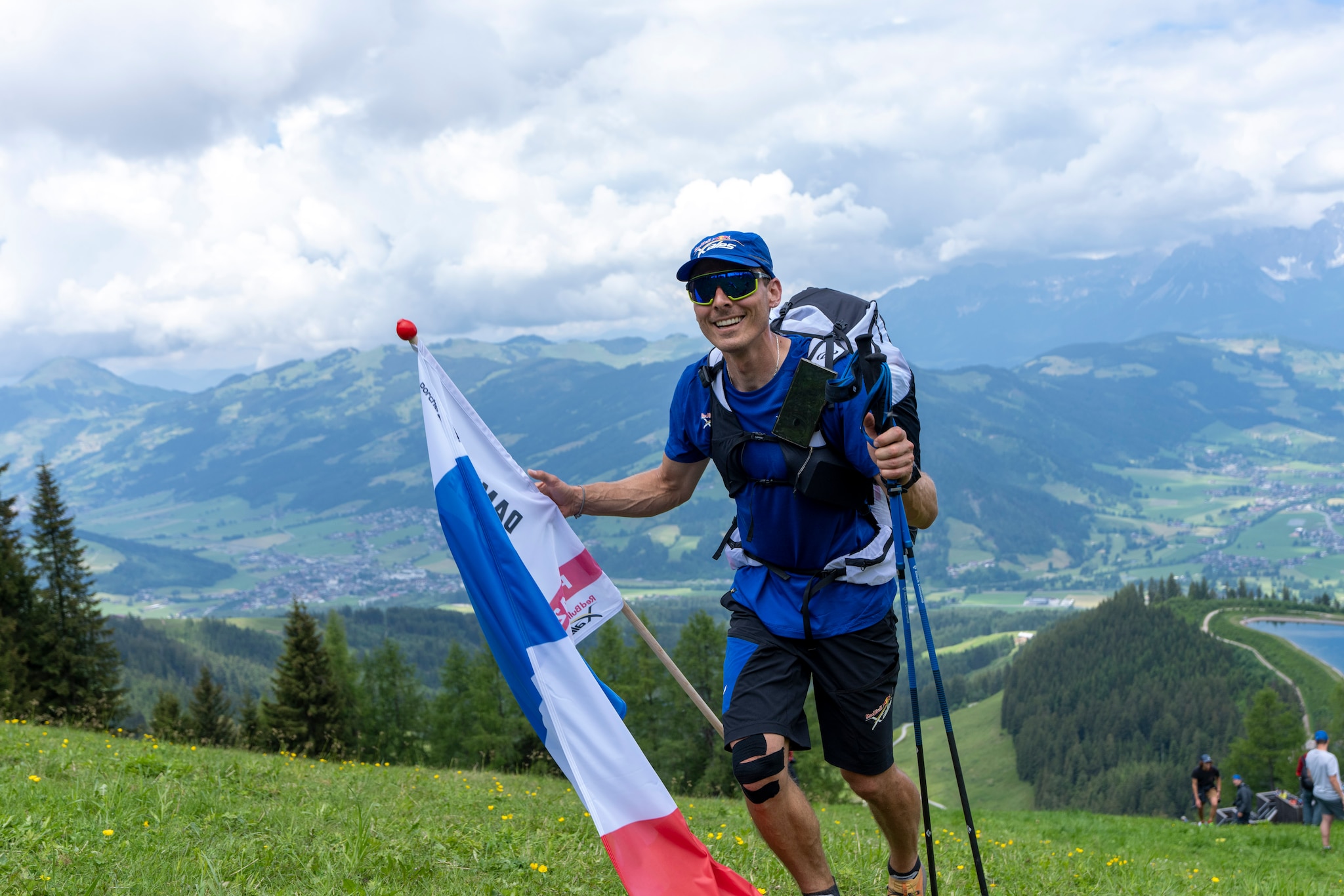 What have you been doing since the race?
During the summer I spent quite a lot of time with my family but we had an ugly summer with lots of wind and it was impossible to make good flights in the beginning and after I was back to work. Also, I had no motivation to train. It was like a big hole. I know this feeling after each immersive adventure or big race. It's like a small depression in my mind. And during some weeks I lose my motivation and it's quite difficult to wait for new energy. But since September I feel better and start to train again.
Have you seen the "Champions Challenge"?
Yeah, I watched it. I like it more than the previous one (laughs). It's not only beautiful footage to watch, you explain more the race and the tactical choices. But maybe the other athletes would want the story to explain more about them!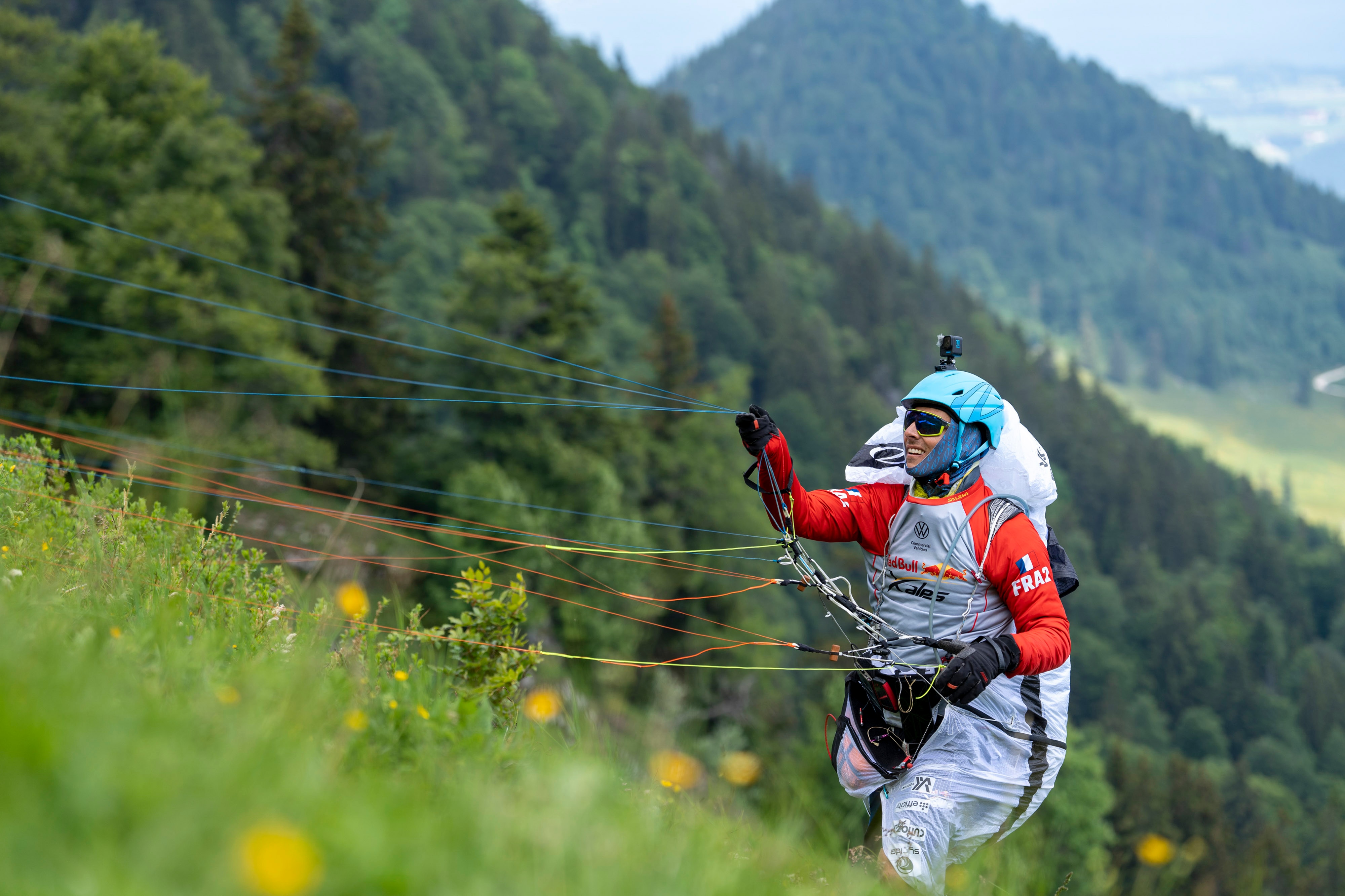 Looking back, do you have positive memories?
It's still a very good memory for me, especially when I think of my team, Noé Court and Stéphane Garin – they were very complimentary. Stéphane was very good in strategy and organization. Noé the younger one is a very good pilot with very good physical shape who pushes me all the time. He wants to make the race. He's very calm, very smiling, a really strong guy. The feeling of this team was awesome.
Best memory?
I remember when I went along to Mt Blanc by the Chablais massif. This was a very good memory too. I called lots of friends there before I took this decision because I knew it was longer than the direct route by Chamonix, I knew too that if I go to Chamonix, I will land because I could see storms and the wind was very strong. So I took this decision with the team, and it worked very well. It was a very good move and I'm very proud of that.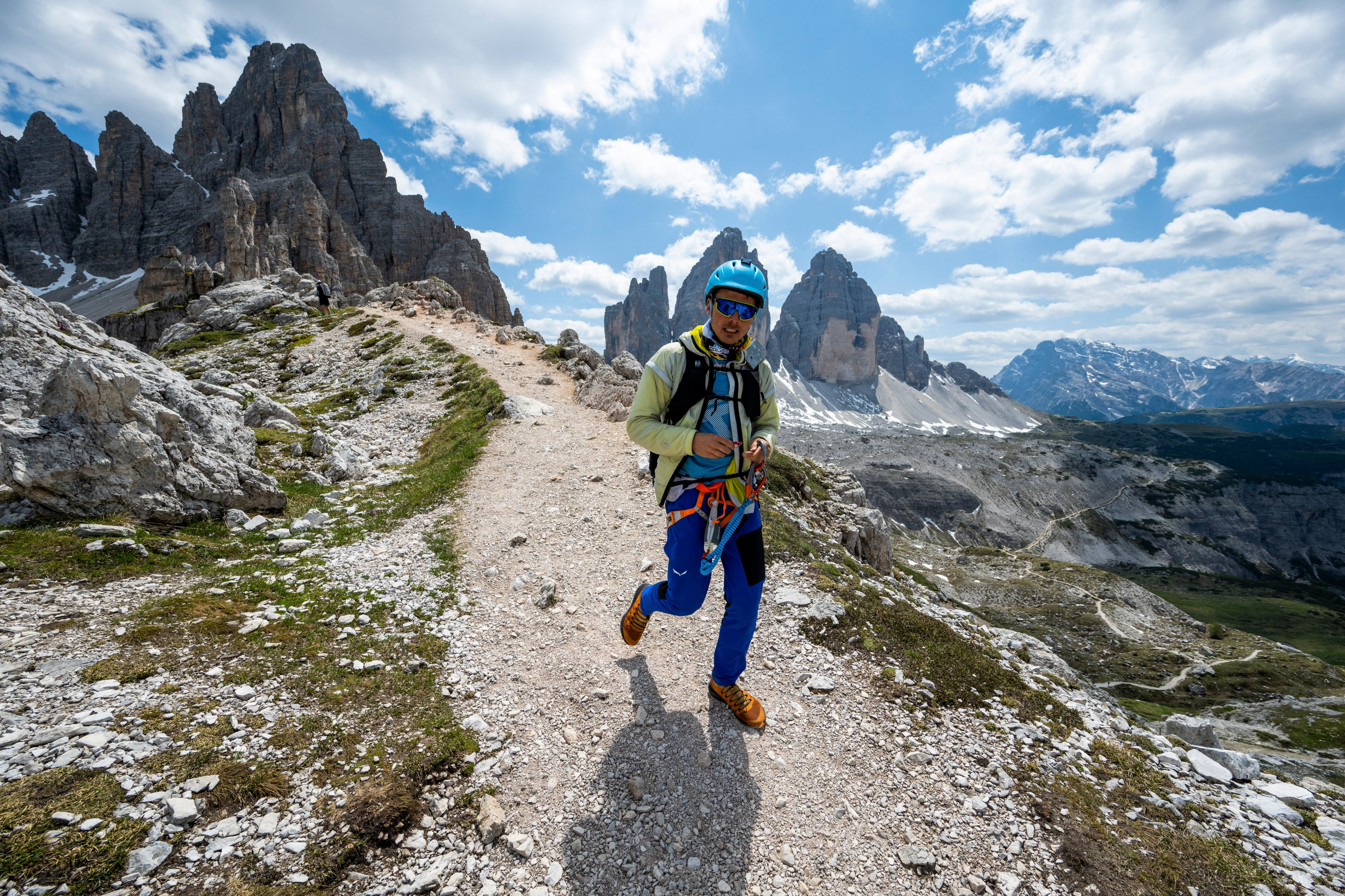 And the 11 hour flight?
Of course, it's a very good moment, but it's not my personal record (which is 325km). I think lots of pilots can make this flight. I had just the chance to take off very early very close to Turnpoint 12 Cima Tosa and this is the only part of the race where you can fly 300km without a Turnpoint signboard. And the day was quite good with some north wind and I managed to keep flying. It was a good performance but not an exceptional flight. For me, the better moment was when I reached the last pass on the main ridge of the Alps at 8.42pm on the last day. And Noé helped me to open my wing and I managed to take off at 8.45 and land just before the deadline and be assured of 2nd place. This moment was wonderful (because) I said all the time to Noé it's not possible, I have to keep my energy up for the night, let's stop running. Noé didn't say anything, he was just pushing, 'come on, you can do it'.
"The last two days were very bad"
What was the lowest moment?
The two last days were very bad not just for me, but for all pilots who flew in this area because of a very strong north föhn. The worst moment where when we crossed the Brenta Valley, just after the Cime Tosa Turnpoint, I was maybe 5km behind Chrigel. And I saw him very low. And at the moment, I think to myself, I can catch him. Finally, Chrigel is Chrigel and catches a strong thermal and managed to go on in the wind, and I followed him. And after a few moments the wind was very strong, something like 30km/h maybe 40km/h on the ridges. And I was in a big closed valley soaring on the ridge, and totally blocked. I could not move forward because the wind was too strong. And if I push on bar, I can move maybe at 10km/h, but I lose lift and go down. And on the bottom it was very narrow with strong wind. So I stayed here maybe one hour. And I saw Maxime pass me behind and of course not go in my position. And after more than one hour, I was forced to take a decision and I decided to land. Fortunately, the wind was not very strong at the bottom, maybe 20km/h. I lost maybe two hours. That's the moment where we lose Chrigel definitively.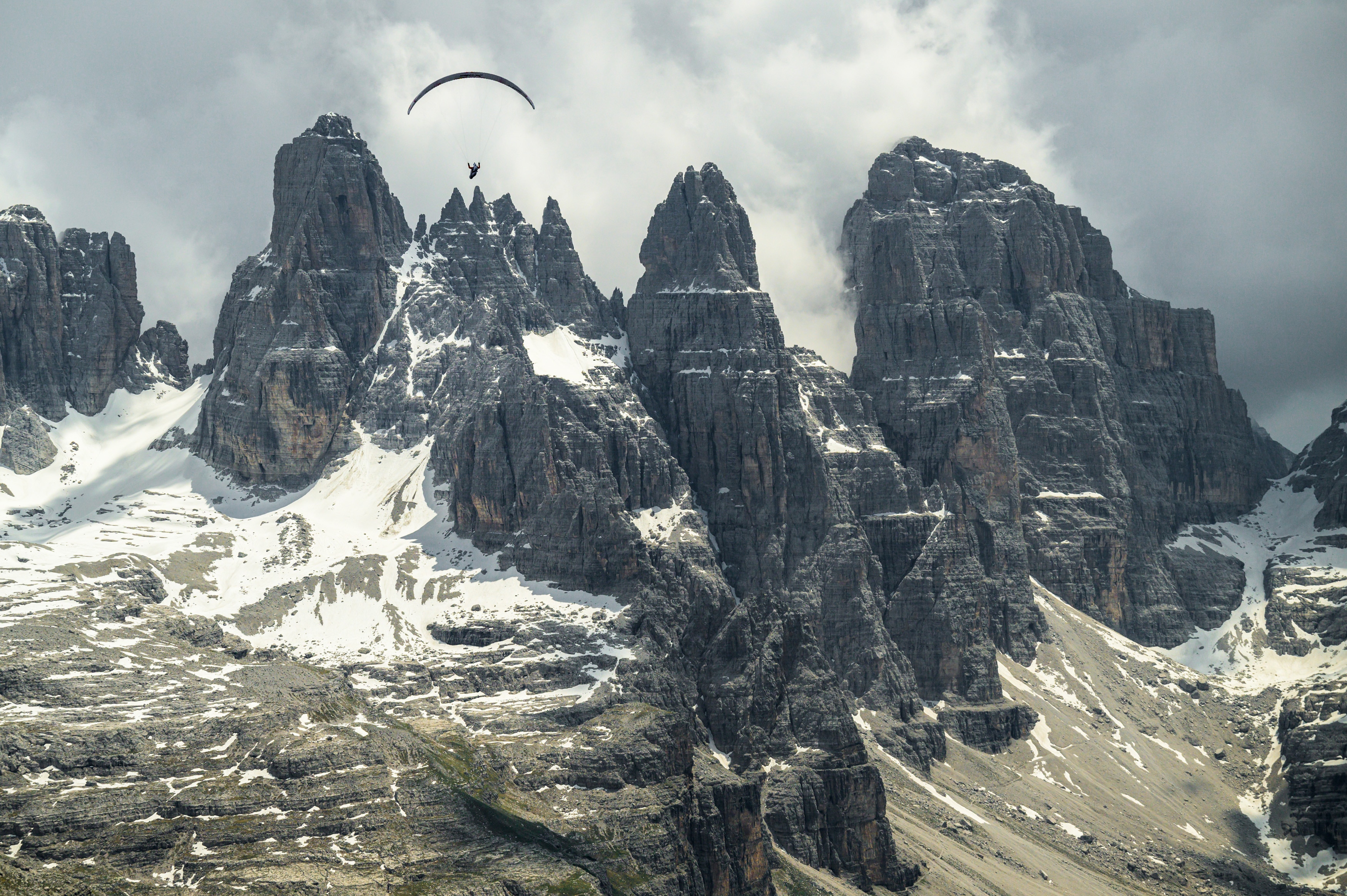 Would you like to do it again?
I don't know yet. I decided to come back in 2023 after my first edition, because there were a lot of things I wanted to correct and do better. I made lots of mistakes. So it was wonderful because all these things happened perfectly in this race. If I want to come back again I have to find another motivation, maybe it's to have another amazing adventure, maybe it's to spend some wonderful time with my team, I don't know. I'll ask this question next summer, I think.
What's next on your agenda?
I plan to go to South Africa with my friend Clement Latour (who came 2nd in 2013). Last year we spent two weeks in South Africa to see if it's possible to make a record. It's a bit hard to fly but the potential is huge. I plan to come back in Pakistan too next summer with Fabian Buhl, a good friend of mine, for some alpine combo.
You can read Damien Lacaze's epic account of his first combo Alpinism-Paragliding trip to Pakistan with Antoine Girard, Karokoram Express in Head in the Clouds.
Top image © zooom / Christian Lorenz