There's always a battle at the back!
If you're on the course – you're in the race! Until 06:00 on Wednesday, that is…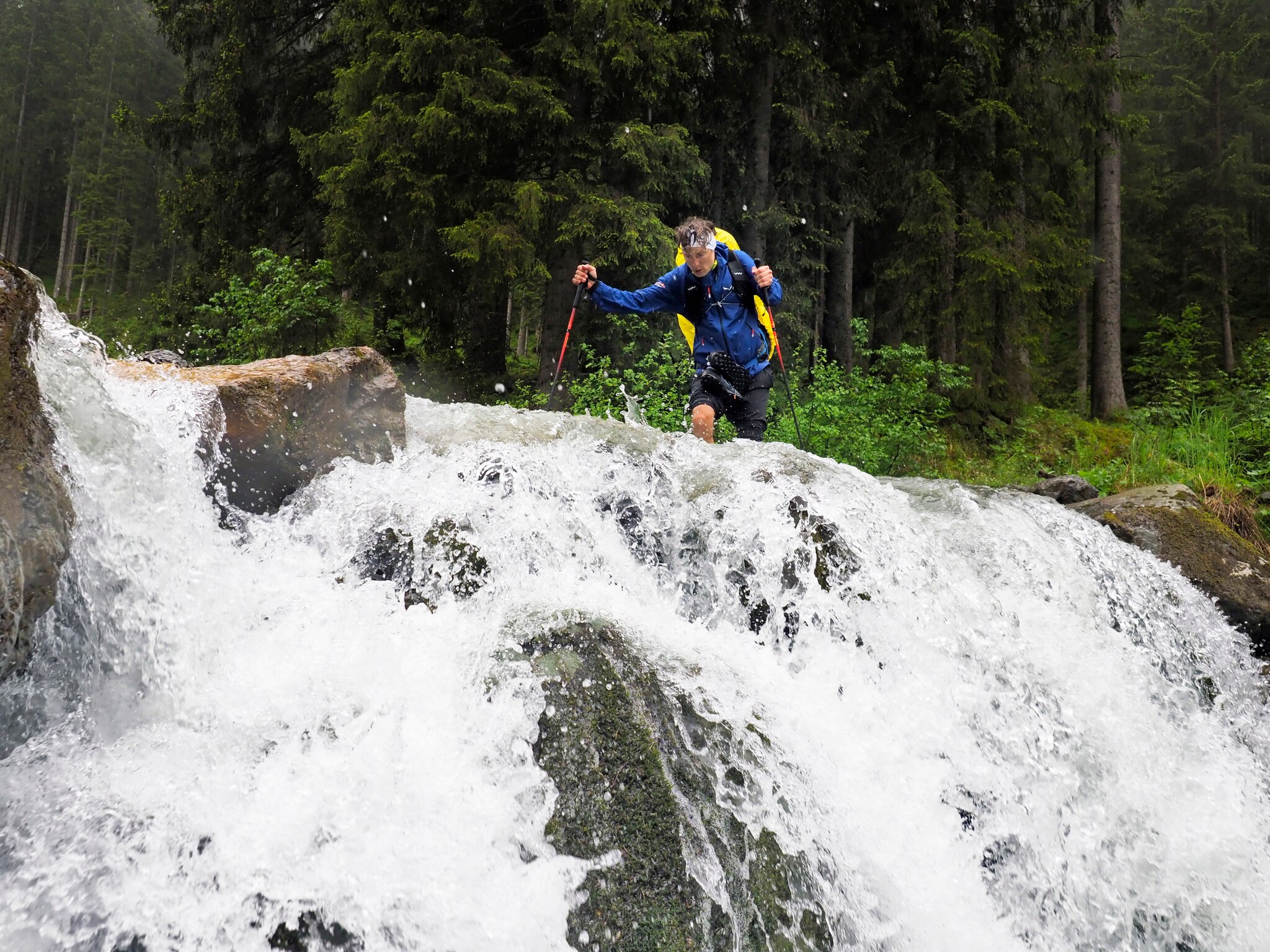 Being part of the lead group makes it easy to push hard so you don't get left behind… but what if you're already behind? The psychological 'gut punch' of being at the back of the race, knowing that the first elimination will be tomorrow morning at 06:00, must be hard to take.

But the athletes will still fight on!

Ondrej Prochazka (CZE) currently sits in 32nd place heading for Turnpoint 3, Chiemgau Achental. He said: "Nothing is lost. I'm going to fly hard to not get eliminated. I just need to keep going." His focus is purely on flying his own race and just reaching the next Turnpoint.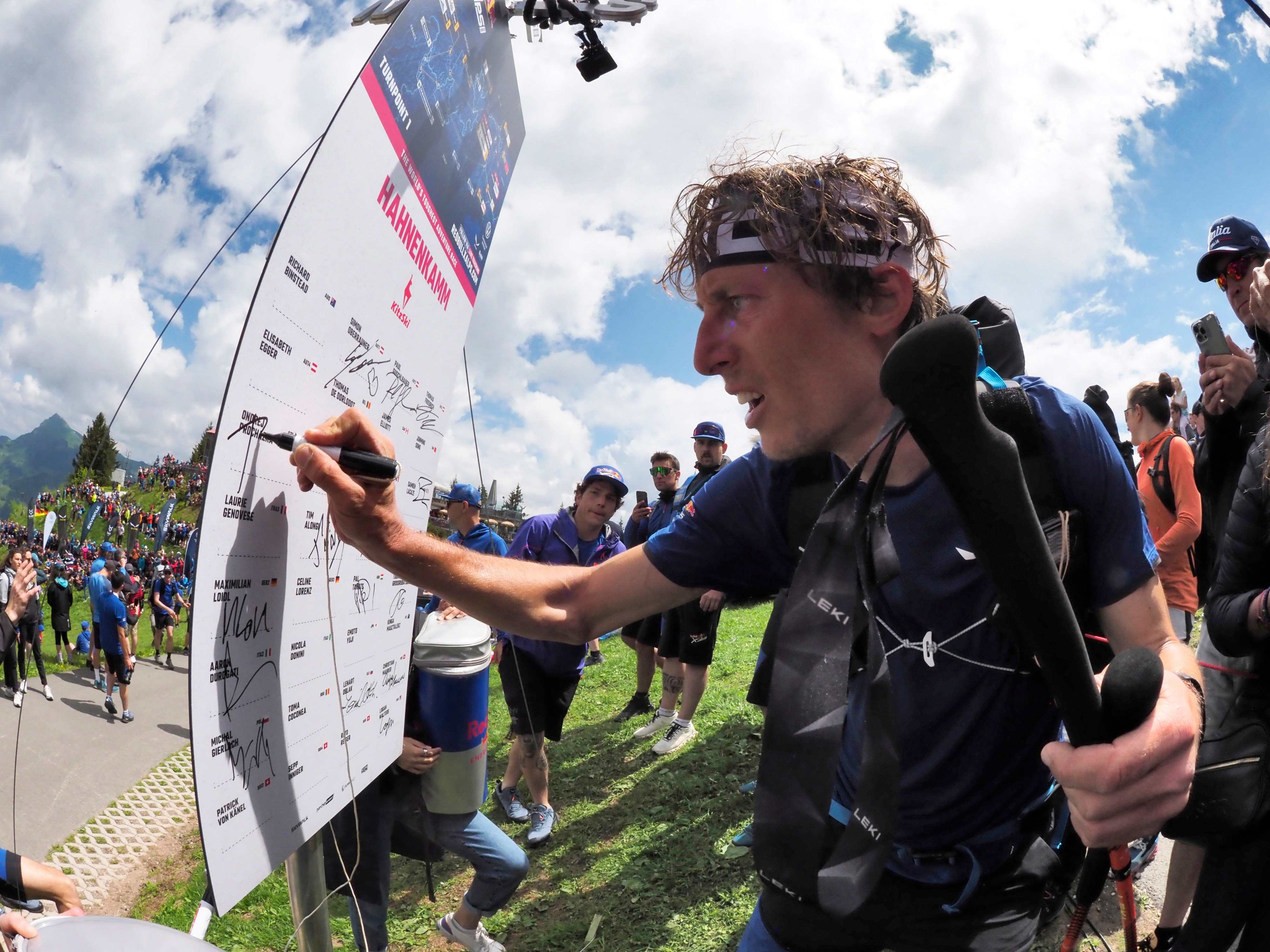 But why does the elimination rule exist? Well, it's not just the added pressure. The elimination rule helps ensure the safety of the athletes. If the athletes get spread out, then support gets spread out; taking longer to reach athletes that need assistance. It's also fair to say that it's a nice reminder that at the end, it's a race, not a walk in the park. You should finish, and finish as fast as you can!

Whether you're at the back battling your own skills or at the front fighting for the lead, every athlete will be battling something, at every point of the race. And even more interesting? It's a competition… but there can be 'temporary' And allegiances can be as changeable as the weather. Even though Chrigel Maurer (SUI1) on a launch site with Aaron Durogati (ITA2) and Max Pinot (FRA1) this morning said that they were a good group and would probably stay together, they are still battling each other. As race veteran Gavin McClurg says "The gaggle is your friend… until you go on final glide!"

With the elimination day looming, Night Passes might be used to escape – meaning the race at the back of the pack could get interesting!
Top image © zooom / Vitek Ludvik