The weather update: hot and thundery
Ubimet meteorologist Nicholas Zimmerman provides a weather update for the Red Bull X-Alps.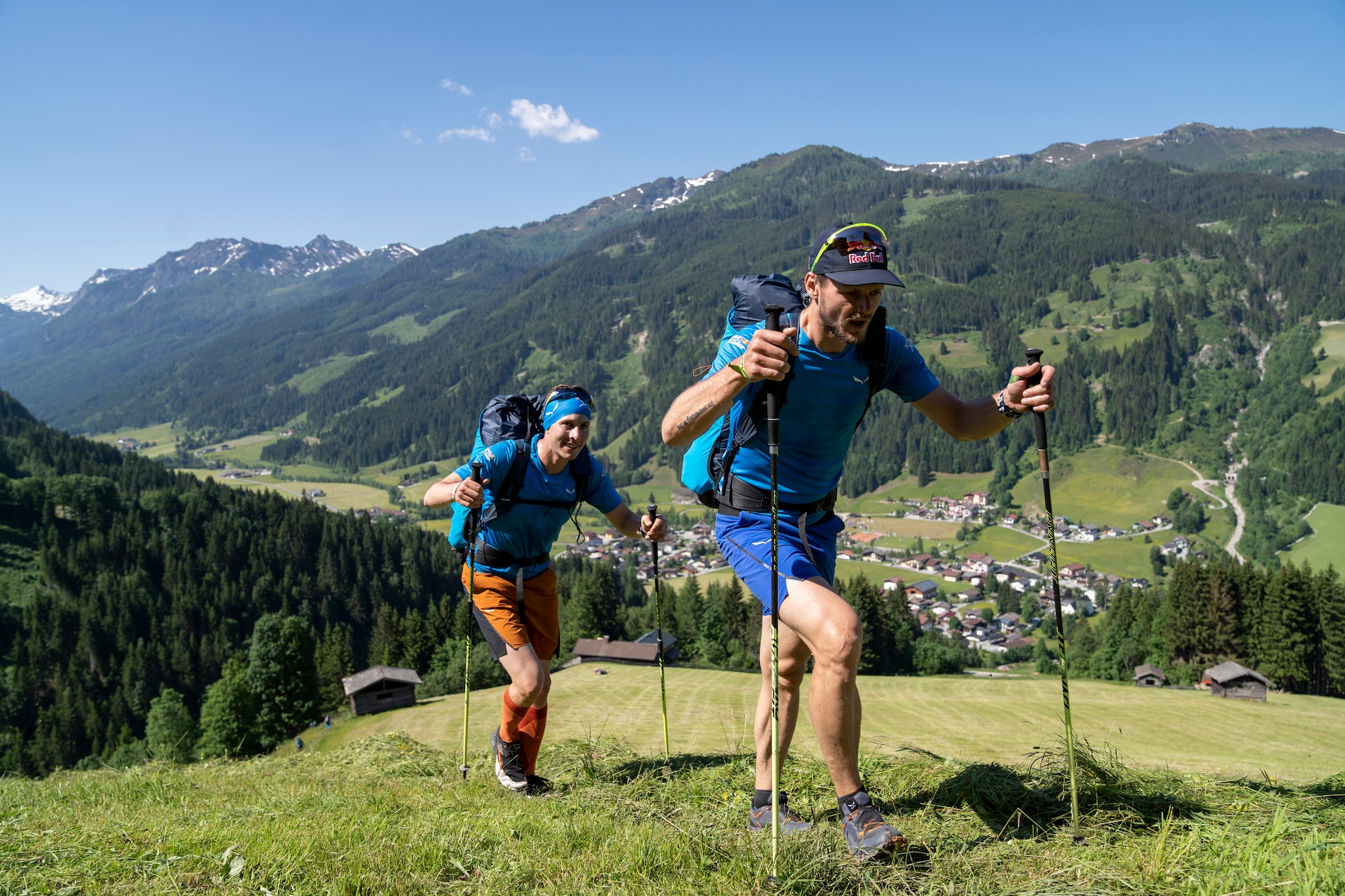 It's the most important element in the entire race and decides everything. Nikolas Zimmerman from the official meteorology partner Ubimet spoke to us on Friday to give the lowdown: "On Sunday we expect quite hot weather. We are in the middle of a heat wave in Austria and Sunday will be the hottest day of the week. We expect high temperatures above 30 degrees. The pilots will sweat on their way to the Gaisberg."
Hot weather often brings thunderstorms. These can be dangerous to pilots, because of rain, strong winds and lightning. Will the athletes run that risk on Sunday?
Nikolas says chances are luckily low: "The good news is that the flying conditions will be quite OK. We expect quite hazy weather conditions with some sunshine and a little bit of instability, while the risk of thunderstorms is quite low. Of course with instability you can expect some thunderstorms but the risk will be quite low."