The supporters behind the champions
One is a psychologist, mountain guide and founder of a coaching method for elite athletes and business professionals. Another is a former paragliding world champion. We talk to the supporters of Maurer and Pinot.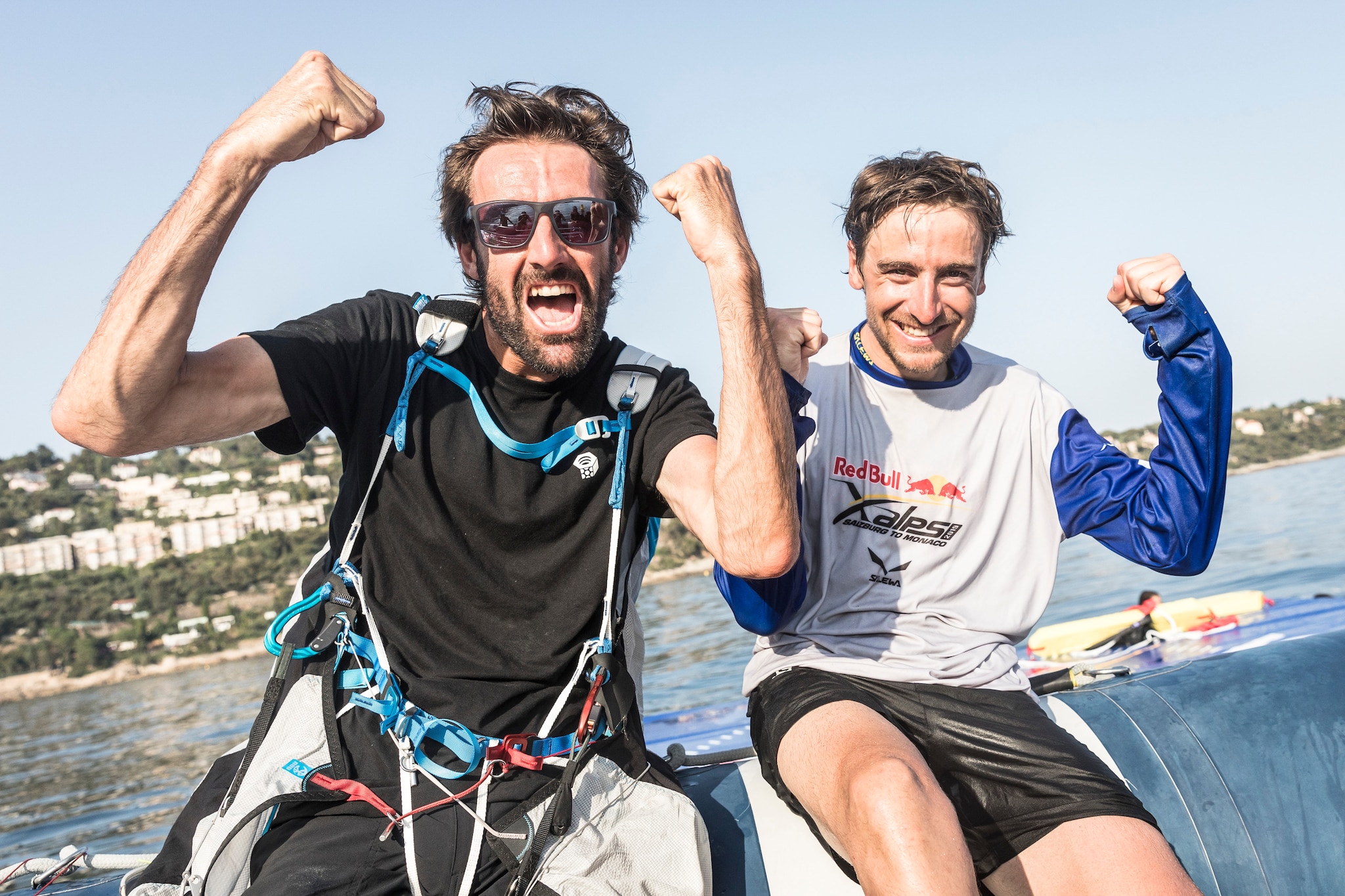 In all the coverage of Maxime Pinot's successful 2019 race there is one detail that escaped much attention. His supporter is a paragliding world champion himself. When it comes to flying ability Lager is every bit as capable as Pinot, winning the world championships in 2013, the year before Pinot. Theurillat meanwhile returns to team Maurer this year as official supporter for the first time since masterminding Maurer's first four consecutive victories 2009-2015.
For most athletes, the role of supporter is often filled by friends, girlfriends, family members and fellow adventurers. Nick Neynens was famously supported by his mum and brother last time; Ferdy van Schelven is supported by his wife. But the top two athletes benefit from advice from the best.
"In the end it is not hiking and flying that is important – it's about making good decisions."