What's it like for the athletes returning for a second outing? This time, it's all about minimizing the mistakes.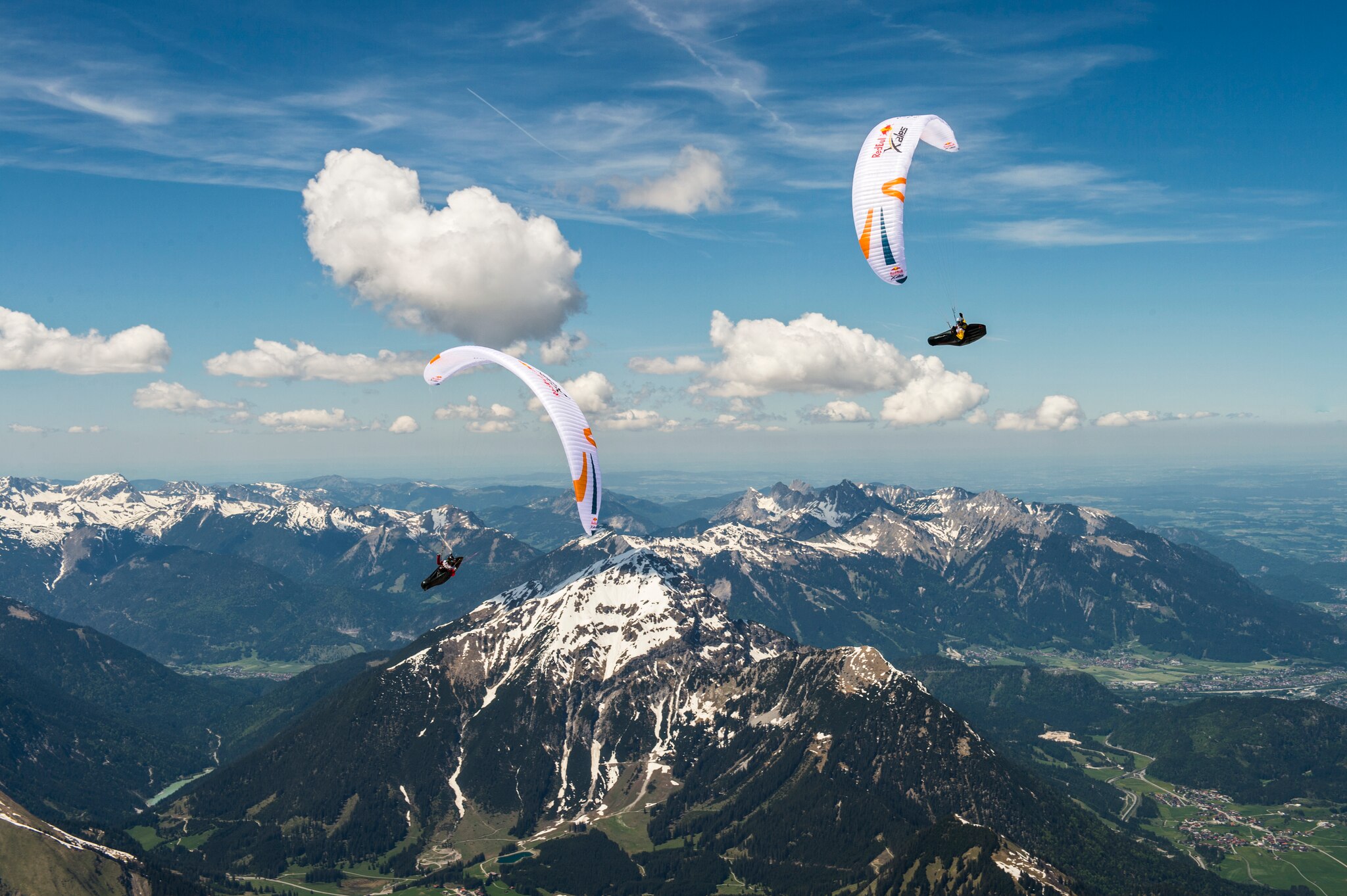 Completing the Red Bull X-Alps for the first time can be an incredibly frustrating experience. The 'learnings file' is often large at the end. There are the unavoidable mistakes that can happen to anyone, like launching too early and bottoming out, choosing a bad line, or making a navigational error on the ground.
But these are usually not the issues that get picked over in the postmortem. It's questions like, did the team work as well as imagined, or could it have been more efficient? Did they do the right type of training, perhaps there was too much focus on hills and not enough time spent hiking on the flat. It could be diet. The truth is, no rookie ever finishes the race and thinks they had the best campaign. They always want to return and do better.
"Two years ago I had no idea what to expect, now I know better and I'm planning on taking all this knowledge and putting it into practice," says Kinga Masztalerz (NZL2). "It took me months to get over all the mistakes. However, when I finally processed all the lessons, I started flying differently, like it kicked me to the next level of understanding the air, and I just can't get enough of it!"
Whereas last time she was pretty terrified and intimidated, this time around she's all fired up to take part.
Eduardo Garza (MEX) is similarly excited and has made several changes to his approach. "We have unfinished business," he tells us. "For starters, I've changed my diet completely," he says. "I used to eat everything and anything. The more intense the training, the more leeway I thought I had regarding what I ate. It's quite the opposite actually, you need to make sure you have good nutrition to support the exercise." This means that he's mostly vegetarian – bar the occasional rogue taco. "I can't help it, I'm Mexican!"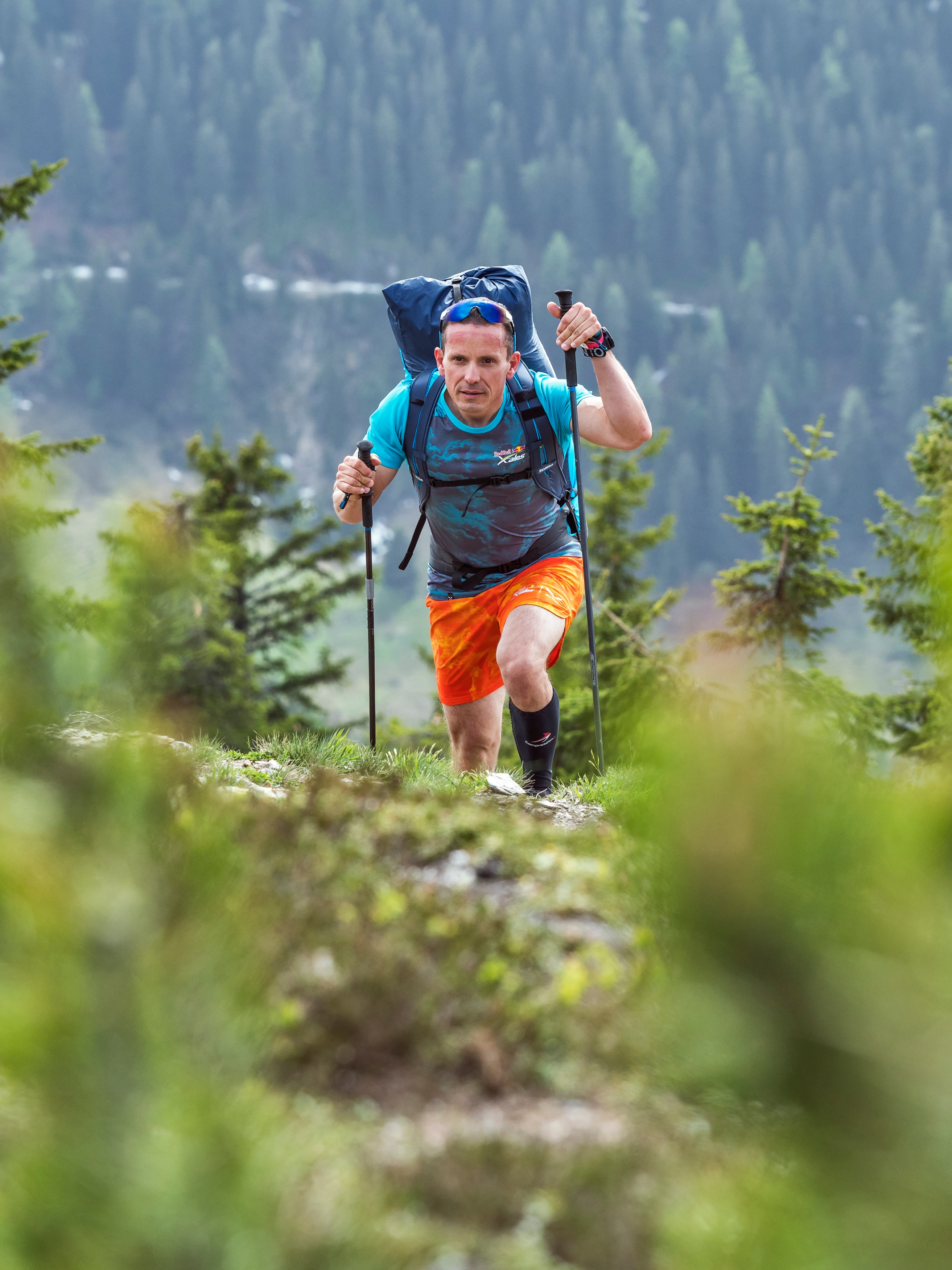 Cody Mittanck (USA2) is also changing his diet. "I wasn't keto [low carb] last time but I did eat a lot of fatty foods and meats. This time around, I'm doing foods that digest more easily and more heavily relying on complex carbs and starches. With my training I'm noticing this is giving me more energy to maintain a faster pace."
When it comes to strategy, both athletes are looking to implement fine tune their flying. Garza says the relentless pace of the race was a surprise; learning to take advantage of flyable conditions in between the bad weather is something he wants to do.
Mittanck meanwhile wants to trust his instincts more. "I made a lot of mistakes in 2019. Because I had only been to the Alps a couple of times and never flown the route, I was extremely worried about making a bad route decision and getting stuck. I pored over pilots' lines from previous races. I had all this data on my phone while I was flying and it all ended up distracting me from flying the conditions in front of me. I think it will be better for me to focus on my knowledge of mountain flying (valley wind systems, sun angles, etc) and not where pilots typically fly. After all, we are not flying on the good days that pilots typically fly." There's something else he wants to focus on –
"The sheer joy of being in the race. The kind that comes from the immense satisfaction you get when pushing your body to its limits and the camaraderie with your team."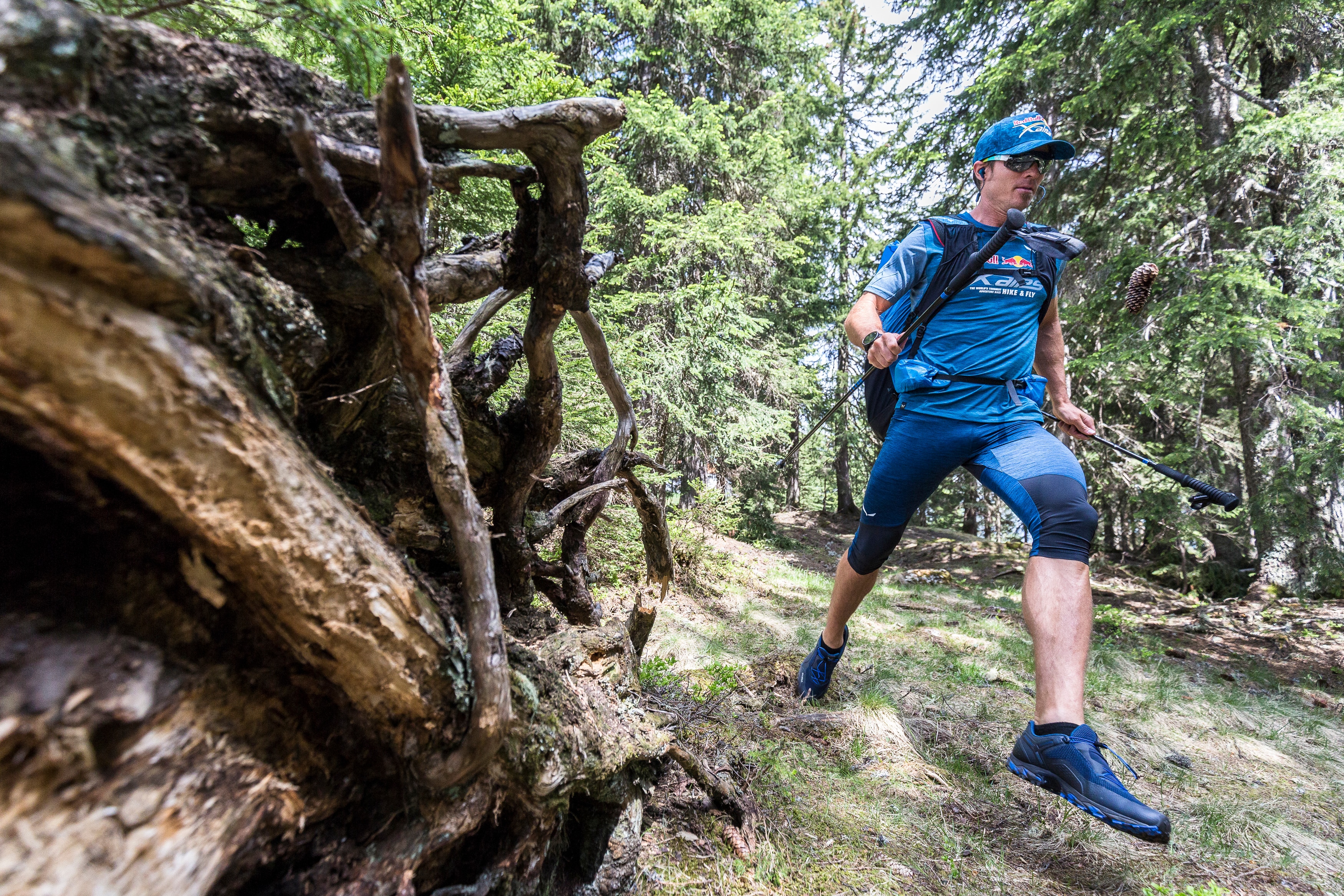 Michal Gierlach (POL) is competing for the second time but unlike Garza and Mittanck it's been four years since he last took part. That's given him time to improve as an athlete – he was fourth at the Dolomiti Superfly last year, just behind Maurer. "Since my last Red Bull X-Alps I've done a couple of other hike and fly comps, and that gave me more confidence in my skills and strength. In 2017 I was really stressed and didn't know what to focus on, now everything will be more automatic."
In theory. Of course, the reality is that athletes don't just suddenly stop making mistakes on their second edition – they just make different ones. As Masztalerz says:
"I'm totally pumped and nothing but excited to put all those 2019 lessons and experience into practice, push, fly, suffer, laugh and cry with my team, and of course learn more."