Gavin McClurg tells us what it means to win the Salewa Trophy for sportsmanship, his new book based on interviews with numerous athletes, and why he's more proud of this race than any other.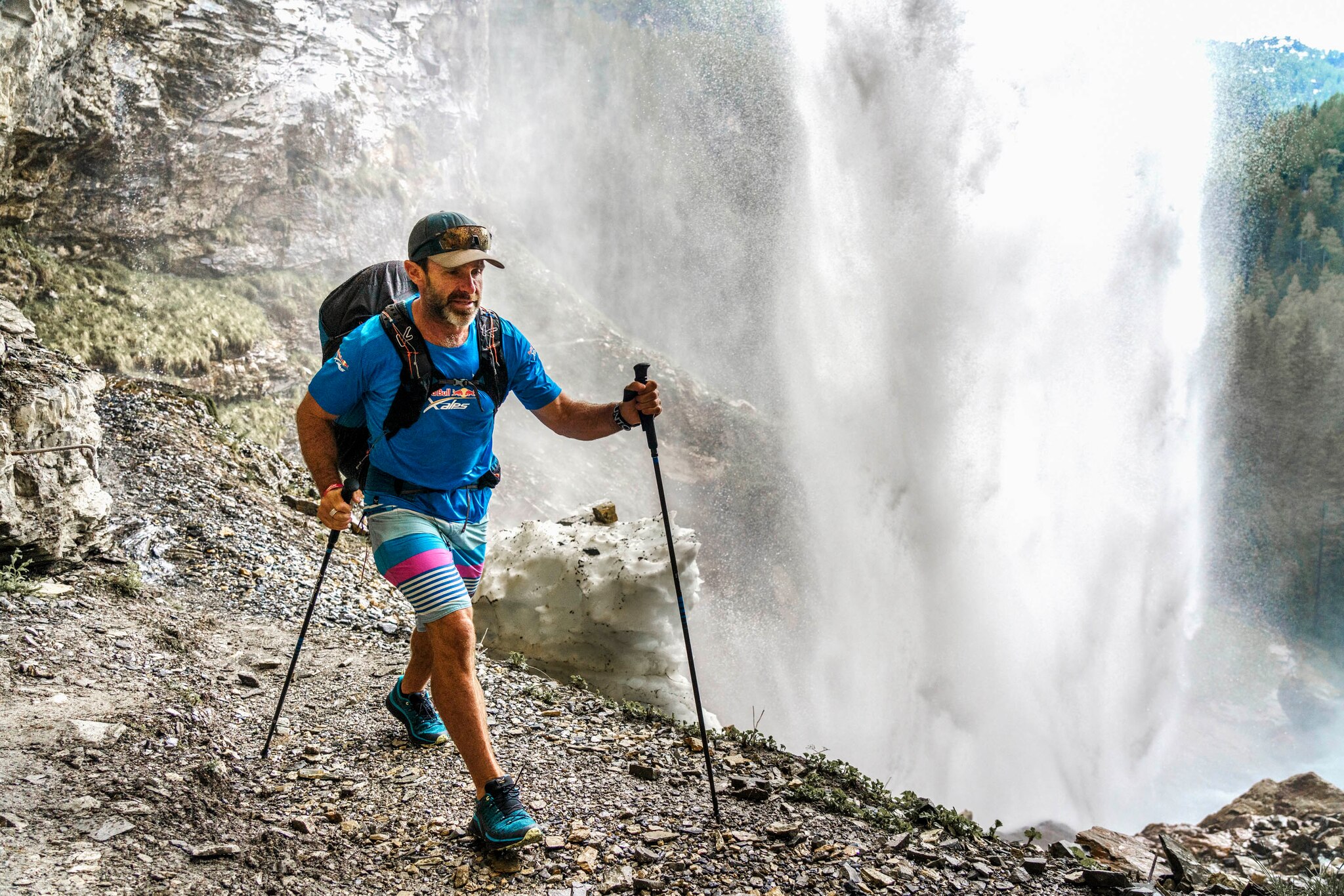 So Gavin, how was your race?
I gave it everything. My team never buckled. We just ground and ground and ground and eventually it paid off. The result in placing was the worst of any of my races, but I was more proud of this one than any of the previous. I never let up on the gas.We always stayed optimistic. A lot didn't work – over and over again. But a lot did, and when I screwed it up, I tried to laugh and point it uphill without complaining.
What does it mean to win this award?
Honestly it was really emotional to get it that night. It was a total surprise, and while they said it was because of what I've given to the sport, to me it felt like it was for what I gave to the race. It felt really good to be recognized for this effort and honestly it brought me to tears. It was really, really special and I'm super proud of the award and totally humbled by it.
The award was partly for what you've given to the sport with your podcast. How did that come about?
Basically I recorded Bill Belcourt in an interview for the film "500 Miles to Nowhere" we shot in 2014 and it was an hour of awesome – but of course only a fraction made it into the film. I sat on it for a year thinking this needs to get out there! So eventually I figured out how to do a podcast and the rest is history. It was clear from very early on that we were onto something.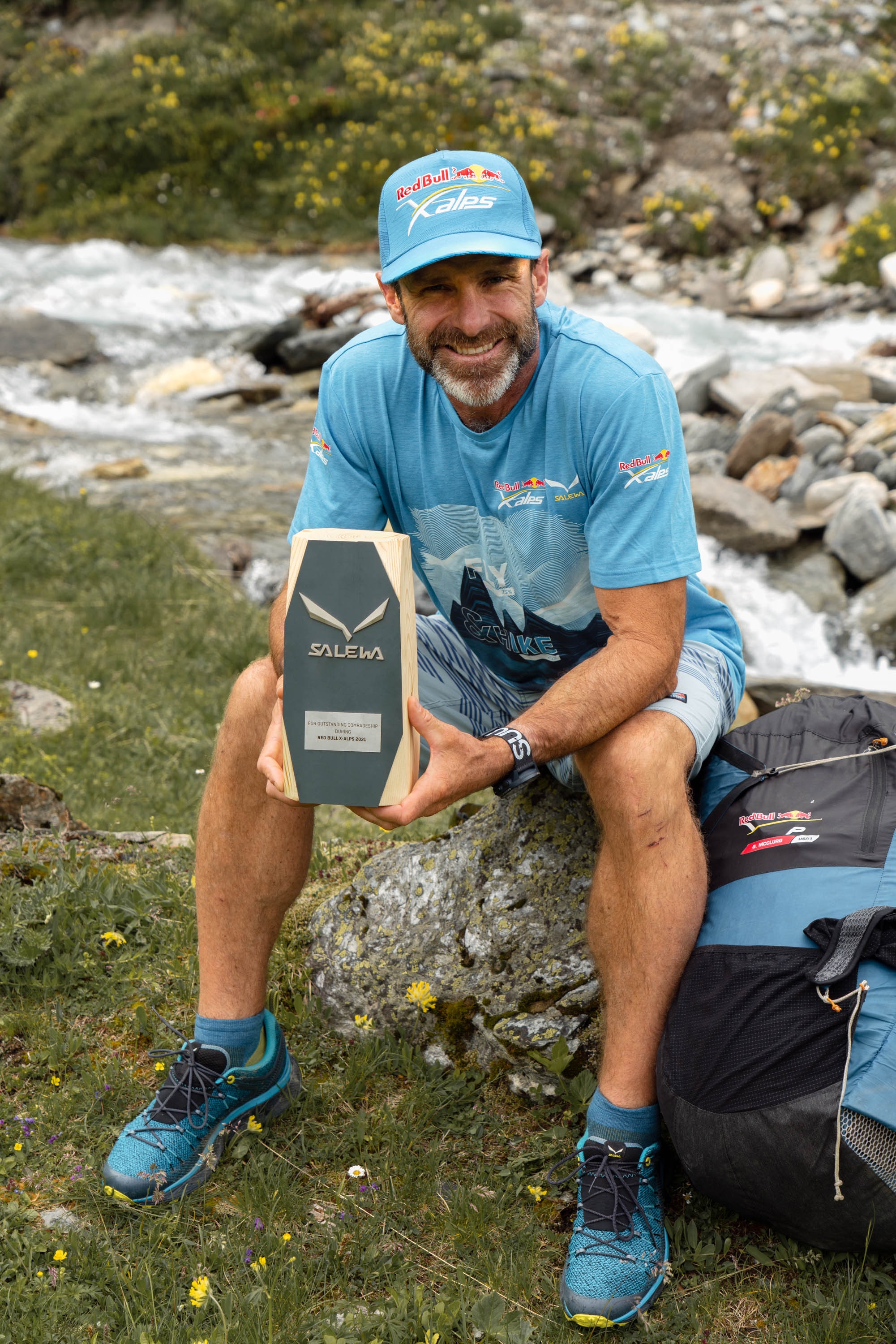 And now there's a book based on the podcast?
Advanced Paragliding – it's the result of more than 15 years of flying and eight years of interviewing more than 100 of the world's best pilots. There's a ton of past and current Red Bull X-Alps athletes in there, including Chrigel Maurer, Thomas Theurillat, Will Gadd, Paul Guschlbauer, Tom de Dorlodot, Théo de Blic, Nick Neynens, Honza Rejmanek, Maxime Pinot and others. Many (interviews) are loaded with important advice. Some might even save your life.
Are we going to see you in 2023?
I'm excited to watch it with a beer in hand from the comfort of my home next time around.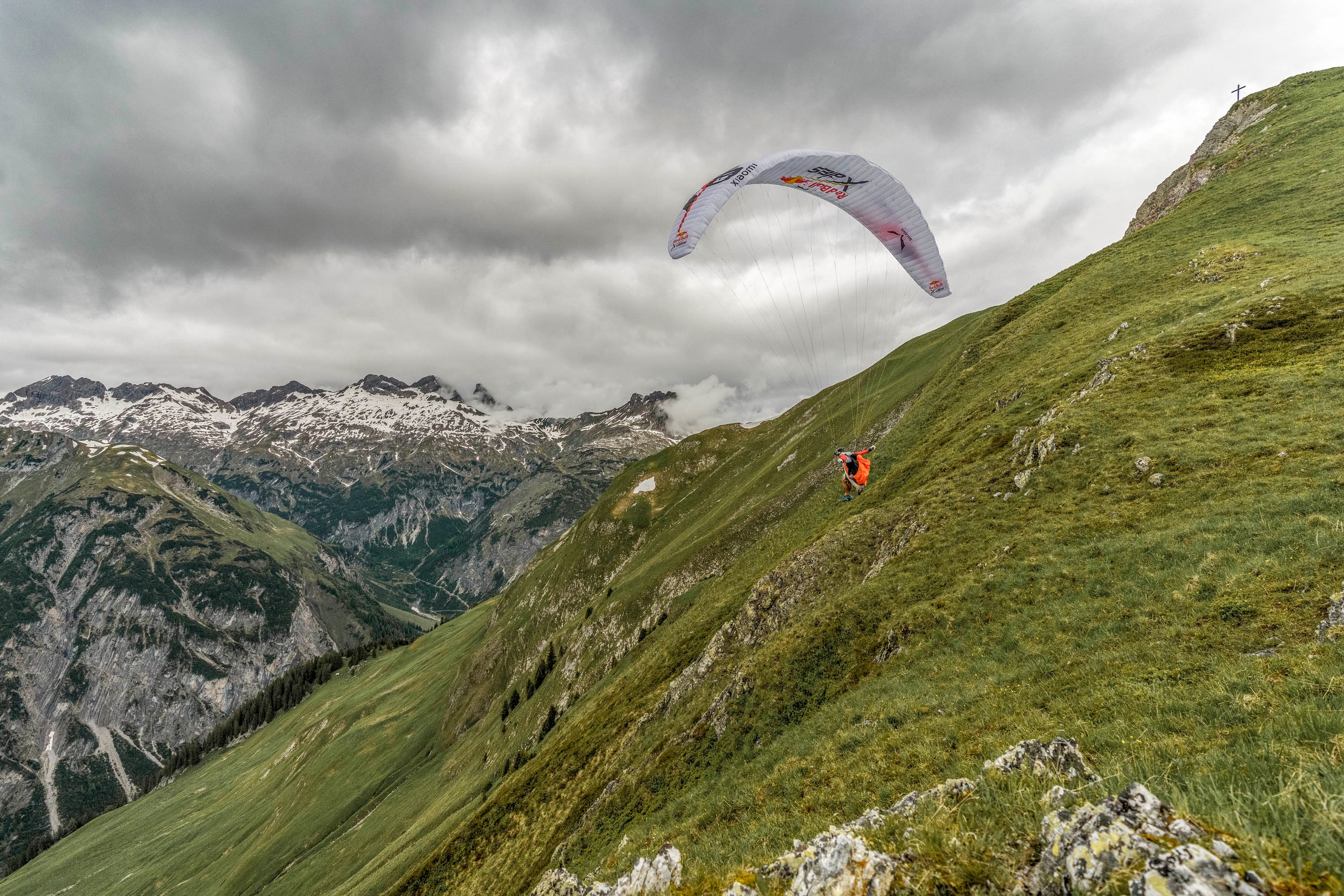 Advanced Paragliding: What I've Learned from the World's Best Pilots by Gavin McClurg is available to order from xcmag.com.
Top image © Ben Horton