The route - what do athletes really think?
What do athletes make of the new route? Here's a roundup of their immediate reactions and why they all fear Mt Blanc.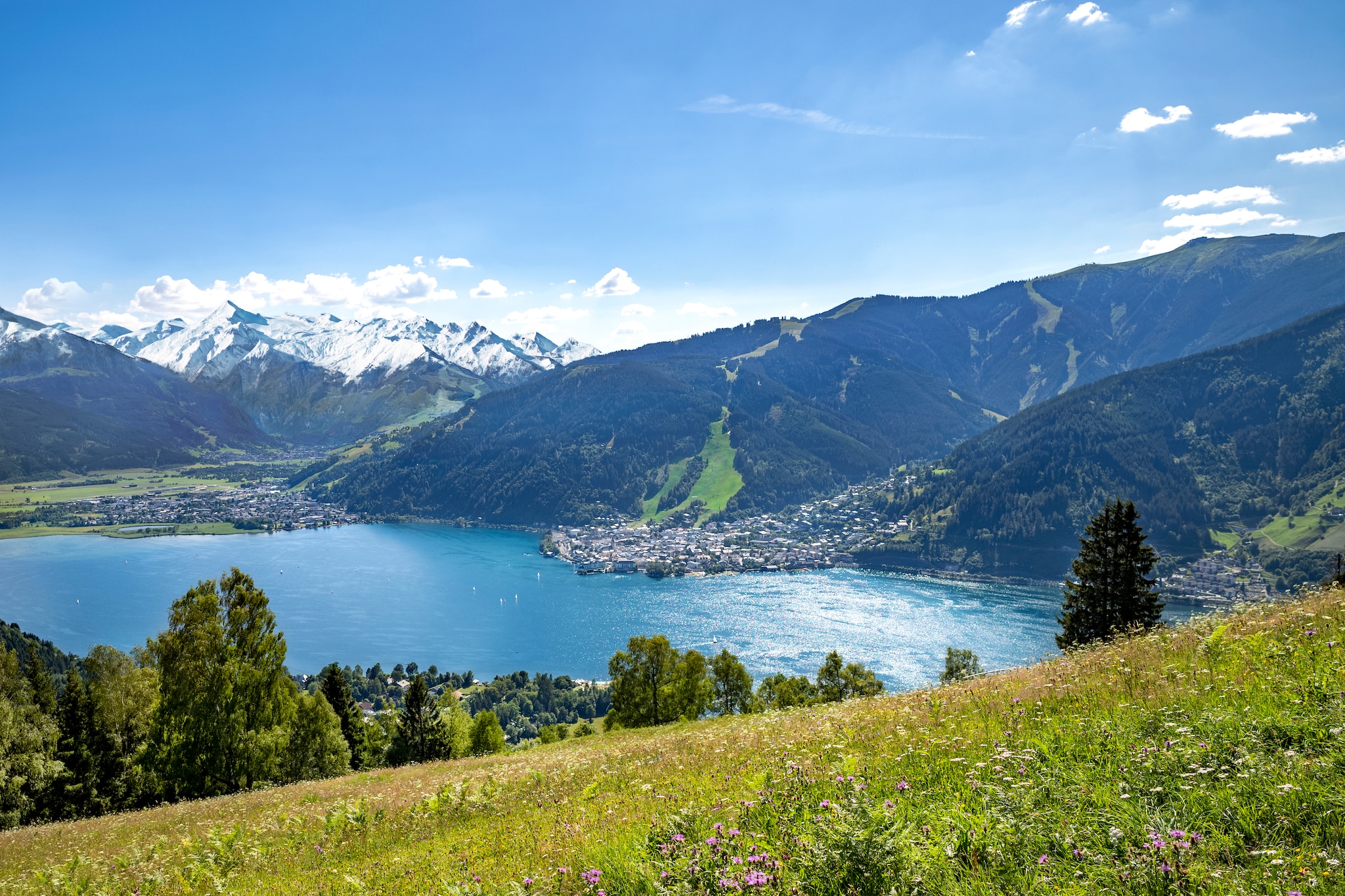 I'm very happy there's a change. It's an incredible route, a lot of challenges. As an athlete, Monaco was not the perfect place to end this race. It's super hot and kinda dangerous to fly as well. That makes it a bit easier to not have to fly down all the way to the sea. I landed in a bush once in the last kilometers! I know there are not many bushes here so that's an advantage. But this route will be hard. The challenge will be to make goal. Looking at the Turnpoints, we will be challenged with the possibility of big delays.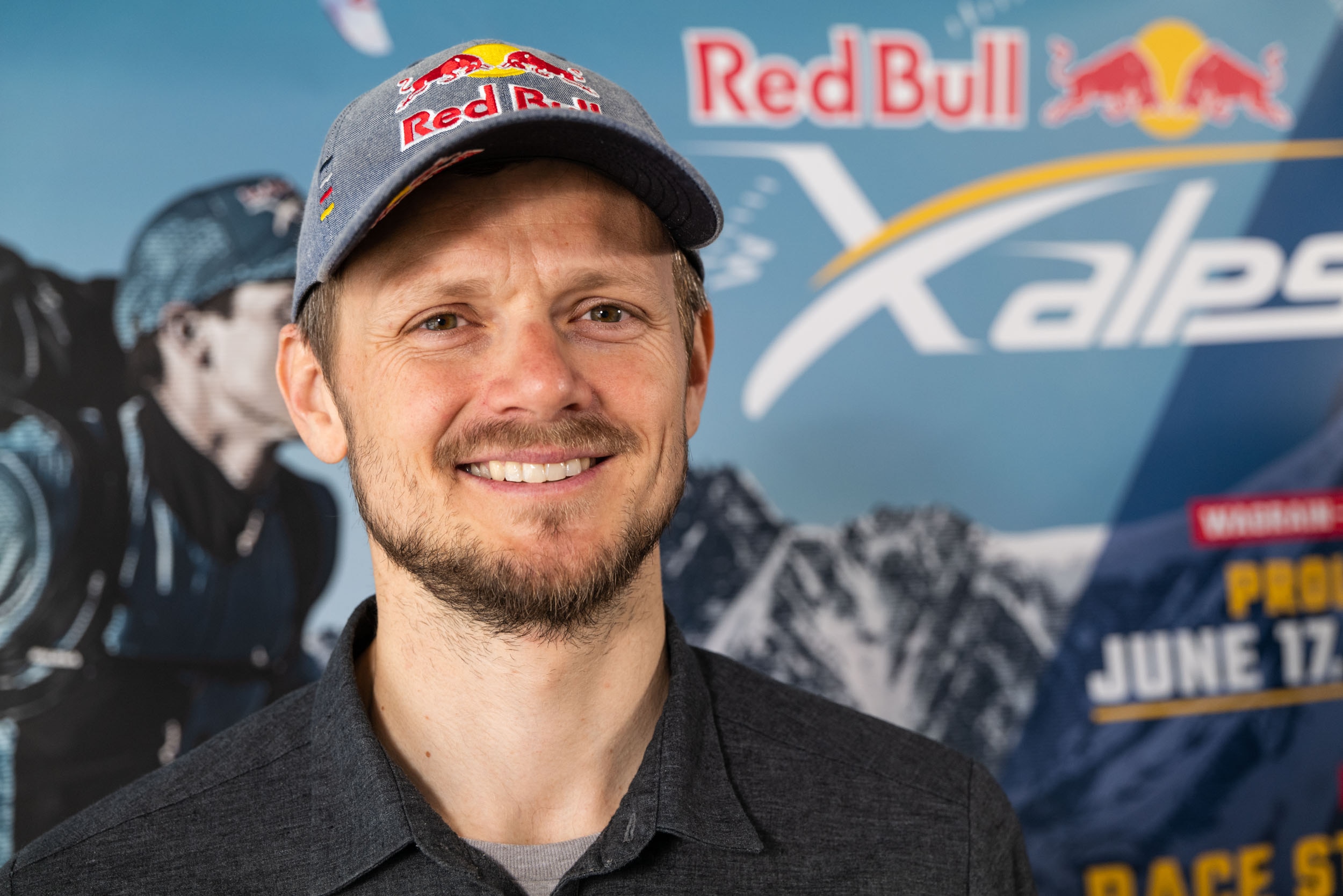 What a race! It's basically going from Salzburg around my house and back to Salzburg. I hope there will be good flying conditions, going around Mt blanc by foot can take a while. In the north there are a few big valleys to cross. A few shitty mountain passes like Passo Tonale, Meran ... depending on the time of the day will make it real hard for us.
Love it. It seems like a pretty long distance to cover in 12 days. Fingers crossed for good flying weather.
It's breaking a bit of the story of the Red Bull X-Alps but I think it's an interesting route and I'm looking forward to it. This kind of route going through the north of Switzerland, especially Mt Blanc, lake Geneva, I know this place, I've been flying a lot there, so this is more advantageous to me.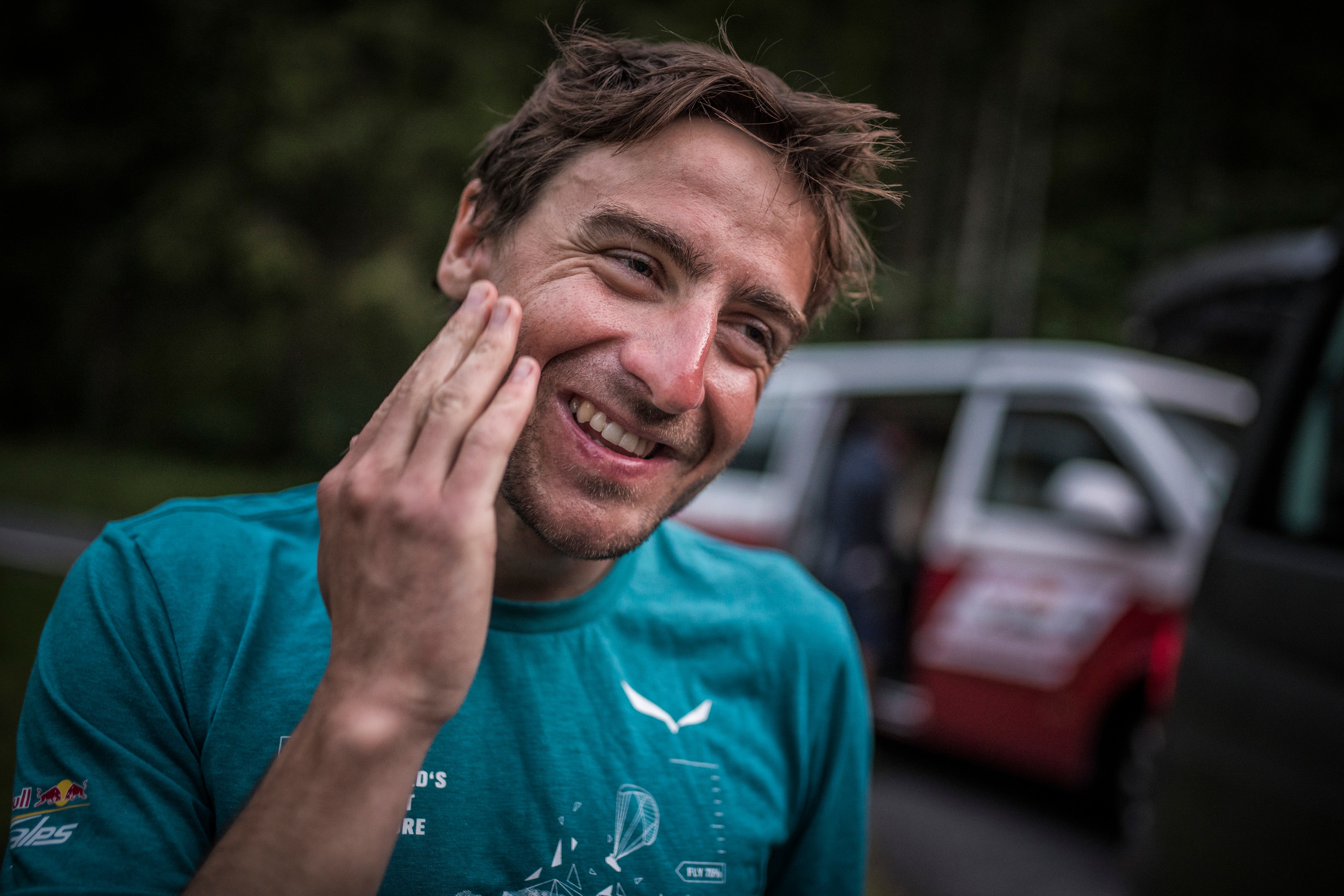 I think if it was my first participation, I would have been disappointed because the excitement for the race is to cross the entire Alps. As I made goal in 2019, I'm positive about it. From Dent d'Oche to the south faces of Mont Blanc, it's a real technical part. We don't have so much of France, but what a part! This could be a very high price toll. Maybe like Titlis last year. If you pass flying, everything good but it means you need cloudbases at least around 3,300m-3,500m to cross – in the lowest passes! It's not happening everyday, even in June. By foot it will clearly be a possible nightmare. Maybe you'll have to complete half of the Ultra Trail of Mont-Blanc to tag the Turnpoint, after the halfway mark of the Red Bull X-Alps, which would be an exhausting experience. Or going into true alpinism!
I'm very impressed that we have to cover such a long distance in just 12 days. It depends on the weather if you can finish or not. 12 days is really sportive. I don't know all the places well. If it's flyable weather we can fly around no problem. If it's rainy or bad weather we spend a lot of time in that area for sure.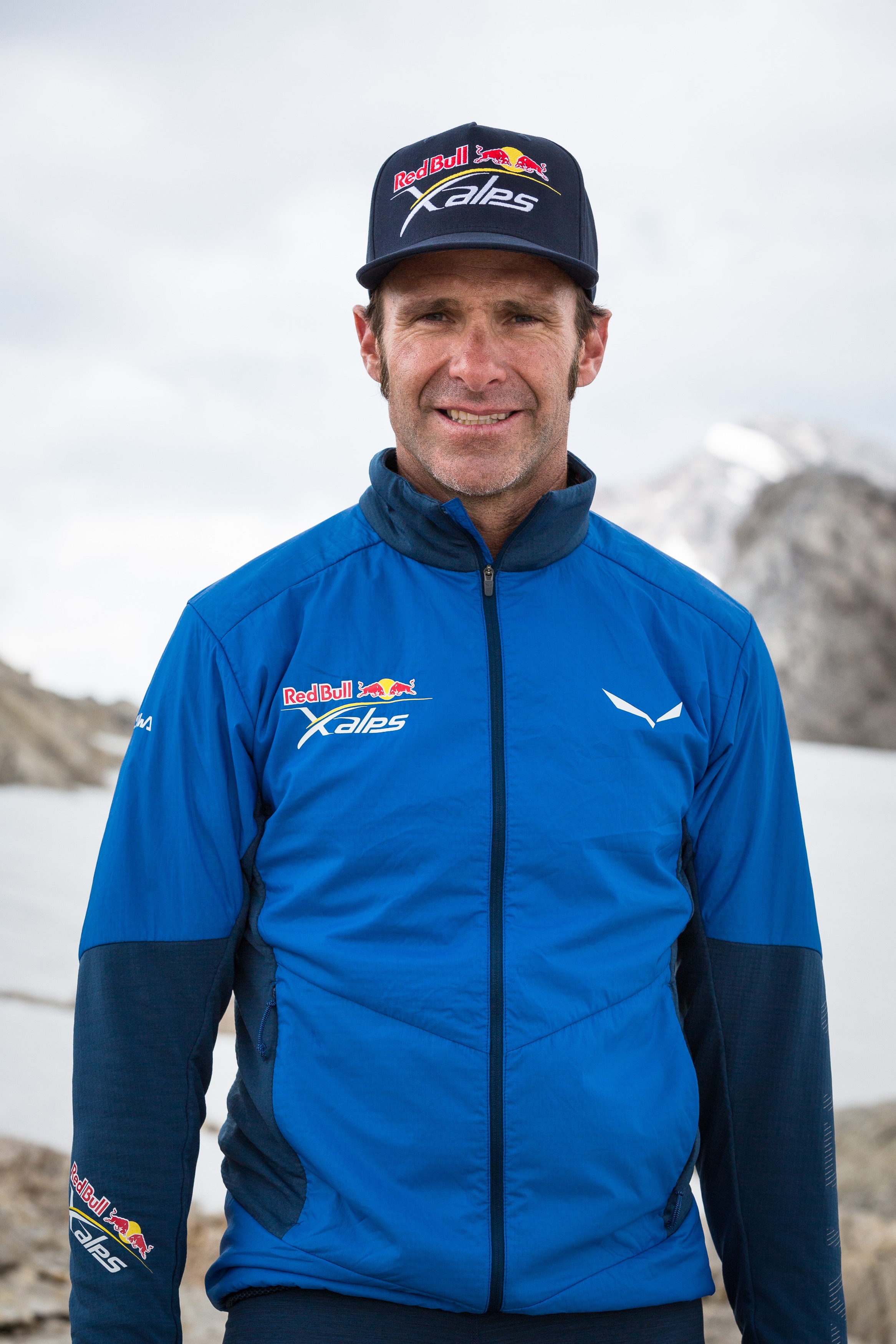 It's awesome I'm so excited. It's wicked hard. I never thought an out and back would happen, that's so cool. If we're not flying Mt Blanc it's going to make Titlis look like a pancake. Wow, such a cool route. It keeps us in the mountains the whole time and that's super exciting. Usually we get to fight the westerlies on the way to Mt Blanc but now we get to turn around and maybe ride the wind the other way. That's going to play to athletes' different strengths, those who can fly in a lot of wind, it could really work for them.
I'm super excited about the route. Actually, I was really wishing something like this. For me, towards the end every edition, I always made mistakes so now with a different goal it's maybe going to end up better, let's see. I'm really happy the route goes back through my homeplace. We pass Merano, that's quite cool. There are many parts of the route I don't know at all so that's interesting to fly there. The first part of the course with all the Turnpoints I think the pack will be pretty much together, then when we get towards Mt. Blanc, it's possible that athletes split up more. For sure Mt. Blanc is a very interesting Turnpoint. If it's going to be flyable it's super, if not, I will enjoy to hike Mt. Blanc. I prefer to be in the mountains and most of this route is in the mountains so I like it.