The rookies have the recipe
Tim Alongi and Tanguy Renaud-Goud were both rookies with totally different backgrounds, and during this year's race, they proved they have what it takes to be in the Red Bull X-Alps.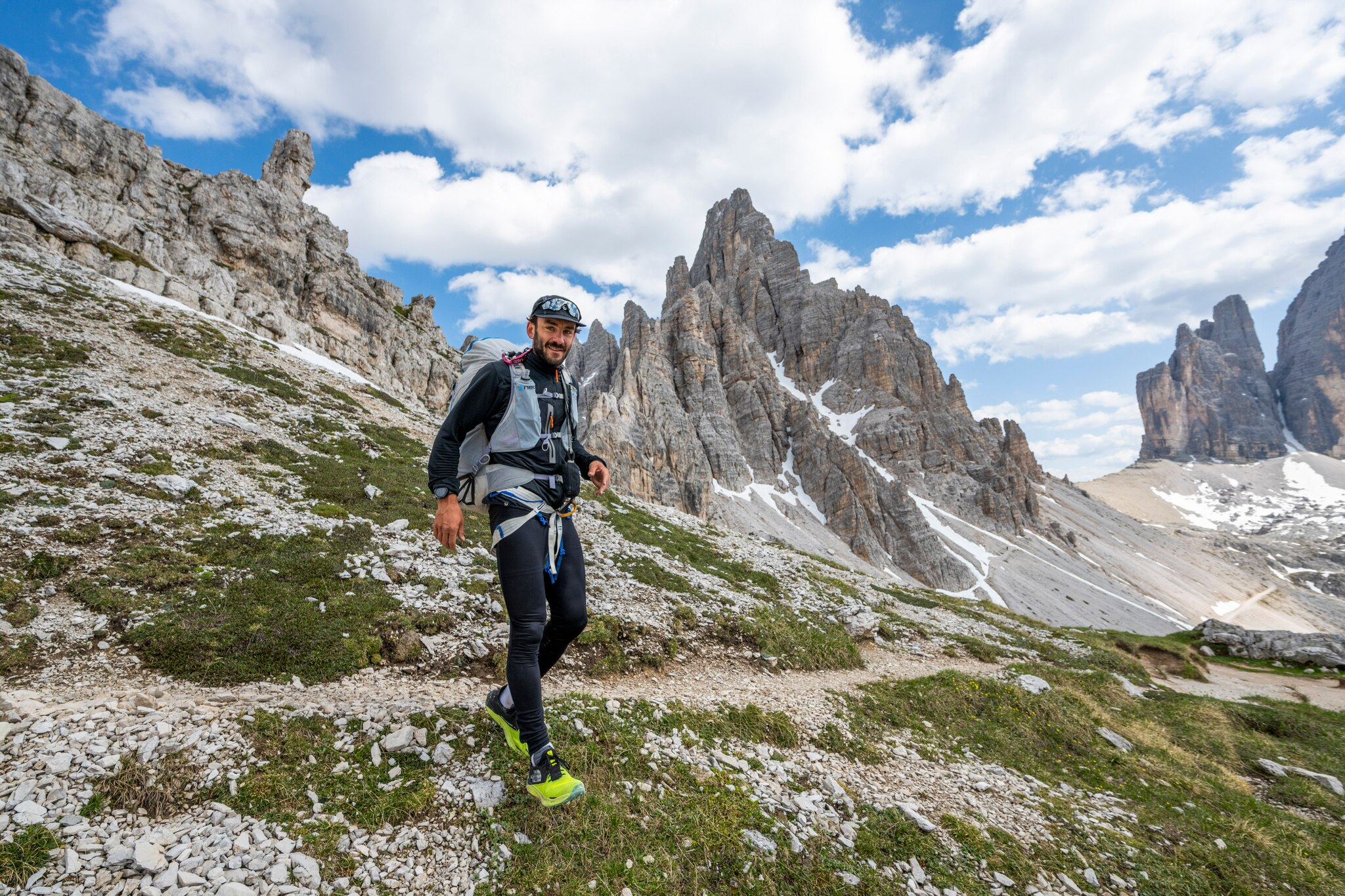 Tim is known for being a top acro pilot: a Vice World Champion and four-time French Champion. He switched to cross-country flying and adventure racing in recent years becoming a familiar face in hike-and-fly races, such as the Bornes to Fly in France. His adventures have also taken him deep into the Alps with a bivouac mission from Annecy to Innsbruck.
Tim has put in the work to become a good cross-country pilot and knows that paragliding is a game of patience, which is a good quality for the Red Bull X-Alps.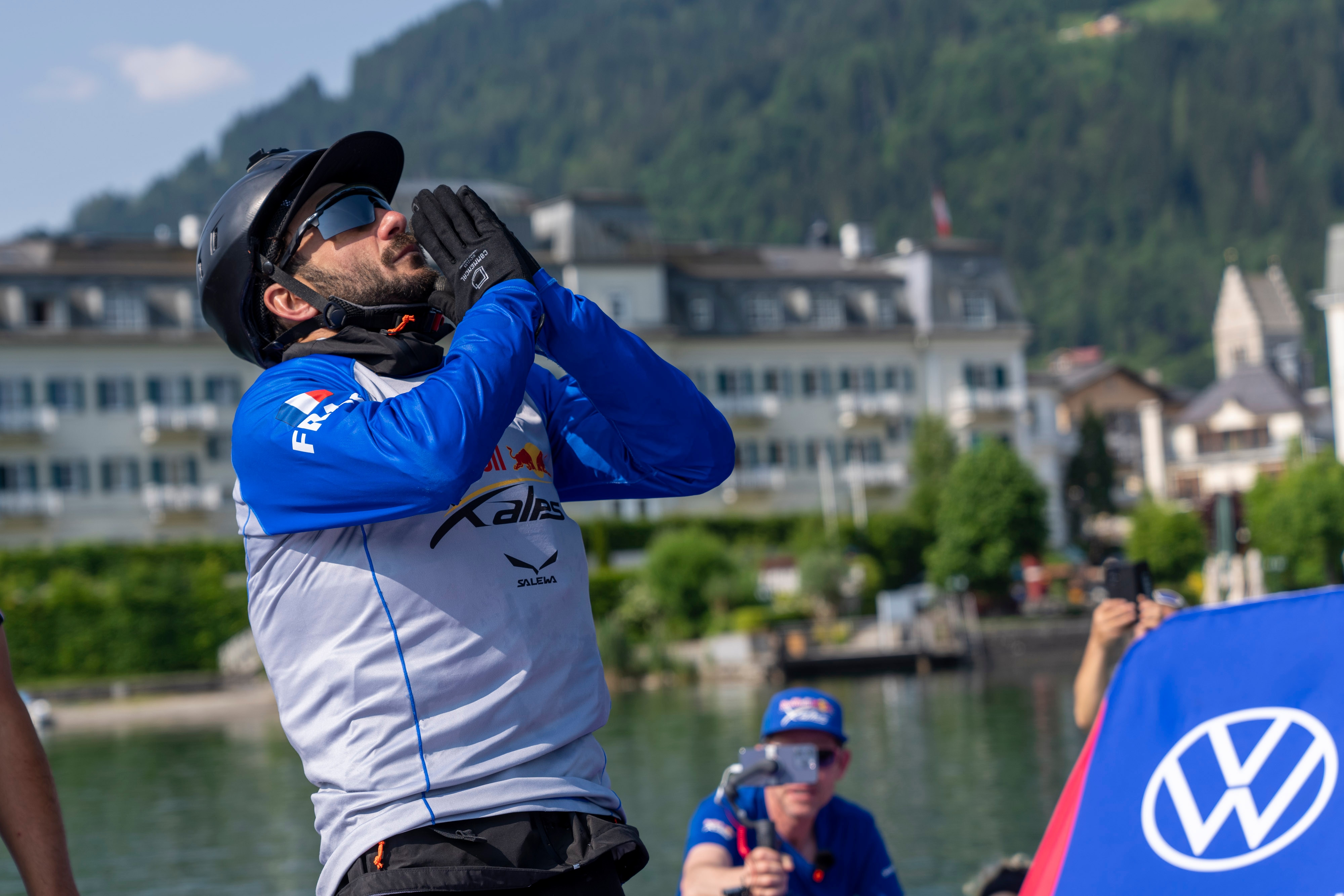 After recovering from a back injury earlier this year, he returned in good shape and more motivated than ever. The only thing against him could be a lack of cross-country knowledge that comes after years of flying in the Alps.
However, he proved everyone wrong and finished the race in seventh place. "I think, I like to be called a rookie because it means that I have to prove myself to those who don't believe in me. I love it because it gave me so much energy to prove they're wrong," said Tim.
Tanguy on the other hand is a known face in "classic" cross-country competitions such as the Paragliding World Cup. He is also an endurance athlete who has participated in cross-country skiing events and held the world record for hike and fly with 13400 vertical meters in 24 hours.
He has got the experience to fly fast and make the most of the day. His knowledge about gaggle flying was of great help for that!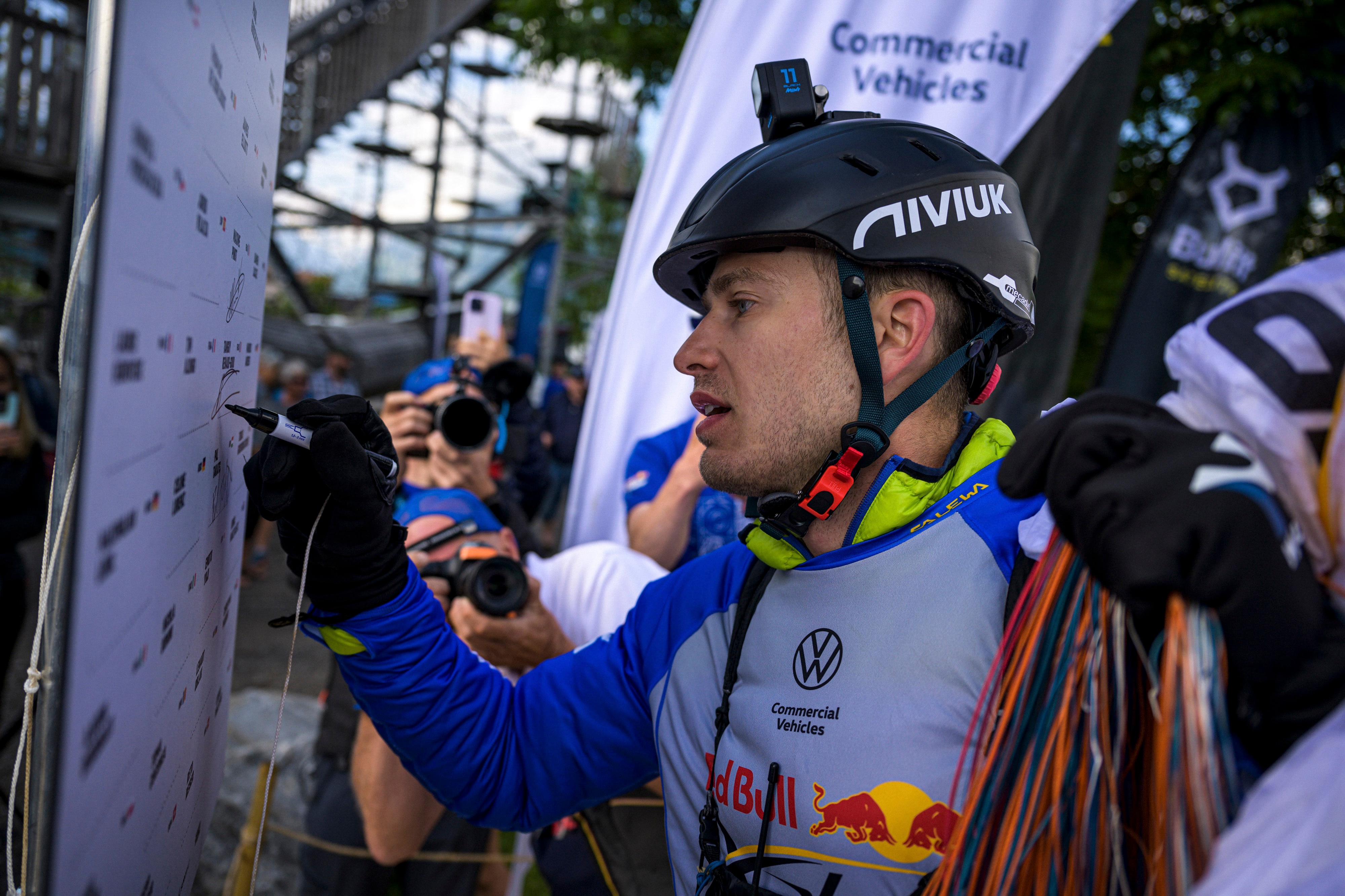 However, Tanguy had some difficult moments that put him behind during the race.
When he was approaching Martigny, conditions were extremely windy and he found himself in the mountain with no food or water. He ended up landing at the bottom of the valley near the Swiss city, unable to cross to Chamonix on that flight. "I didn't think I could keep going, I cried. I pushed myself to the limit".
Both Tim and Tanguy have proven that despite being rookies in the Red Bull X-Alps, they cracked the code to succeed in the world's toughest adventure race.

Top image © zooom / Adi Geisegger