The Red Bull Shop is open!
The new Red Bull X-Alps collection from Salewa is now available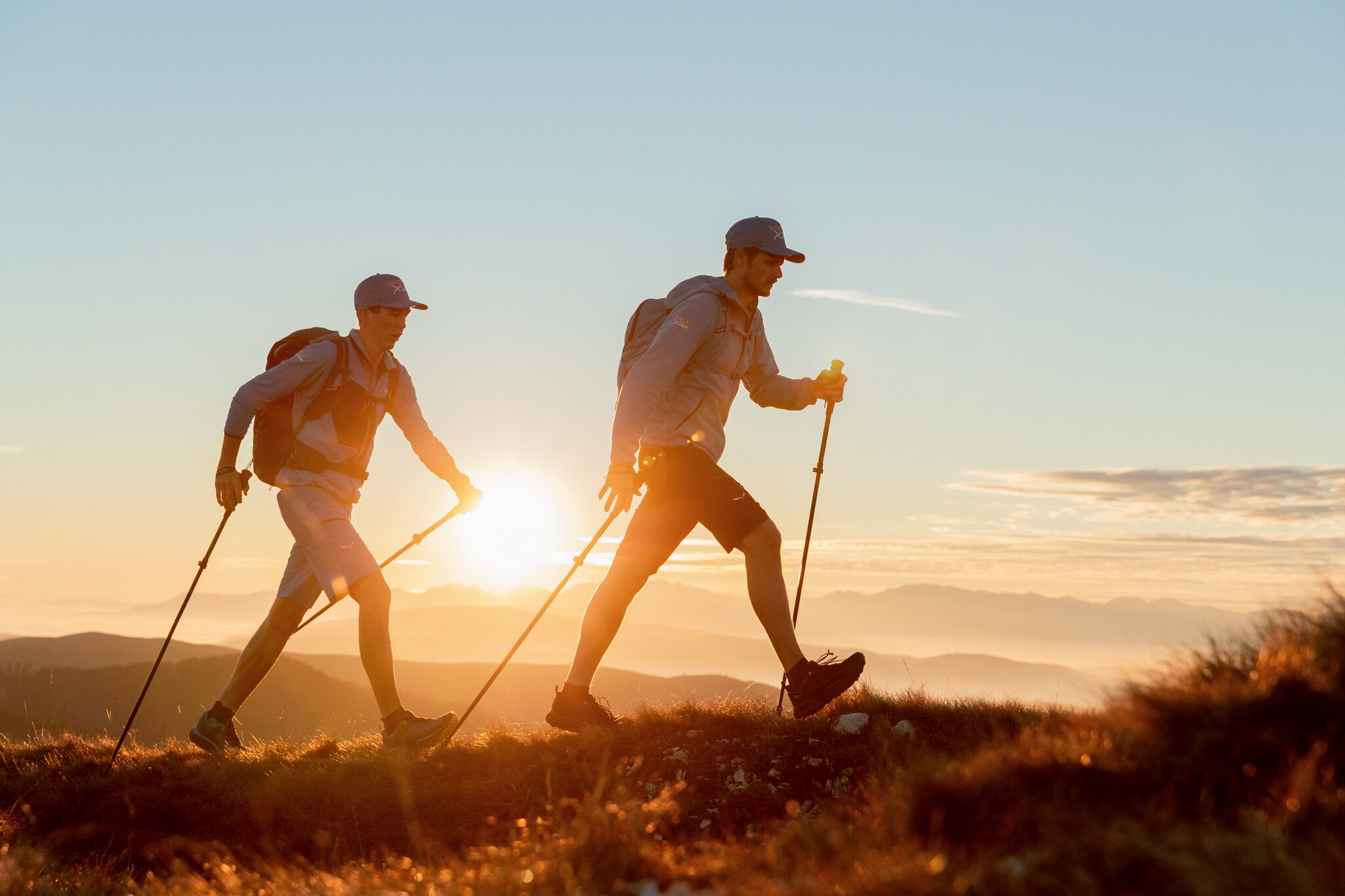 When they assemble on the startline in Salzburg, athletes will be wearing some of the best gear possible for the world's toughest adventure race. This is the third edition of the race that Salewa has partnered and we're pleased to announce that once again, their unique Red Bull X-Alps collection of high performance wear is available to fans.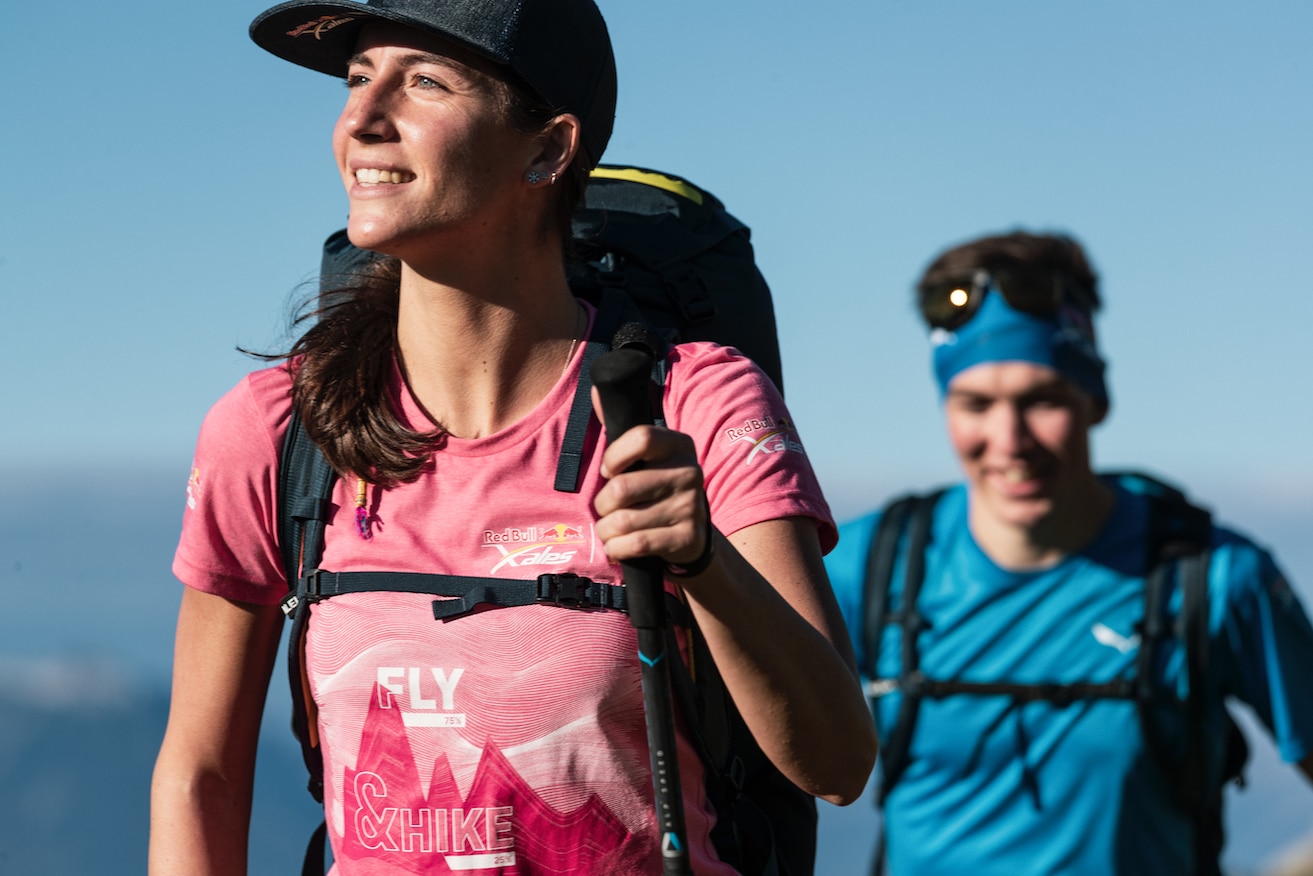 From March 29, the Salewa collection can now be purchased from the Red Bull Shop. It features a range of Salewa's technical tees, hoodies, shorts and jackets, each sporting the Red Bull X-Alps logo. There's also the 18lt Ultra Train backpack, a lighweight and minimalist pack that pays homage to the gruelling alpine adventure race. It's perfect for speed hiking, adventure races – and those one day hikes where you just need a light pack.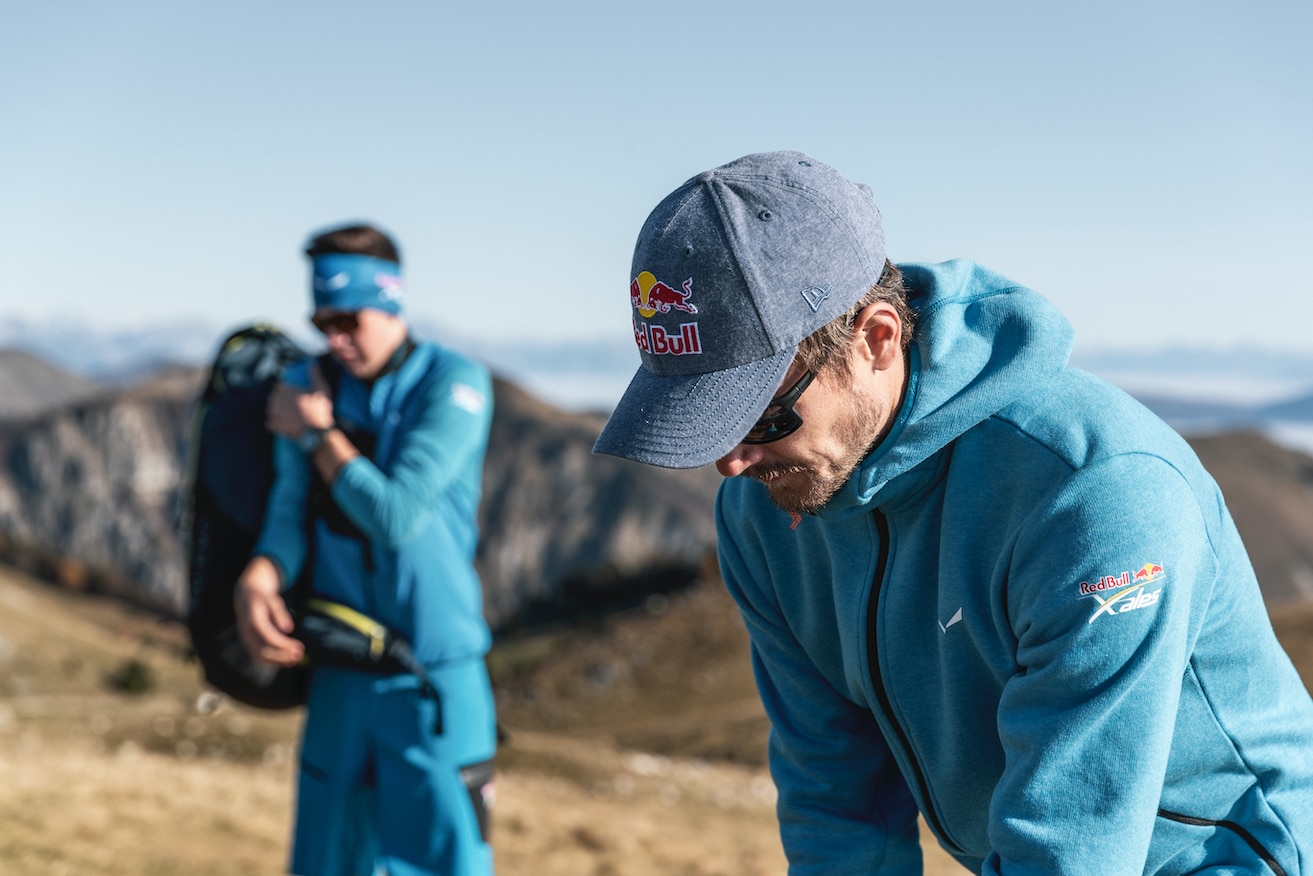 The Red Bull Shop begins selling the exclusive collection from the end of March, but the items can also be purchased directly from the Salewa store. Check out the range and get inspired for your own mountain adventures.