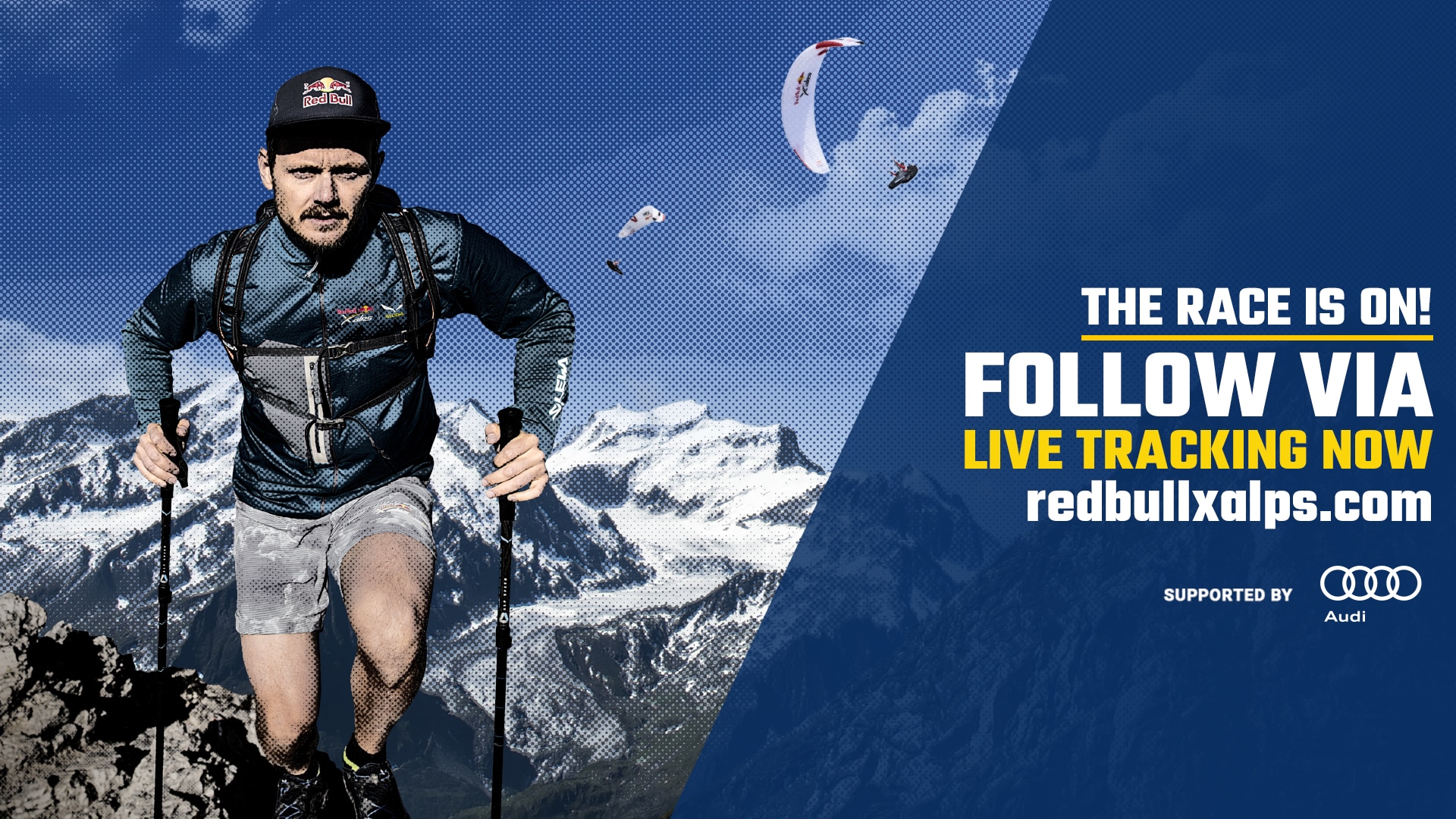 The Red Bull X-Alps 2019 has begun. The 32 athletes, from 20 countries, set off on foot at 11.30am from Salzburg's historic Mozartplatz, headed for Turnpoint 1 Gaisberg. Ahead of them is a gruelling straight line course of 1,138km, which will take them from Austria, via Germany, Italy, Switzerland and France, to the finish line in Monaco.

The first leg of the world's toughest adventure race, from the centre of Salzburg to the 1,288m summit of Gaisberg, is just 5km, but the athletes must ascend 858m to the turnpoint and their first opportunity to take to the air.

There's no guarantee that they will be able to fly, however. After the torrential rain that battered the 2017 start, the forecast looks more promising this year, but showers are possible and the athletes will have to pick their moment to unpack their gliders.


All eyes, of course, will be on five-time champion Christian Maurer (SUI1). After winning an extra Night Pass in the Prologue race, will he get off to a flying start, or will the 31 other athletes looking to beat him manage to gain a small advantage in the first few hours? To find out, follow all the race action on livetracking at www.redbullxalps.com/live-tracking.html