The moves that did (and didn't) pay off for some athletes
A round up of the key moments from this morning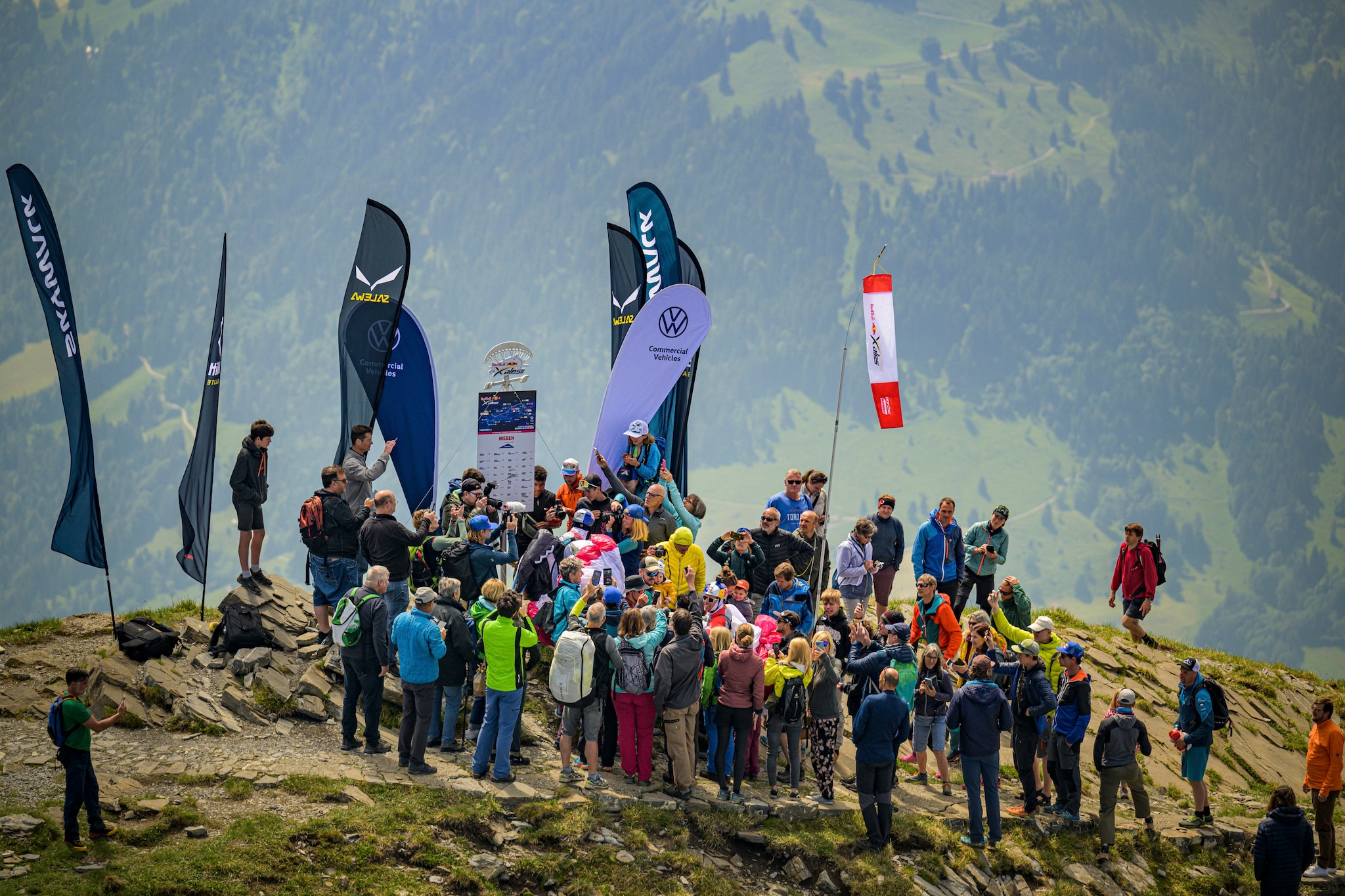 As we've said before, a lot can happen in a day of the Red Bull X-Alps.

After tagging Turnpoint 7, Frutigen, Chrigel Maurer (SUI1) wasted no time in hiking up to Turnpoint 8, Niesen where there was a huge crowd waiting. His use of a Night Pass looked to be a magic move as he launched and began burning up the sky towards the French border with Mont Blanc in sight.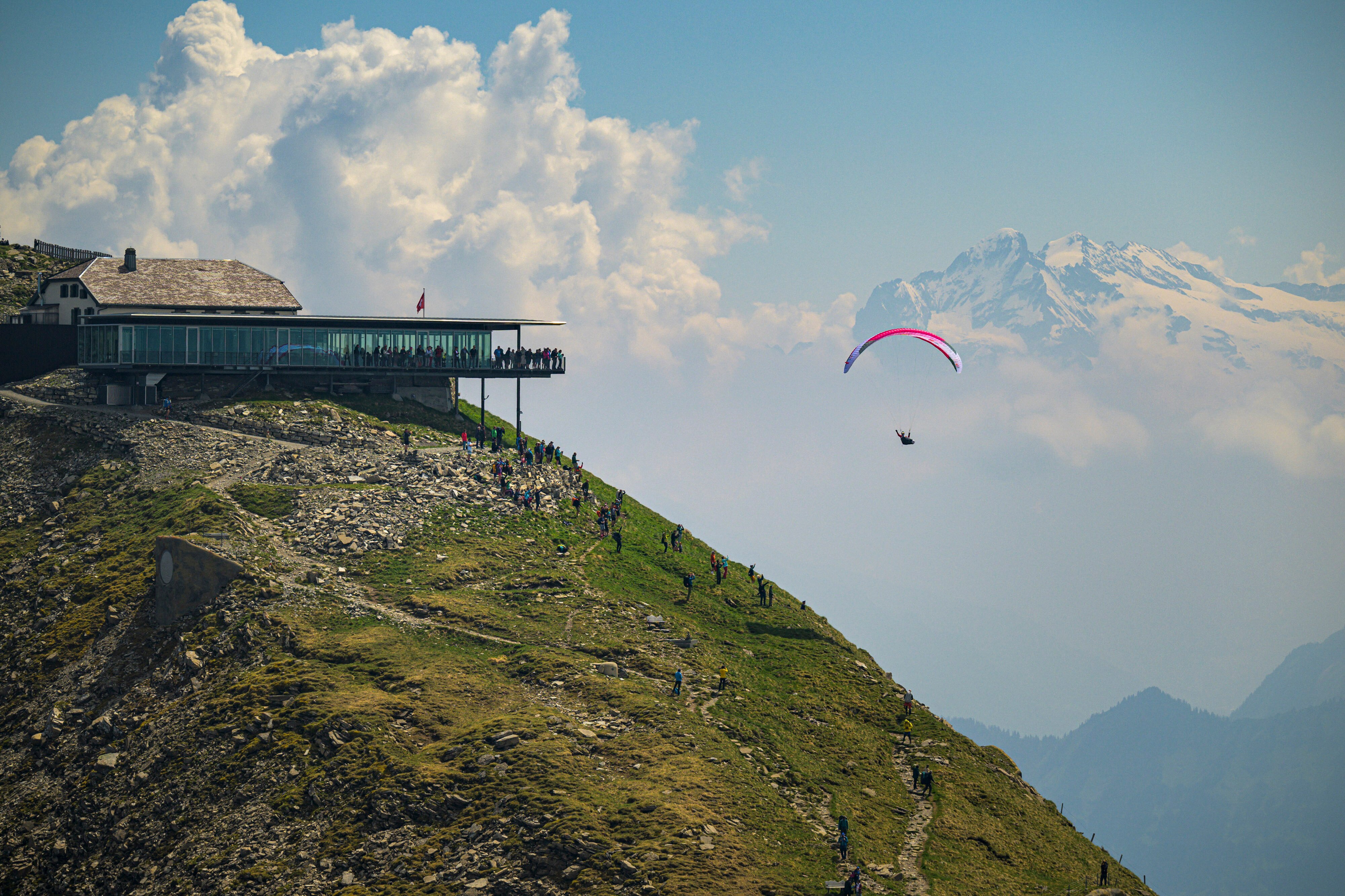 Max Pinot (FRA1) was right on Chrigel's tail at the sign board, but then launched from halfway up the ridge and flew to the top – this saved him energy and reduced Chrigel's lead. Patrick Von Känel (SUI2) and Pál Takats (HUN) used the same tactic to reach the Niesen summit as fast as possible.

A little further back, on their way to Turnpoint 6, Fiesch in the Aletsch Arena, James Elliott (CAN) and Max Loidl (GER2) decided to hike up above Disentis/Mustér together and being quicker in the air as a team. This started off well, but James landed and Max had to fly on alone. Max has now reached Fiesch with James not too far behind.

Catching them up, and having a great race is Emoto Yuji (JPN). This morning his team were concerned that conditions wouldn't allow them to reach Turnpoint 5 Piz Buin. But he made it and has flown almost halfway towards Fiesch.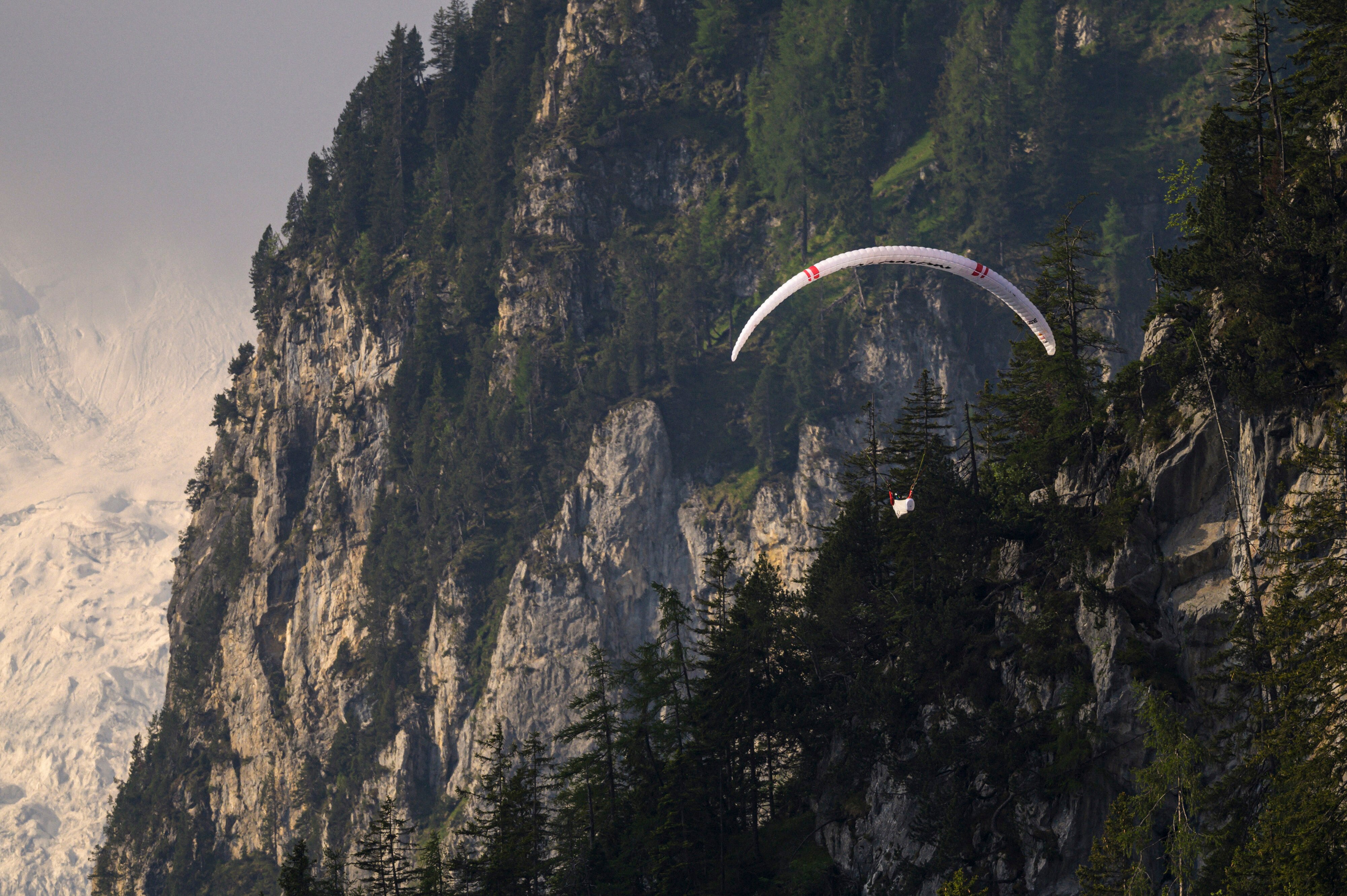 We also heard the full story of Junming Song's (CHN) epic night time ultramarathon. He covered 74km on foot and beat elimination by a margin of just 5km.

By now, we can say that Chrigel pulling a Night Pass looks like it hasn't paid off in any big way – he was caught by Max Pinot (FRA1) and Pál Takats (HUN) (who both got a night of sleep!) right around the French border and the three athletes have settled back into an uneasy alliance.

There's still plenty more flying to be done!
Top image © zooom / Sebastian Marko