The incredible comeback of Tim Alongi
His story reads like a Netflix drama – the near disaster that ended his acro career, the switch to XC, then the broken back six months before the race. From all this Tim Alongi fought back to not only complete his first Red Bull X-Alps but make the top 10. He says he can't wait for the next edition.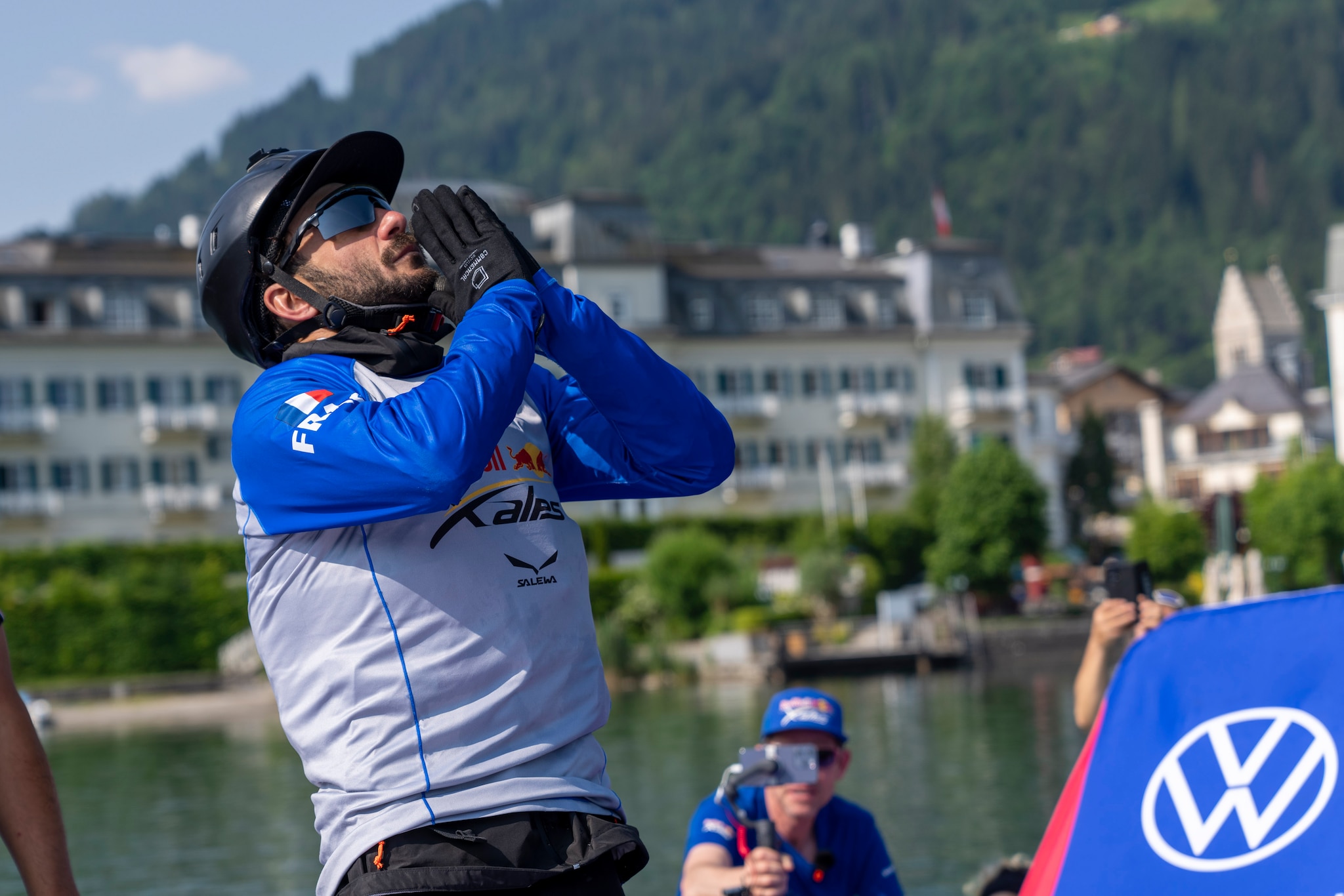 So how does it feel now, looking back?
I'm really happy. I'm an unsatisfied person, so for me, 7th is not enough, but I am really happy about the feedback from people and I'm already looking forward to the start of 2025. I would like to do it again next year!
You were really emotional at the finish. Can you put into words the story behind that?
We all dream about success in competition and then to leave the sport in the right way with a victory – like a beautiful story. But that wasn't my case (after leaving acro). I fell in my canopy and I was close to having a bad story. The first rescue didn't open, the second wasn't working so well and then opened suddenly. And I was over the city, close to landing on a hotel. Finally, I finished in a tree. I went home and stopped acro competition.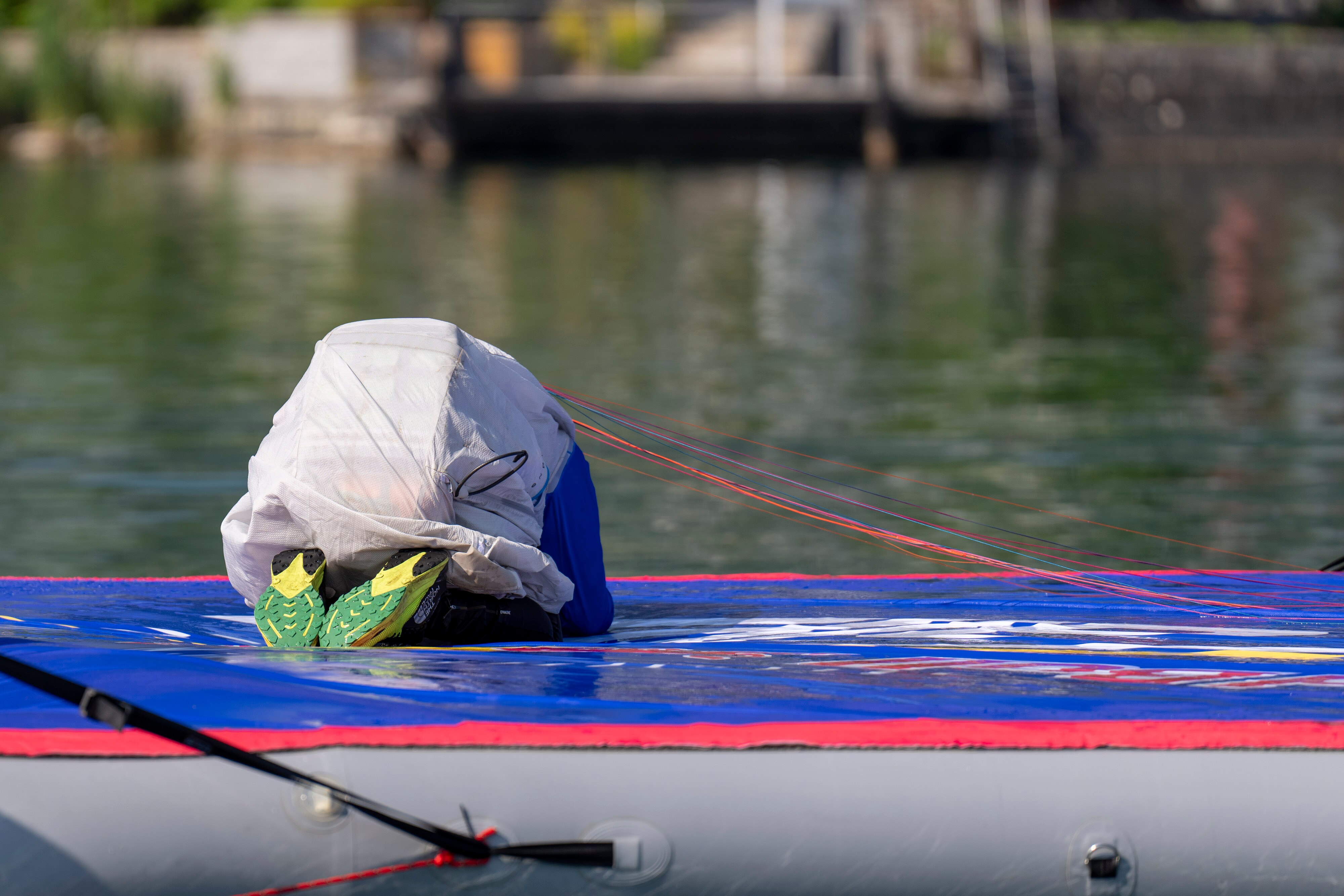 "I got selected for the Red Bull X-Alps. Then I broke my back."
Then began the journey into cross-country?
Mentally, it was a bit difficult to stop the sport I loved. So I started to fly cross-country and I thought, okay, I know more or less how to fly. But I had to start again in a different way. It was interesting and a lot of work and I got selected for the Red Bull X-Alps. Then I broke my back.
What happened?
I'm also a passionate freestyle skier. One day I wanted to have a little bit of fun and do a backflip but it ended really bad. I landed on my head. The injury was broken vertebra in the T12 of the lower back. The doctors said no training for three months. I was already in preparation and I had no pain in the back so it was super difficult to accept. After six weeks I started my preparation again. Finally, I came back to a better level than before the accident. Sometimes it's good to rest and during the race I think I was one of the fastest hiking.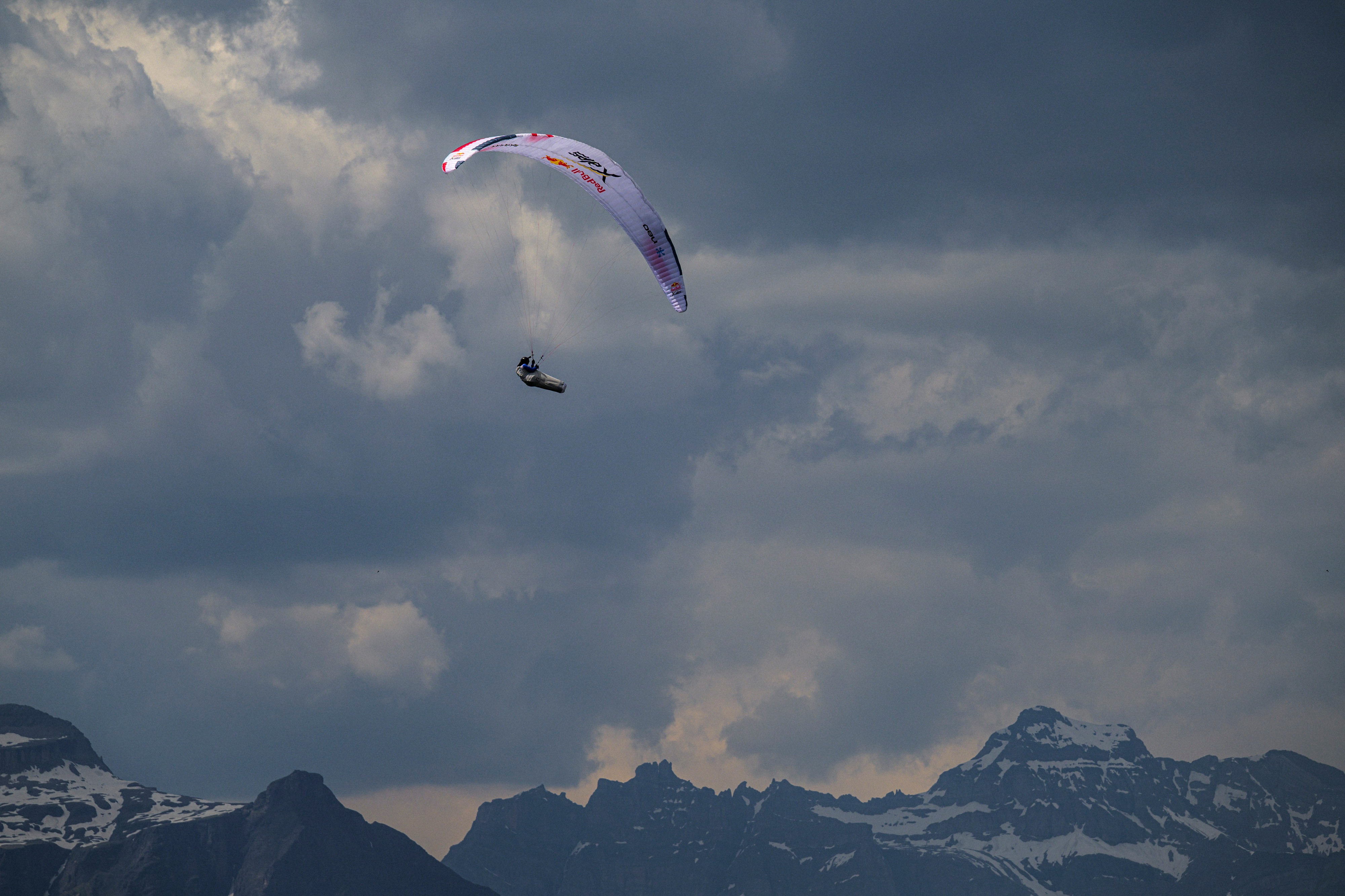 What was your best moment (apart from the finish)?
When I caught up the leading pack and I was really high in Chamonix, there was the sunset, I passed the airspace really close, like 15m above. It was a good moment!
The worst?
In the tricky conditions I had one bad moment. I saw Simon [Oberrauner] catching a thermal but it was really strong. I did the worst thing which was not to go in this thermal. I moved a little bit on the lee side and it was not a good moment – my glider was moving a lot.
What did you make of the level and risk acceptance?
The race for sure it's difficult. It was mentally difficult. Every edition we say it was tricky conditions and then two years later it was even more difficult. I think we are still like at the beginning of the sport and the limits are progressing every two years. It's a high level competition. You have to accept it and taking risks is part of the game. But you have to take care!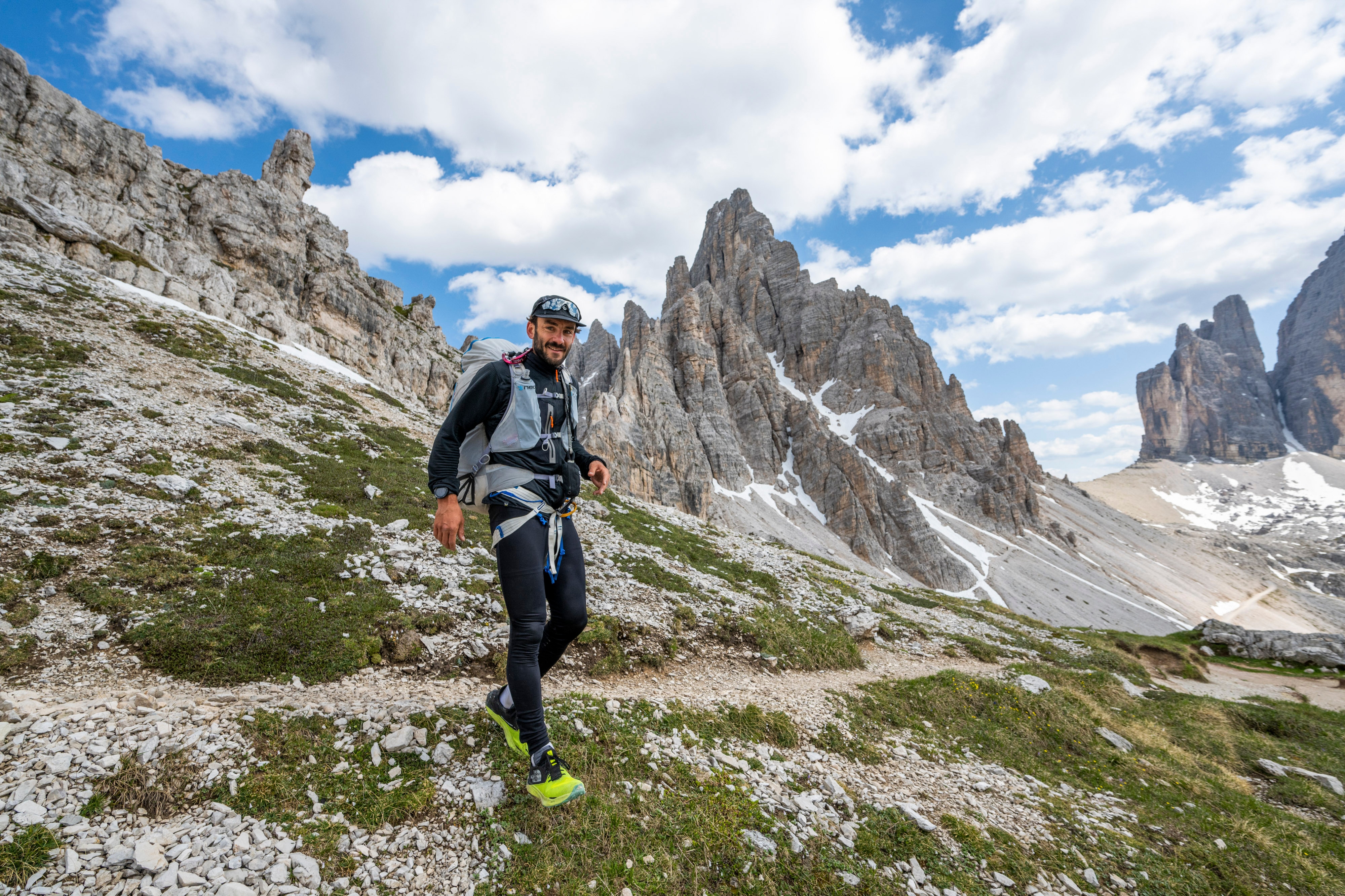 What did you learn during the race?
In six days you learn two years of paragliding!
At the Col du Petit Saint-Bernard you slept-in until 7am. Is that the way forward?
The weather forecast was saying cloudbase would be at 3,000m at 9am, so it did not make sense to do one or two glides to go 20 kilometers further. I was sure that at 9.30 to 10am I'd be at 3,000m, and I could fly. So it was part of my strategy to rest and be ready to walk at the end of the day.
On social, you said you were proud to be a rookie? What did you mean?
It was a joke because I've been flying 22 years. It was funny to be called a rookie. But what I love the most in the sport is to see progression. So to be a rookie means you can have a lot of progression.
What is next?
The Mt Blanc Airtour, which is the last stage of the French hike and fly cup. Then I wish we have Red Bull X-Alps next year but it's not the case! For 2025 I will keep on going and training for the next edition.
Top image © zooom / Christian Lorenz