The importance of the right kit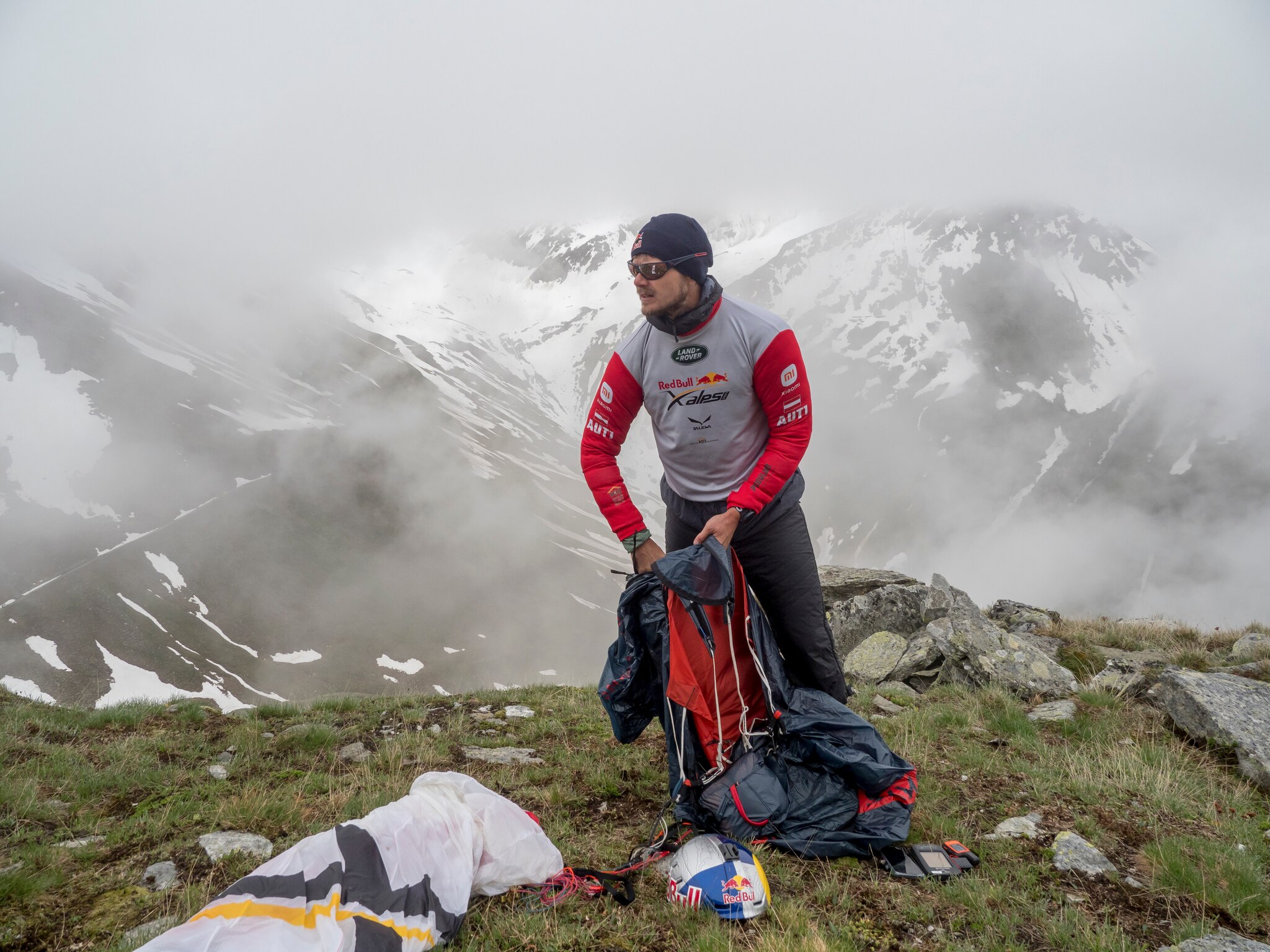 In order to perform at their best, athletes need to have the right equipment. That means that everything has to perform as it should, and it should be as light as possible, and as comfortable as possible since any extra weight carried on the back, slows the athlete down and tires them faster.
Today's cutting-edge paragliding equipment is so specialised and lightweight that an athlete's pack in the 2021 Red Bull X-Alps containing a paraglider made from Porcher fabric, harness, helmet, reserve and instruments can be 6-7kg, which is probably less than half the weight of that carried by athletes in the first edition.
Because a few grams shaved here and there add up to big weight savings, athletes also have to be strict about leaving anything non-essential items behind, and shaving weight where possible on essential ones. The athletes have lightweight I-Clip wallets to carry their ID and cards in, so they can leave their heavier wallets behind – every gram saved helps.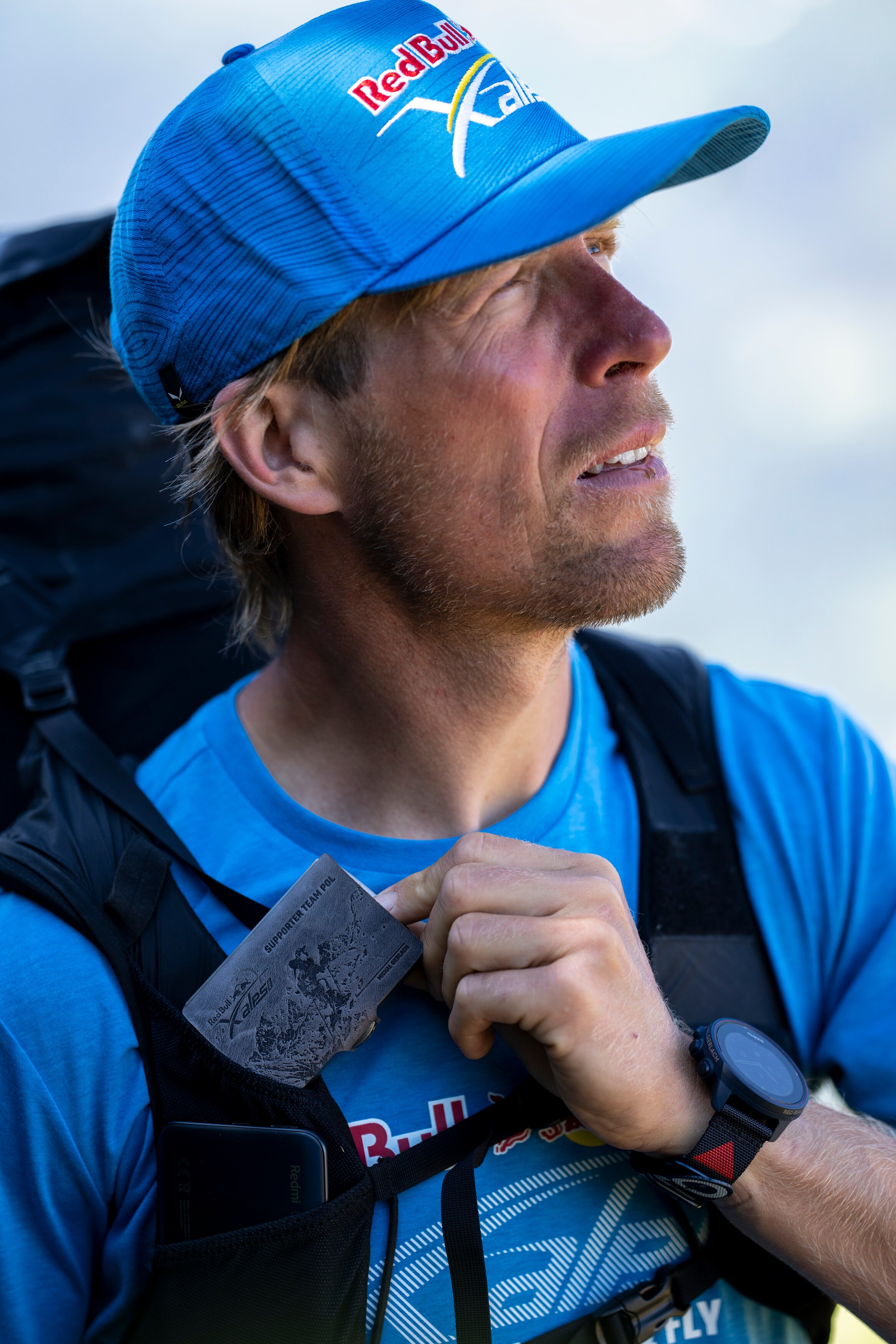 Having the right clothing is so important too. Athletes need lightweight, breathable clothing for hiking in 30-degree temperatures, that will wick sweat and not have them arriving on launch feeling damp and uncomfortable. And then when they are flying up near the clouds at 3,500m, they need clothing to keep them warm in sub-zero temperatures.
The way to do this is with a layering system of technical clothing, including lightweight base layers, multiple insulating layers and a windproof outer. The Salewa garments the athletes are using are especially designed for the rigours of adventure racing.

More about the athletes gear in our GEAR STORE!