How do athletes recover between long days?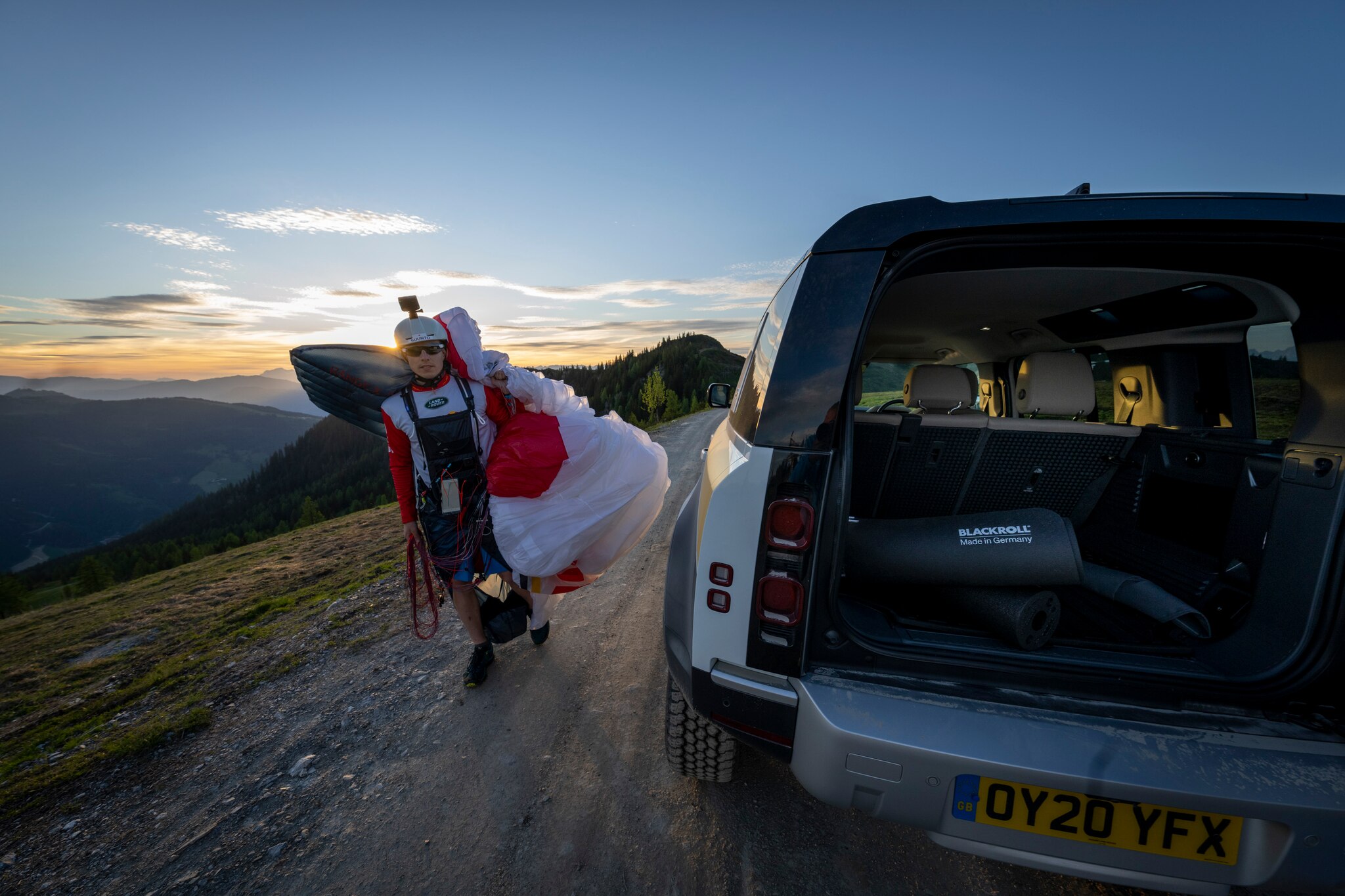 Long days of hiking really take their toll on an athlete's body. Most ultra-runners would not fill their diaries with too many ultra marathons (a distance greater than 42km is considered an ultra) in one year, as it is so hard on the body, and takes a long time to properly recover. Yet it is not uncommon for athletes in the Red Bull X-Alps to hike multiple marathons in one day, and there is precious little time to rest and recover before having to do it all again, for twelve days running.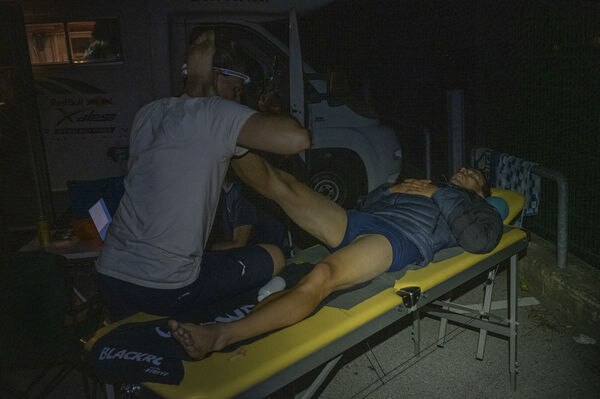 To aid recovery, an athlete needs rest – so getting as much sleep as possible – as well as refuelling and rehydrating. At the very least an athlete needs to replenish the calories used, and ideally it will be with nutritious food with plenty of protein to rebuild the muscles, and all the vitamins, anti-oxidants a body needs.
This is where the supporter comes in – preparing nutritious meals is part of their role. If the athlete spent the night in a remote mountain refuge, they might have to carry their mountain food with them. The athletes have been using Adventure Menu sachets, which are light to carry and very quick-and-easy preparation home-cooked food. They can heated without a stove using handwarmer-style chemical pads – less for the athlete to carry.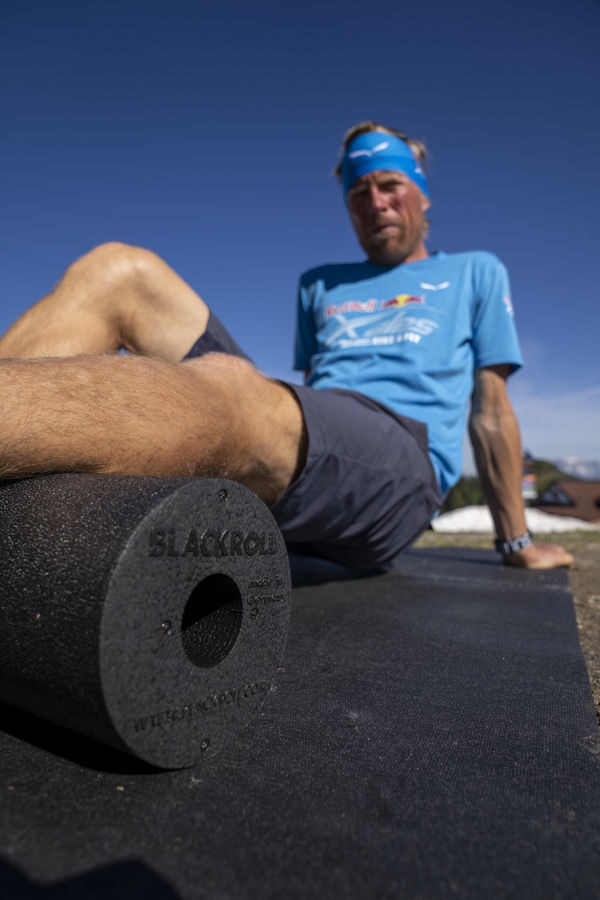 To aid muscle recovery sports massage has long been a known aid. It can help with reducing inflammation, reducing pain, relaxing the body, preventing injury, and enhancing performance. Athletes in all kinds of sports also consider foam rolling an invaluable tool – as important as stretching some would say – to speed up recovery It acts on the fascia, the web of connective tissue that surrounds muscles. All of the athletes have Blackroll foam rollers and it's well worth the few minutes spent every day to keep them in the best condition possible.