The hardest hike and fly for Juraj Koren
The North Faces of the Alps used to be the hardest climbs imaginable. Now a new kind of adventurer is climbing and then flying them. Former athlete Juraj Koren is one of them.
This time of year is usually when athletes start thinking about heading to warmer climates or putting away the wing and switching to skiing.
Not so the former 2019 Red Bull X-Alps athlete Juraj Koren. The 29-year-old adventurer relishes the winter even more, as it offers the chance to do some serious climbing – and flying.
The Slovakian recently climbed the North Face of the Grandes Jorasses by the Shroud (750m, IV WI4) – solo – then flew from the top. The north face is considered one of the classic hard climbs of the Alps, ranking alongside such iconic climbs as the north face of the Eiger and Matterhorn. It's situated to the east of Mont Blanc.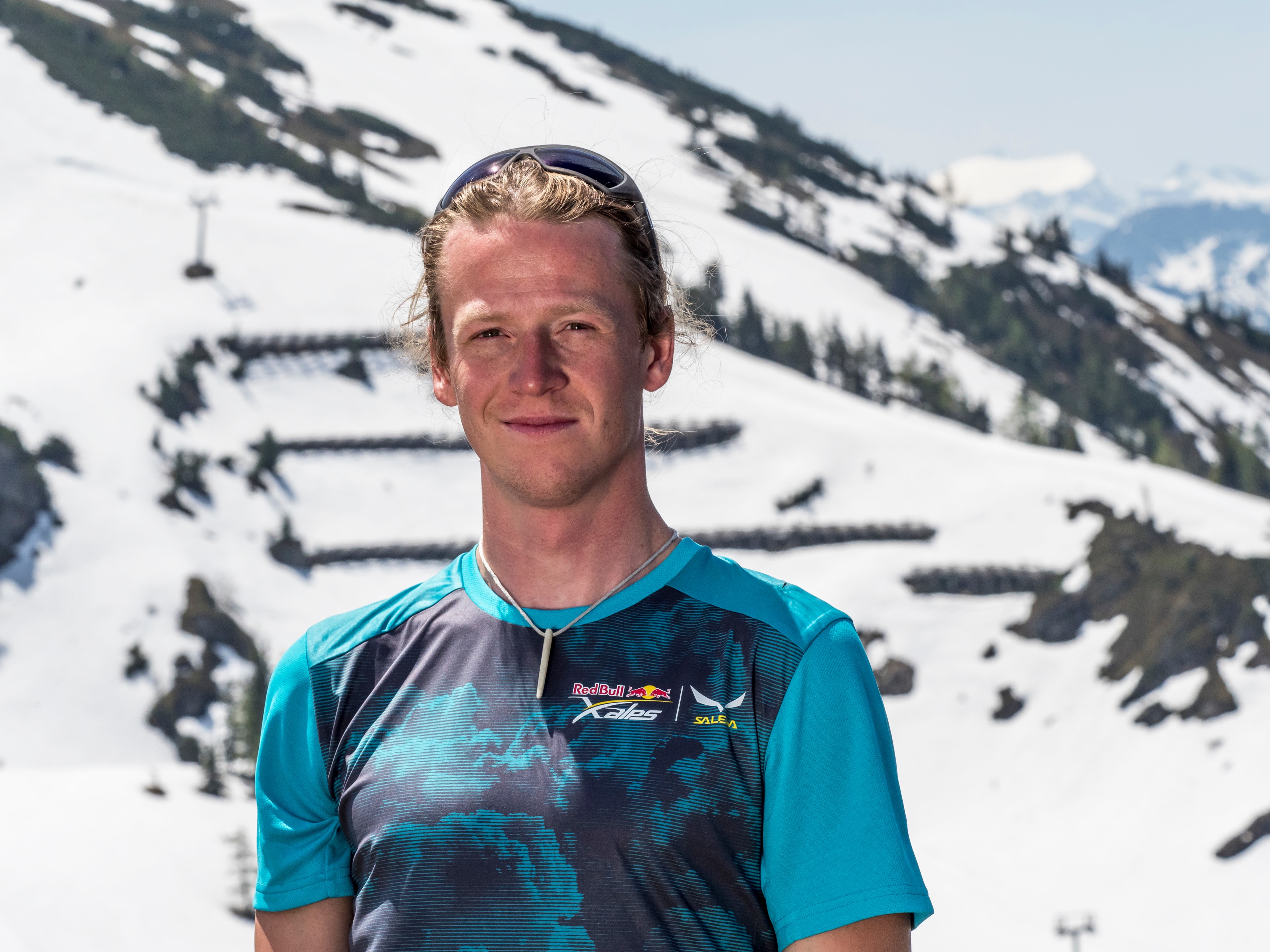 After climbing to the top, Koren unfurled his wing and launched just as the sun disappeared. "At the top it's very easy to take off south-east to south-west. But the wind was from the north, and to the north it's just a 90º wall. But I found a small place in the saddle between Pointe Walker and Pointe Whymper and I was able to take off. The flight was really fast and close to the wall."
He landed at the base of the climb to retrieve his skis and gear and that's when he was able to relax. "Every emotion came out," he said. "I was so focused."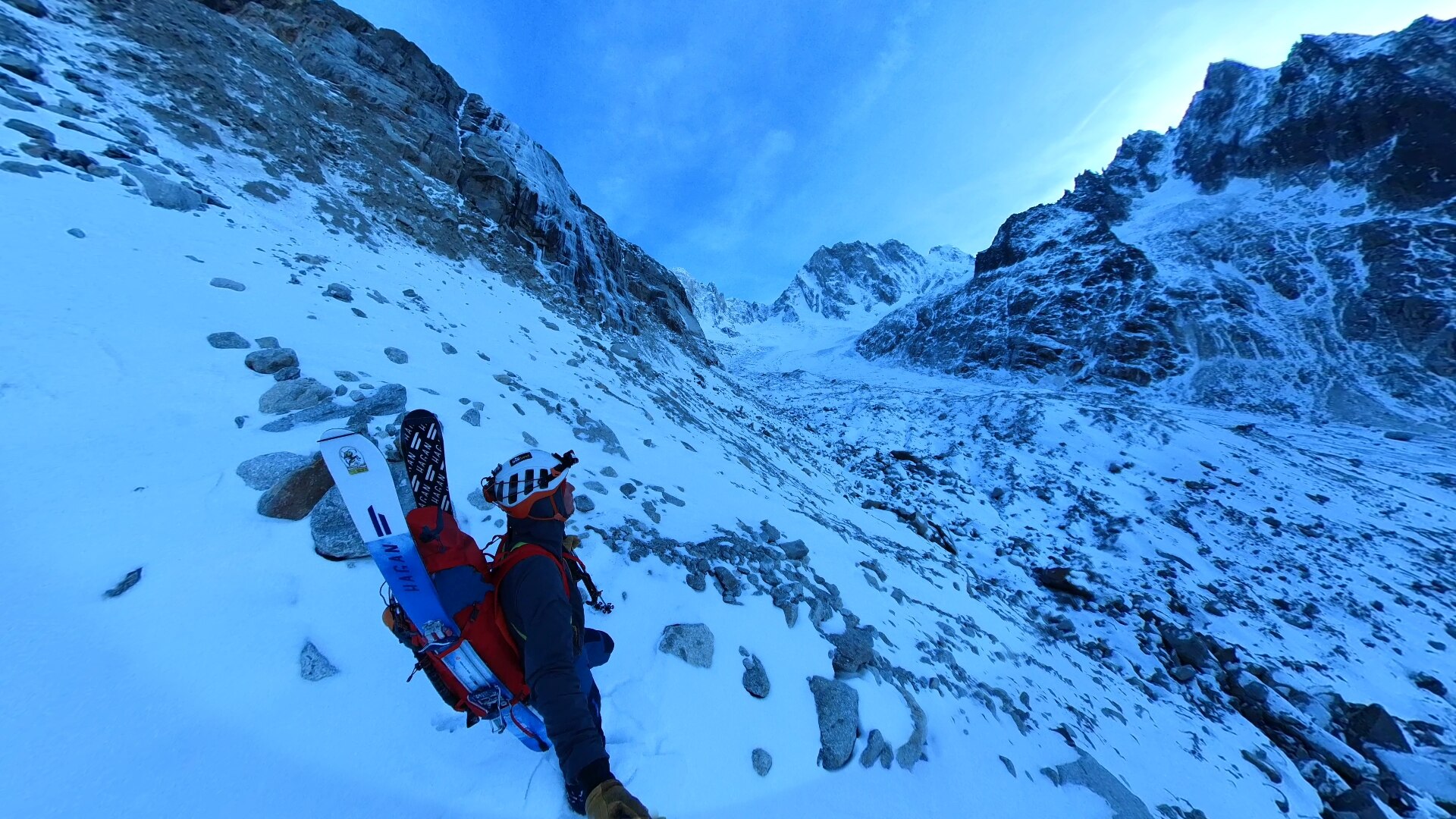 Koren's ascent comes a month after Sebastian Brutscher climbed the north face of the Matterhorn, then flew from the summit. (When Chrigel Maurer flew from the Matterhorn he climbed via the normal ascent route up).
Does this mean a new era of extreme climb and fly is now here? Koren thinks maybe. "This is a higher level of hike and fly. The best pilots, the best athletes, best mountaineers want to try to do this. The whole adventure is awesome. It opens new horizons if you are a master of both climbing and flying."
Koren's next plan is to focus on his 7 Summits project – to climb a virgin peak and fly from the summit in every continent. But he would still love to return for another crack at the best adventure of them all – the Red Bull X-Alps.
Top image © Juraj Koren