Final round of athletes revealed: 35 athletes, 5 women, 18 veterans, 17 rookies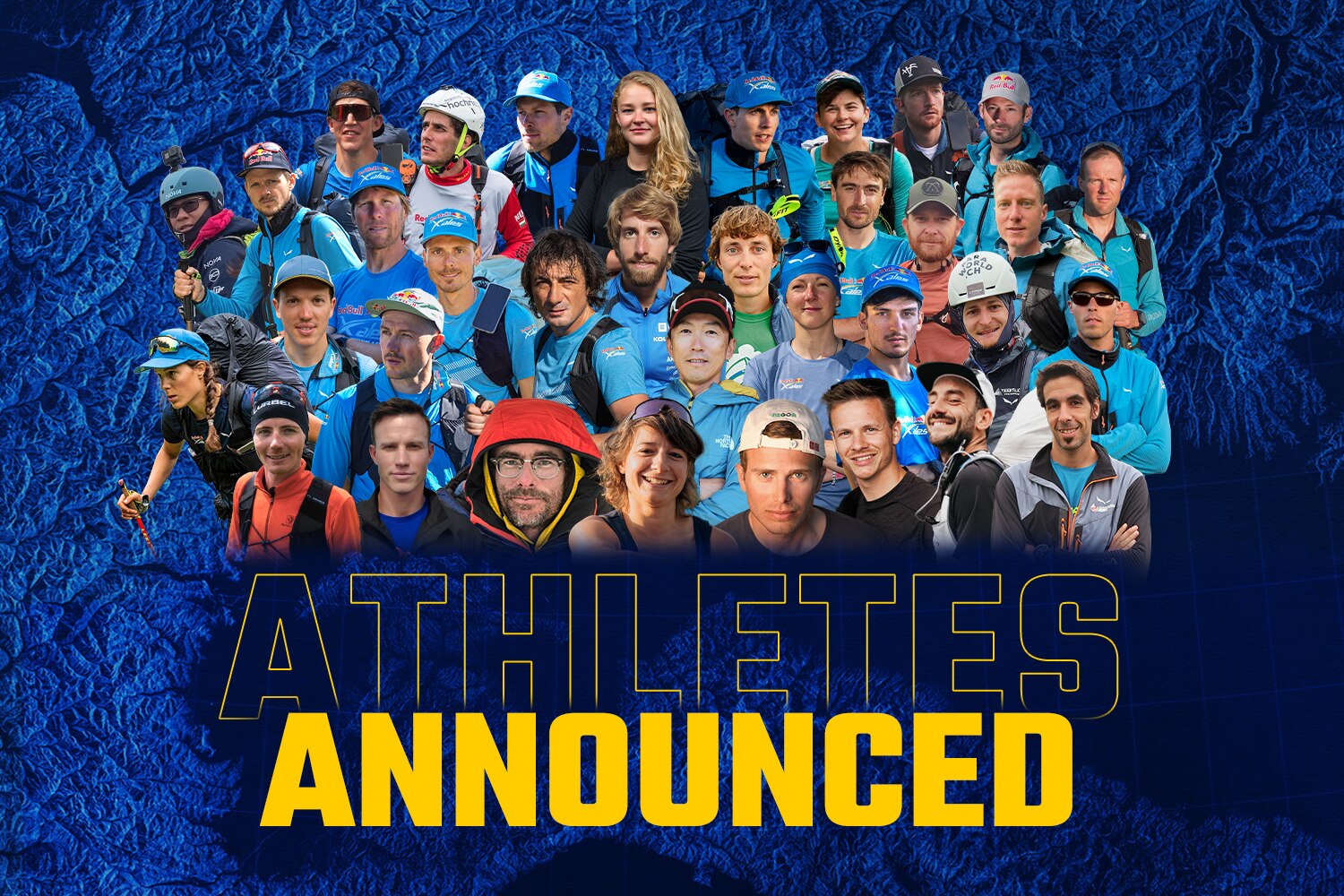 The line-up has been announced! They come from all over the world and include record-breaking adventurers, Olympic athletes, champion pilots and exploratory climbers. They are all united by one desire – to compete the world's toughest adventure race.
All this week we have been revealing the names of the athletes during three Facebook Live shows. We can now reveal the full start list. It consists of 35 athletes from 18 countries – the largest entry ever – with five women taking part, also the most women we've ever seen in the race.
Back to defend his title of course is Chrigel Maurer (SUI1). Seven of the top ten athletes from 2021 are also back, promising a fierce fight at the front. They include last edition's second-place finisher Patrick von Känel (SUI2), and third place athlete Simon Oberrauner (AUT1), as well as Tobias Grossrubatscher (ITA1) and Michal Gierlach (POL).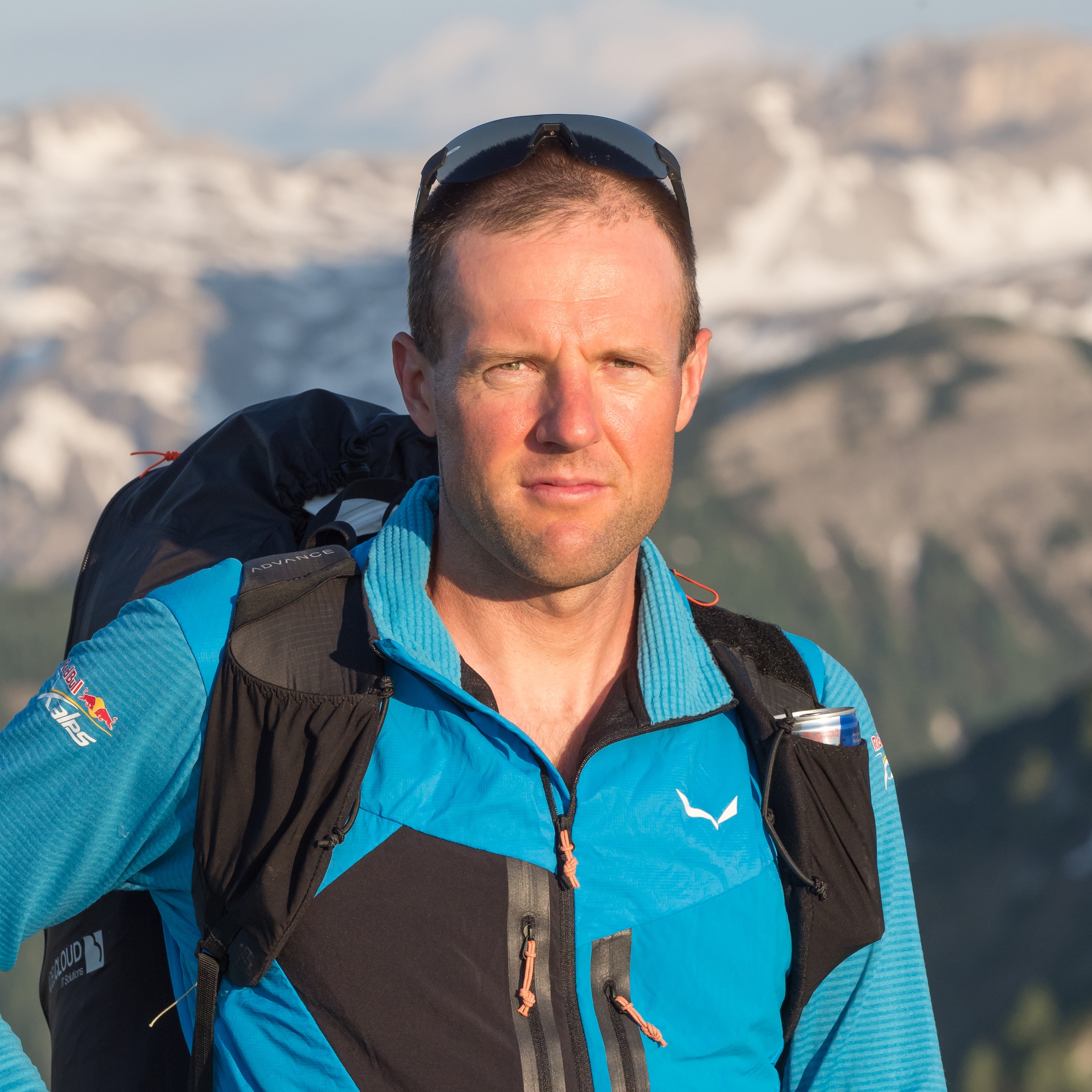 The French line-up includes former world cup champion Maxime Pinot (FRA1), who came 2nd in 2019 and challenged Maurer for much of the 2021 race before narrowly missing out on a podium. It also features Damien Lacaze (FRA2), who finished 11th. Sadly, Benoît Outters cannot take part due to other commitments.
Both France and Switzerland field the largest number of athletes with five each. Austria and Italy both have four athletes and include veterans Paul Guschlbauer (AUT2) and Aaron Durogati (ITA2), Germany three and USA two athletes – both rookies. The youngest athlete is once again Thomas Friedrich (AUT3) who will be 22 when the race starts.
But perhaps the most exciting aspect of the line-up is that it features more female athletes than any time in the race's history. They include last year's competitors Yael Margelisch (SUI3) Laurie Genovese (FRA3), and 2019 athlete Kinga Masztalerz (NZL). New this year are Elisabeth Egger (AUT4), a former supporter to both Aaron Durogati and Simon Oberrauner, and Celine Lorenz (GER3), who at 24, is the second youngest athlete.
Other interesting entries include China's first ever Red Bull X-Alps athlete, Junming Song, a two-time national cross-country champion. There are also two former Olympic biathletes in the field, Lukas Hofer (ITA4), who won bronze at Sochi and Pyeongchang and Lenart Oblak (SLO) who also competed at the South Korean games.
The US rookie Cedar Wright is another athlete with an impressive resume – a professional climber for 20 years, he's made first ascents on every continent and established multiple big wall climbs in Yosemite before discovering paragliding seven years ago.
Also back is the legendary Toma Coconea (ROU), who has taken part in every edition since 2003. Next year will mark 20 years of his participation in the race. Tom de Dorlodot (BEL) also returns for the ninth time. Notable absences include Gavin McClurg, Manu Nübel and Ferdy van Schelven, none of whom applied.
Head over to the athletes page to check out all athletes' profiles and let us know who you'll be supporting on our social channels.