Who can take the crown from Chrigel?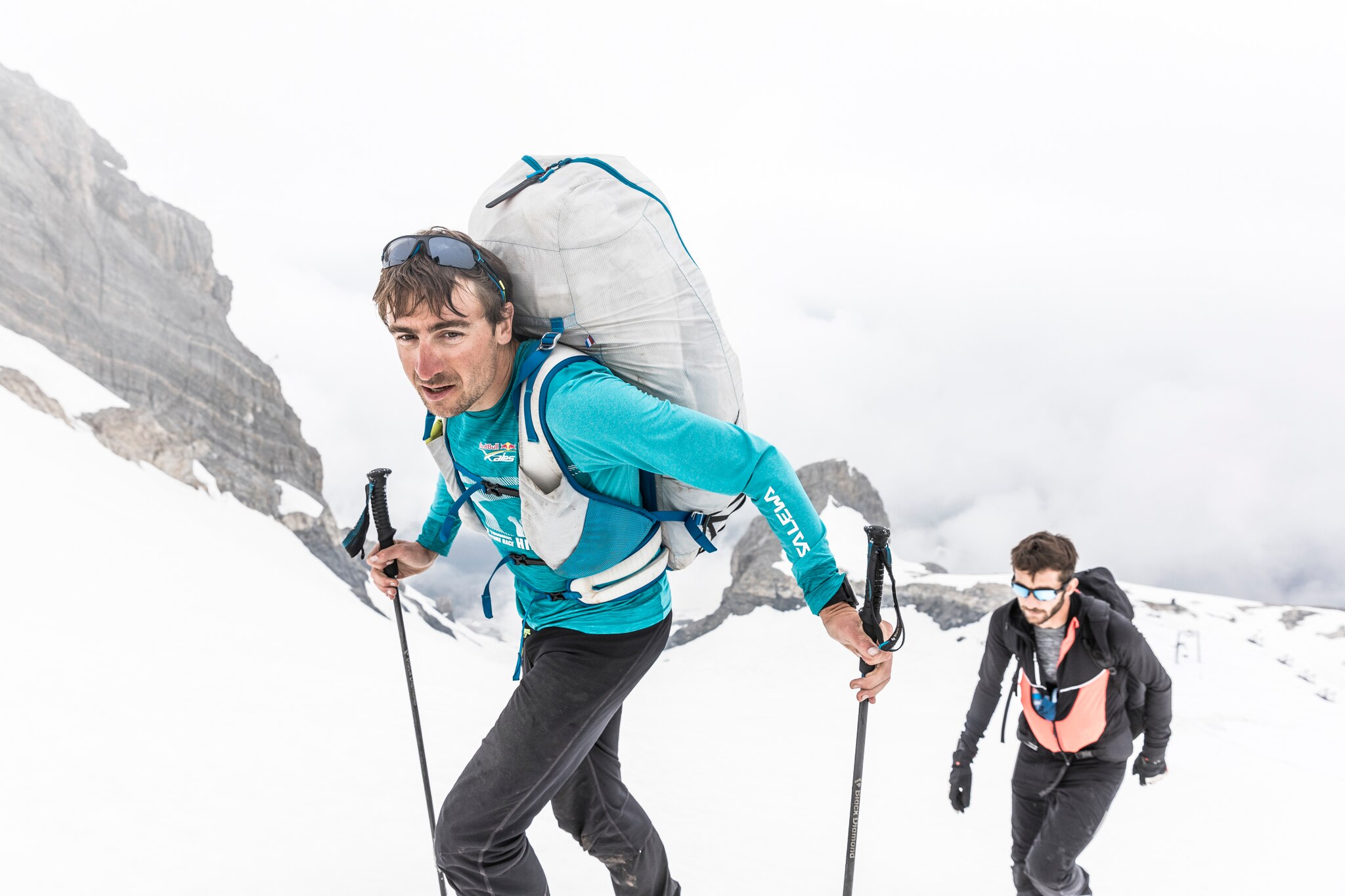 There is no shortage of challengers capable of taking the crown from Chrigel Maurer (SUI1). But team France is looking particularly strong right now. We talk to Benoït Outters Maxime Pinot and Damien Lacaze about their prospects, while Swiss athlete Patrick von Känel explains why beating Chrigel last summer has given him a self confidence boost.
Benoît Outters came second in his debut year in the Red Bull X-Alps and was joint third in 2019. Maxime Pinot came second in his first edition in 2019 and there are high hopes for French teammate Damien Lacaze when he competes for the first time this summer. Could this be the year that France takes the crown?
"Maybe," says Lacaze. "Maybe we will even see three French on the podium! One thing is true, for several years, the French team has been very strong, and this year too. Maxime and Benoît have nothing more to prove, and everyone knows they are aiming for first place. As for me? I prefer not to predict the result. It will be a bonus. Which doesn't mean that my team and I won't be ready to fight!"
"Sometimes the struggle is not with the others, but with yourself first."
Lacaze is currently training hard, putting in between 20,000-30,000m of elevation every month! He's also focusing on mental preparation with a trainer. "I'm exploring the meanders of my mind," he says. "This race is as hard on the mind as it is on the body, and this parameter is too often overlooked."
The struggle, as it is for many athletes, is finding enough time to train and balancing that with the demands of family life.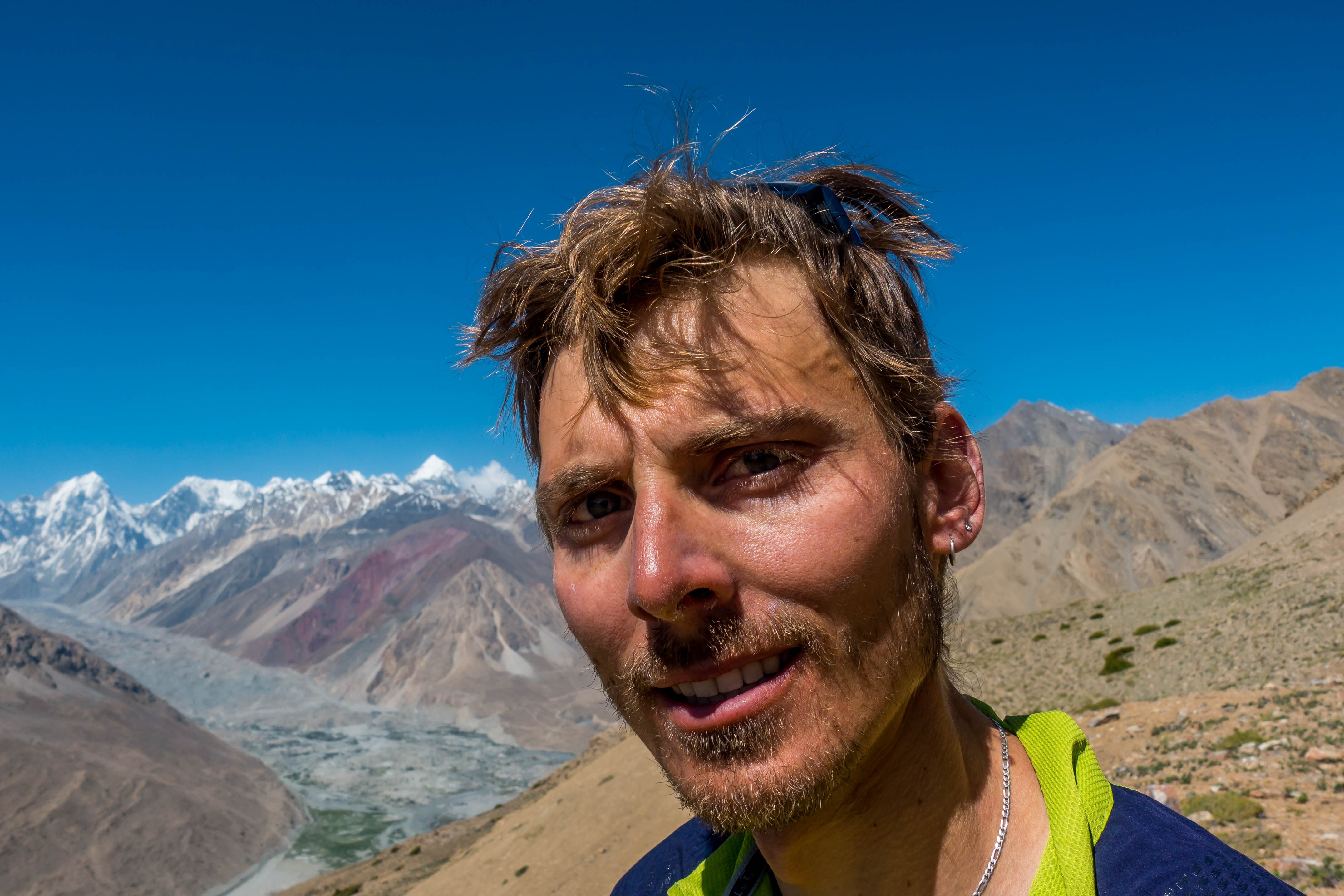 That's fortunately not so much of an issue for Benoït Outters, who is a paramedic and fireman. (In France, firemen are medical first responders.) "For now the preparation is going well, I managed to free a lot of time to train. In 2019 it was more difficult to organize myself, so this year it's much more relaxing at this level."
"Each year the gap is narrowing."
He says he's training about 20 hours a week, which includes anything from 5 to 10,000m of elevation, whether skiing, trail running and hike and fly.
Can Chrigel be beaten? "Many pilots are training professionally and the level this year is very high. Chrigel has always managed to stay one step ahead but each year the gap is narrowing. I will give it my best to be on the podium," he adds.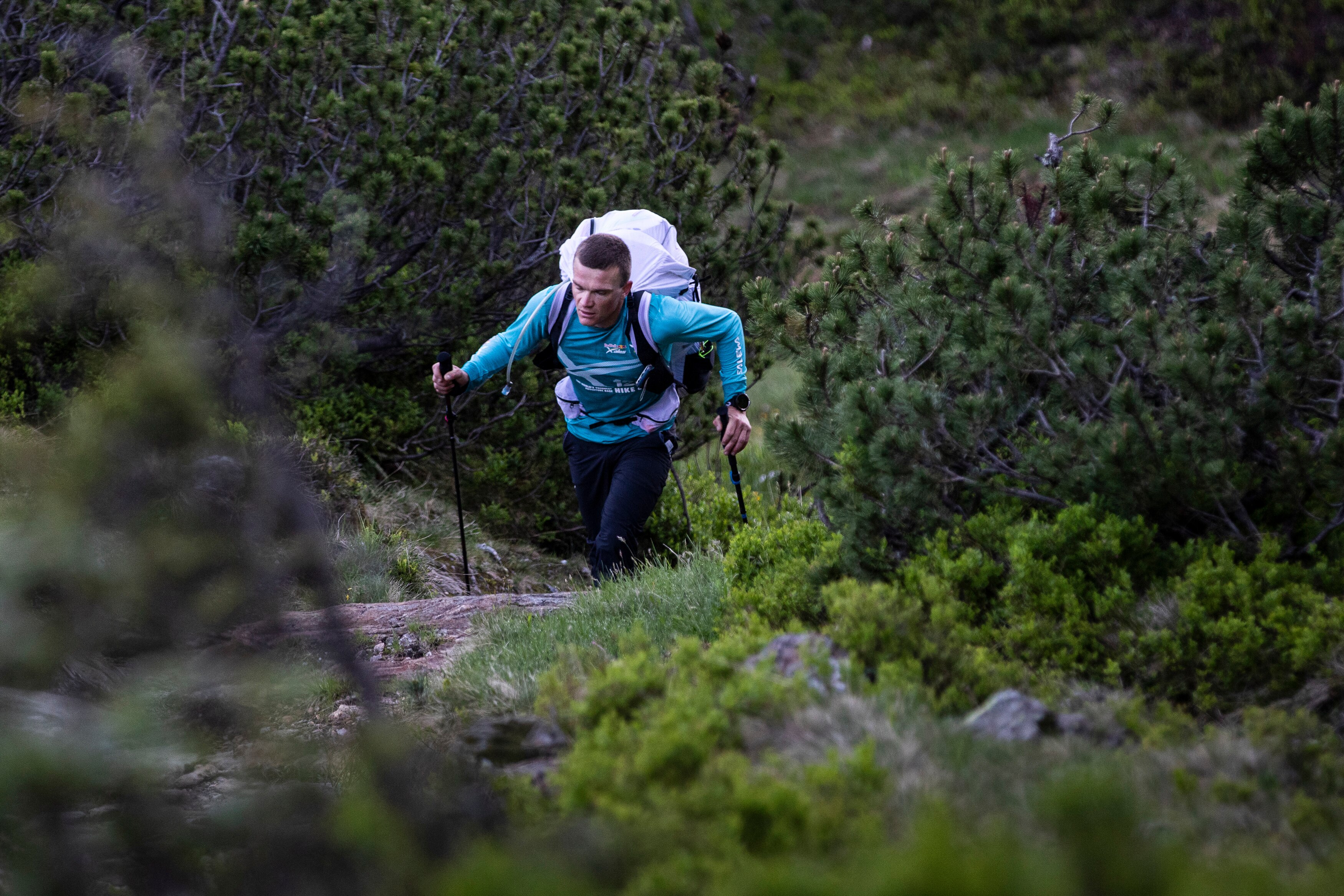 For Maxime Pinot, it's important not to focus too much on the competition and rankings. Yes, he concedes a podium is possible, but it's not his primary focus. "I'm also competing to learn about the best, and for this I have a huge respect for Chrigel, and plenty of other world class pilots. I don't like people saying, 'I will beat him,' – that's not my way. I prefer to prepare as best as I can, with humility and a solid motivation, and then do my best during the race, on the ground and in the air. With for sure a strong competitive mind, as that's also why we take part."
"This race is a chance, an exceptional moment in an athlete's life."
He adds: "Sometimes the struggle is not with the others, but with yourself first. Then of course, there is a pack of great pilots. I think that the best XC and comps pilots have a huge advantage in the race: Chrigel, Patrick, Damien, Michal, Nicola, Laurie, Yael, Manuel and Aaron. But then you have to find the right balance with everything: team, tactics, etc. That's why guys like Benoit, Simon, Paul or Ferdy are really good too. A 10 days race demands so much adaptations compared to shorter races."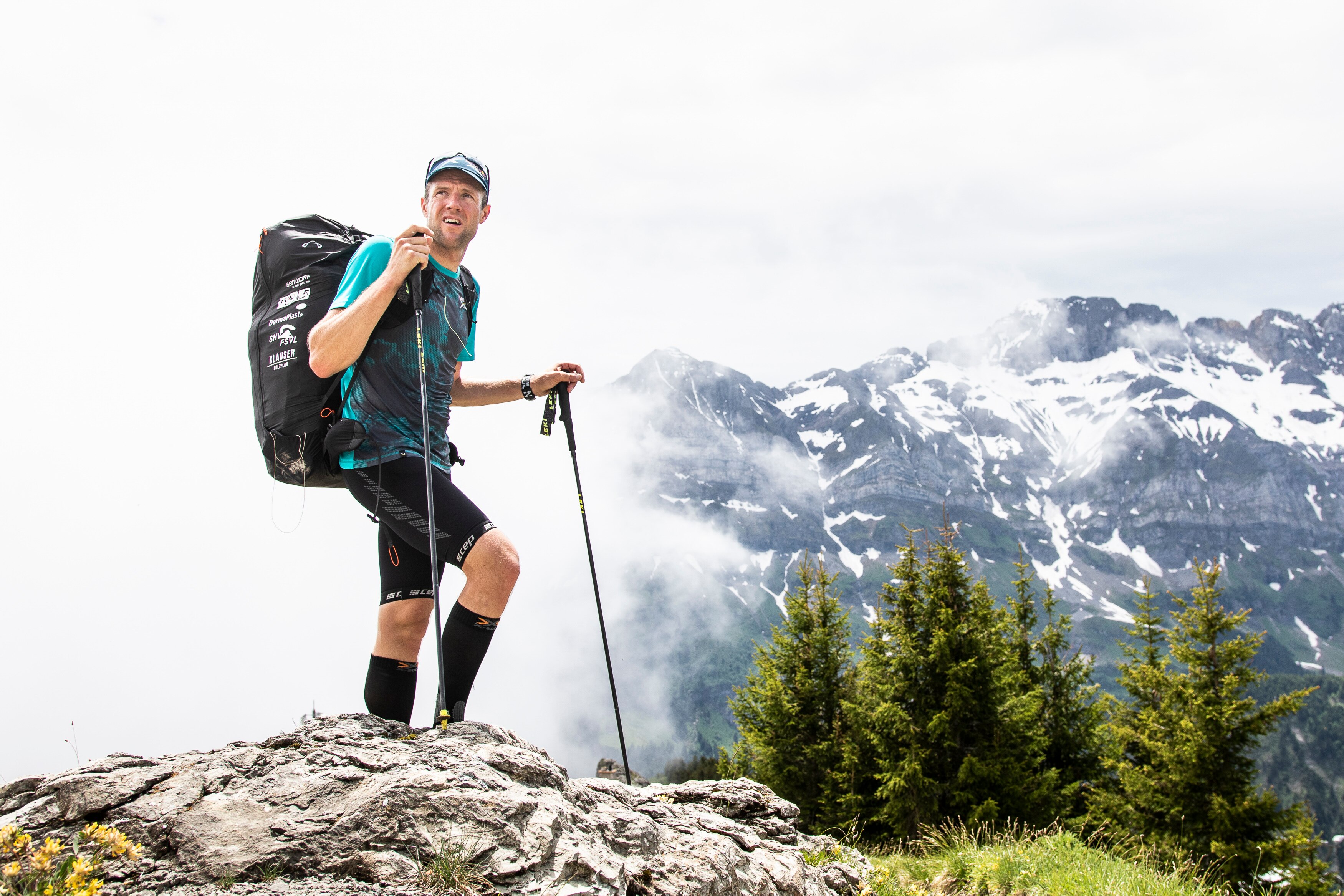 Lacaze also says it's important not to focus on the results table. "If you are, you may be very disappointed if your result is not up to your goal and you will miss everything else! This race is a chance, an exceptional moment in an athlete's life. It's too shameful to live it only for a classification. Of course I think about it. But, my first goal is to live an exceptional human adventure with my team. And after, if all is good, why not hope for a top five."
Having finished ahead of Chrigel at the Dolomiti Superfly in 2020, Patrick von Känel is also feeling good, but still playing it cautious. "That was my first race after a long break, so I am really happy that we did so well and it certainly gives me more self-confidence. But Chrigel has a huge experience which he can put into practice efficiently in the races. Only at the end of June will I be able to say if I can beat him or not."
Otherwise, he says training is going well. "I'm not a numbers person, so I can't really say how much altitude I hike or how many kilometers I walk per week. However, I have a training plan from my coach Urs von Känel that is tailored to me. I'm doing great, I'm very motivated and looking forward to the Red Bull X-Alps."
Roll on June 17th!