Thank you for applying to Red Bull X-Alps 2019
The application phase has now closed, but who will make the cut?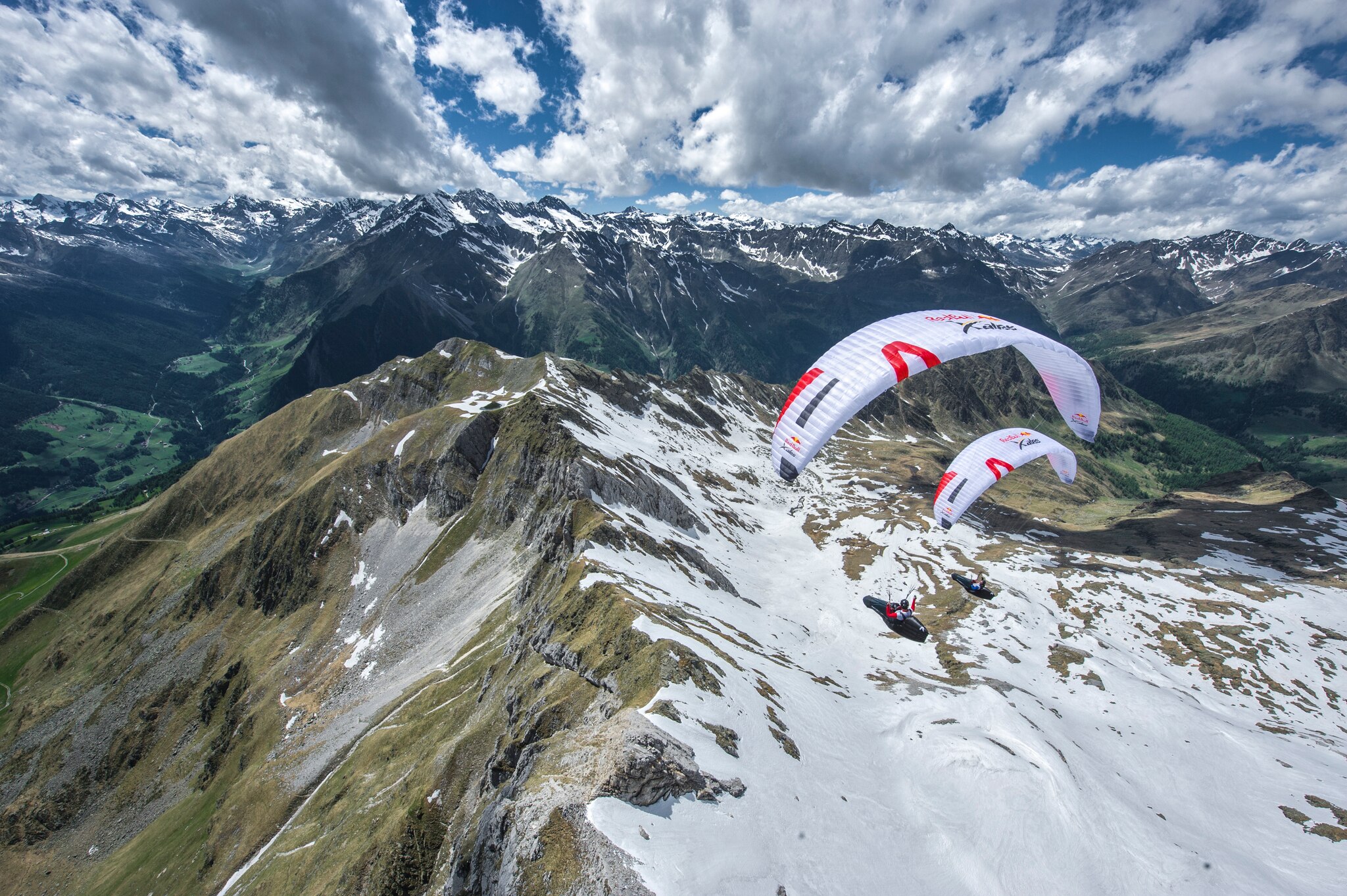 On July 2 2018, applications for the world's toughest adventure race came pouring in. Hundreds of seasoned pros and upcoming rookies from around the globe made their case to compete in the ninth edition of Red Bull X-Alps. As of August 31 2018, the application phase came to a close, leaving the race committee to begin the careful process of selecting the athletes.
Roughly 30 of them will make the cut, but the real challenge is the race itself. Totaling more than 1,000km in distance, there is no greater test of body and mind than racing by foot and paraglider through Europe's treacherous alpine terrain. Only the most skilled and experienced will earn their spot at Red Bull X-Alps 2019; their performance however lies solely in the hands of fate.
The chosen athletes will be announced to the world on October 16 2018, so keep a close eye on our website and social media to find out if you're among them! Event organizer Ulrich Grill explains; "Some of the most exciting elements of the race are often the unique personalities who compete in it. For 2019, we can certainly expect a thrilling mix of fresh faces and returning veterans."
On behalf of the entire Red Bull X-Alps team, a huge thanks goes out to everyone who took the time to submit their applications. Until the official announcement, head over to redbullxalps.com for the latest news, updates and stories. The 2019 edition is just around the corner and promises to be an adventure like no other. We'll see you in the mountains!
Can't wait for more Red Bull X-Alps? Check out our <link https: www.facebook.com redbullxalps photos a.337474363540 _blank>Facebook page!
Photo © zooom / Felix Wölk