Take part in the world's biggest run
Join Tom de Dorlodot and thousands of others in this Sunday's Wings for Life World Run.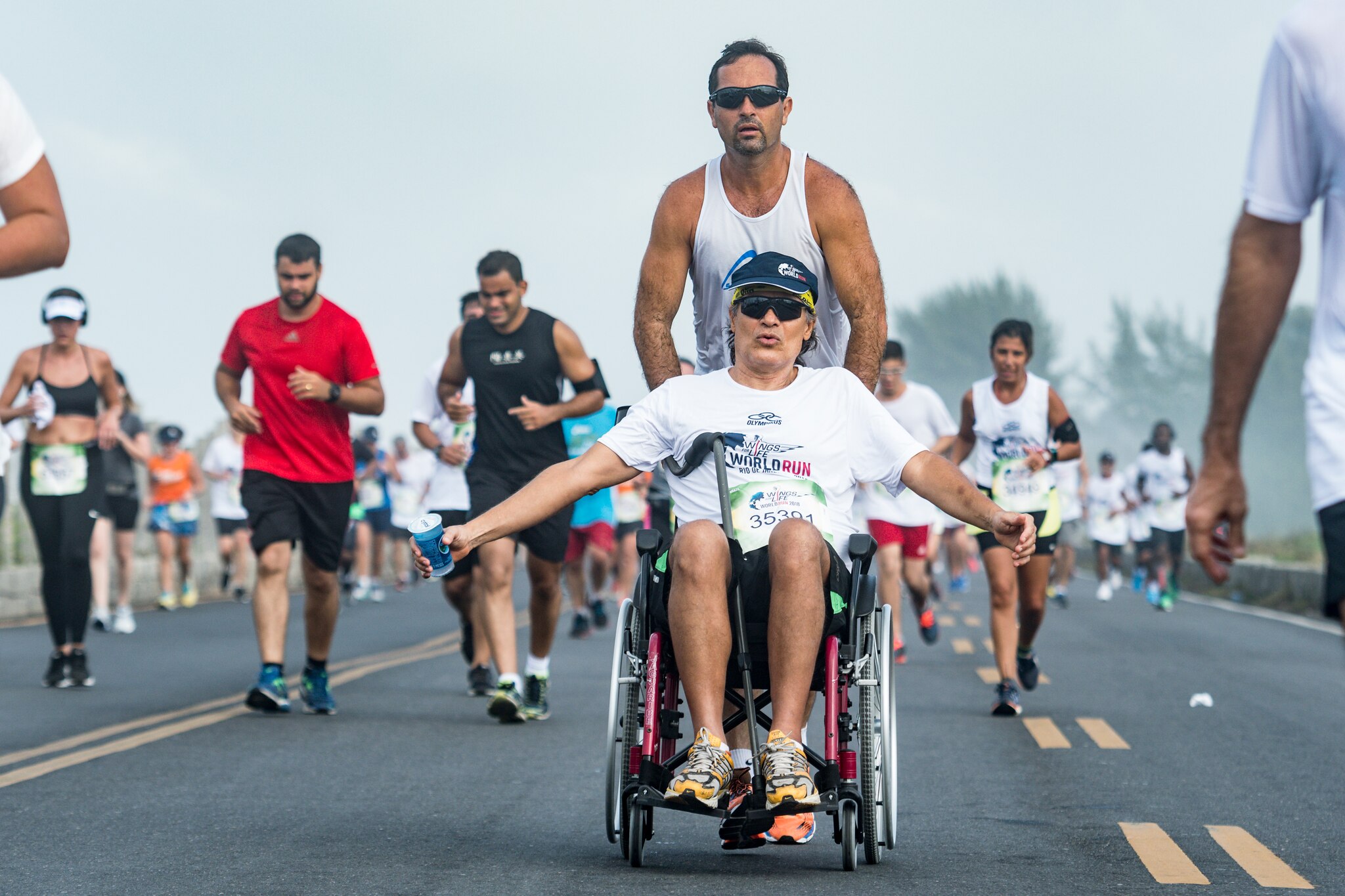 This Sunday May 9th, thousands of runners from all over the world will take part in the Wings for Life World Run, coming together to raise money for spinal cord injury research.
Among those lining up on the startline will be the Red Bull X-Alps athletes Tom de Dorlodot and Aaron Durogati.
"I've been doing the Wings for Life World run since it started," says Tom. "I really enjoy the race."
Like 2020, the event this year will be slightly different, with runners taking part wherever they are, following the App. But the format of the race remains unchanged.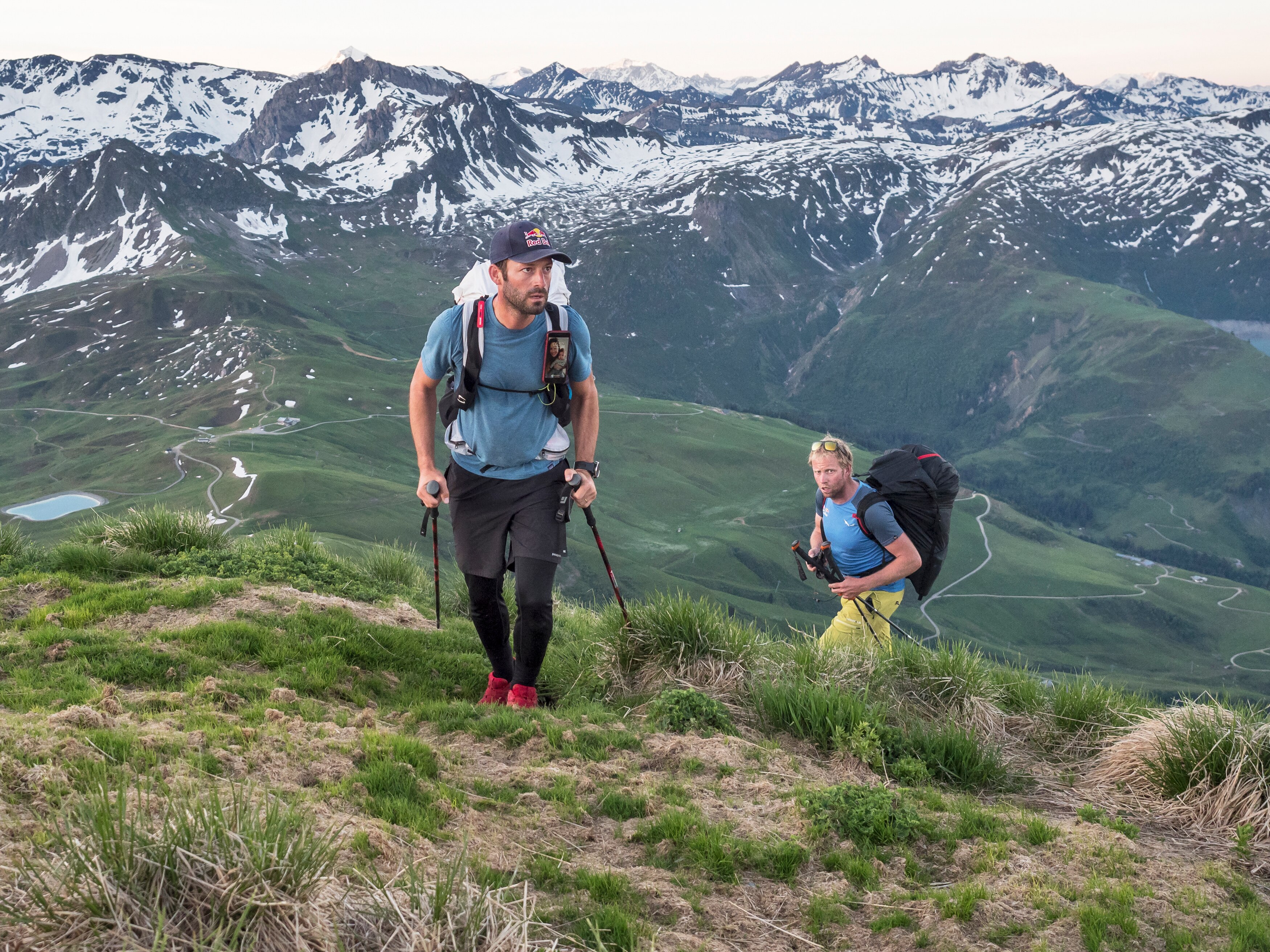 It's simple: participants start at the same time, worldwide. It doesn't matter whether you are a professional athlete, a fun runner, or a total beginner. Then, 30 minutes after the start, a virtual Catcher Car begins its pursuit, passing runners and wheelchair users one after the other. The name of the game is to stay ahead of the car for as long as possible, whether that's for 10k or 50k! All proceeds go towards funding spinal cord research.
Adds Tom: "I do it as I've had my fair share of accidents. I almost lost the use of my legs in one paragliding crash so I know how it feels. For a while I stayed for many weeks in bed in hospital. So if we can do something we should."
He says it's only a matter of time before a solution is found. "It's a matter of when not if," he says. "It's all about research and science and we need to put the effort in, the sooner the better. So let's put some energy into raising some money and fix the problem if we can. That would be great."
The race takes place on 11:00am UTC on May 9th. Anyone can enter, just download the Wings for Life app and follow the instructions. For more information go to wingsforlifeworldrun.com.