The 'Swiss Pyramid' joins Red Bull X-Alps as a Turnpoint partner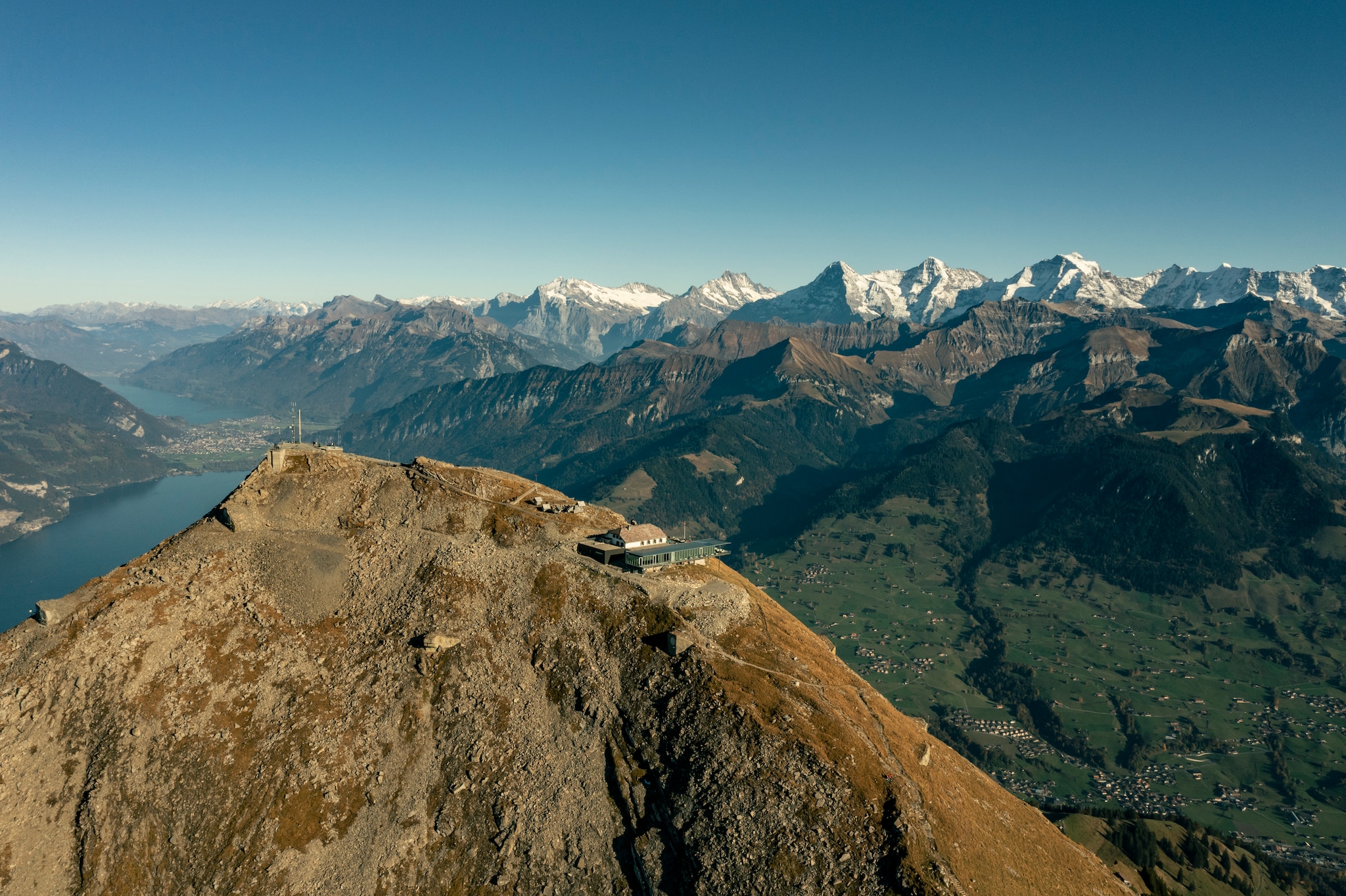 When it comes to Swiss mountains, it's not the most famous. It's not the highest either, reaching just 2,360m. But standing at the gateway to the Bernese Oberland, towering majestically over Lake Thun, the summit of Niesen has got something else going for it – it's a Turnpoint in the Red Bull X-Alps.The mountain, known as the Swiss Pyramid thanks to its almost perfect triangular shape, is to join the list of 2023 Turnpoint partners. The summit will become a Turnpoint – in addition to the nearby resort of Frutigen, which was announced in September.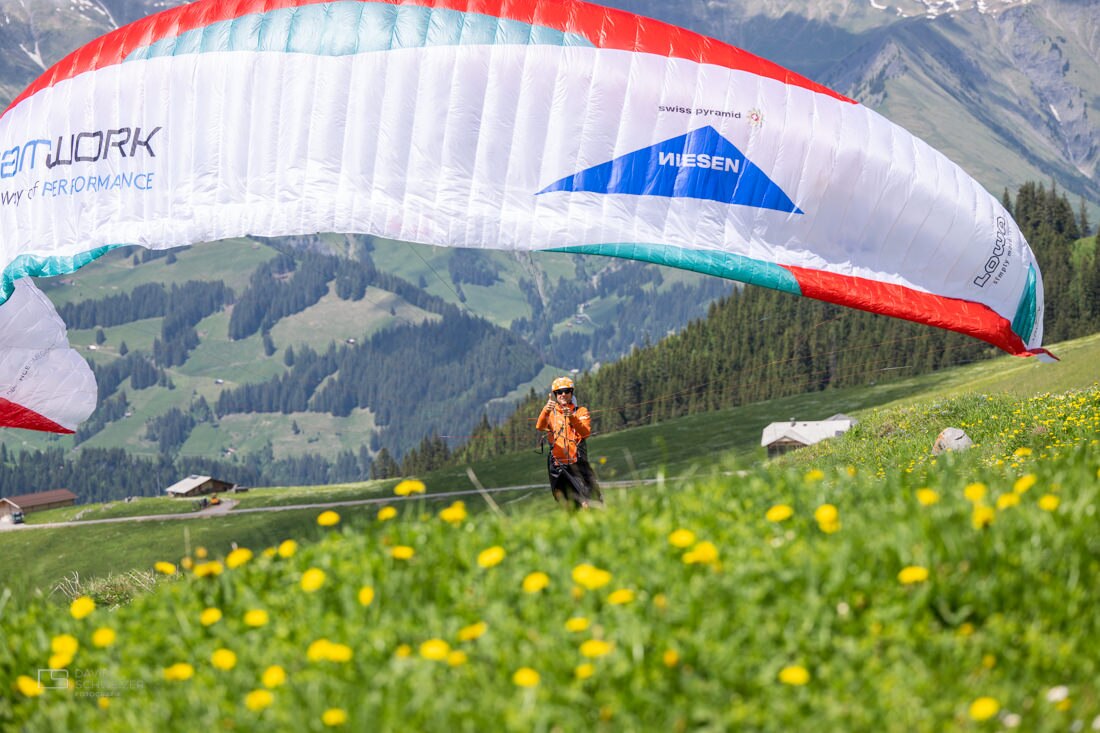 The mountain is a popular flying mountain and launch site for big flights into the Bernese Oberland. It's also situated in the heart of team Switzerland's home base. Chrigel Maurer, Patrick von Känel and Sepp Inniger all live within gliding distance of the peak and will have the characteristics of the region completely dialed in their minds.
The Turnpoint will be located directly next to the Berghaus Niesen Kulm at 1,856m, which offers panoramic views across the Bernese Oberland, home to the famous mountains of the Monch, Eiger and Jungfrau.
Niesen's other claim to fame is being home to the longest staircase in the world, 11,674 steps that run alongside the railway track. They are off-limits to hikers and intended only for maintenance workers. Exceptions are the Niesen-Stairway-Run and training sessions on selected dates.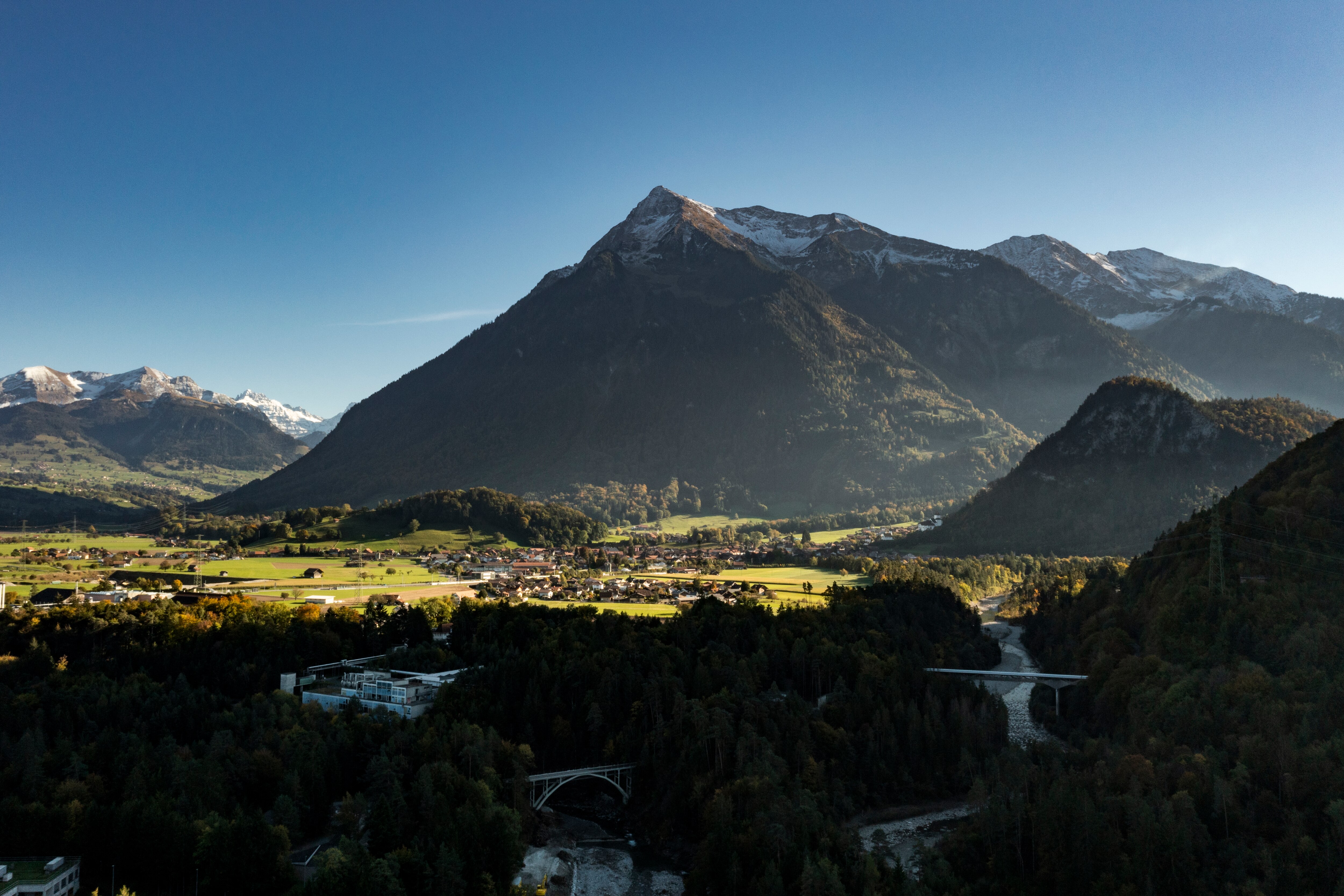 The region is home to a thriving community of Red Bull X-Alps fans. In 2019 Paul Guschlbauer was treated to a hero's welcome when he passed the local Cloud7 Paragliding club. Although they were hoping to see Chrigel or von Känel, they welcomed him in, plying Paul with food and drinks and drying his glider overnight. It's just the kind of shared community spirit that makes the Red Bull X-Alps so unique and special.
Although some Turnpoints have been announced, the actual route does not get revealed until mid-March 2023.
Top image © Rob Lewis Photography