The world's toughest smart watch is partnering up with Red Bull X-Alps for 2021.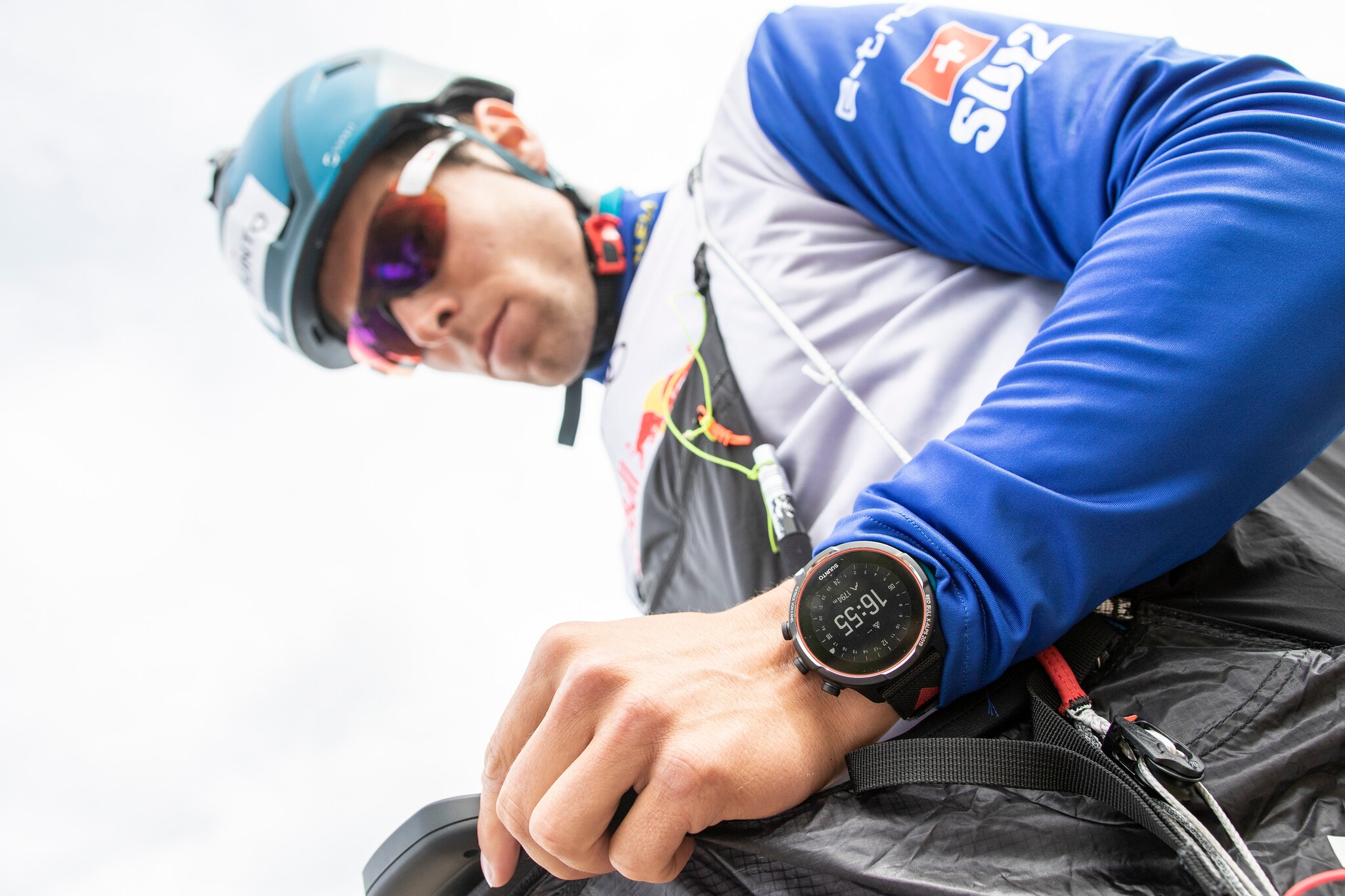 The Red Bull X-Alps race is the first of its kind, pushing athletes beyond their limits in adventure spanning more than a full week of action. Reaching the finish line takes someone who is physically and mentally fit who can navigate the mountains from the ground and the sky. Suunto has been pioneering exploration since 1936, inventing new methods for manufacturing the world's most accurate compasses. Today, they are at the forefront of innovative design of sports watches, dive computers and instruments. Their products are used by adventurers all over the globe, adventurers like the Red Bull X-Alps athletes.
Suunto is joining Red Bull X-Alps for yet another edition of action-packed mountain adventure, which is great news for everyone involved! They have been a partner for multiple editions as the main watch sponsor, providing athletes with the robust Suunto 9, a durable multi-sport GPS watch with a long battery life and barometric altitude measurements. The perfect companion for anyone manoeuvring their way through some of the world's most treacherous terrain.
Last time we partnered up, the Suunto 9 Red Bull X-Alps Limited Edition Watch was released. The collaboration meant you didn't have to be a Red Bull X-Alps athlete to get one, but you definitely had to be fast enough. This year will definitely see the launch of a new collection of Red Bull X-Alps gear, so make sure to get involved in the action and keep up to date with all the latest news.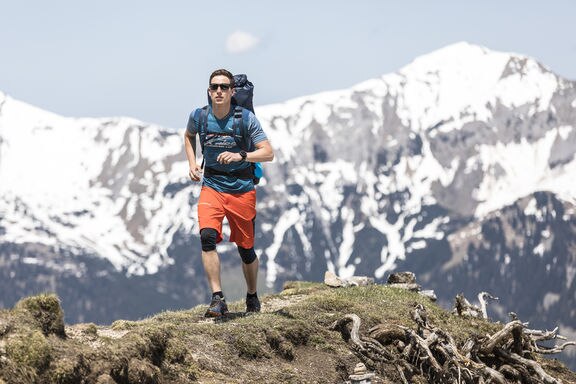 Simon Oberrauner (AUT2)
Simon Oberrauner (AUT2) performs during the preperation of the Red Bull X-Alps in Lermoos, Austria on June 4th, 2019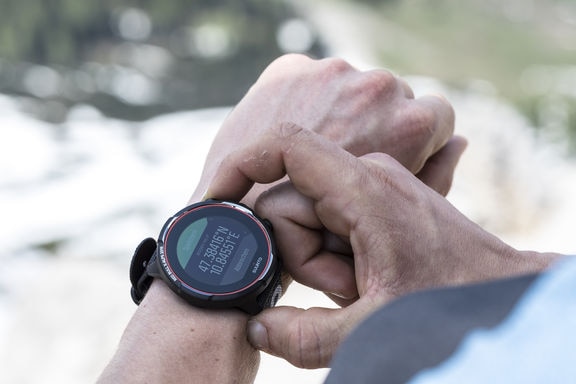 © zooom / Harald Tauderer
Detail of Suunto 9 during the preperation of the Red Bull X-Alps in Lermoos, Austria on June 4th, 2019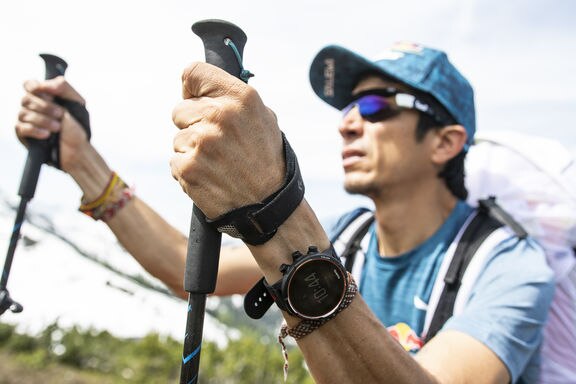 © zooom / Honza Zak
Detail of Suunto watch seen during the Red Bull X-Alps preparations of Alex Villa (COL) in Wagrain, Austria on June 9, 2019
Previous
Next