Southern Hemisphere Spotlight
We talk to the Aussie and Kiwi athletes taking part to hear how their training is coming along – as well Canadian James Elliott.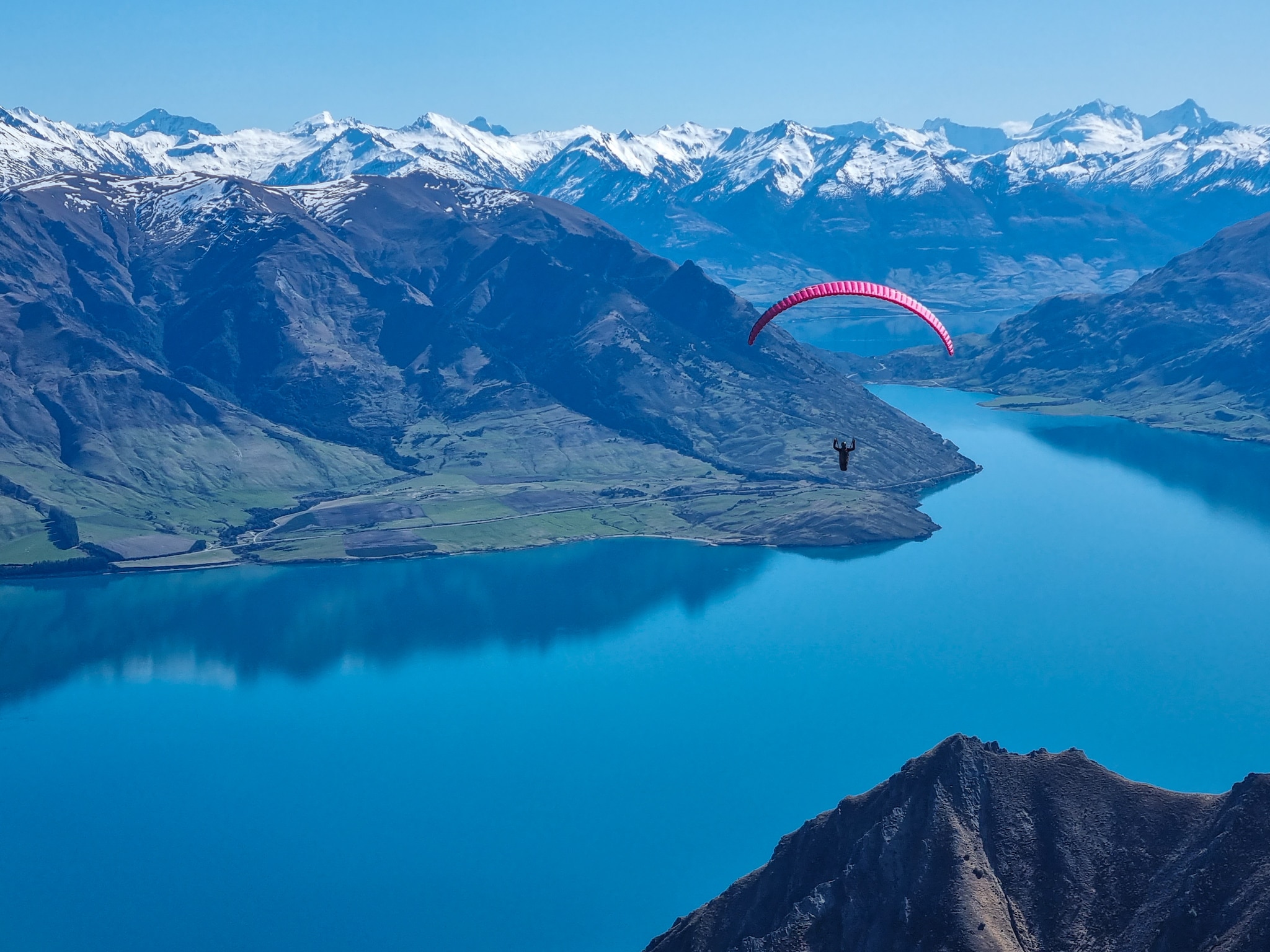 It took a while but we managed to track down Australian athlete Rich Binstead who reckons he's the furthest distance from the European Alps as it's possible to get. He's based in Dunedin, on New Zealand's south-east coast, approximately 18,300km away.
"I am currently two weeks into a 20-week training program," he tells us. "This program will take me right up to the start of the Red Bull X-Alps. The majority of the current training is in zone 1 and zone 2 heart rate ranges. The idea behind this is to lay a solid aerobic base. Soon I will start building up my anaerobic capacity to zone 3+."
He says it involves about 10-15 hours a week. "This includes two muscular endurance sessions comprising of bounding hill sprints, weighted split jump squats, and box step-ups. I have one longer session a week."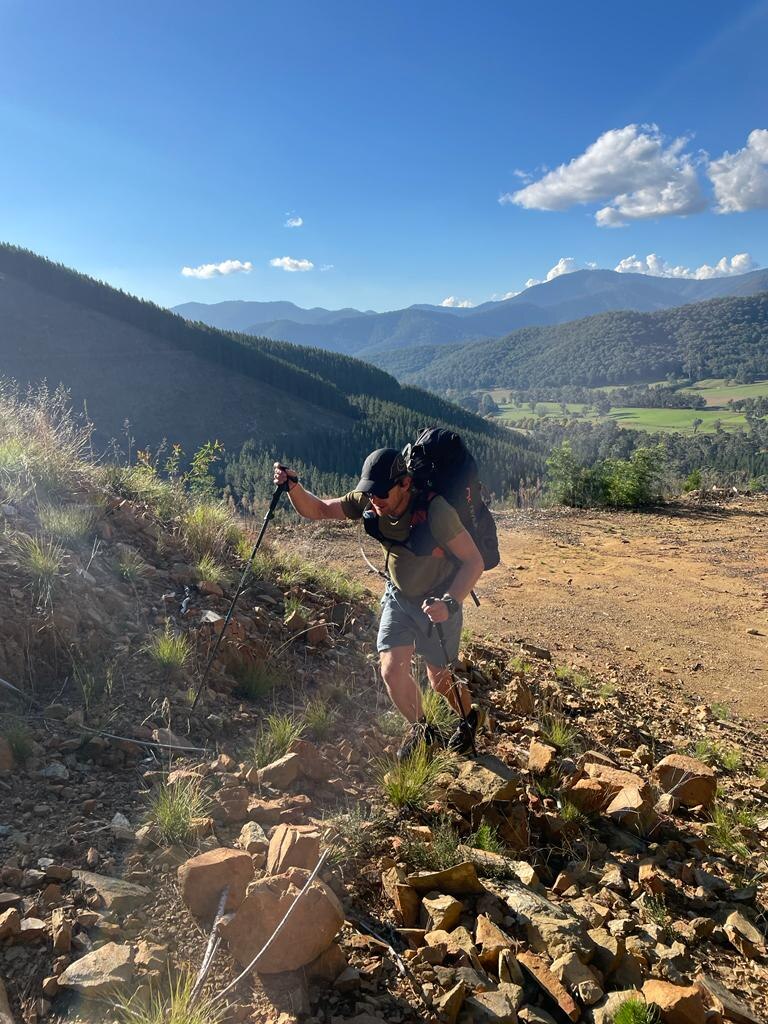 Also in New Zealand, taking advantage of the summer is Kinga Masztalerz, whose training involves going deep into the Kiwi wilderness. "We're having a great season in the Southern Alps so I fly a lot," she says. "I also hike, run and hit the gym of course. Large training volume can become mundane so this year I mix it up a bit using the specifics of my local playground. For example, from time to time I glide into some remote valley, slope land and hike up or hike out. It's always an adventure!"
Indeed, a couple of weeks ago she posted a video of herself wading through a river at night. "People imagine a trail in New Zealand, they imagine a trail. But sometimes it's not a trail but a river – classic. This is what we call a night out," she added. "Big days, getting ready for the Red Bull X-Alps. I'm hiking at 10.30pm, not quite sure where I'm going."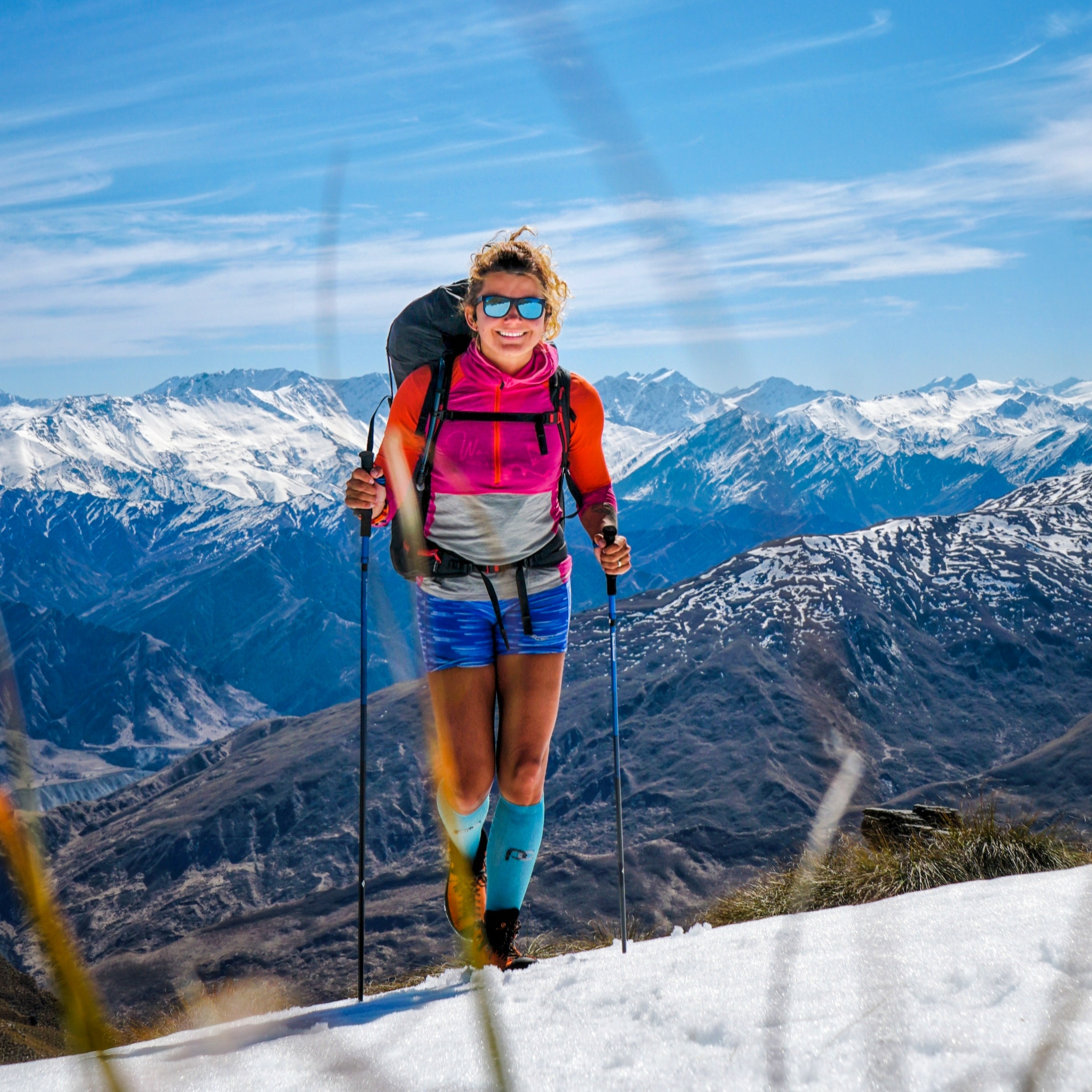 Binstead has also been making the most of summer to make himself adventure ready: "I just flew a little solo vol biv and I have been trying to fly as much as possible. I have flown around 50 hours in the last month. I also did a bit of rock climbing and lots of hiking."
Meanwhile, on the other side of the Pacific – James Elliott has been making the most out of the winter conditions in British Columbia. "Canadian winters are notoriously atrocious, so any time I can get into the mountains is a treat. When I do, I aim for back-to-back vertical gain days carrying much more weight than I'll be racing with. A 12kg backpack and 2000+ meters is a perfect day and repeated the next day."
However, he says much of his vertical is done in the gym, consisting of 'grueling multi-hour weighted sessions on a stairmill machine that have topped 3000m' and running 10k-20k with a 9kg weighted pack.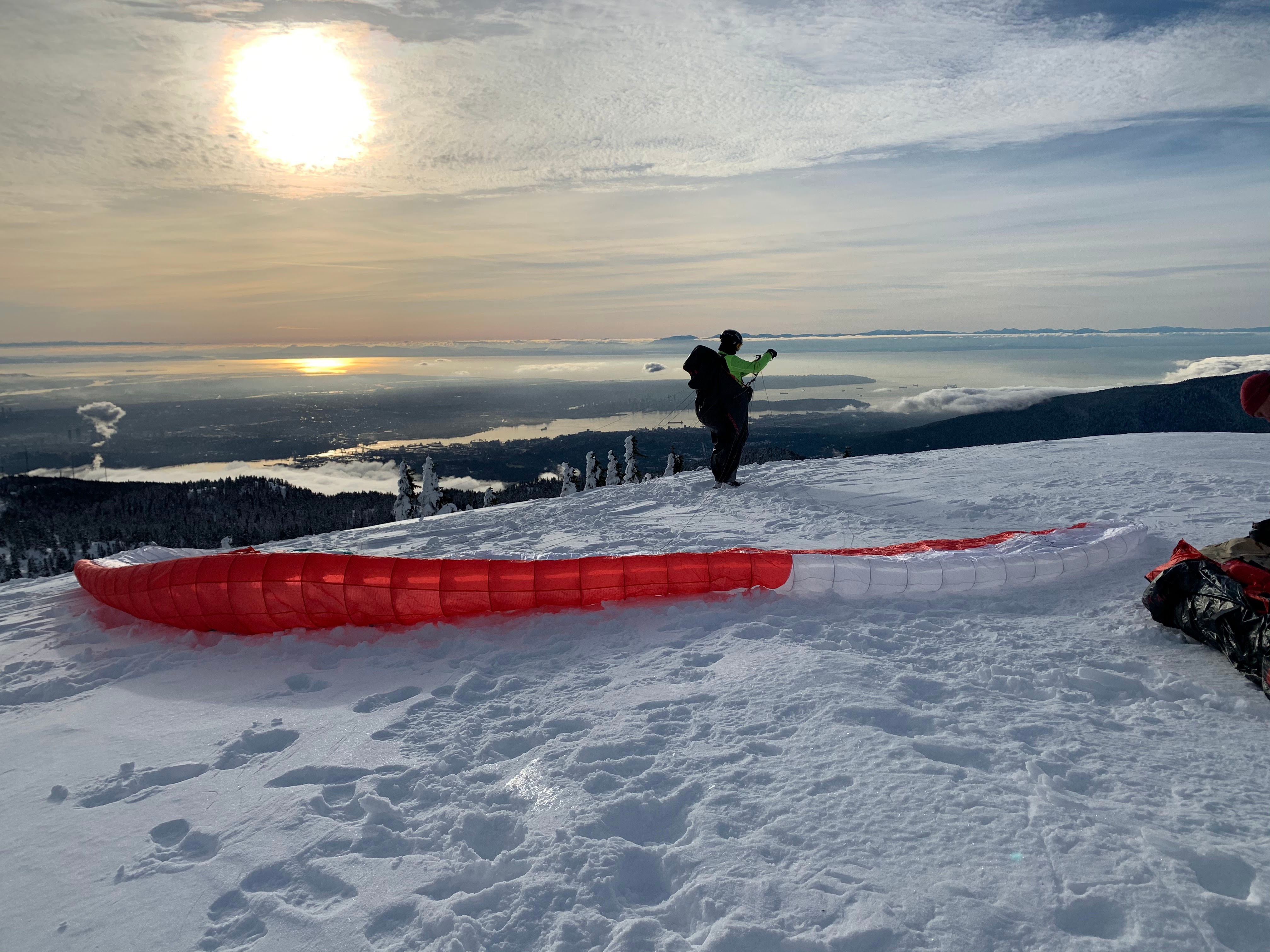 "I love the gym work," he adds. "The fun stuff is big compound-movement leg workouts consisting of many squat variations, lunges, deadlifts, box jumps. Core and upper body aren't neglected, with lots of sit-ups, rows, and windmill variations." He says the goal at this stage is improving my base aerobic capacity with running and hiking in the lower heart rate ranges. "It is the foundation for performance in the mountains," he adds.
Who is training the hardest? Stay tuned to our social channels for the latest athlete updates.
Top image © Richard Binstead