Sitting down with Théo de Blic
Back from injury, the French acro champion says he's ready for the world's toughest race.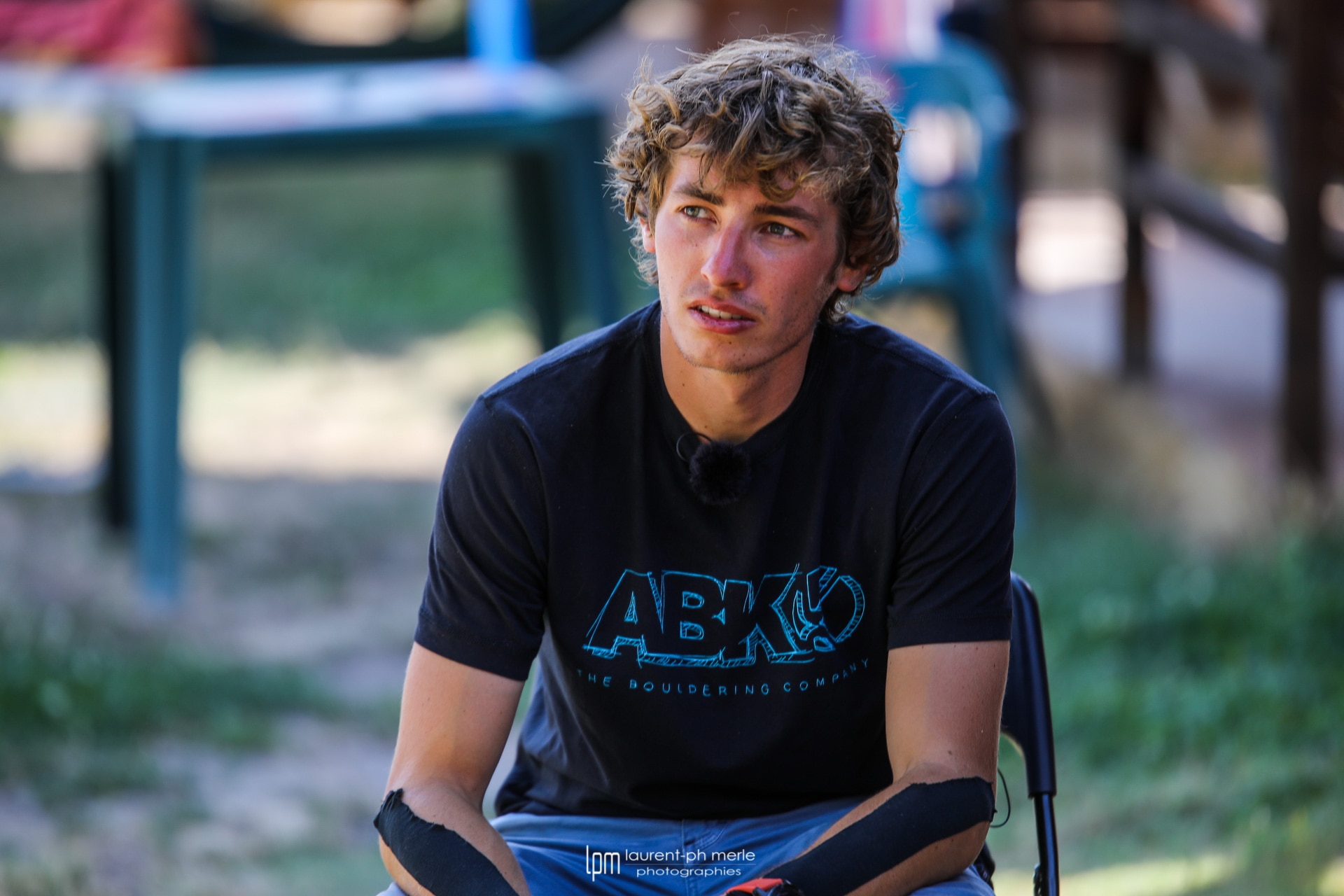 Most athletes celebrated when we announced the lineup back in October. But not Théo de Blic. That day he suffered a collapse just after take off in Turkey, resulting in a broken hip, two broken ribs and four fractured vertebrae.
For three weeks he had to stay lying down. But two months on, he's on the mend and training hard.
"I'm 100% recovered, the bones are healed, but I have to recover muscles and the training I lost," he says. "I lost a month and a half, which is not so much, but it still has consequences. But the goal stays the same."
That goal is not to make the podium or break any records, but to land on the float in the Mediterranean sea. "Making goal is an incredible feat in itself," he says.
"I'm known for acro as that's how I make a living and that's what I need to advertise. But I've been flying a lot of xc my whole life."
Even without the injury, competing in the Red Bull X-Alps is a huge challenge for Théo. For although he's been flying since the age of 12 and is a multiple acro champion, he's a relative rookie when it comes to cross-country and vol biv, only competing in the last few years.
Does he have the experience? He's says he's ready to prove the doubters wrong. "I've been flying all my life," he says. "I'm known for acro as that's how I make a living and that's what I need to advertise. But I've been flying a lot of xc my whole life."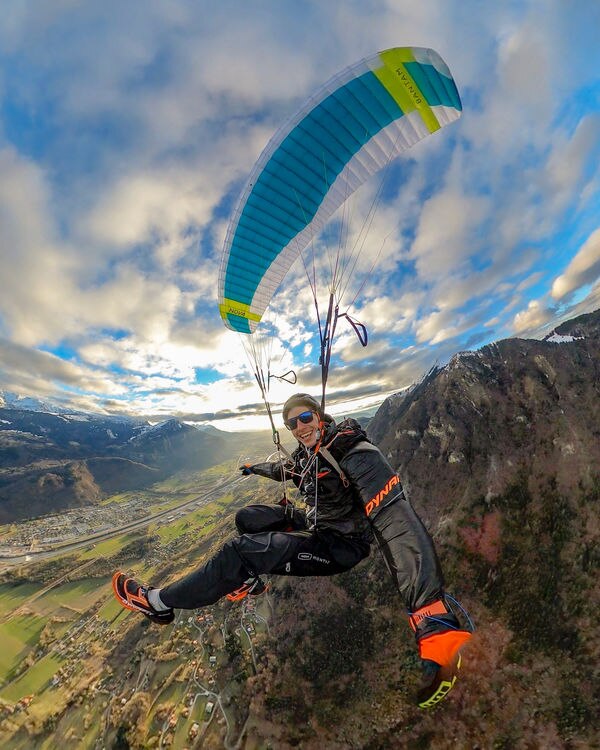 He adds that he's been competing in hike and fly races since 2017, among them the St Hil Air Tour. "It was one week, about 400-500km so about half of the Red Bull X-Alps. I made some mistakes but I was 4th overall. That's given me confidence in my ability."

As for his endurance, he says that last summer, even before he began specifically training for the race, he was running up to 120km and 10,000m+ a week, so there are no issues there. Rather, what worries him about the race is the route and making a stupid mistake with the air space, so the plan is to fly as much of it as possible after it is announced.
At the moment Théo is fully focused on getting physically into shape. He's not allowed to run downhill so the training is all hike and fly. However, he's promised fans that if there's an opportunity for acro during the race, for example, he needs to lose altitude to land at a Turnpoint, then he'll certainly deliver.
"For sure I won't go down with big ears," he says.

Follow the 33 athletes on their #roadtoredbullxalps21 on our channels on Facebook, Instagram, Twitter or join their training routine on Strava. See you out there!