Simon says – good day on Saturday
The weather is lining up for a Super Saturday around Mont Blanc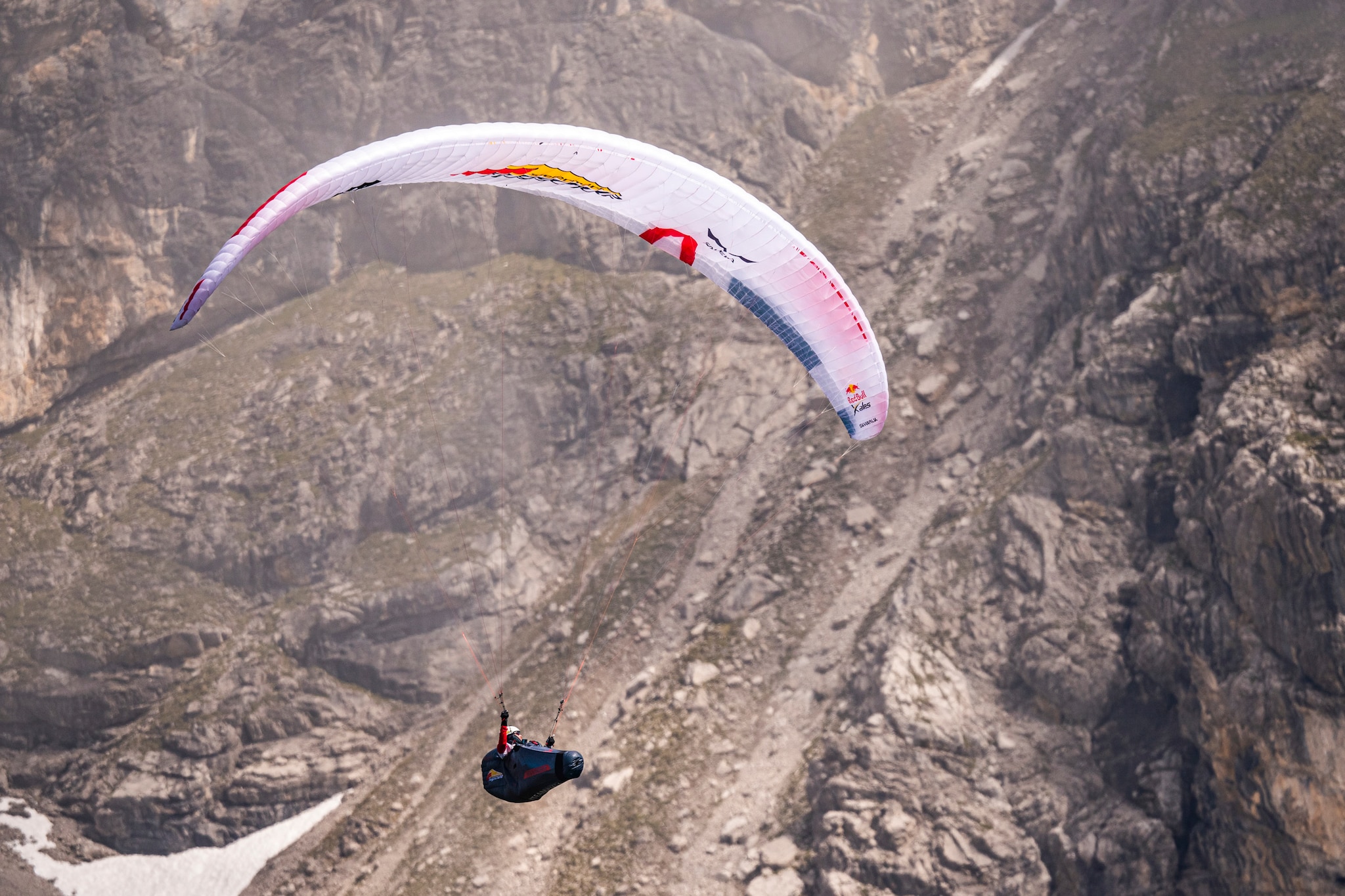 Simon Oberrauner has had a great day. He started Day 6 in position six, and is ending it closing on TP8 Dent D'Oche in third. At 9pm he was just 5km behind the race leaders.
Oberrauner's supporter Simon Volker was upbeat. "Simon is doing great. He flew more than 100km today, he did really well getting around Martigny where it was really windy, and now he is in third position."
He added, "Tonight we hope to get as far as we can towards Turnpoint 8."
From there the plan is, "like the others – we will stay overnight near the Turnpoint and then fly round it in the morning."
After that, a really good day of flying beckons. The forecast is for excellent flying weather. What are his ambitions for the day?
"Well we hope to fly to the Mont Blanc Turnpoint, of course, and then around it, into Itlay and beyond."
A good flying day in the Alps means flying 200km, so expect some excellent flight from the athletes on Saturday.
"It is looking really great, there is a high possibility we will go really, really far," Volker said.
Track Simon down on Live Tracking!