There are now less than two months until the start of the Red Bull X-Alps – here is a snapshot of what seven athletes are doing ahead of the June 20th start.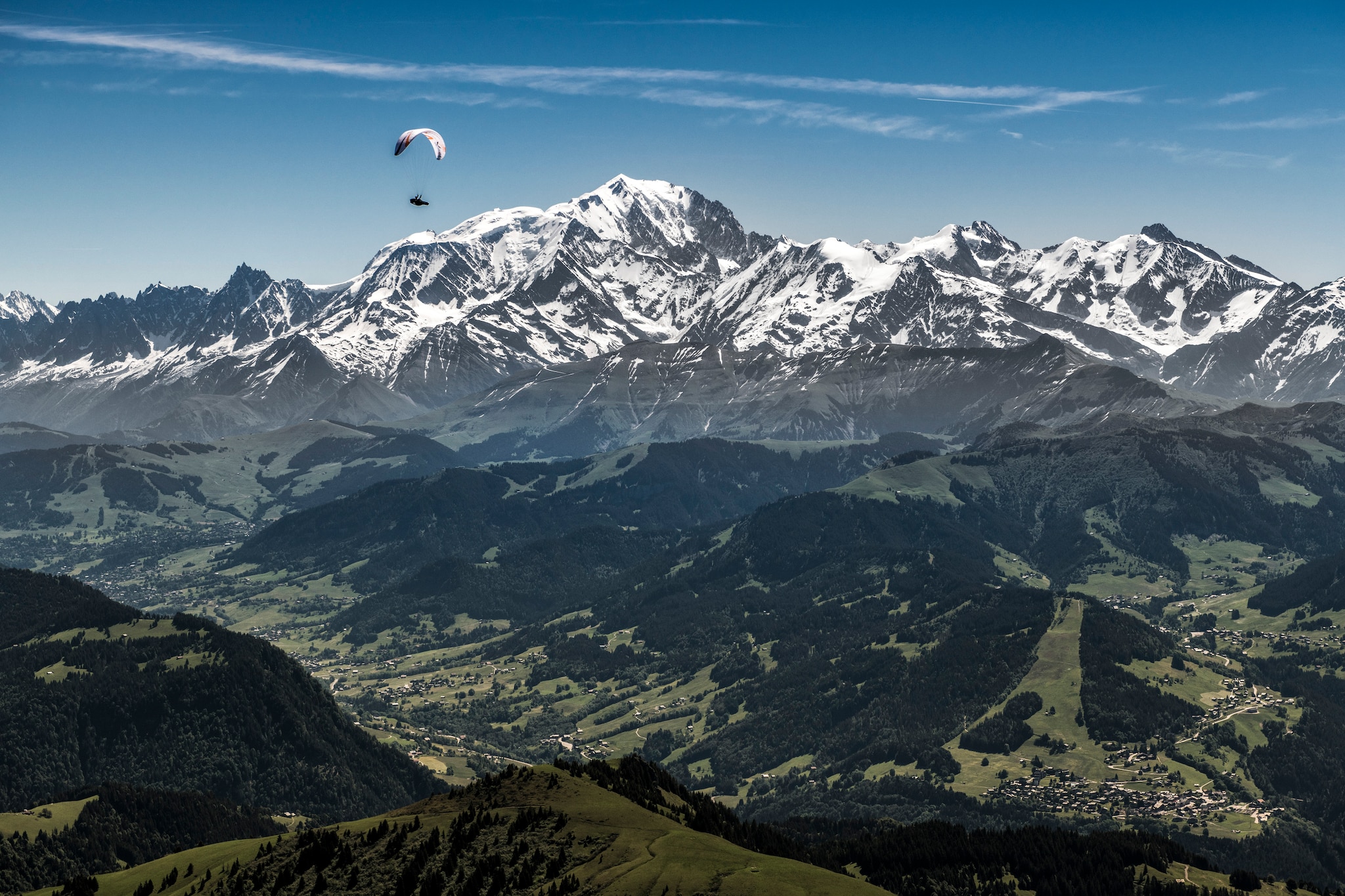 THEY'RE PUSHING HARD
Steve Bramfitt has had his foot hard on the gas the last few weeks. He's been training on foot, skis and bike, putting in as much as 3,700m in a day. He's also been training with Swiss athletes such as Patrick von Känel and Maurer's X-Alps academy. But the big challenge was skiing the Patrol des Glaciers route from Zermatt to Verbier, (62km, 4,583m) in 18h 27m earlier in April. "This was the longest coldest ski tour I've ever done," he wrote on social.
THEY'RE DOING SOME EPIC FLIGHTS
Laurie Genovese just flew a 300km triangle. She set off from St Hilaire, well known among Red Bull X-Alps fans as the familiar hopping off point for the old run to Monaco. She turned east at Cheval Blanc and then back north along the western edge of the Ecrins, finishing in the valley where she started after a flight of 10h 36. "Watch out Chrigel," was how one former Red Bull X-Alps athlete wrote. She just needs to practice her 100km hikes next!