Your frequently asked questions about the current selection process.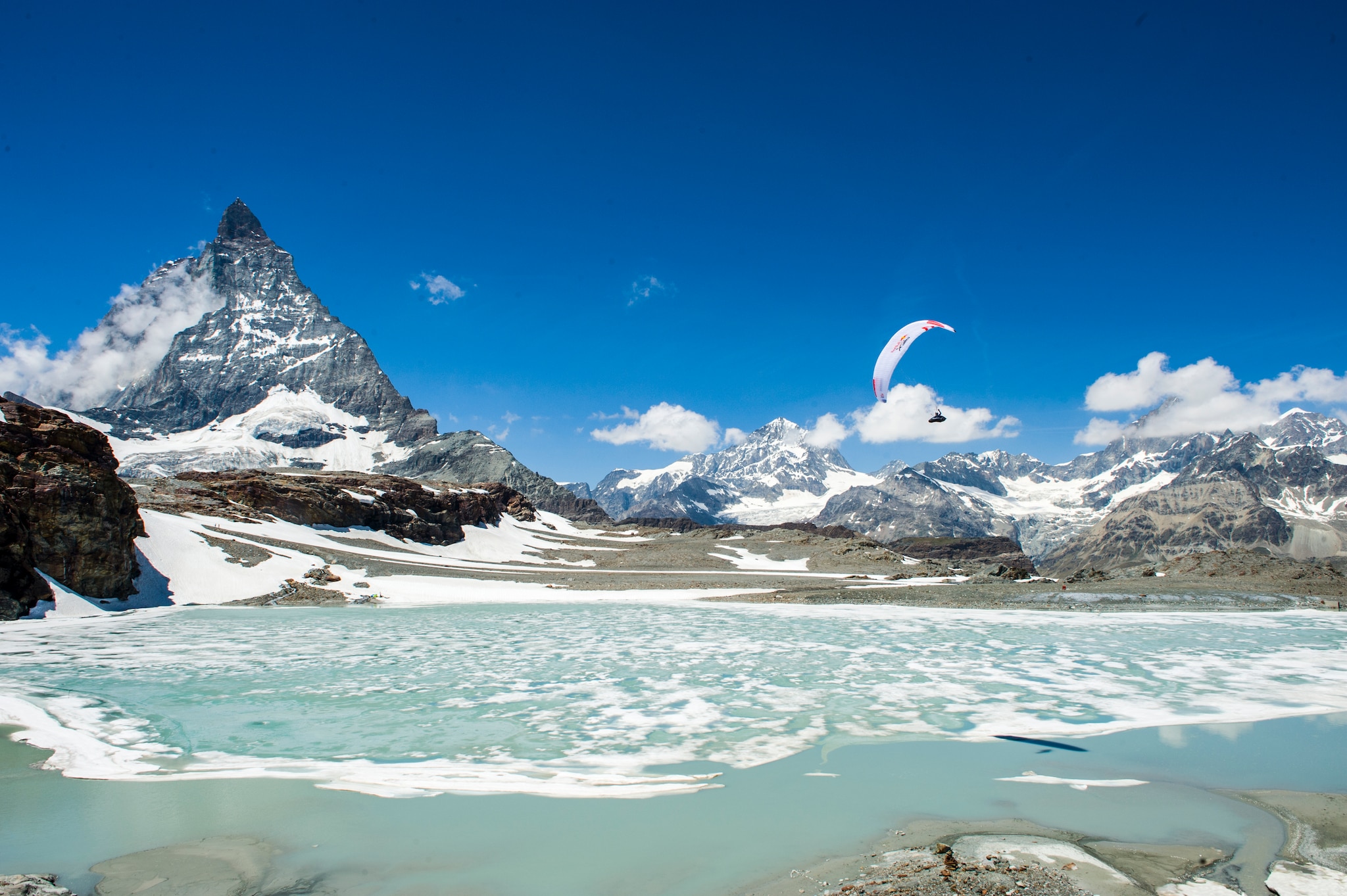 Who gets to be selected? Why only 32 athletes? And how do you choose between two athletes of equal experience? Race Director Christoph Weber answers these and more frequently asked questions.
What's your criteria for selecting an athlete?
The most important point is for the athlete to show they're safe. The question is then, how can they prove this? And the answer is with a lot of cross-country flights. It's also important to see a lot of experience in flight competitions. It's very different flying with spectators about rather than alone, so the two criteria are quite important.
How many hours should they be flying?
A lot! Something around 200 hours per year. But it's not the counting of the hours that tells me if someone has the right experience. After all, if you're soaring for 200 hours on the coast, you still won't meet the skills for flying in mountains in wild conditions. It's how you're spending those hours that count.
What countries cause you real difficulties?
France and Switzerland! They have the biggest number of really strong pilots.
So how do you make the call between two really strong athletes?
Then it's helpful to look at their results in hike and fly competitions and selecting the one with the best outcome, unless they're showing a lot of skill in another way. Sometimes you have people who are not competing but they are recommended as really strong pilots. Sometimes it's necessary to give them also a chance which is always a risk of course. If I take someone who has good scores from hike and fly it's much easier for me to prove why I'm choosing them.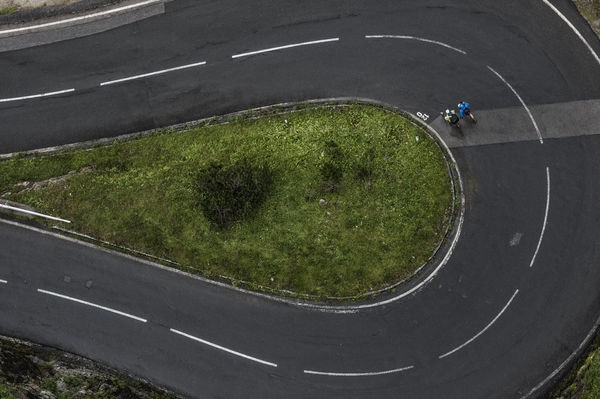 What about athletes from the rest of the world?
This is always hard. You find a lot of hike and fly competitions in Europe so it's much easier for European pilots to show up there to get good results. In other countries, it's impossible – especially this year. But it's unfair to leave them out just because they don't participate. If somebody makes a lot of vol biv flights – crossing mountain ranges in wild conditions, this also shows they're able to deal with making the right decisions in the right moments.
Do you always have new countries participating?
We always try to have an international field of competitions. We are not just filling up the 30 places with French and Swiss and European teams. Rather, we try to give the whole world chance to take part in this race. Of course if there is a pilot coming from a far away country and they look strong, they will be given an easier chance than a French guy.
Why is the race limited to 32 athletes?
Number one is safety. With more teams you have more risk. It's also from an organizational point of view. You can't have many more teams as the organization stuff gets much bigger. In the beginning we had a limit of 30, then we added the two wildcards.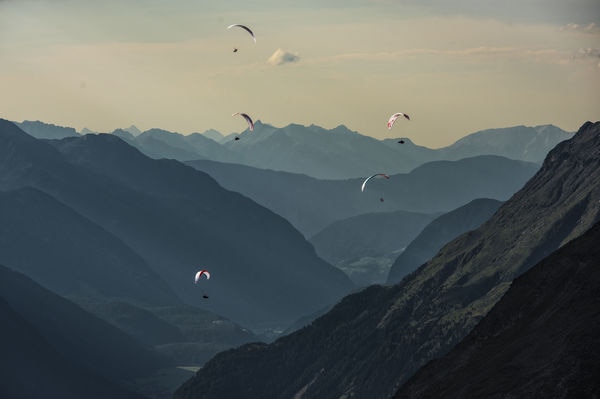 Is there a set ratio between rookies and veterans?
We always have around 30% to 40% of rookies. The number is coming up by itself because as athletes get older, they don't want to participate and younger athletes are coming up, looking very promising and strong. So it makes sense to give them a chance.
If you've competed before do you get an automatic entry?
No. It depends on your previous ranking. If you finished up in the top half, you have a high chance of being selected again. If you finished in the bottom 50% then it's going to be hard to be re-selected.
Stay tuned: Athletes Announcement on October 14th, 2020.