Salewa is in it for the long run until 2027
Red Bull X-Alps is partnering with one of the top mountaineering brands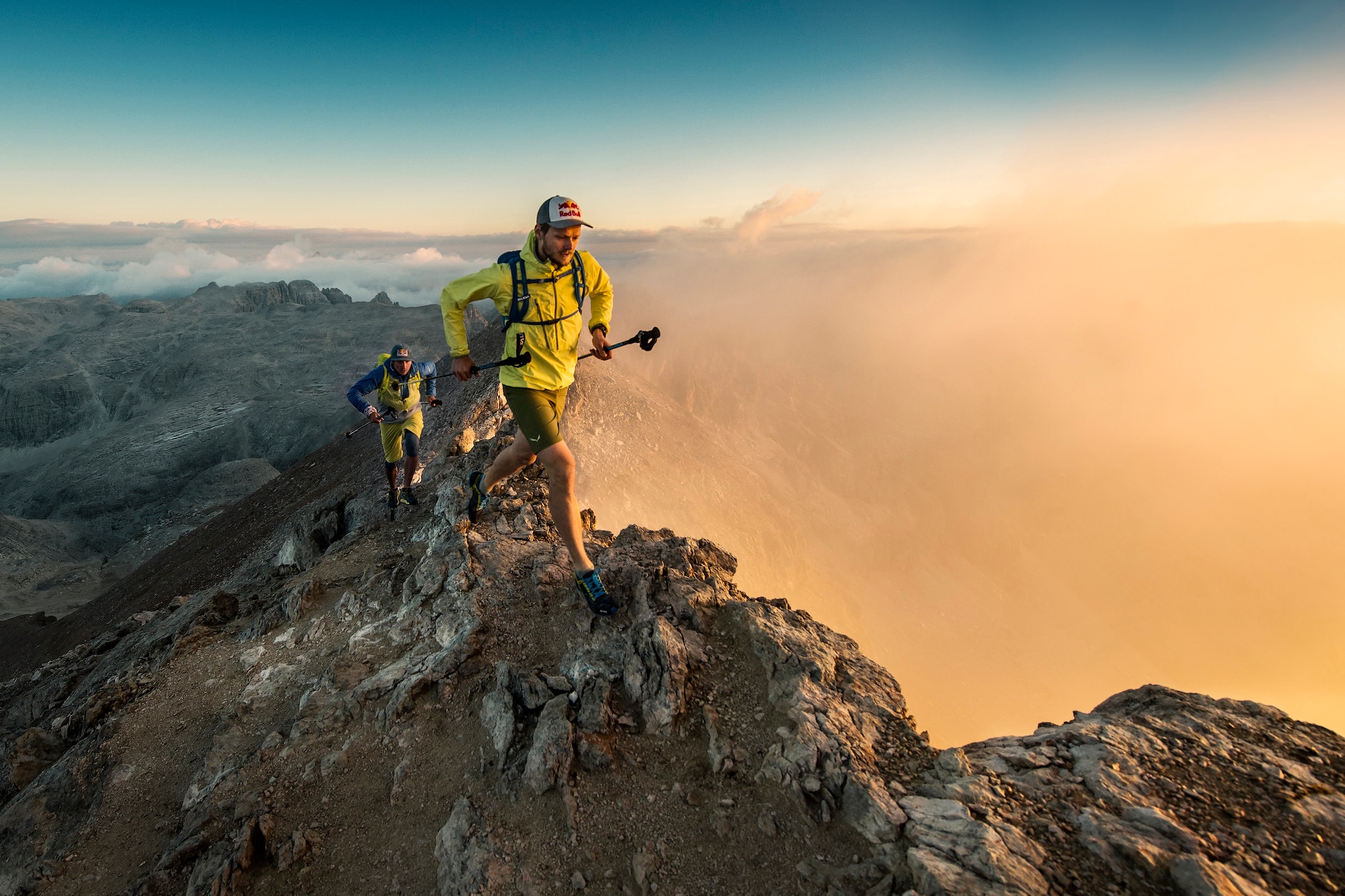 The world's toughest adventure race returns for another action-packed edition in which athletes from around the world attempt to cross over 1,000 km of beautiful, but treacherous, alpine terrain. It's up to the athletes to make it to the finish line, a feat that wouldn't be possible without the right gear or the perfect sponsors.
We're extremely excited to announce that Salewa is coming on board to partner with us again for the 2021 edition. The best part is that they've extended this amazing partnership all the way until 2027! Salewa has been supporting the Red Bull X-Alps since 2015, providing lightweight and durable gear that's engineered to take on the challenging needs of the athletes and their supporters in a race as demanding as this.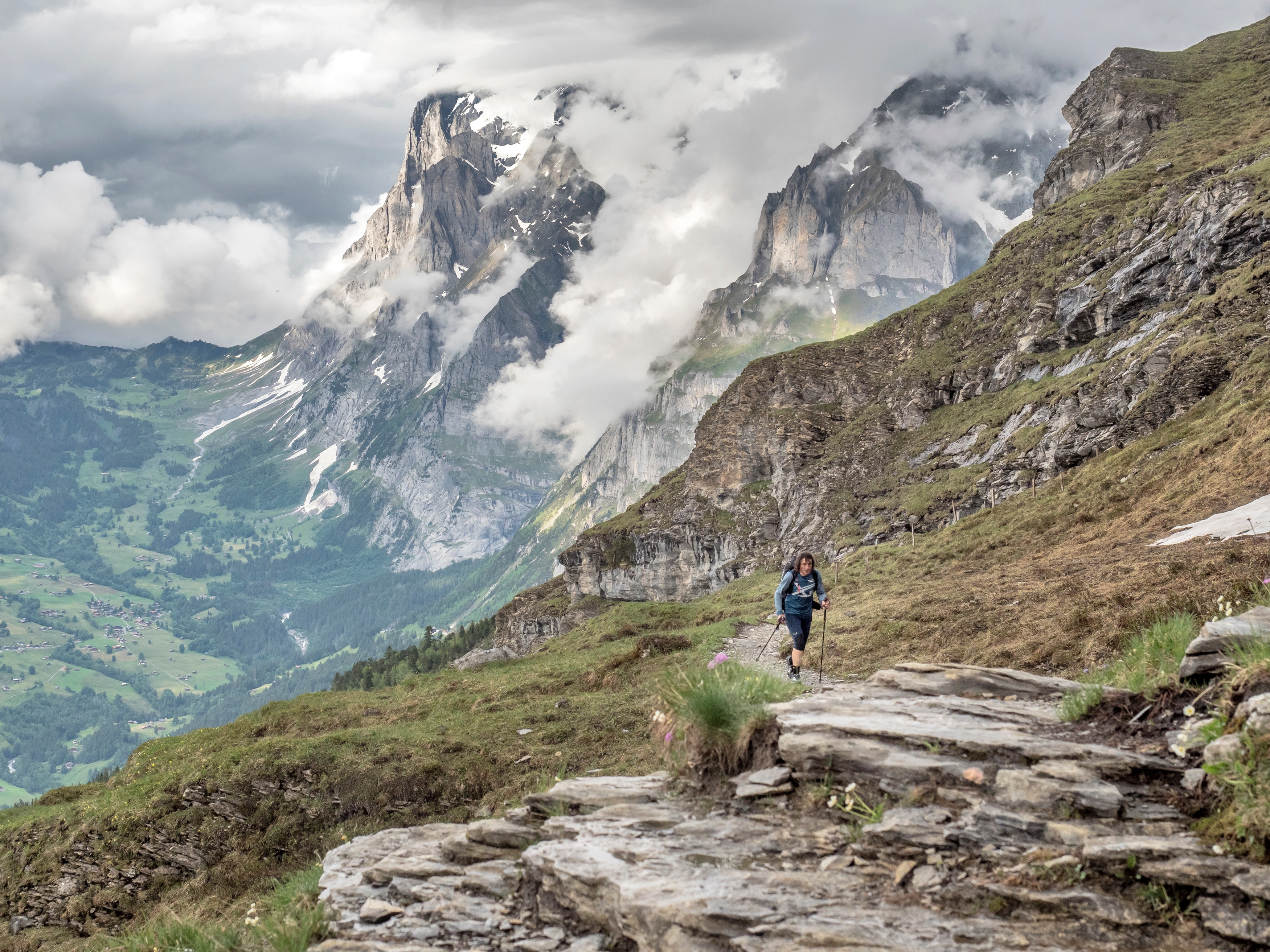 Salewa is one of the top technical mountaineering brands, engineered in the Dolomites with a clear focus on progressing the alpinists who combine different sporting activities, innovating equipment and accessories that help them go even further. It's their devotion to mountain sports and the communities surrounding them that makes them the perfect partner for Red Bull X-Alps.
One of the greatest things about this partnership is that even the fans get to own a piece of high-quality mountain gear with the new Salewa x Red Bull X-Alps collection. This limited-edition collection of clothing is for everyone with a passion for the outdoors, no matter where you are in the world. Make sure you keep an eye out and stay tuned for more info, the clothing collection is everyone's favorite and you don't want to miss it.