Race committee announces important changes to rest hours, the role of the supporter and the introduction of a yellow and red card for reckless behavior.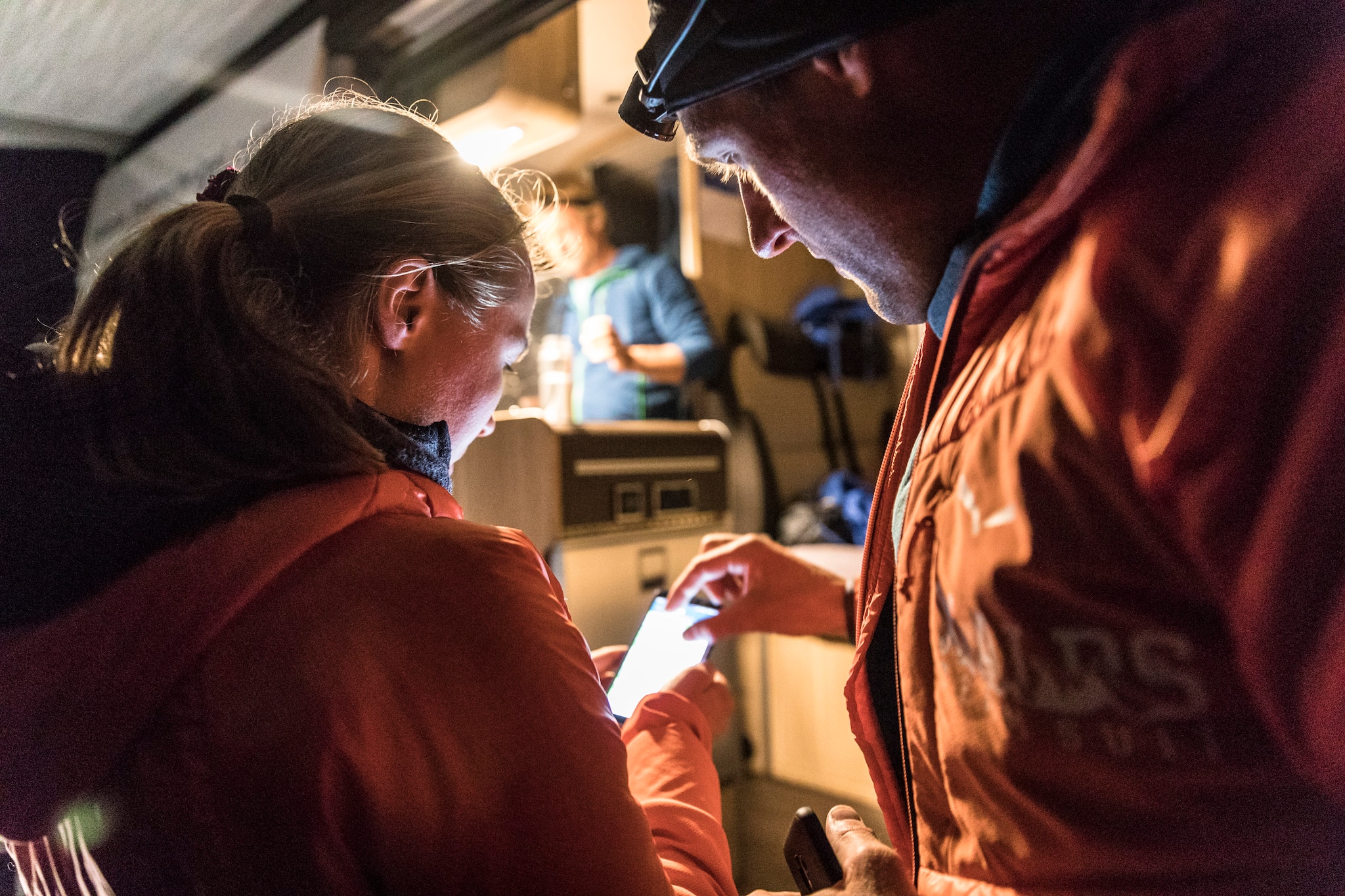 The Race Committee has announced a significant change to the mandatory rest period. In contrast to the previous fixed rest stop, there is now a Minimum Rest Period which can be taken between a more flexible time period.

The new rule (9.2) states that athletes must stop for a minimum of seven consecutive hours everyday between 9PM and 6AM. This means that the period between 11PM and 4AM are fixed non-moving hours.

Previously athletes had to stop between the hours of 10:30PM and 5AM.
Supporters also get an additional responsibility (rule 9.17). They must now confirm to the Race Organization every day before their athlete has taken their first flight or latest by 10AM, that their athlete has properly rested and has the physical and mental ability to continue to race safely – even when they have taken a Night Pass.

The third amendment to the rules is the introduction of a yellow and red card system to warn athletes if they are suspected of reckless behavior, such as flying in clouds or dangerous launches and landings. The new rules (7.6 and 7.7) state that athletes may be issued with a yellow card as a warning at the first and second examples and then a red card, which will result in a penalty or disqualification.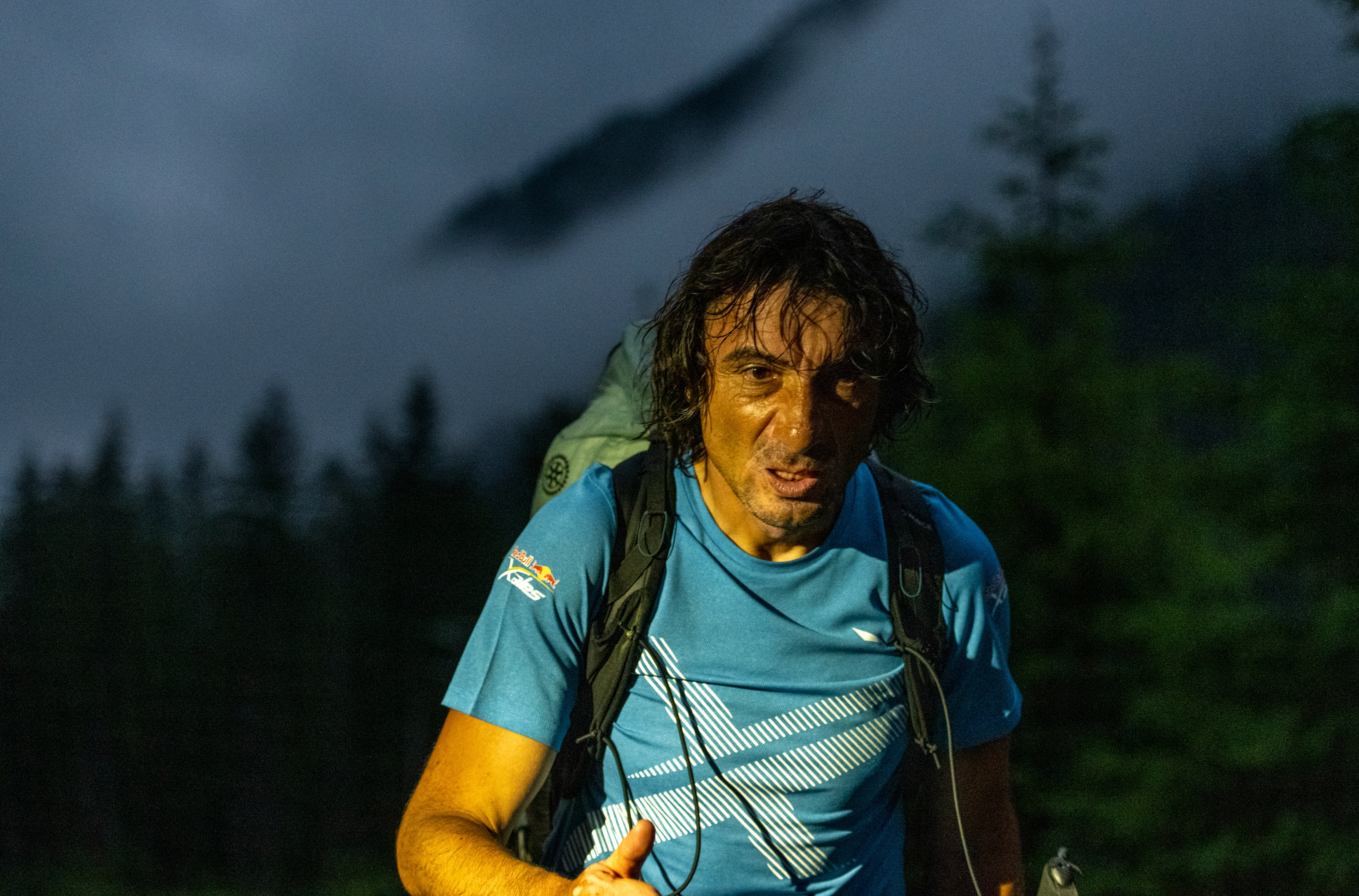 "I think that people will listen to themselves a little bit more with this rule change."

There is also a slight change to the Night Pass. Athletes now have until 8PM to announce their intention – meaning they can do so at the last minute. In the past, athletes had to announce it by midday, meaning they could find themselves committed to pushing through the night when their body was telling them to rest.

The idea behind the changes is to help and encourage athletes to take responsibility for their own safety and give them more flexibility to rest when they need.

"Safety is of the utmost importance to the organization," says race co-founder Ulrich Grill. "The goal of these changes is to make the race safer. By bringing in flexibility to choose the extended Minimum Rest Period, it will benefit the individual strategic approach of the athletes and their daily recovery." He added that renaming the rest period to 'Minimum Rest Period' was deliberate to encourage athletes to think they can and should take more rest if they need.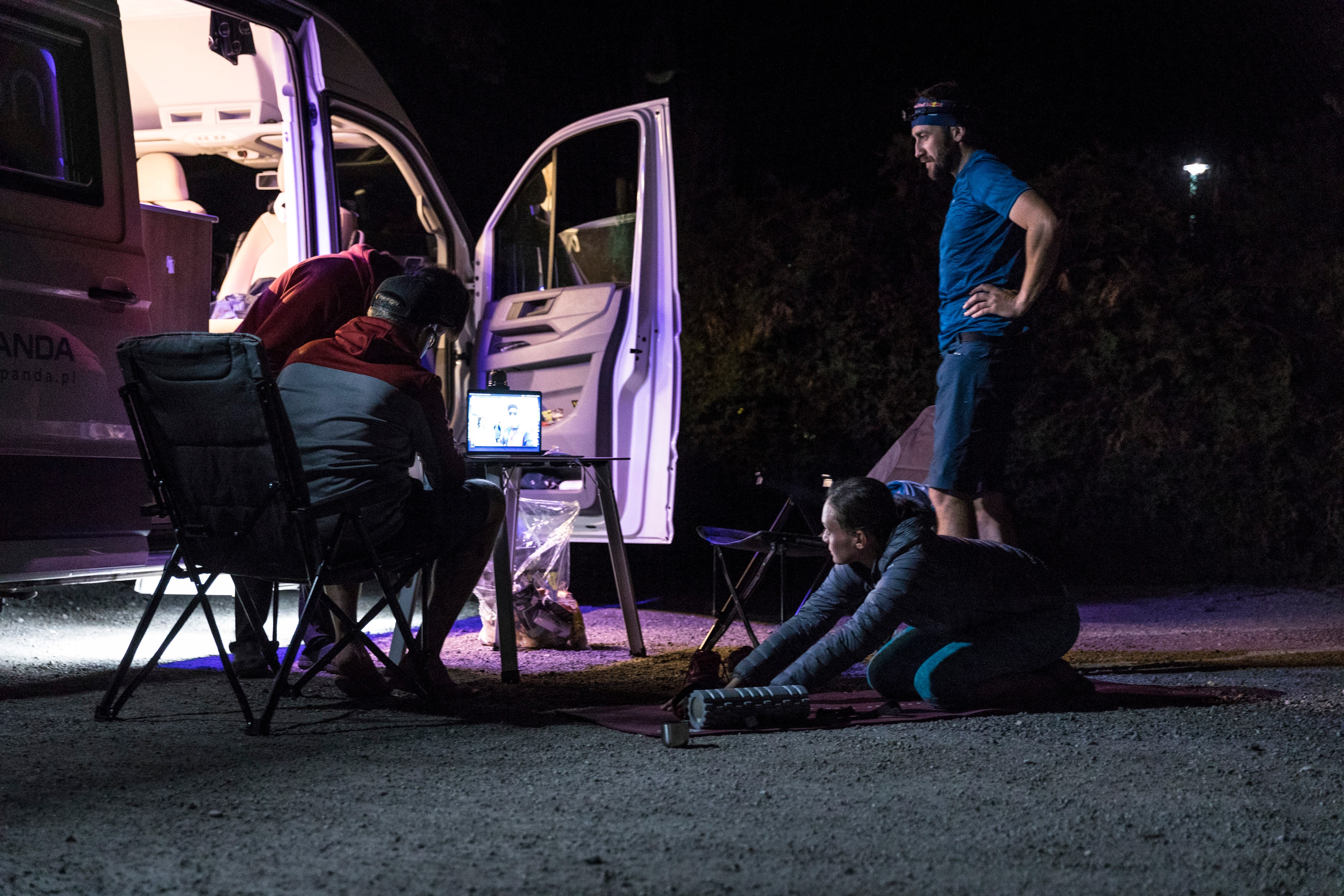 The changes have been welcomed by athletes. Tom de Dorlodot, part of the athletes committee which consulted on the changes, said: "Athletes seem to be happy with [the Minimum Rest Period]. Half an hour is not a big difference but this idea of being able to move it around really changes everything because first of all, in terms of strategy, you can decide that you are getting really tired and you can say, okay, now I'm gonna rest, so you won't push so much. I think that people will listen to themselves a little bit more with this rule change."

"It's going to get a lot more interesting to follow who does what in the evening and who stops where and why," he said. "It may also split the group because some athletes might go together but then if someone stops [early], then the guy in the back can always say, I'm gonna go for two more hours and catch him."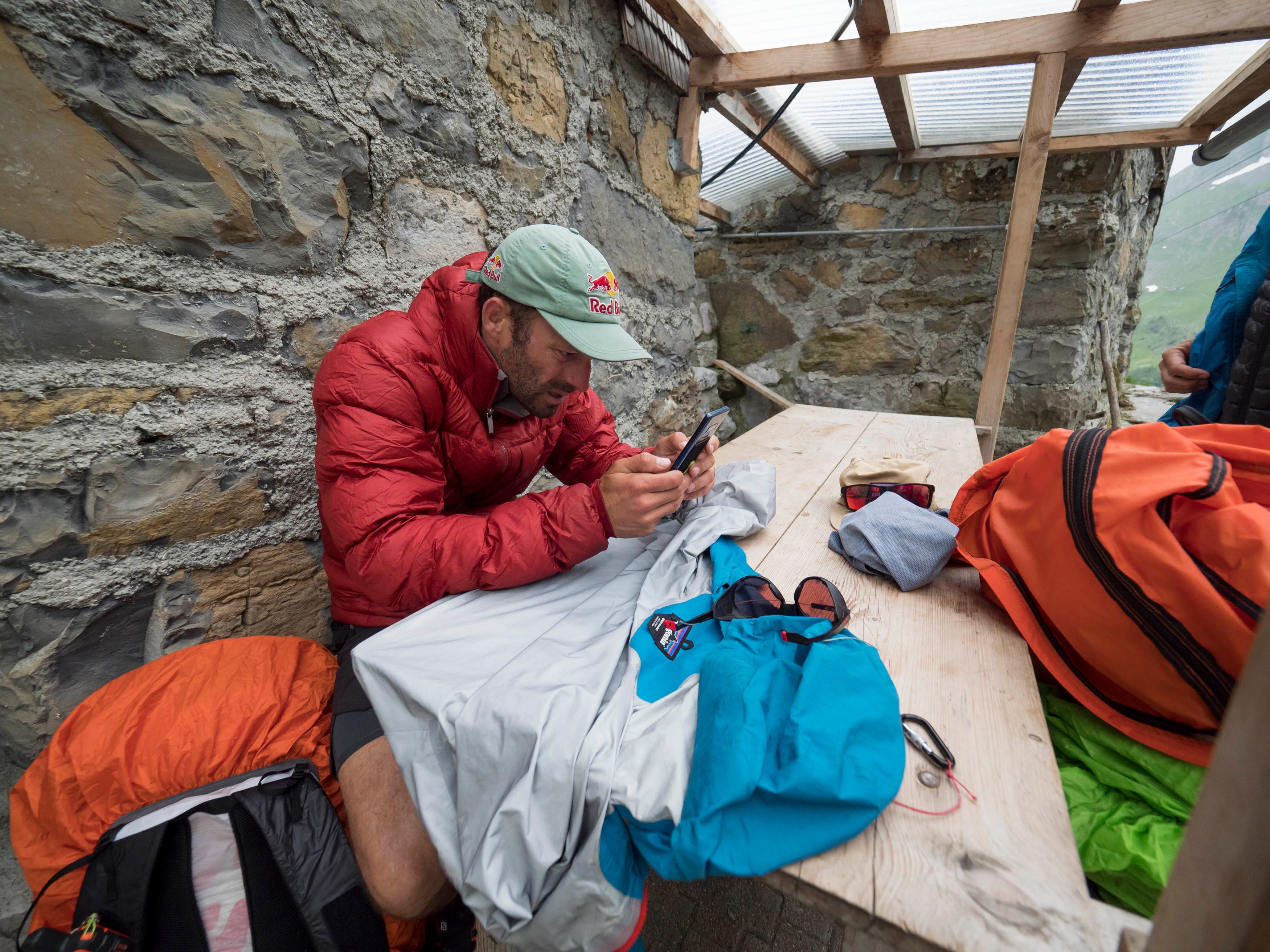 He added: "You can basically choose better the place where you're going to sleep while before we would just run to try to make it exactly on time to that parking lot somewhere."

Tom also welcomed the Night Pass rule change. "It will also help athletes manage their physical state and that's good. "At 8PM you know more of your physical state. Let's say that you've missed your flight that you thought was going to be great, and you've been walking all day and then you have to go through the Night Pass. Well now you can say, no, I don't feel like it, I'm exhausted."

The rules can be found here.
Top image © zooom / Harald Tauderer