Red Bull X-Alps veterans - All in or all out
If you're successful with your application, a world of struggle and effort awaits. But you won't regret it for a second, say these veteran athletes.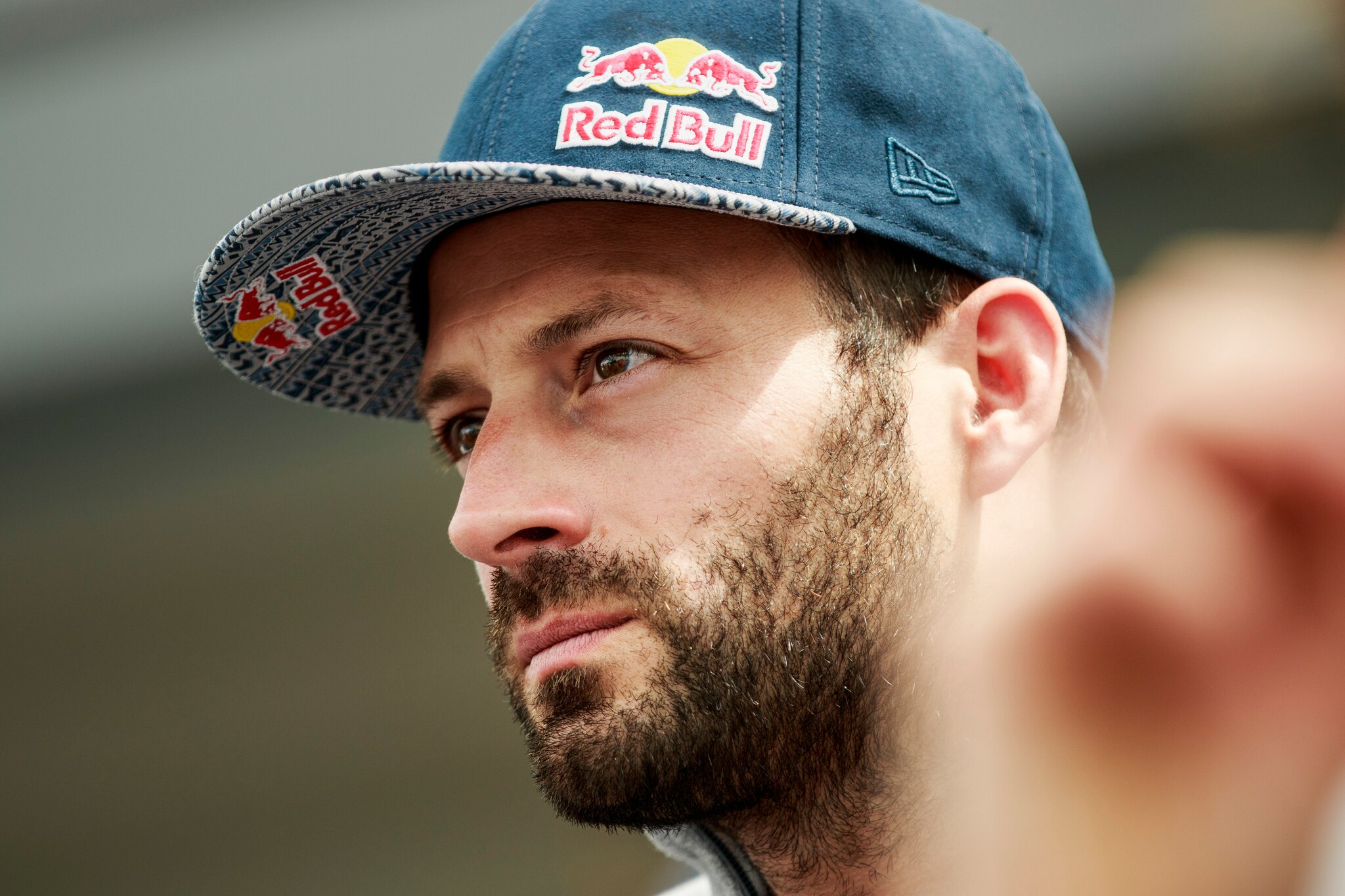 When the line-up of athletes is announced in October, there will be many first time applicants who have no idea what they've let themselves in for. The preparation, the training, the financial planning and team selection. For them, the start gun to the race fires the moment they get the news. But it will be the most incredible journey and experience, say former athletes.
With only 2 days left until applications close, and you're having doubts whether to go for it, put them aside.
"You learn on the way and adapt."
"If you're able to do it, no matter if male or female, it's a great experience – so many things will happen that you'll never forget in your whole life," says four-time competitor Ferdy van Schelven.
Don't worry if you don't think you're experienced enough either, says six-time athlete Tom de Dorlodot. "Many people think they're not ready because it's such a massive event. But actually, when I first took part I was 21. I had no clue! You learn on the way and adapt."
There's no doubt that it will most likely be more demanding than anything you've previously done. "You start at 5am and by the time you stop at 11pm you've hiked 100km. You wouldn't do that in normal life," adds Ferdy. "But it shows you what's possible."
Tom says taking part in the race has had a positive impact on the rest of his life.
"Many times we go through difficult moments and I often think, what would I do if I were in the race? When you go through experiences like this you learn a lot about yourself; it makes you a stronger person and I use that in my everyday life. The Red Bull X-Alps is more than just any adventure, it's something special. It's a competition so you really have to push to the limits and that means pushing much further than you think you're capable of. When you come back, you know you can achieve more."
The experience of taking part in 2015 and 2017 has certainly proved memorable for Nick Neynens. "I can still go through every day of both races in my head and relive the adventure and think of all the things that happened. Vol biv is a bit like that but it's more intense with the Red Bull X-Alps as you're on the go for 16 hours a day."
"It's not just nerdy paragliders watching – it's everyone."
And it's not just a personal experience. All athletes talk about the special bond forged with their supporters. For Neynens, it's even more special as he was supported last year by his mother and brother. "It makes it a lot more fun to be able to share it with them."
Being able to share the adventure with a wider audience also makes the race unique. "I've always had a bit of a blog and enjoy sharing my adventures but it's next level with the Red Bull X-Alps," he says. "It's exciting to be part of a broader audience. It's not just nerdy paragliders watching – it's everyone."
One final word of caution from de Dorlodot: "If you do go for it, you have to go 100%. You have to take it seriously and need to be safe."
Applications close August 31st
For more stories and discussions follow Red Bull X-Alps on <link https: www.facebook.com redbullxalps _blank>Facebook!
Photos by © zooom / Honza Zak and © zooom / Vitek Ludvik