Red Bull X-Alps is teaming up with new partners for 2019
Global brands are already lining up to be a part of the world's toughest adventure race.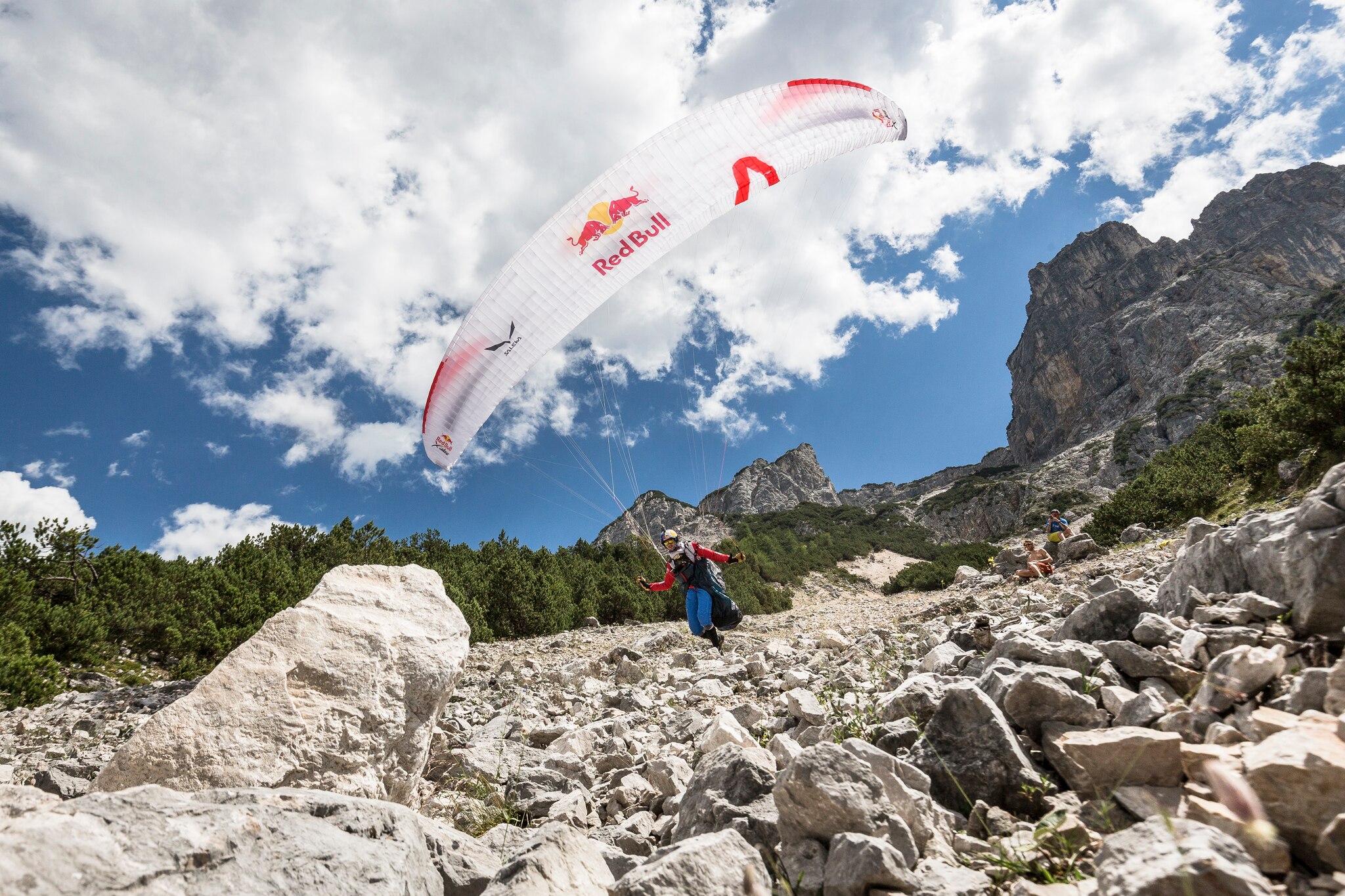 Following the announcement of race dates for Red Bull X-Alps 2019, partners are already hopping on board.
As the athletes make their way from Salzburg to Monaco, they'll for the third time in a row be equipped with speed hiking clothing from <link https: www.salewa.com _blank>Salewa's Red Bull X-Alps Collection and external power units by <link http: powertraveller extreme _blank>Powertraveller making sure that nobody's electronics runs out of battery. Also they will gear up with rocking unbreakable eyewear from <link https: www.gloryfy.com _blank>Gloryfy.
<link https: skywalk.info _blank>Skywalk Paragliders will be back too as the official paraglider manufacturer partner for 2019 and 2021 whilst <link https: www.g-experts.net _blank>GXperts will be back as integration partner for the Live Tracking.
We will also see new Turnpoint partners joining the adventure. The final route is yet to be revealed – so stay tuned for the official route announcement on March 13, 2019.
To not miss any new updates about Red Bull X-Alps 2019, make sure to follow us on <link https: www.facebook.com redbullxalps>Facebook, <link https: www.instagram.com redbullxalps>Instagram or <link https: twitter.com redbullxalps>Twitter!
Photos © Harald Tauderer