Red Bull X-Alps is back in 2023
Athletes looking to enter the next edition of the ultimate hike-and-fly battle across the Alps can apply from July 1, 2022.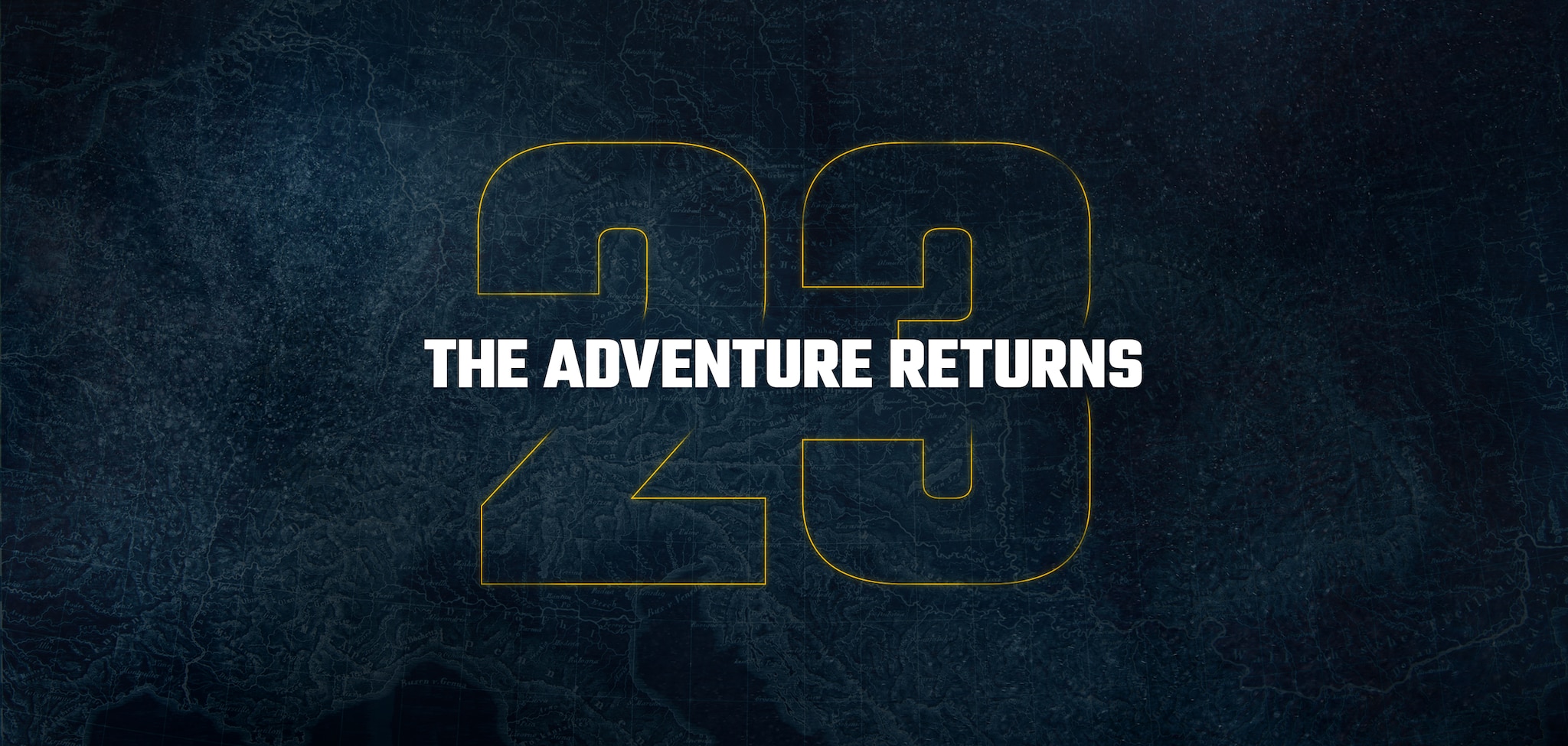 It has been almost a year since the 10th edition of the Red Bull X-Alps came to an end off the shores of Zell am See, Austria. It was a nail-biting race that saw Switzerland's Chrigel Maurer crowned champion for a record seventh time.
The race is back and the crown is once again up for grabs. Applications open on July 1, 2022, for anyone who believes they've got what it takes to compete in the 2023 edition of the world's toughest adventure race and claim this coveted trophy.
Comments race co-founder Ulrich Grill: "I am very excited to announce that applications are opening for the 2023 race. Successful applicants not only need to be incredibly strong endurance runners and mountaineers capable of hiking hundreds of kilometres across the mountains, they also have to be among the world's best hike-and-fly athletes to take on the notorious conditions of this epic race. It's a true test of body and mind."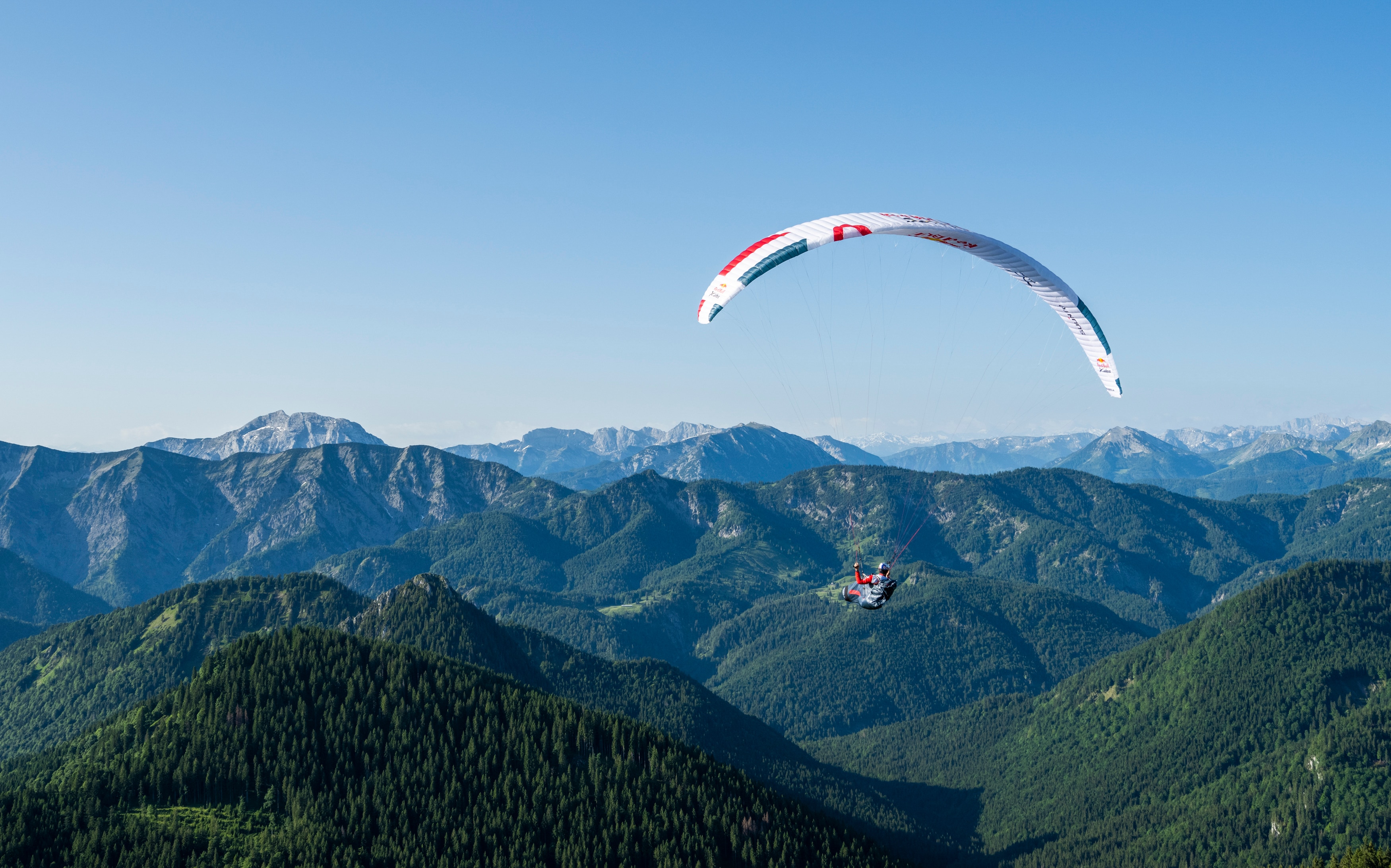 Applications are open from July 1 until August 31, 2022, on our website. Entries are open to male and female athletes from all over the world, the Red Bull X-Alps being a race where men and women compete equally. To date, eight female athletes have competed in the race, including the paragliding World Champions Yael Margelisch and Laurie Genovese who both took part in 2021.
Anyone applying to take part in the Red Bull X-Alps is expected to be an extremely proficient mountain athlete who flies an excess of 200 hours a year in the mountains. They also need to prove they can make safe decisions when extremely fatigued and under pressure in a race environment. After a gruelling selection process that lasts several weeks, the lineup will be announced in October 2022.