Join Paul Guschlbauer and Aaron Durogati as they launch one-day friendly hike and fly battle.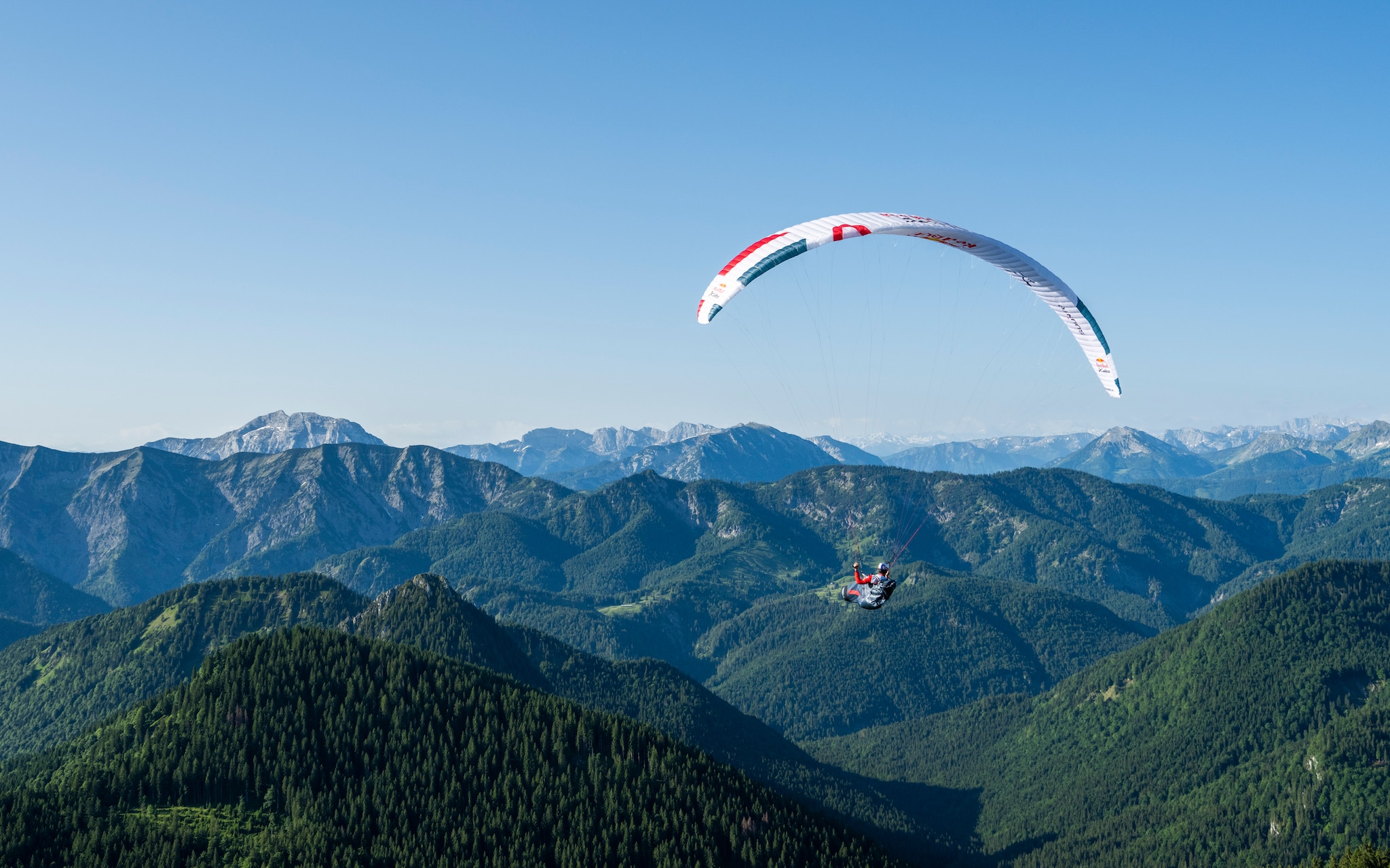 Ever wanted to compete alongside Red Bull X-Alps legends like Paul Guschlbauer and Aaron Durogati but have too much respect to enter the Red Bull X-Alps? Now you can. The two veteran athletes have joined forces with Salewa to launch a one-day friendly hike and fly adventure race around Aaron's home-turf of Merano, South Tyrol.
The course is a 40km loop with 4,000m of elevation around five Turnpoints which beginners do once and the pros twice.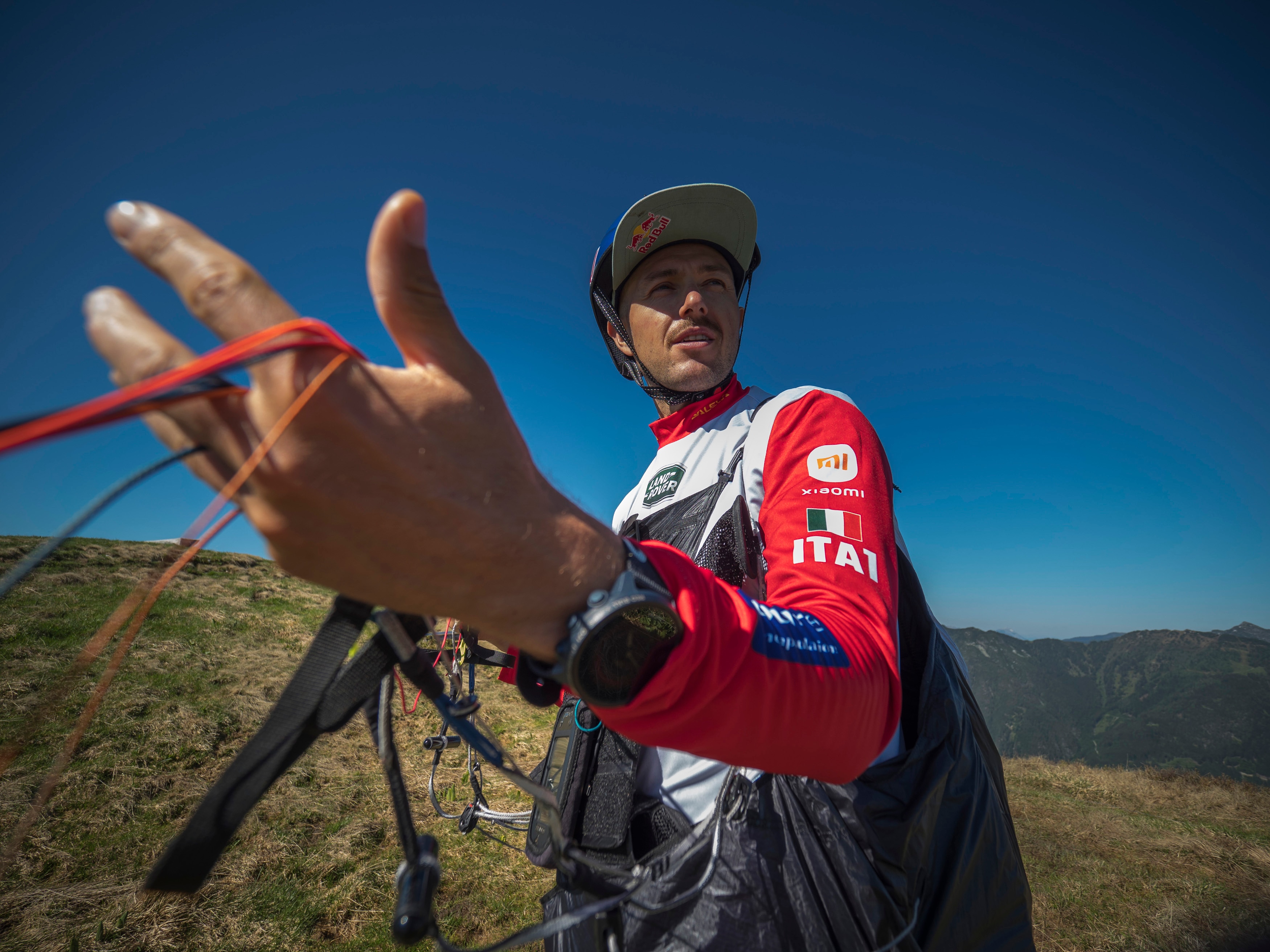 Aaron says he and Paul really wanted to create a race that anyone could do. "There's no hardcore alpine terrain," Aaron says. "The idea for this hike and fly is for people who can literally take off and land safely in the mountains."
He says they've secured permission from the city racecourse to be able to land there to make things safer. And if the legs get too tired, there's even a category that lets you jump on cable car – although it will add two hours onto your time.
"I've had this idea for many years. I like the idea of a comp in my homeplace. Paul has some knowledge of events and I have knowledge of the place – the course is my training ground. The question was how to make something that could fit a large range of people."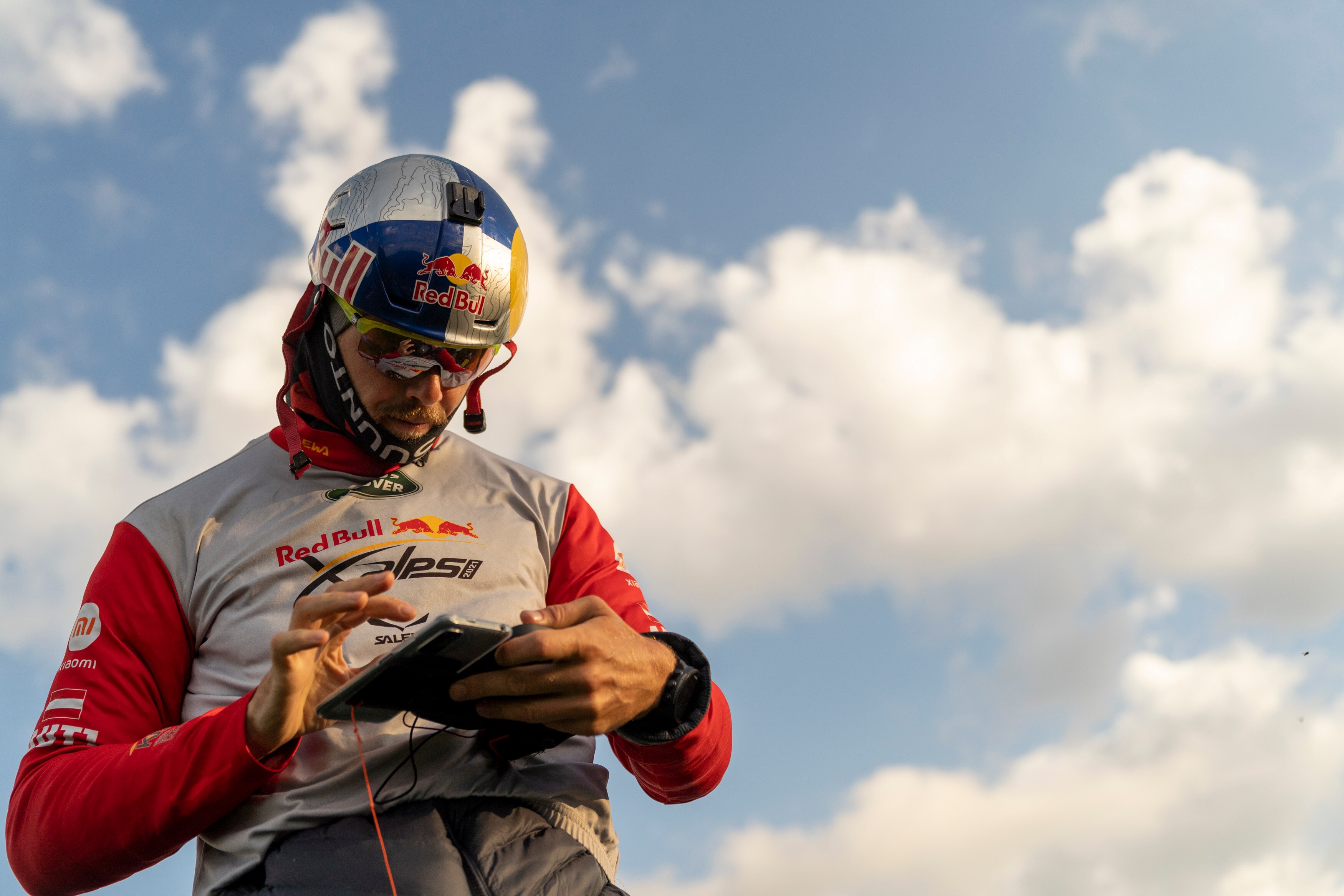 He says one of the big attractions is that you can find yourself hiking and flying with a pro athlete or more likely, being overtaken by one. "I think the very cool thing about this comp format and it's something I don't see in others is that the real beginner who loves the sport but has little experience can be on same course as their hero. This is quite unique. If I think of myself, 15 years ago, I'd have done anything to have that opportunity to learn."
Besides himself and Paul, Tommy Friedrich is also signed up and other invited athletes include Simon Oberrauner, Chrigel Maurer and Tom de Dorlodot. In total there's space for 100 competitors. He adds that although he knows the area really well, he's also excited to see what moves other athletes make. "It's going to be really interesting to make it by flying or hiking. It will be quite tactical."
It could also be the perfect warmup for rookies and vets alike before the countdown to the next Red Bull X-Alps edition kicks off. The race will take place July 16, 2022, in Dorf Tirol. You can find more information here.
Top image © zooom / Adi Geisegger